written by Project Director, Chris Lau

On the first day site visit, the pre-war building interior gave me a cinematic visual. It looks like this was a infirmary that serves injured army and civilians during war, conclude from the left out medical equipment, prescription notes and treatment room label throughout the interior.
I am very particular when selecting project, it has to be intrigued my authentic passion in design where not only the originality of the concept matter, the message and story behind that project has to be attentive as well.
Consider as succession of Uniti Republic, a restaurant constructed from the vacant land next to this pre-war architecture which opened on 31st August 2022, this next phase continual fusion food with South East Asia twist, emphasize on seafood.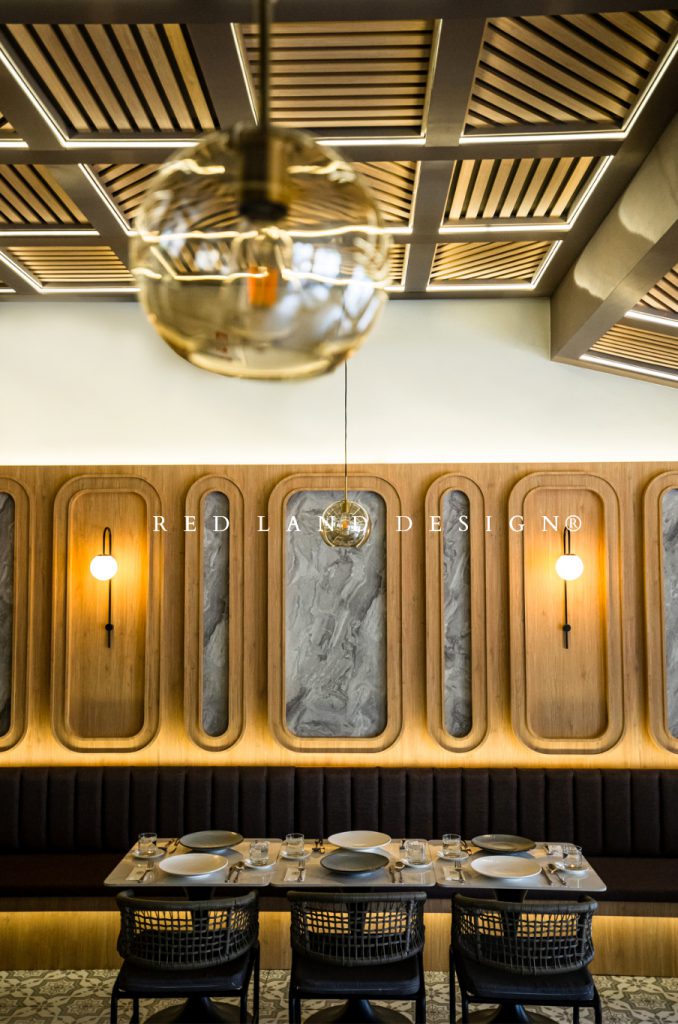 The main challenge of this project is all the core structure has to be remained untouched. This will be one of the great obstacles as our designers creativity was kind of limited by some pillars, beams where we suppose need to conceal piping and cables to achieve our design efficiency. The low ceiling height where plaster board would not do good on solution.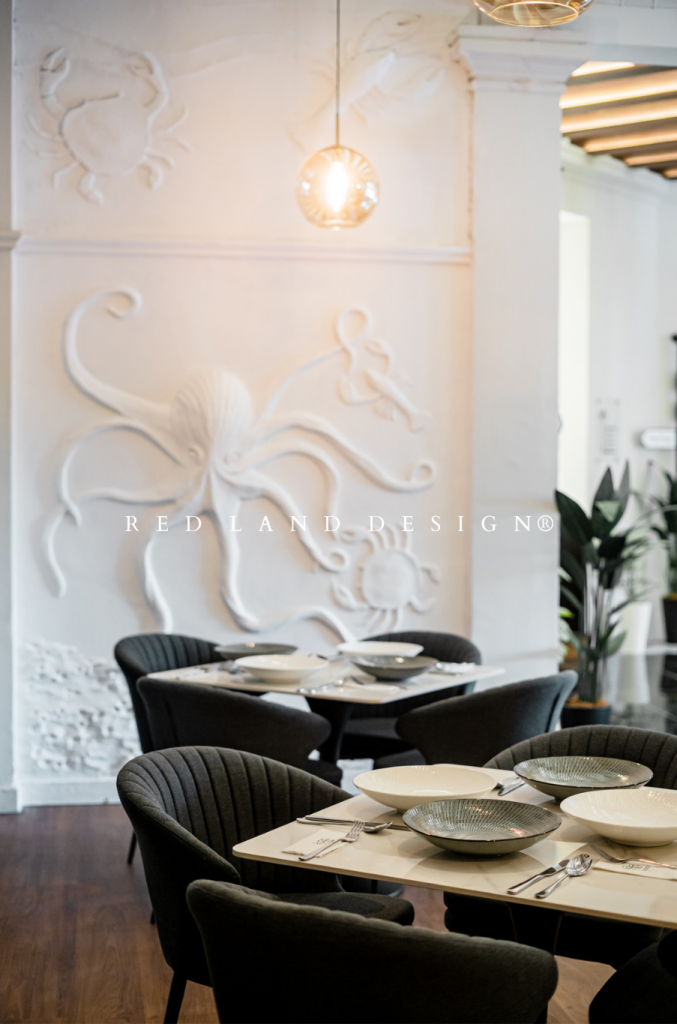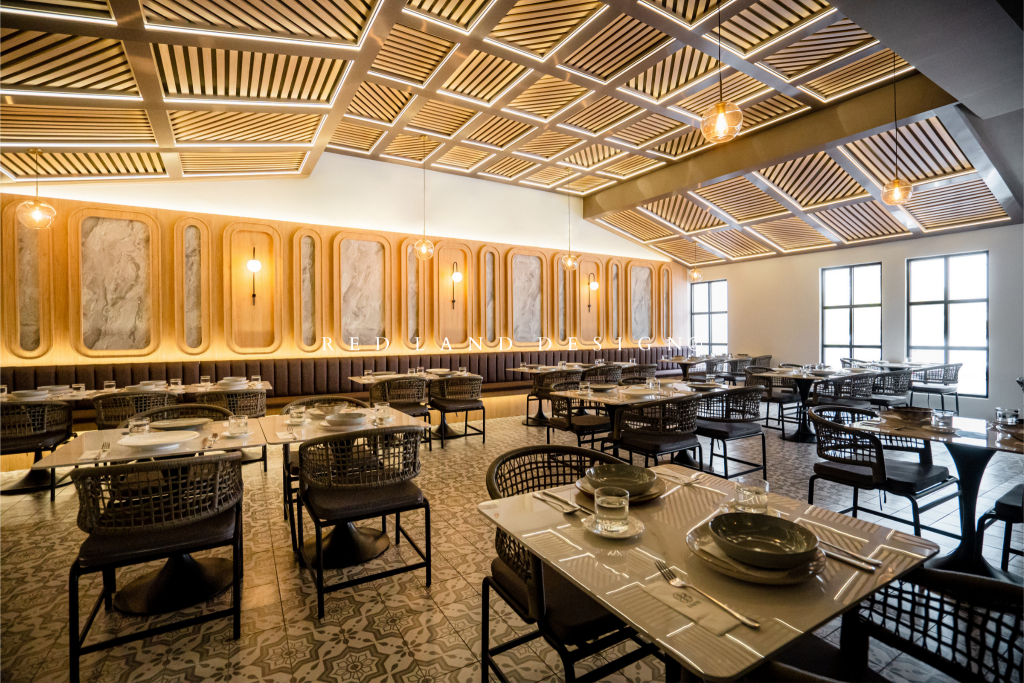 The dining hall planned and design in such open space is in purpose mainly for private event.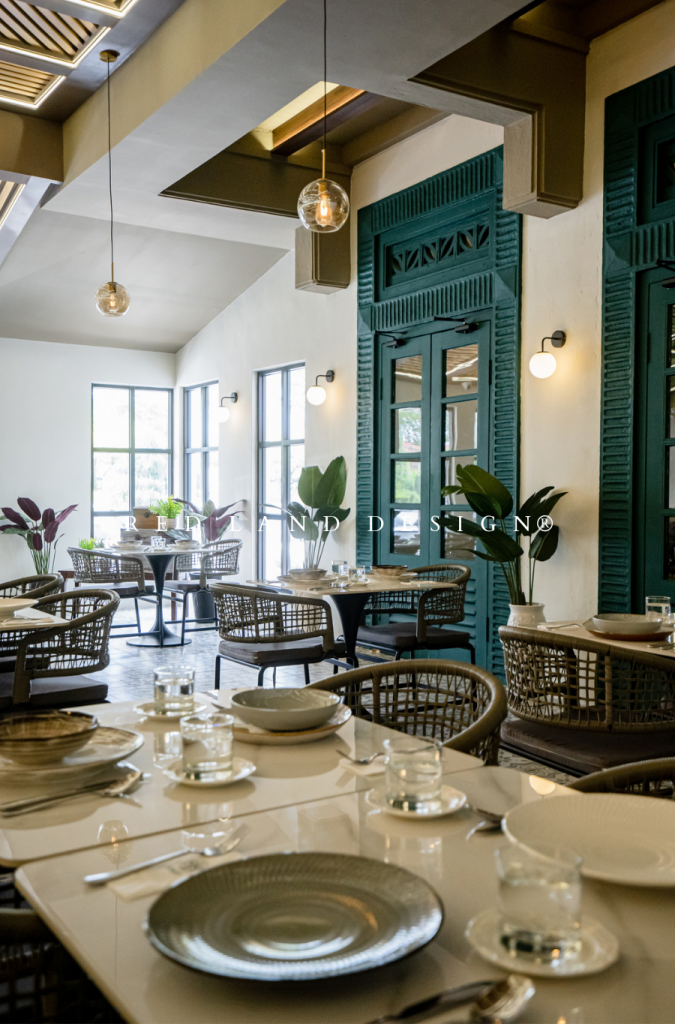 As this architecture was built during pre-war era, some essential classic elements enhancing the restaurant sophistication level. Throughout the restaurant interior design, guests not only experience the heritage ambience of the building, they will be dived into the dining theme inspired by South East Asia seafood fusion.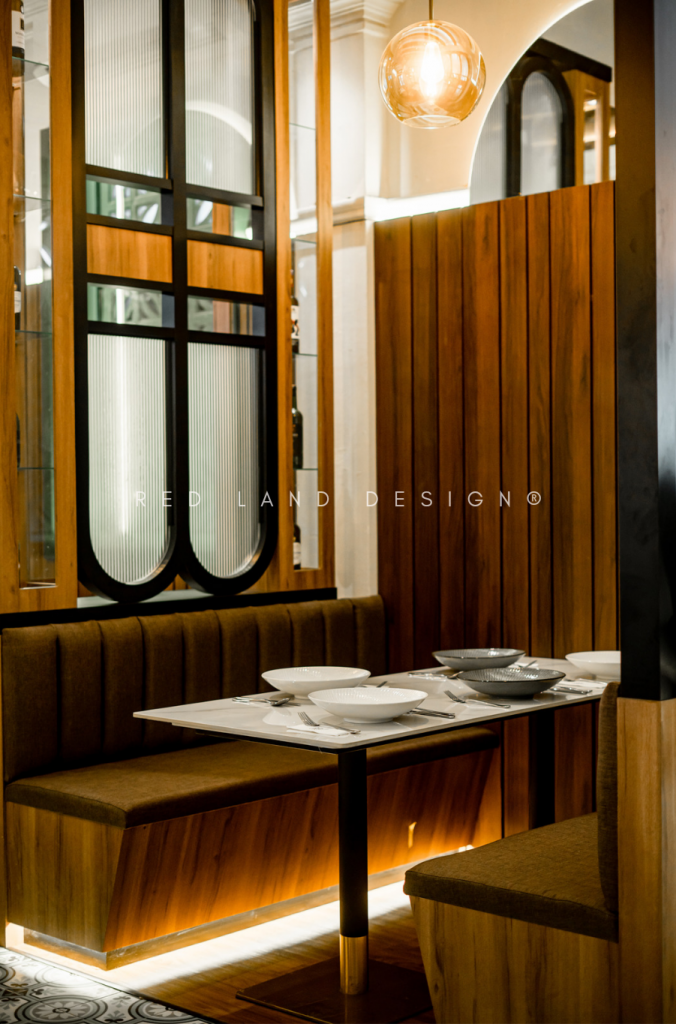 Check out the latest project updates in our official Instagram and Facebook page.