A semi retired couple who just returned from Amsterdam wanted a modern interior design for their new home in Ipoh. We select the best laminate color texture suits with wall paint, curtains and other decoration elements into the modern concept master bedroom.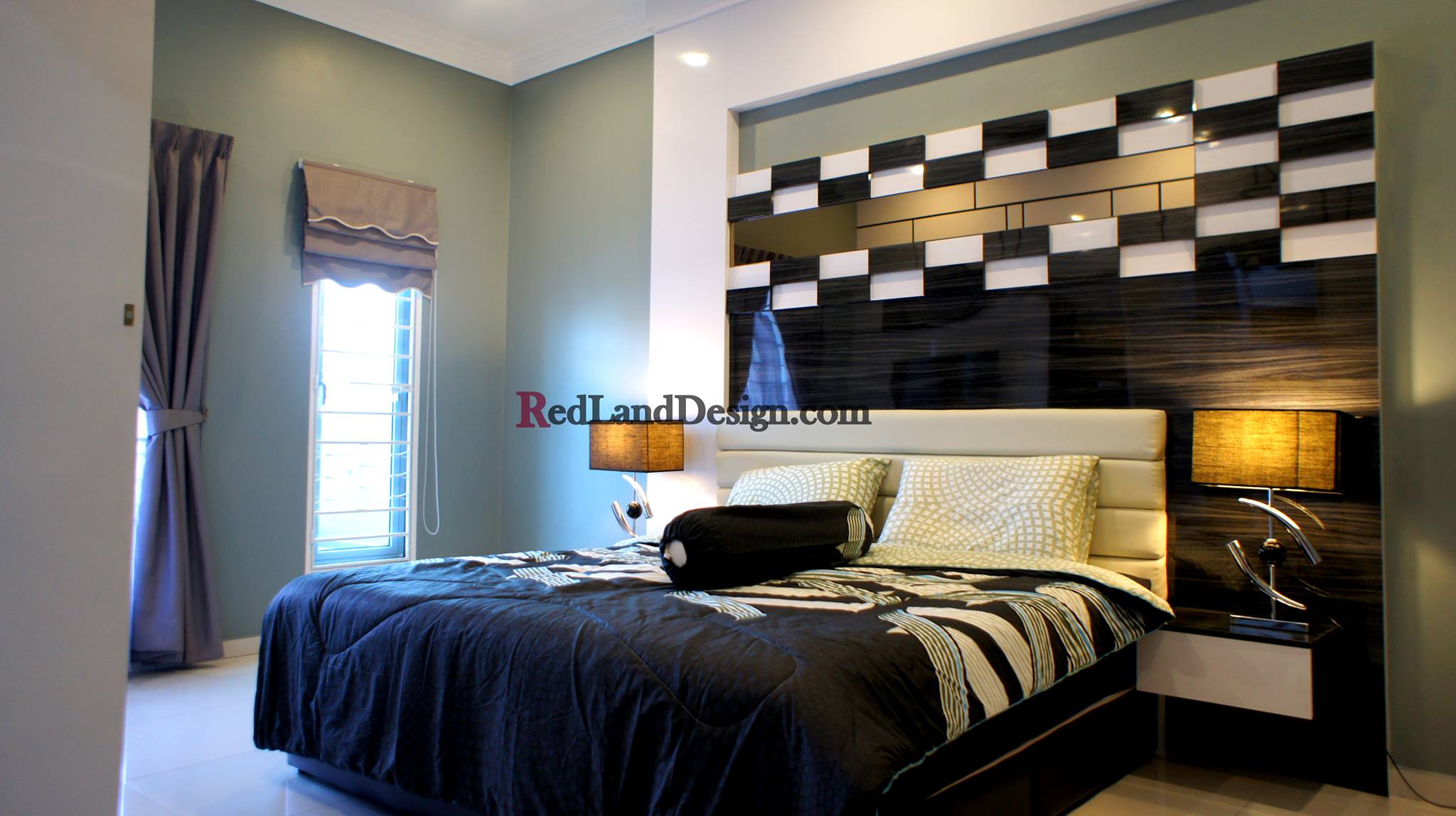 Partition functioned as TV panel, display and hidden door access to a walk in closet.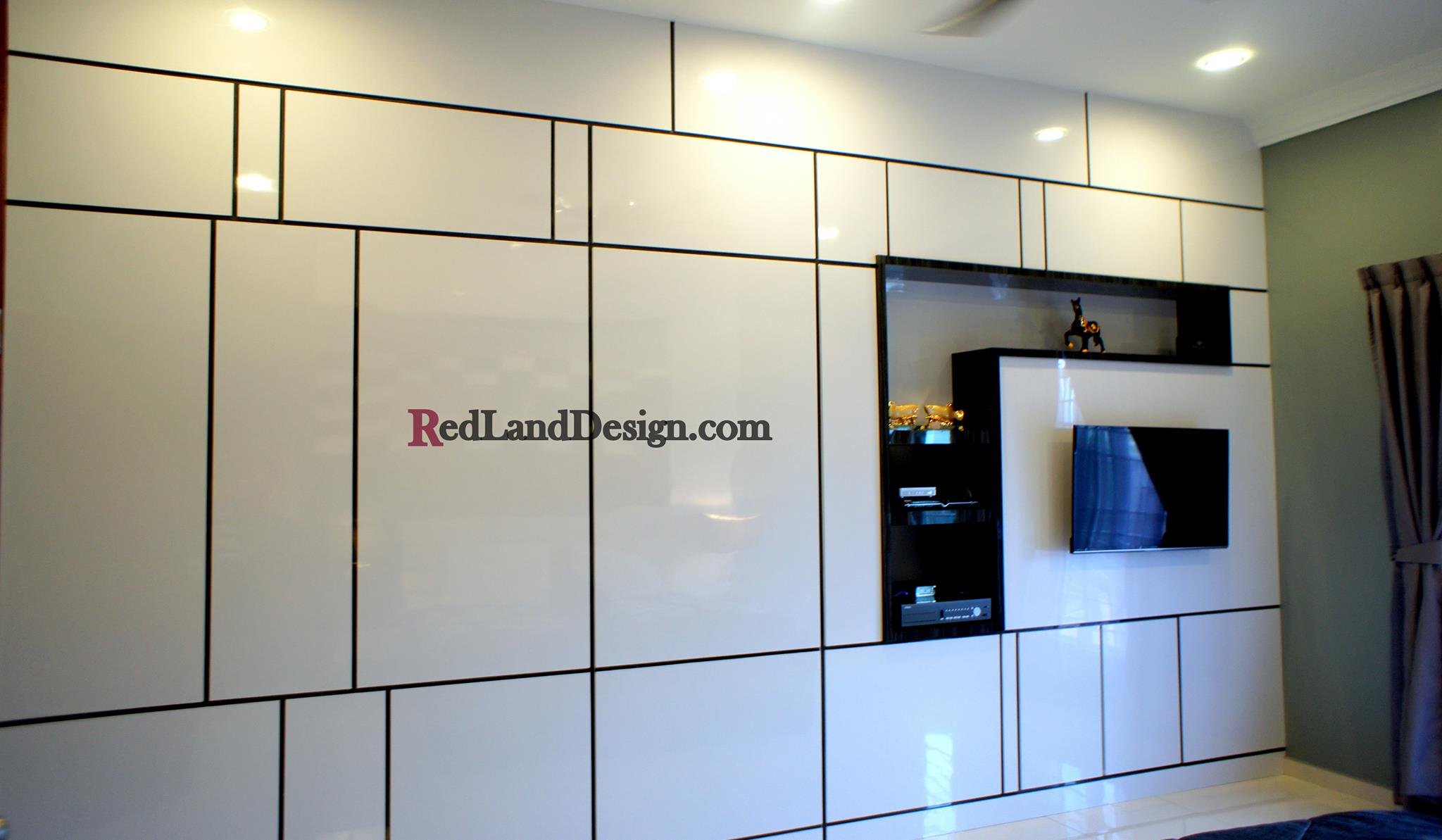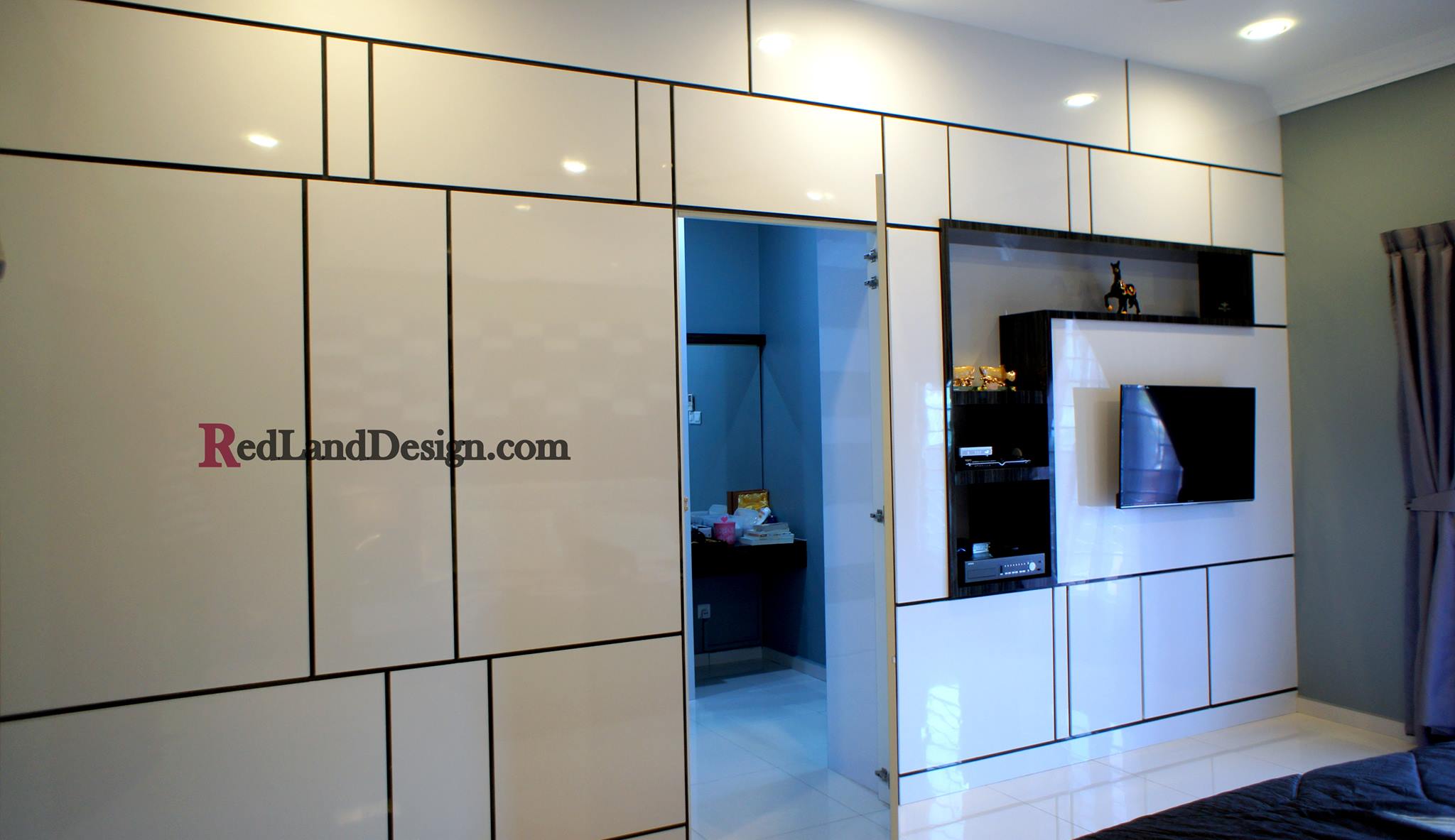 A close up to view our workmanship.