When Malaysia national footballer Nazirul Naim requests Steven Yau to link his new home extension to an outdoor garden, our designer designed a visually striking garden with Mediterranean vibes.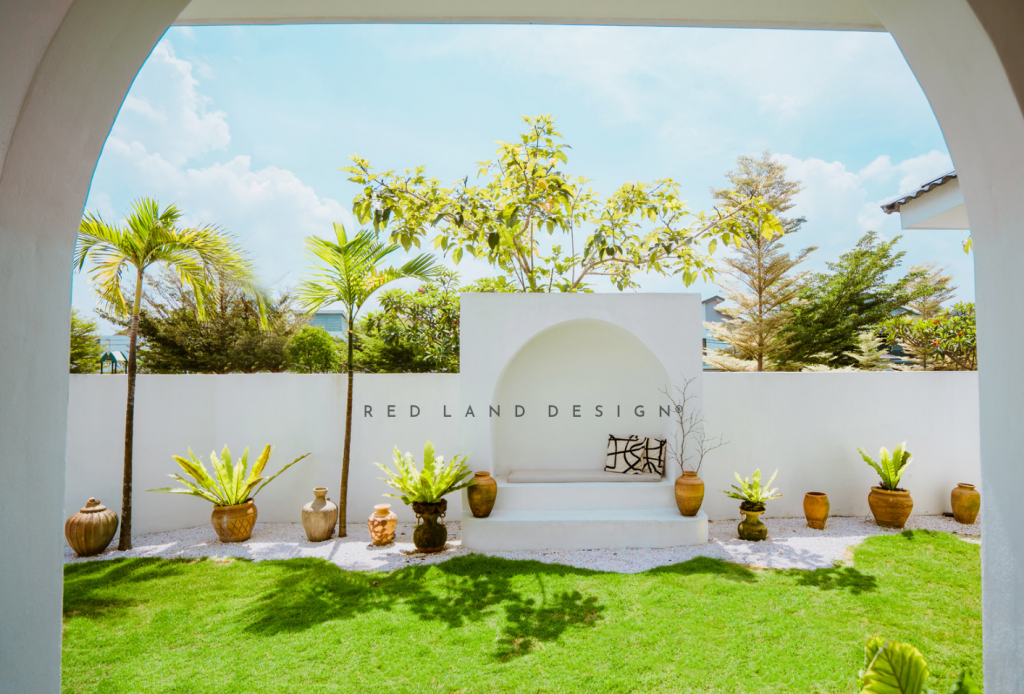 On the Semi-D house located in Sunland Residence with 15 feet extra a the corner lot, we built a sanctuary for the owner and his family.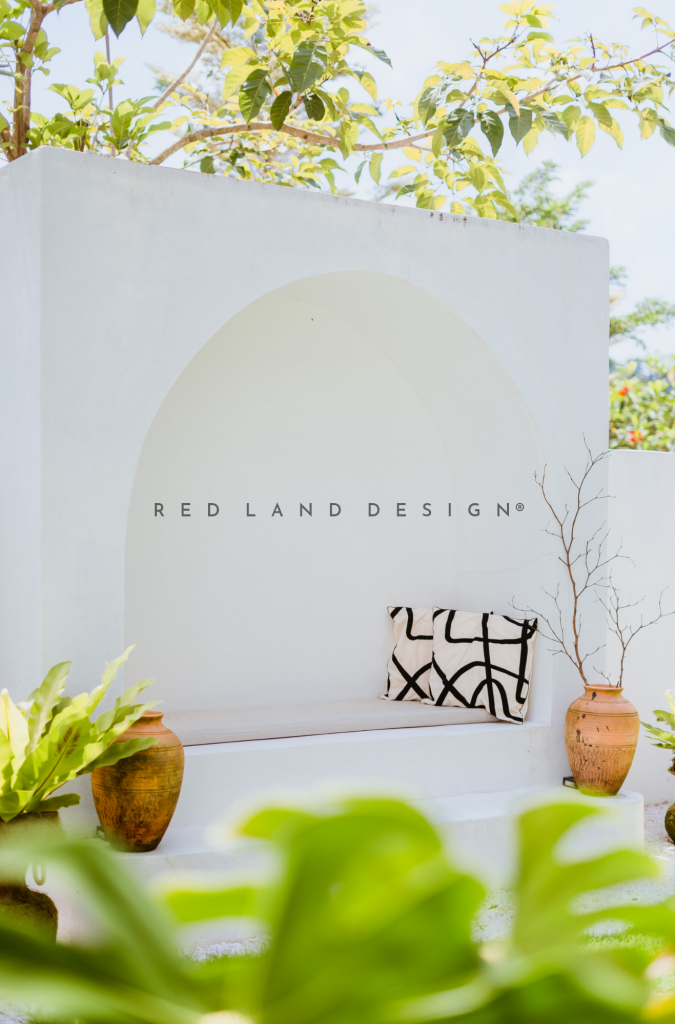 This unique built-in-bench became the focal point of the landscape design.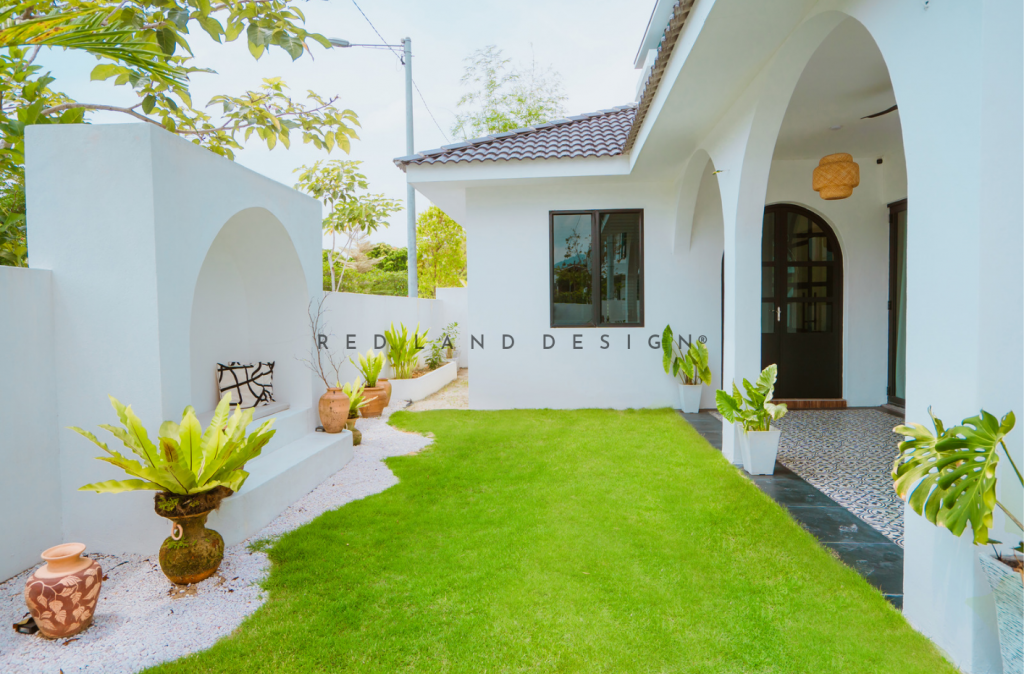 The European arches planted around the garden and walkway lay with terracotta tiles were designed bespoke for the garden.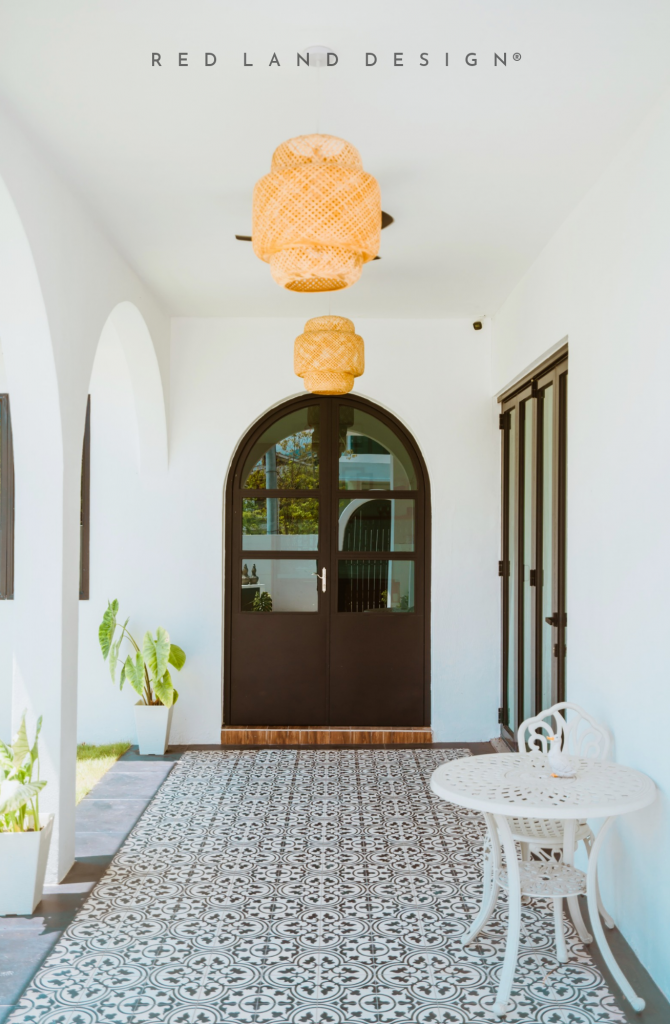 Along the patio walkway towards the dining area inside, we lay terracotta tiles. This is also a hangout space to chill with family and friends while enjoying the landscape view.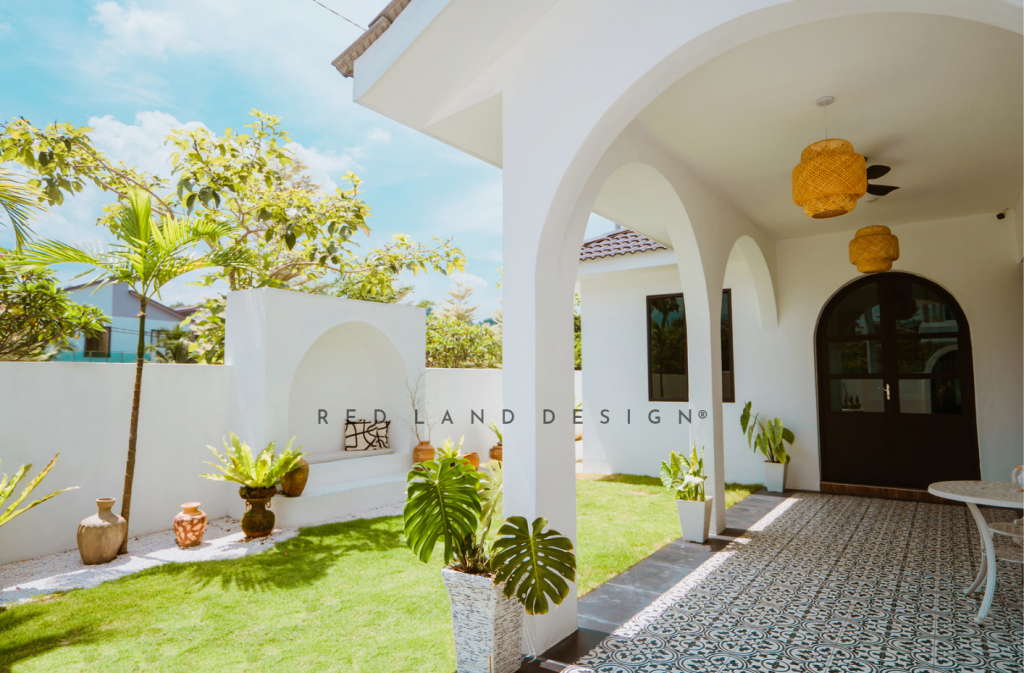 As Naim and his wife always having a hectic schedule, our designer choreographed the garden with less plants, more lawn for more easier to take care of.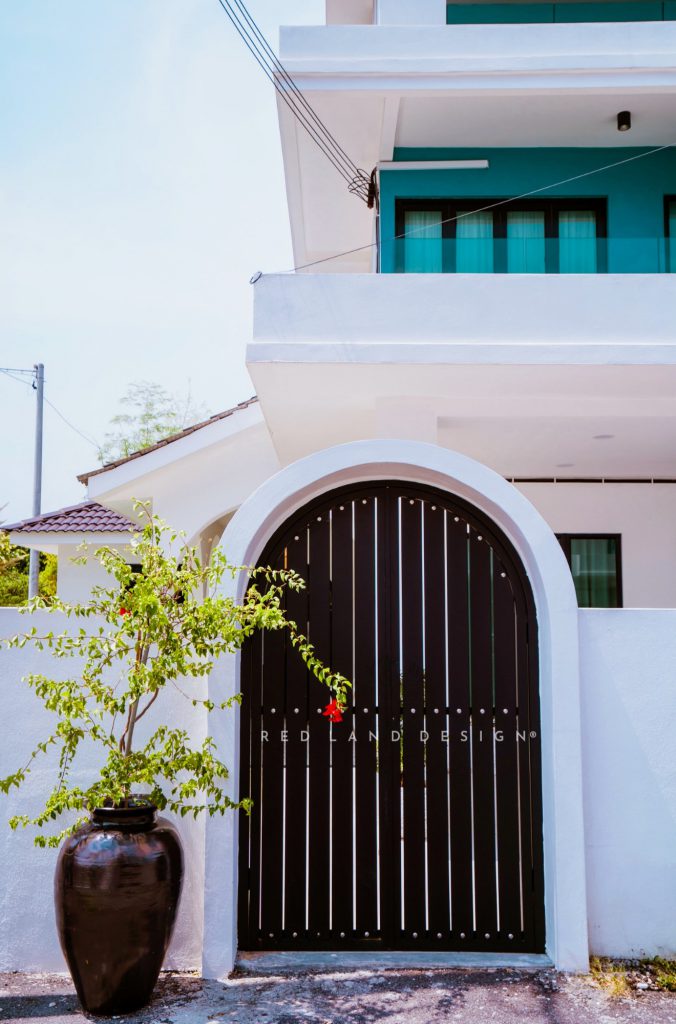 On the small gate built in arch shape was a welcoming entrance for guest as the main path to the garden and patio.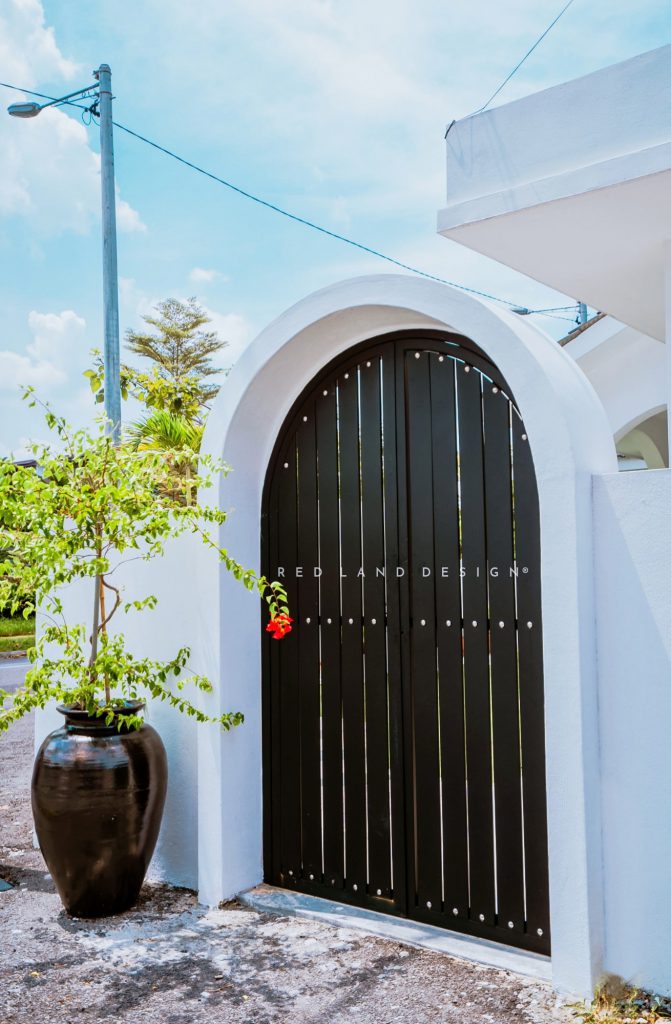 Follow our social media Facebook.com/RedLandDesign and Instagram.com/RedLandDesign to keep updated on the latest projects work.