Scandi, an interior design theme that need no further introduction applied on this town house in Bercham Nova, Ipoh. The house has been built for around 6 years now has a new owner; relocate his residential base from Singapore.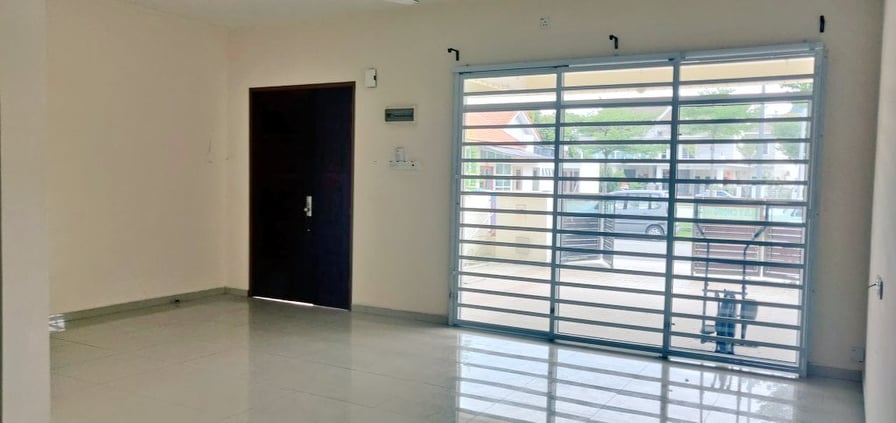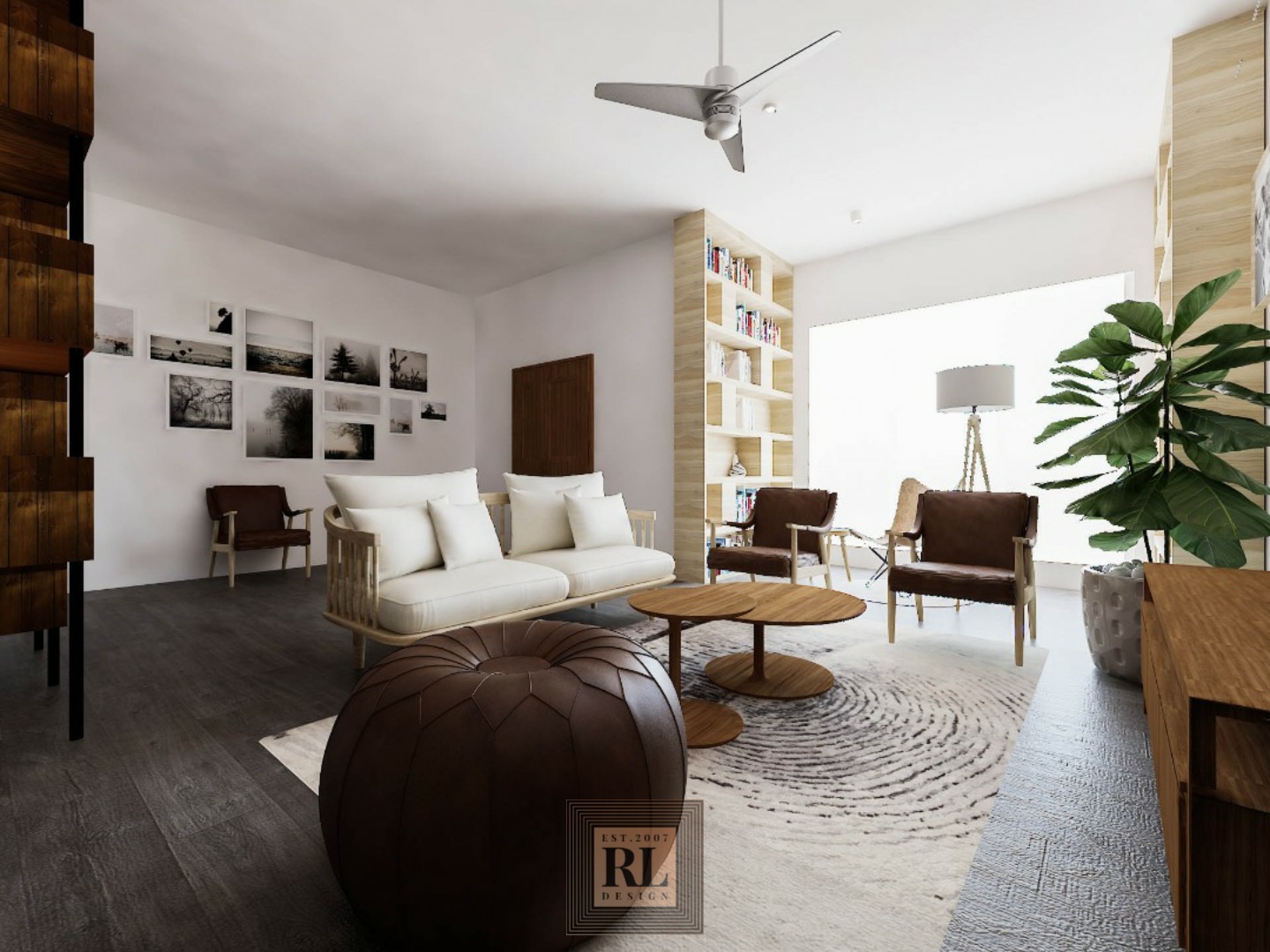 While some made their homes to impress, some just want a home which feels like a home. Where Scandi play its effect on creating such feeling to the owner by input basic elements and play around with hommy colors.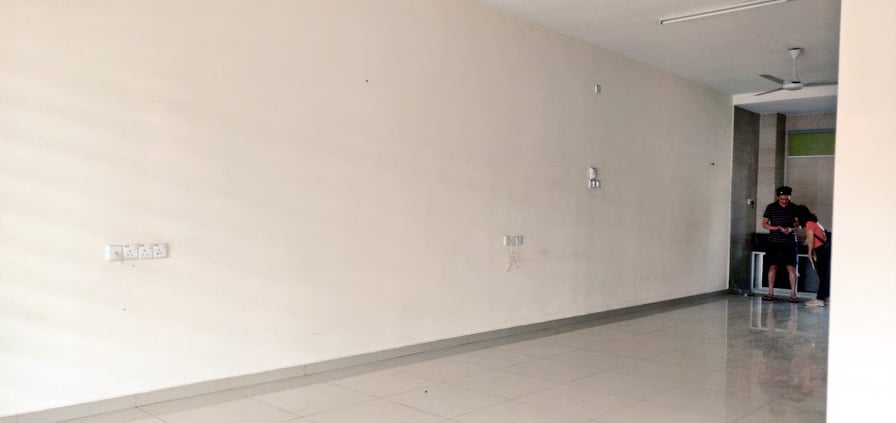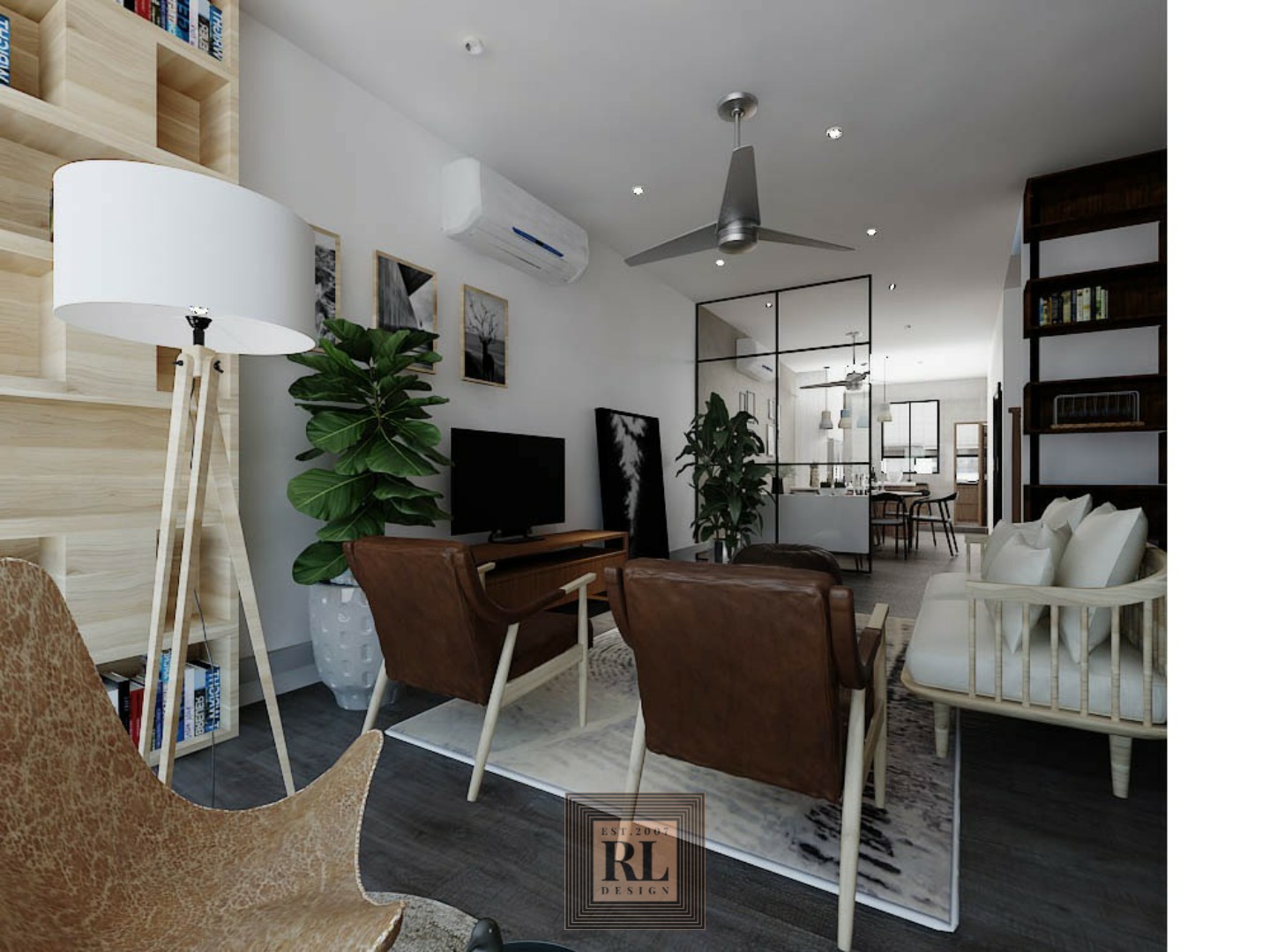 Existing floor tiles been remained underneath a new layer of SPC wood flooring covering throughout the living, dining until the open dry kitchen area.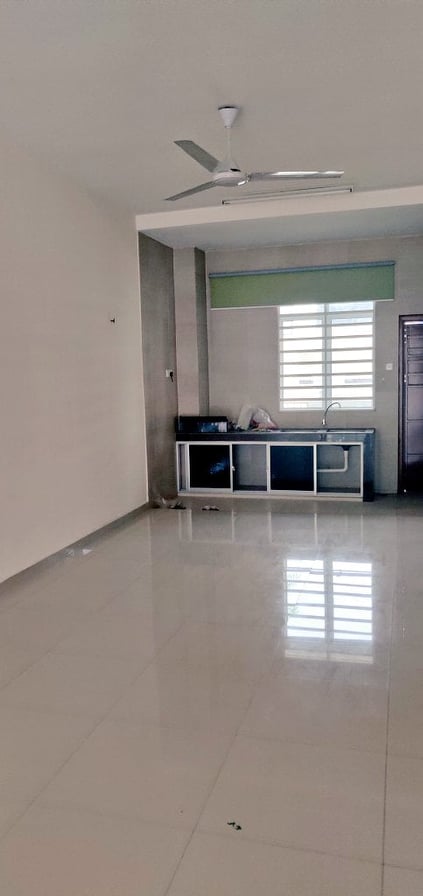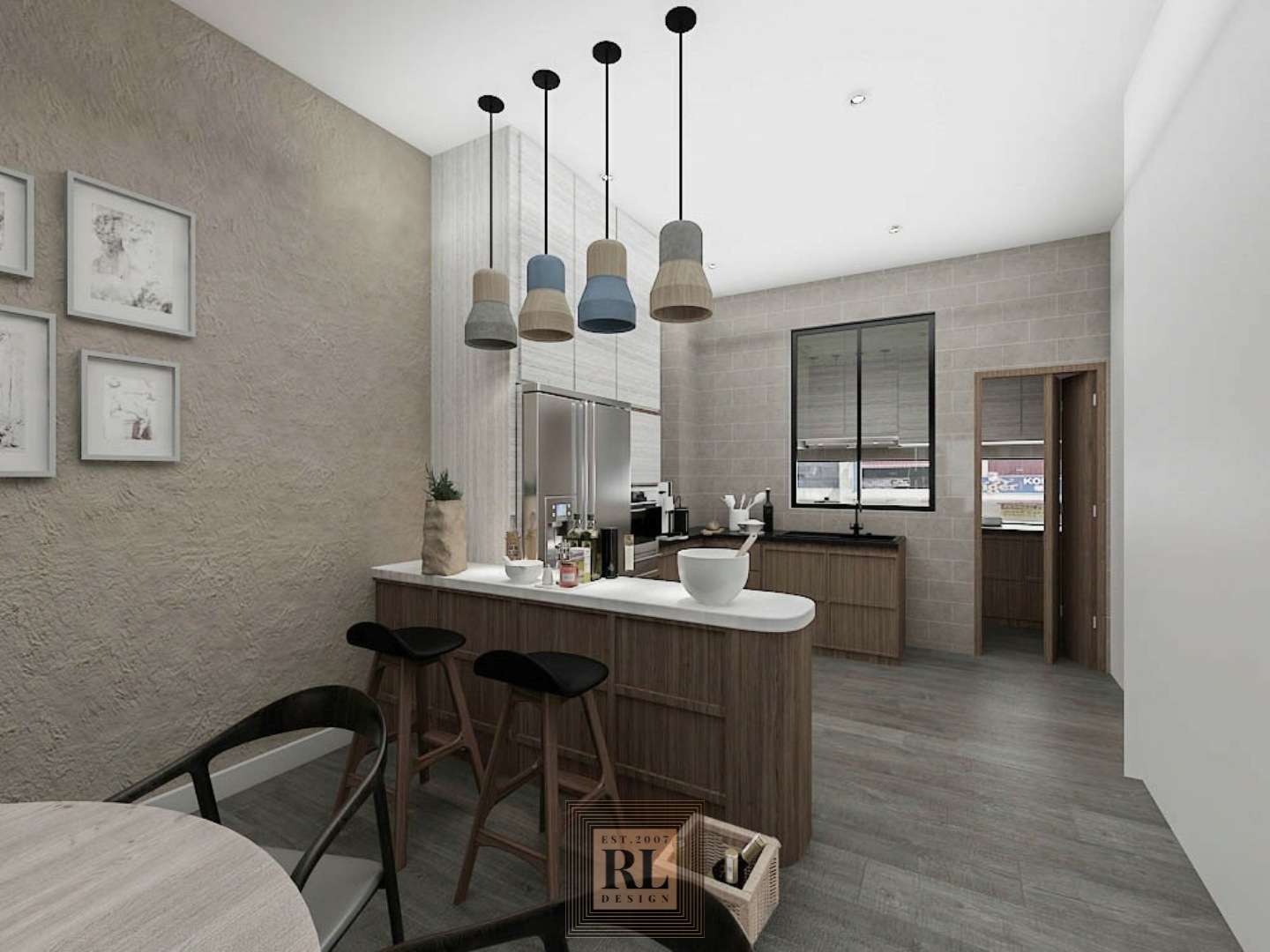 Earlier initial plan for the counter was not created for sitting though.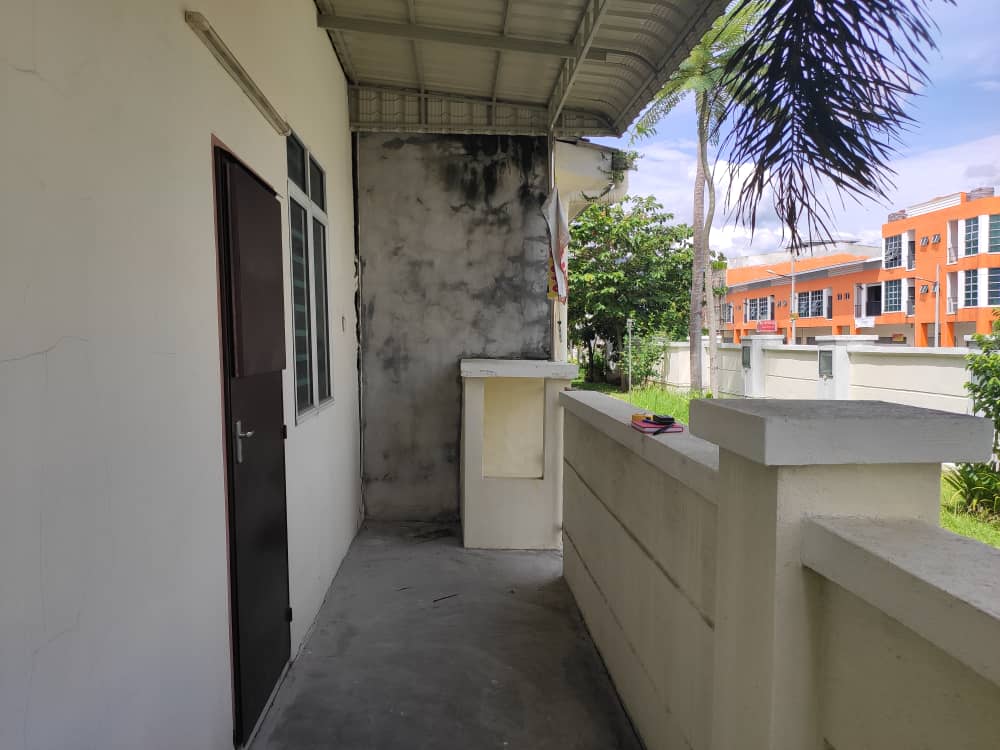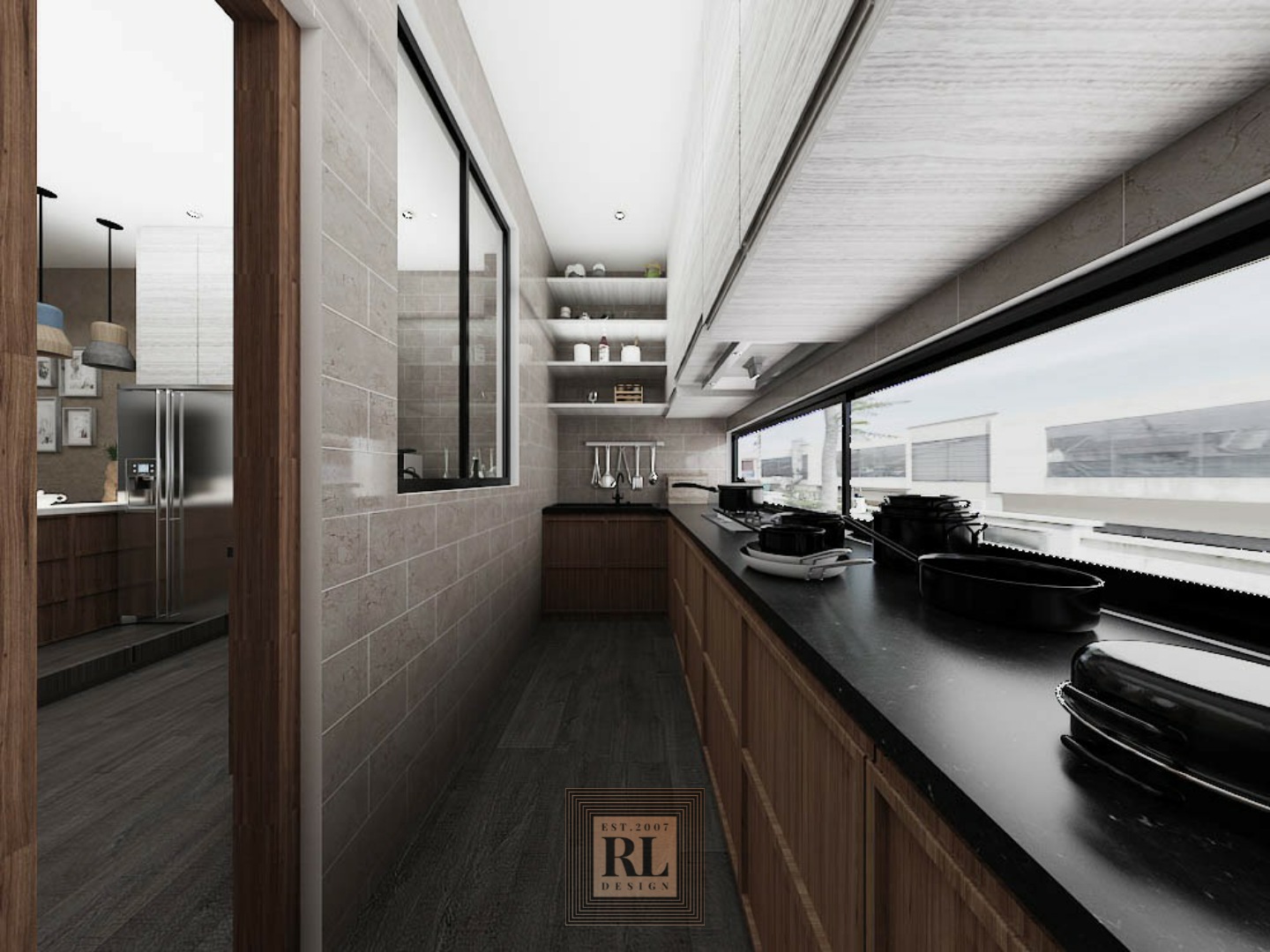 Open wet kitchen transformed into covered kitchen with slide window unit between base and wall cabinet section.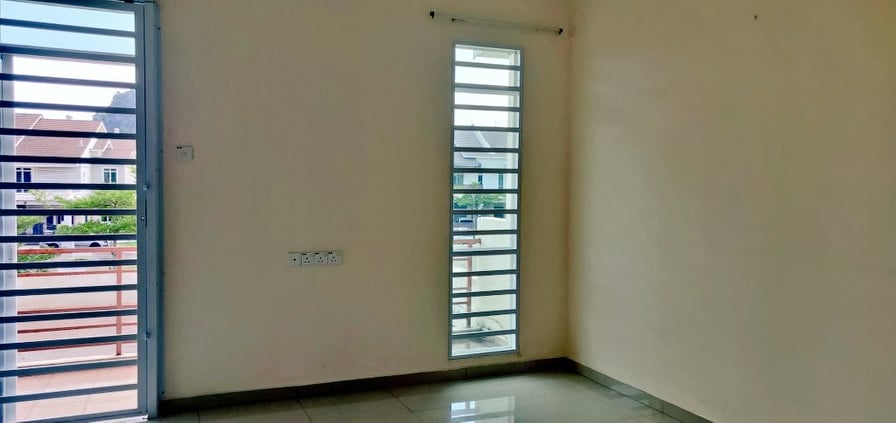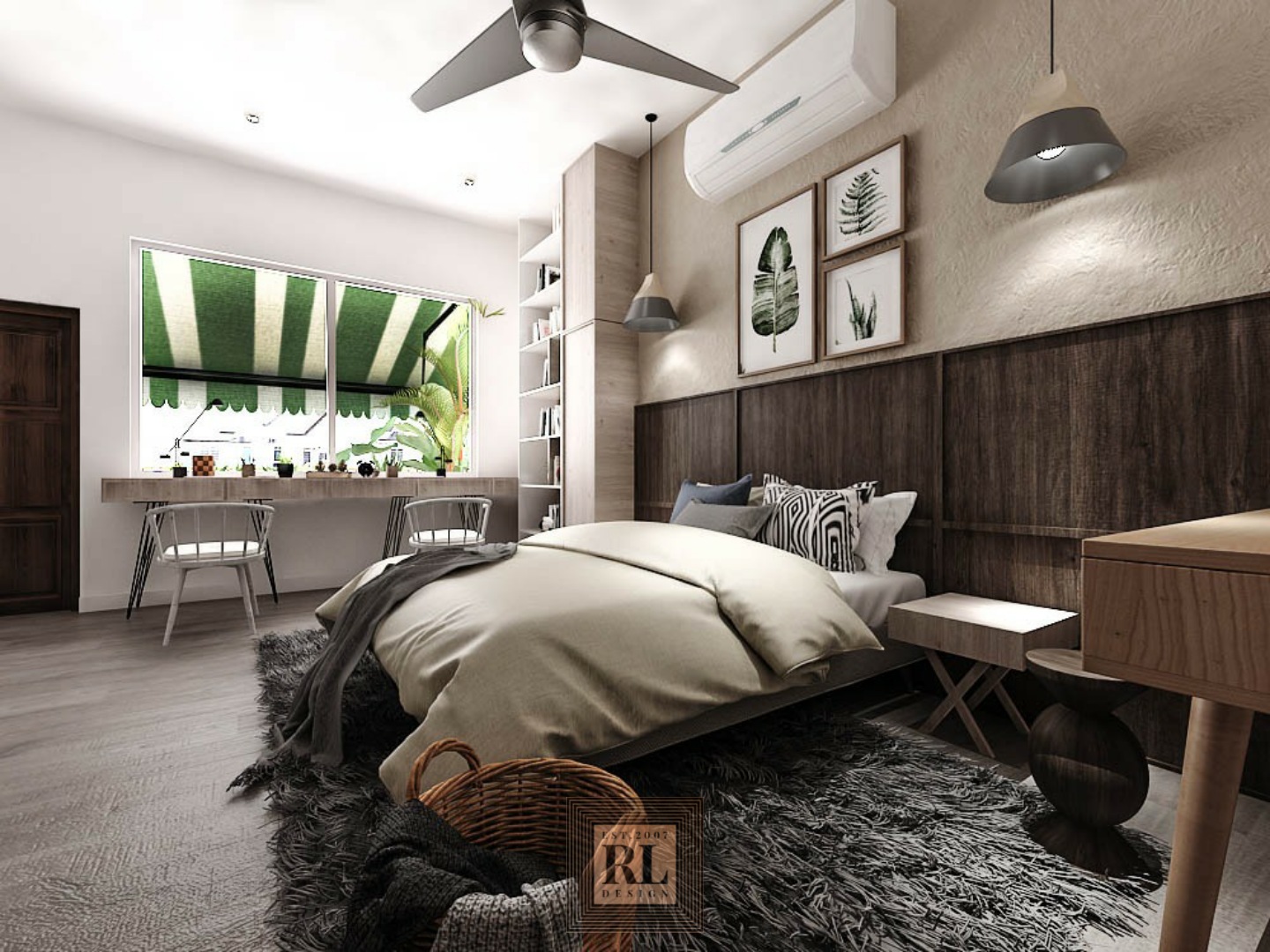 Efficient use of space is something that the Scandinavian style places a premium on and this is precisely why you see even the biggest bedrooms with this style ending up using only the square footage that is absolutely necessary. We turn to bedding or an accent wall in cool, pastel hues to add color to this tiny, curated setting.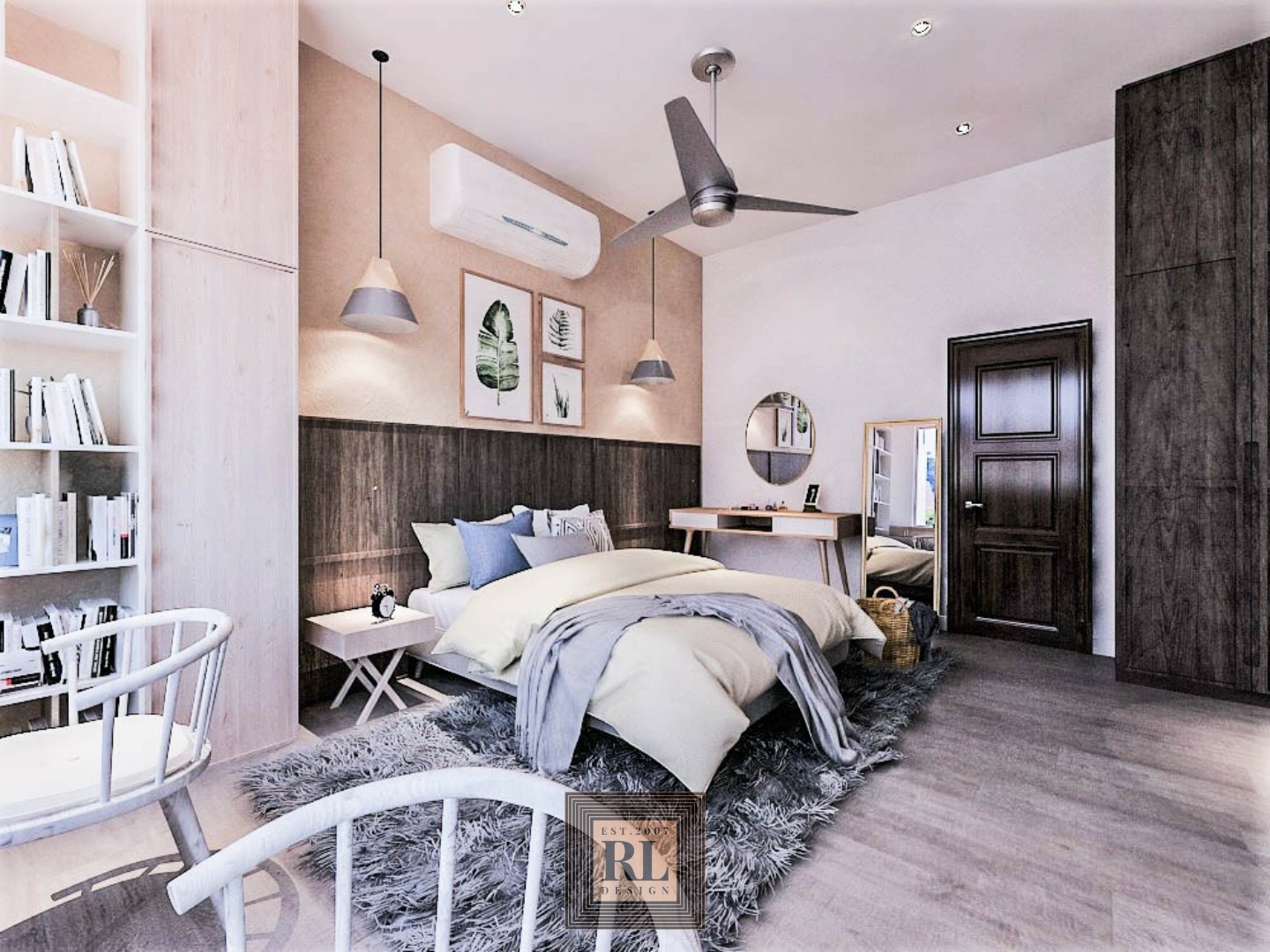 Plush cowhide rugs and a hint of shimmering copper in the form of a cool pendant light are all trendy ways to decorate a Scandinavian bedroom.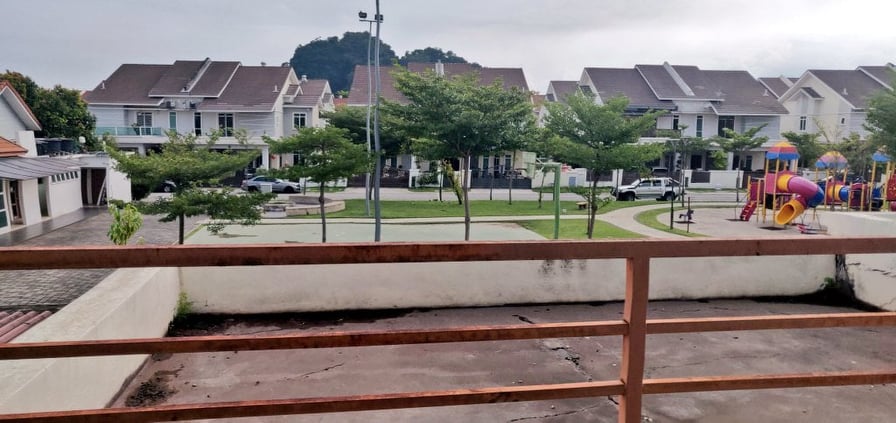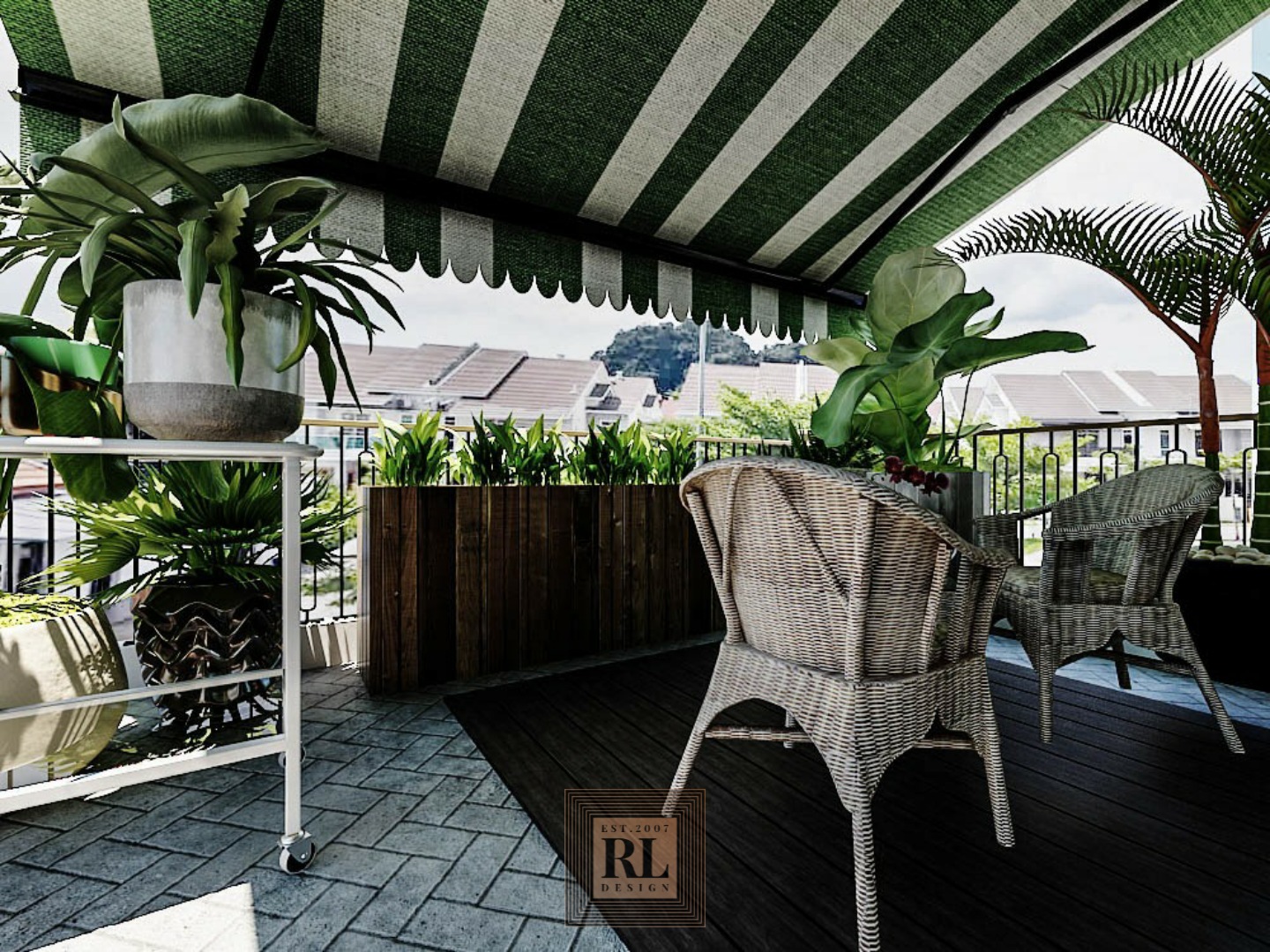 Walking out from the master bedroom to a balcony is a leisure area for a small gardening activity or a cup of tea on a Sunday morning. Ipoh interior design scene has been picking up to explore more on Scandinavian demand. Red Land Design is looking forward to crave more projects like this.