In this sphere of interior design business, we bring together people who share passion for art and culture into our project. This time around, our project director, Steven curated a new restaurant design for a couple from Beijing who are looking for uniqueness to match with their food perfection.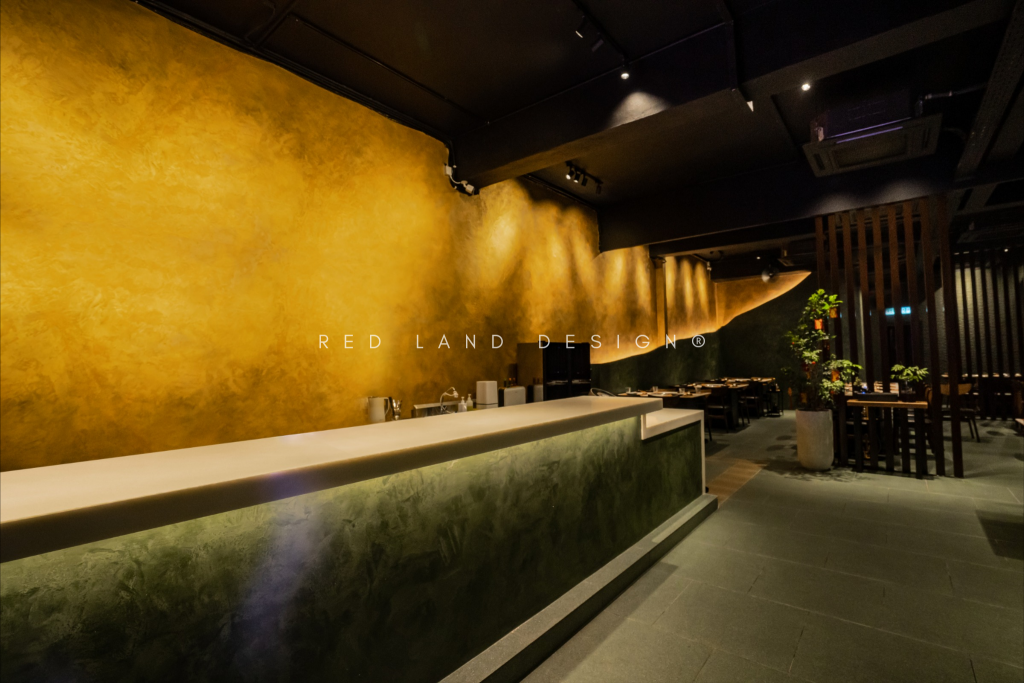 The eateries operator wanted cozy ambience (which is a basic requirements for any dining space), nature elements but no mean with greenery plants and of course, a wow factor within their budget.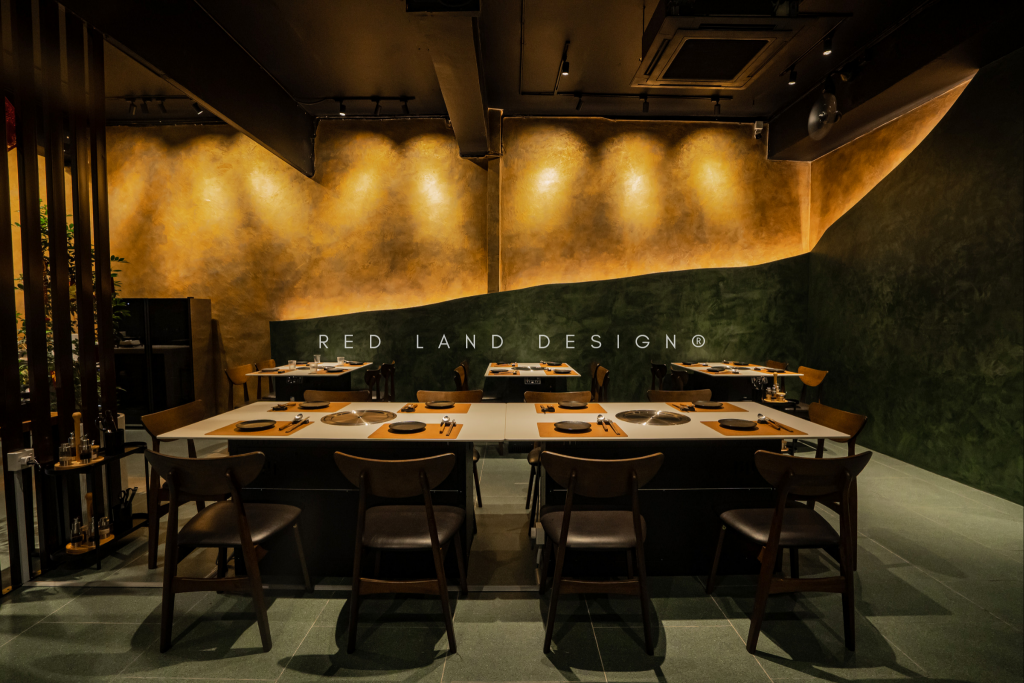 This restaurant interior design bring a new breakthrough through creating a large artistic wall fixture as the main spotlight of the space, finished with texture paint from  Macoavell.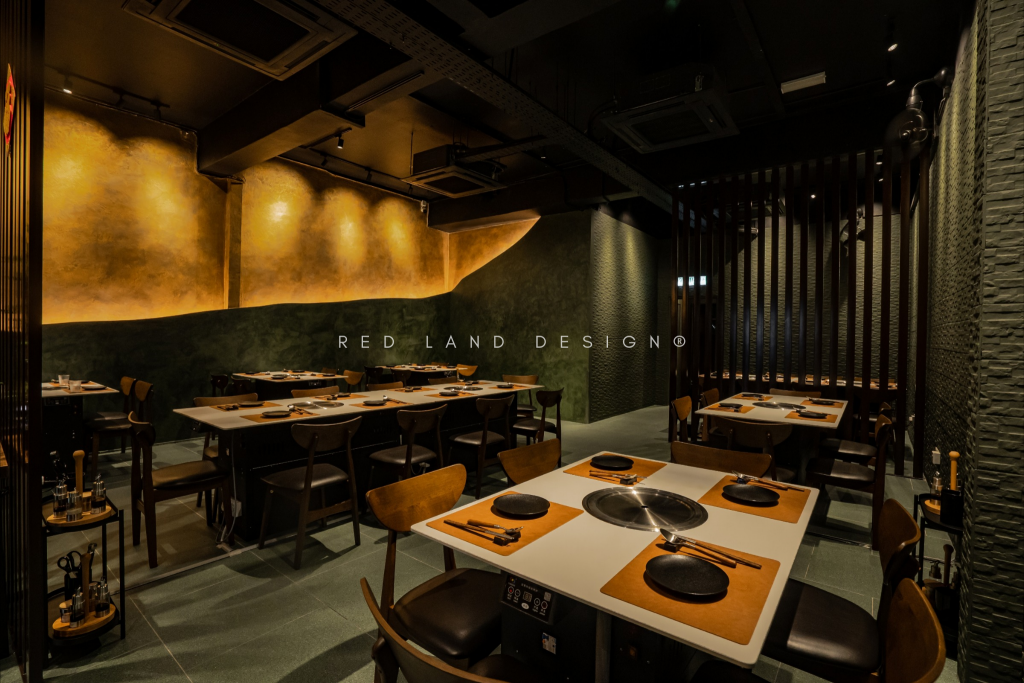 With the right colors to contrast with one striking feature, budget was well controlled for this 1,600 Sqft. restaurant renovation setup.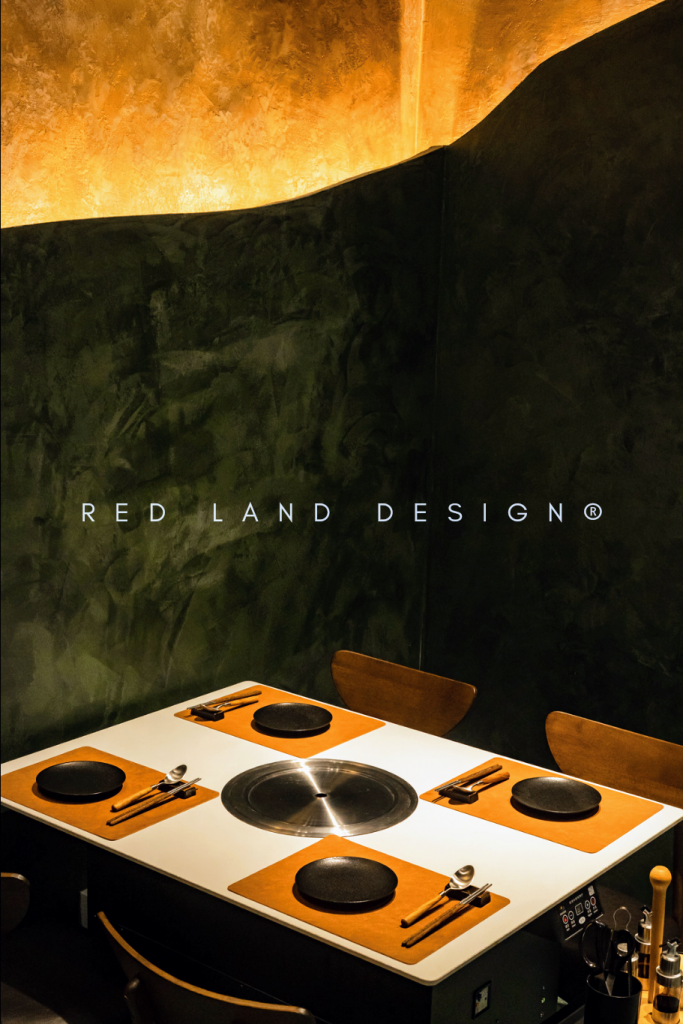 A step into 22 Grill restaurant creates a much different impression than its exterior.
The attractive surroundings set the scene for 22 Grill Restaurant, every dish source mainly from mainland, China, with its eye-popping hues and delicate composition creates a lovely surprise for visitors.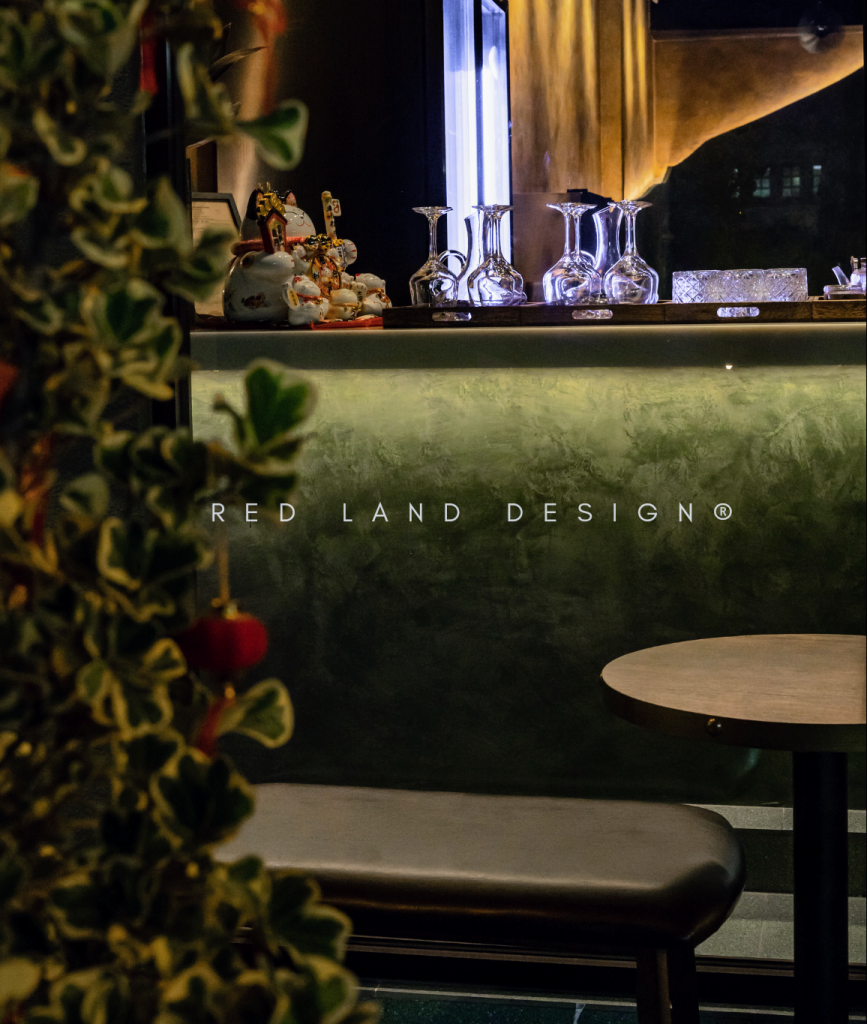 The space also serve as places to gather for cocktails other than enjoy delicious food.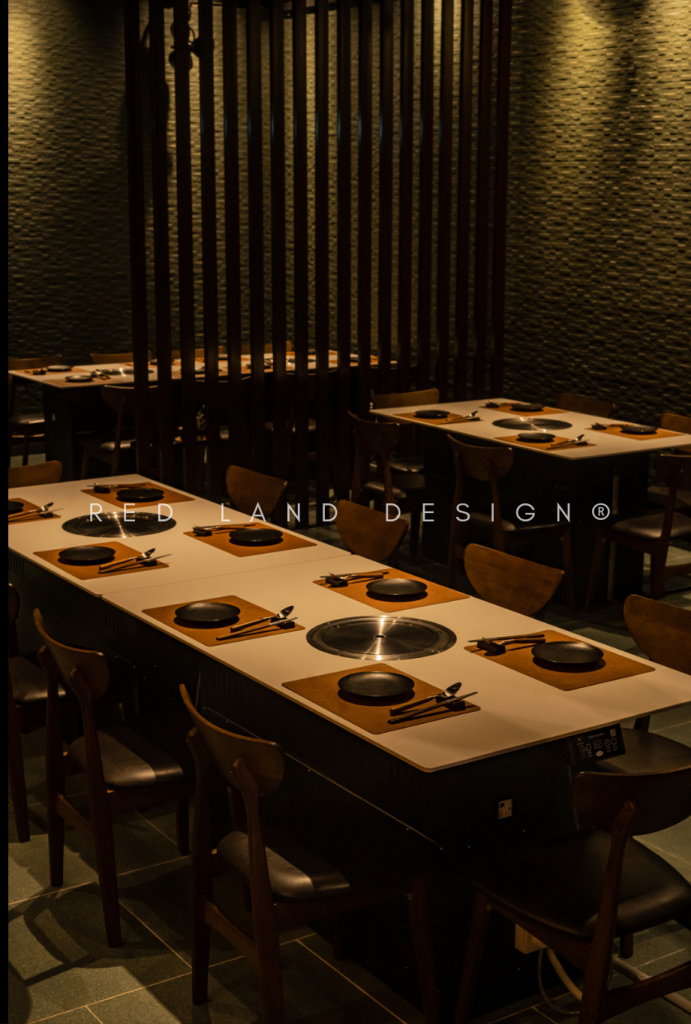 The restaurant offers Chinese regional dishes with traditional oriental cooking under a cozy ambience.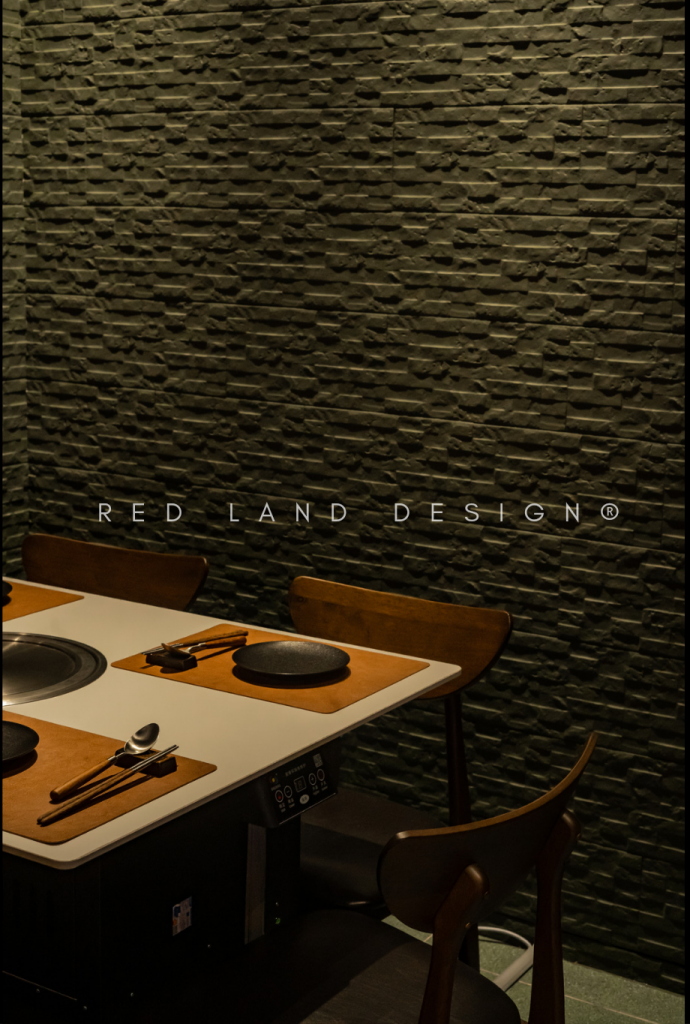 Original tiles from previous pub was remained with a twist; refresh with new paint to let guest indulge in style.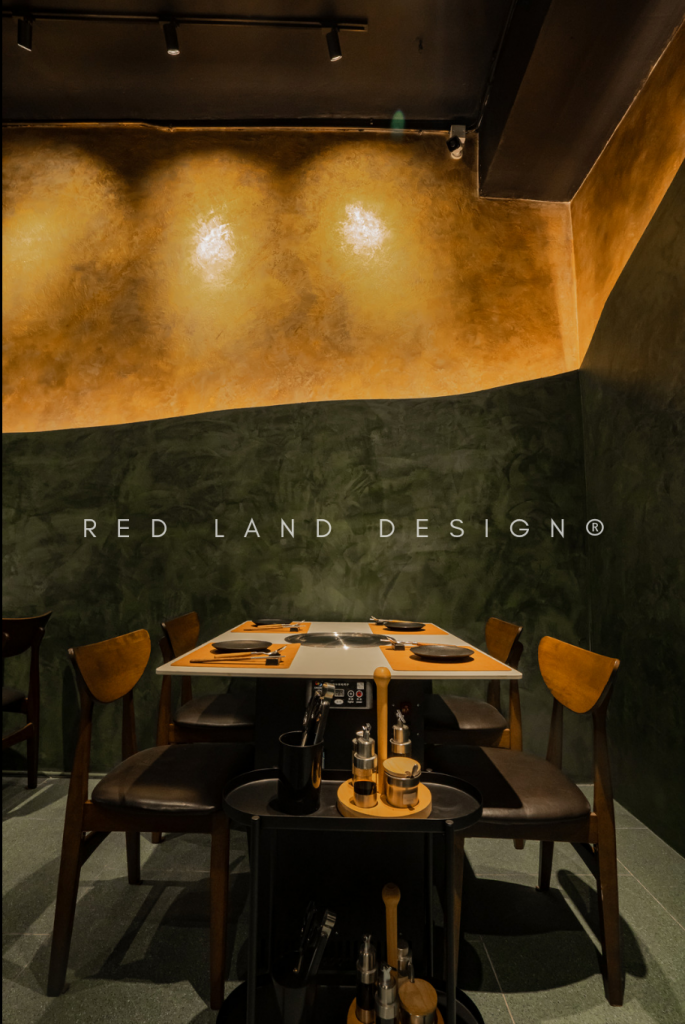 The quintessence of art culture to a Chinese restaurant through interior design result is uniquely achieved.