We are aware that sky is the limit when comes to creation of interior design. However, in the process of creating, it is not just about how many items to stuff in or how much colors variation to blend in, but the feel our client wants us to create.
One thing about MUJI conceptual is making a home 'a home'. It is a small challenge when designing such minimalism interior to impress.  And we think we did it.
A completed project by Edmund Cham, based on MUJI concept.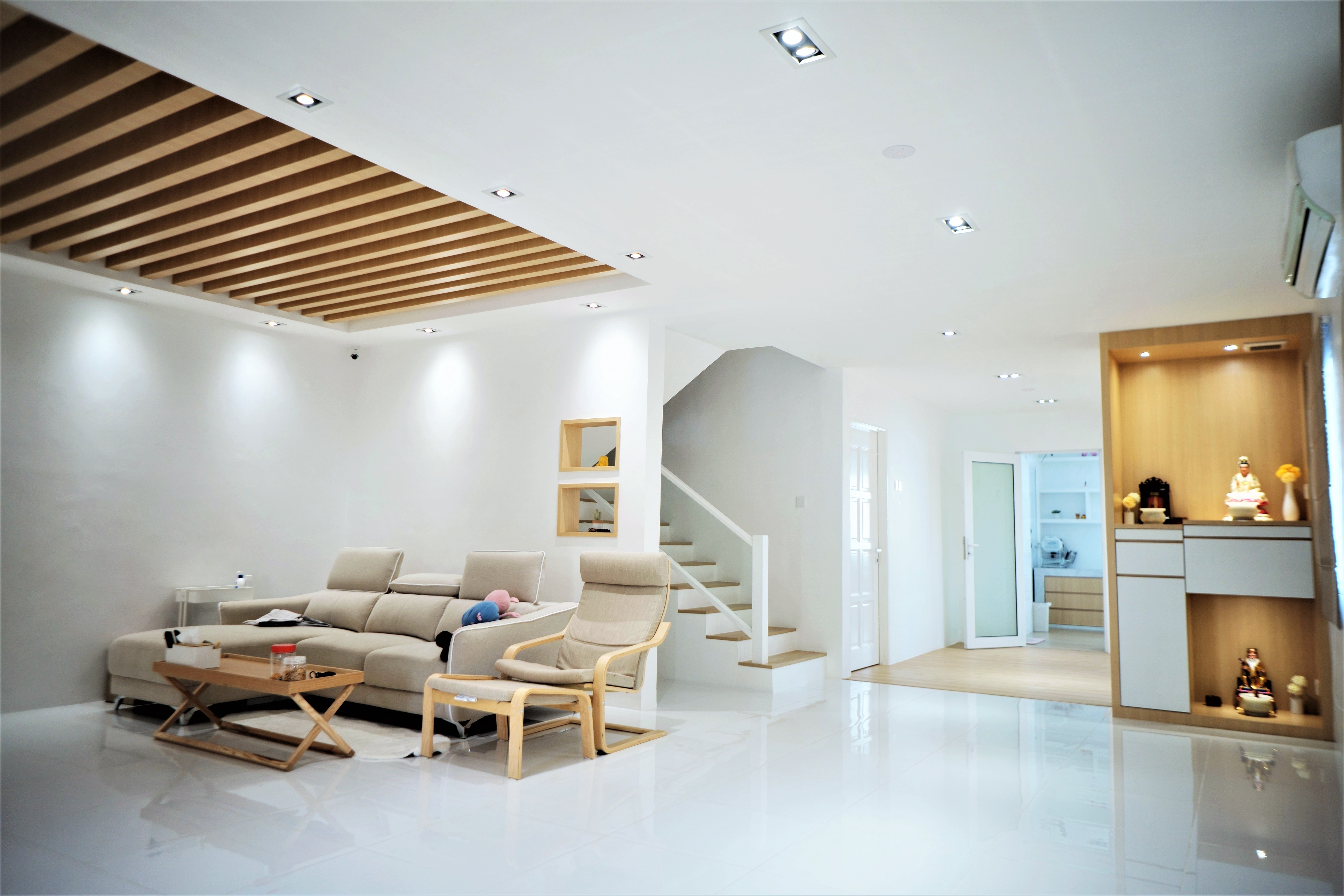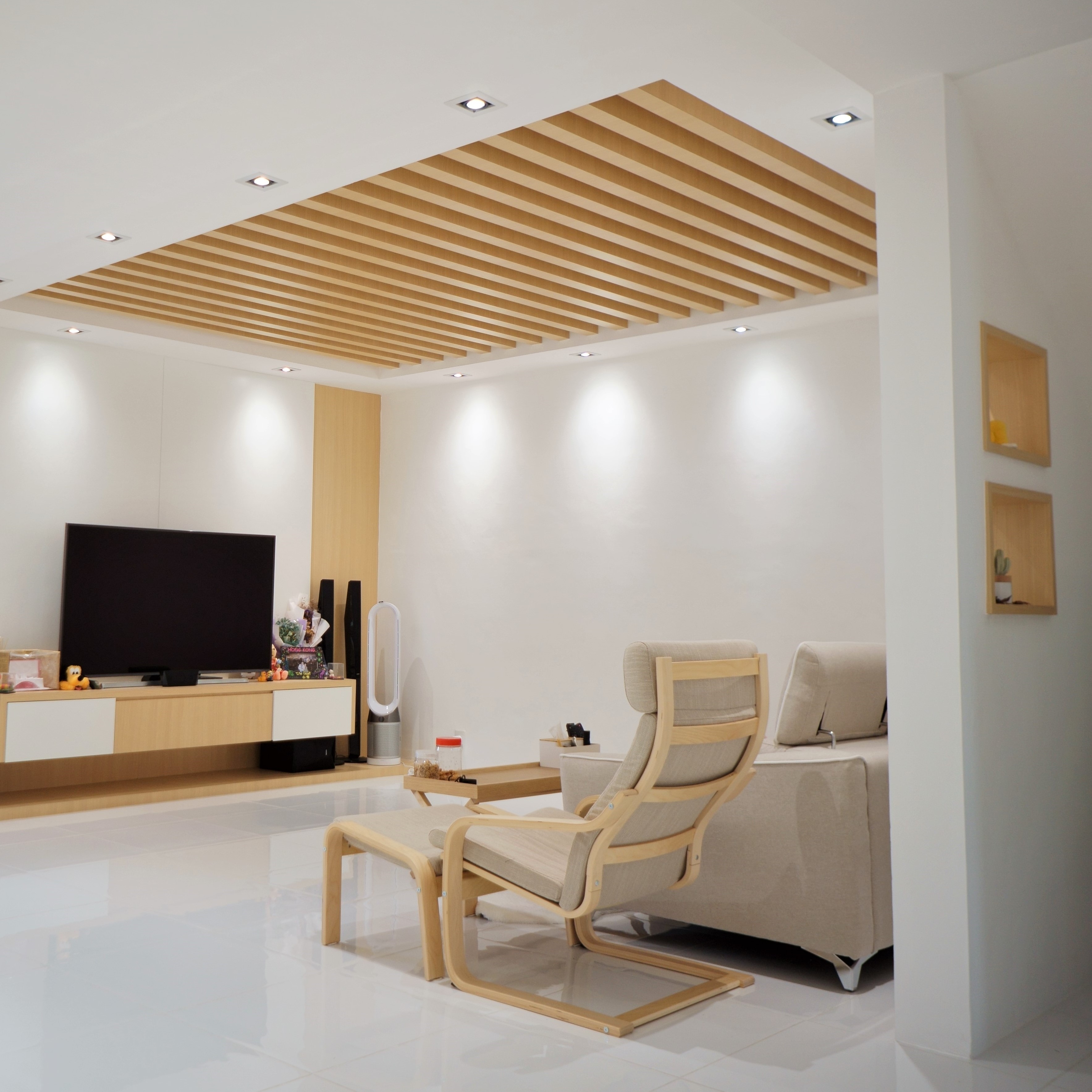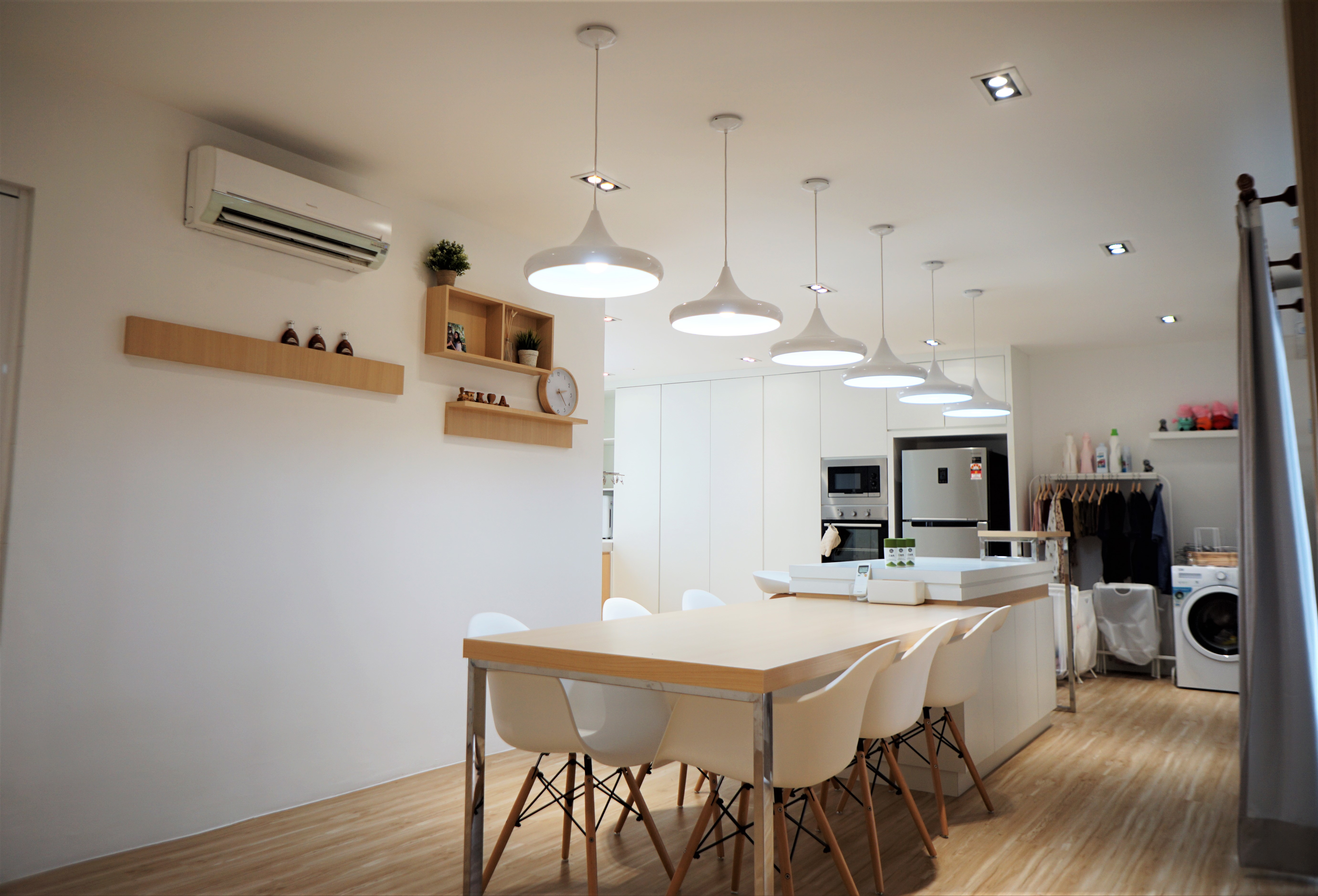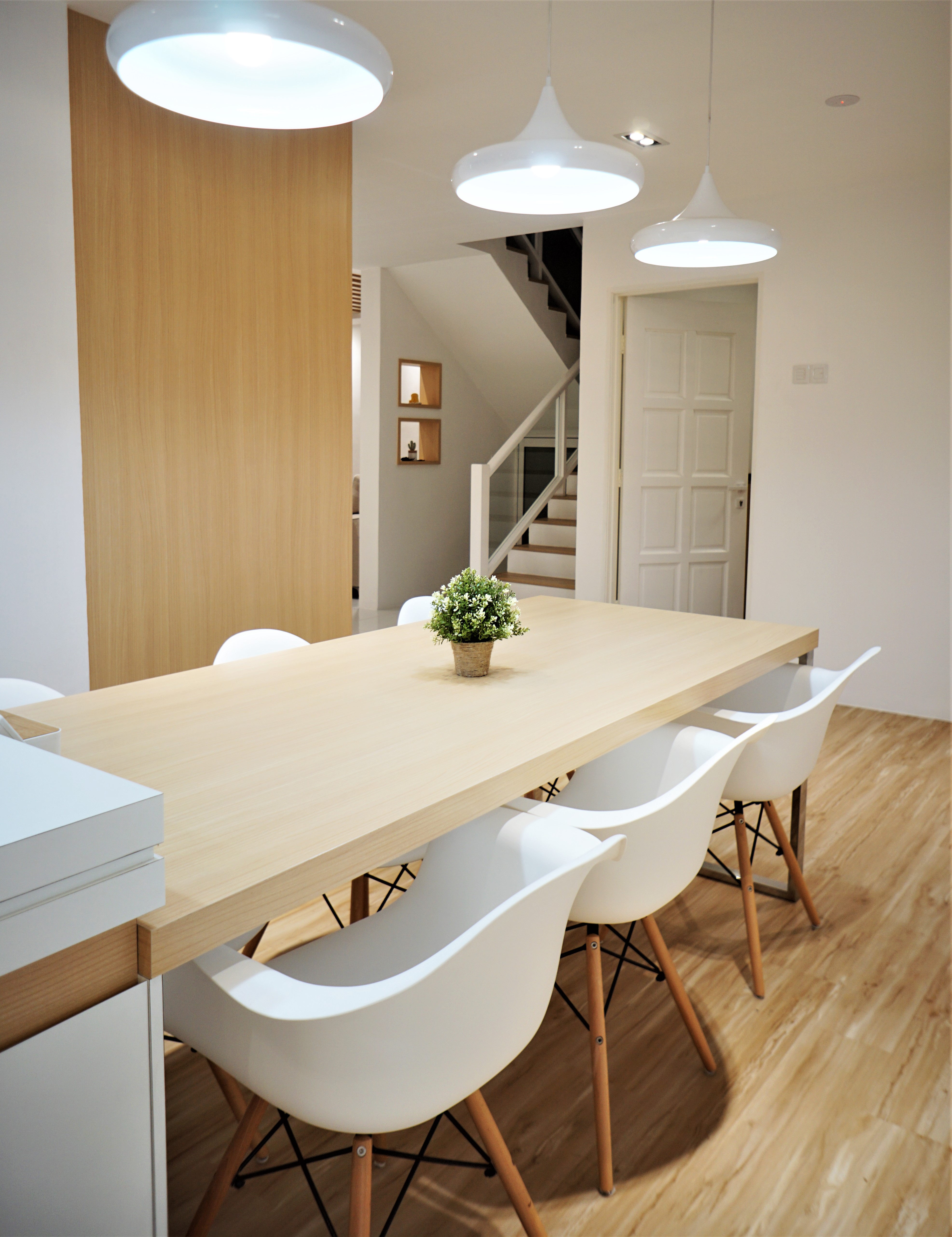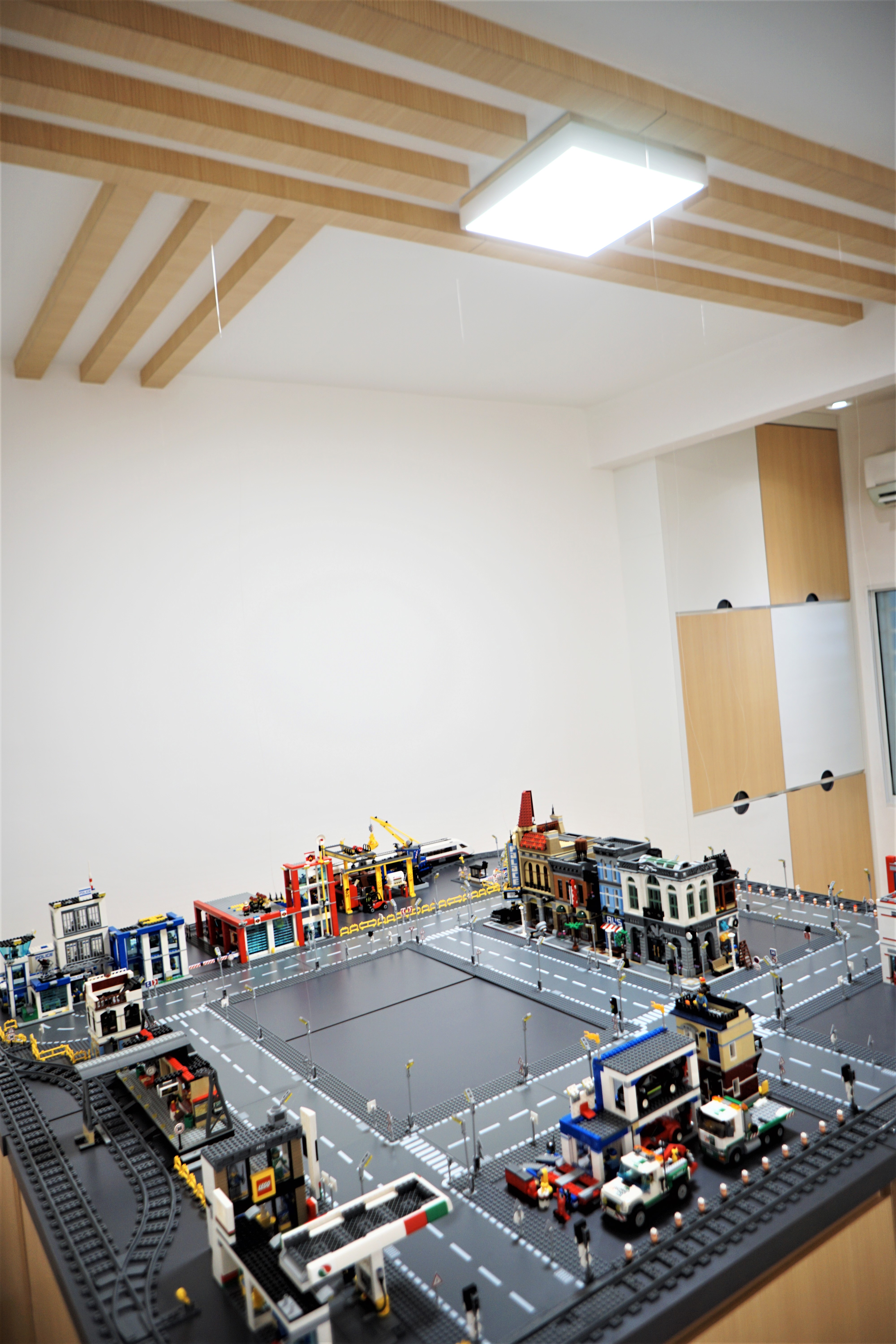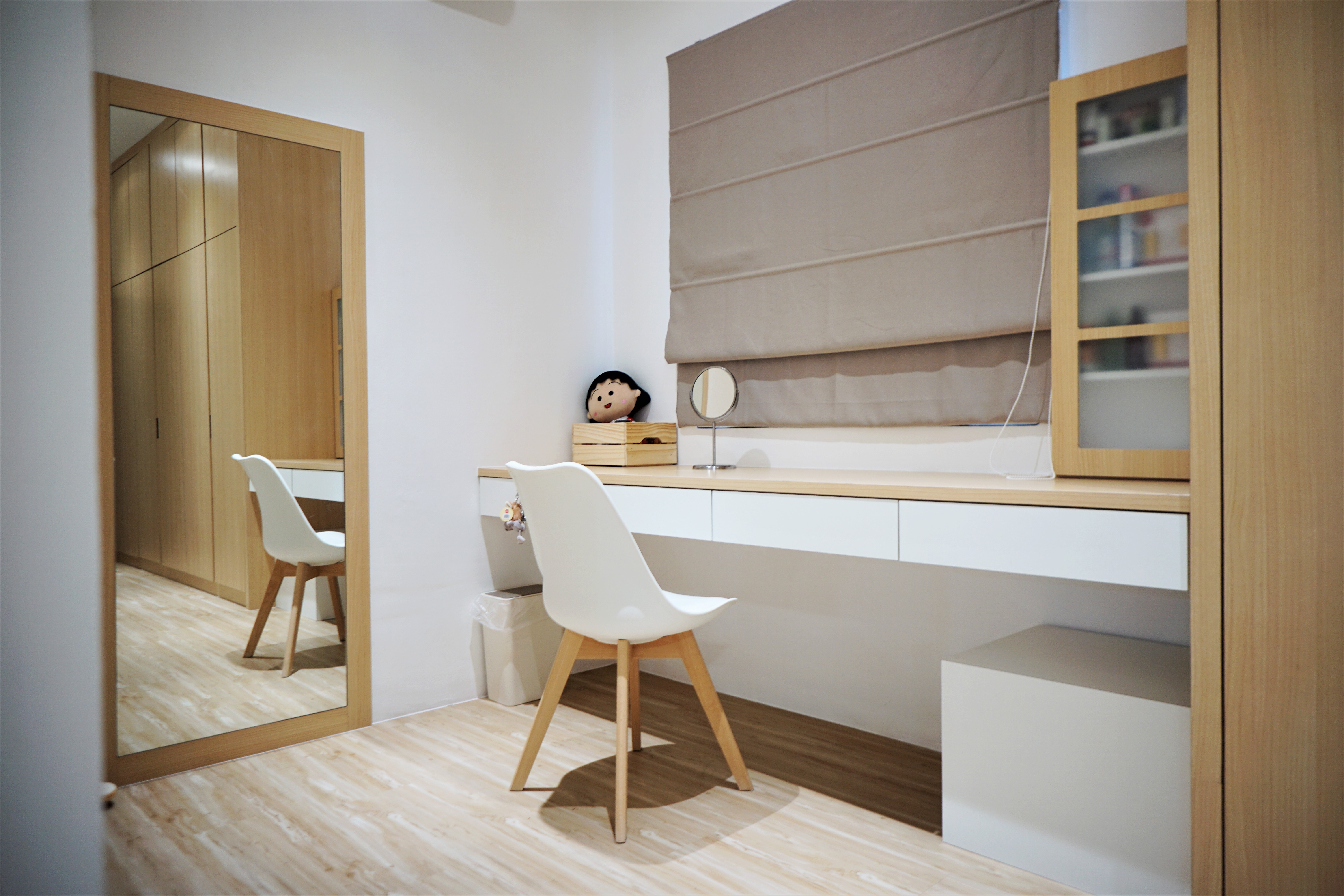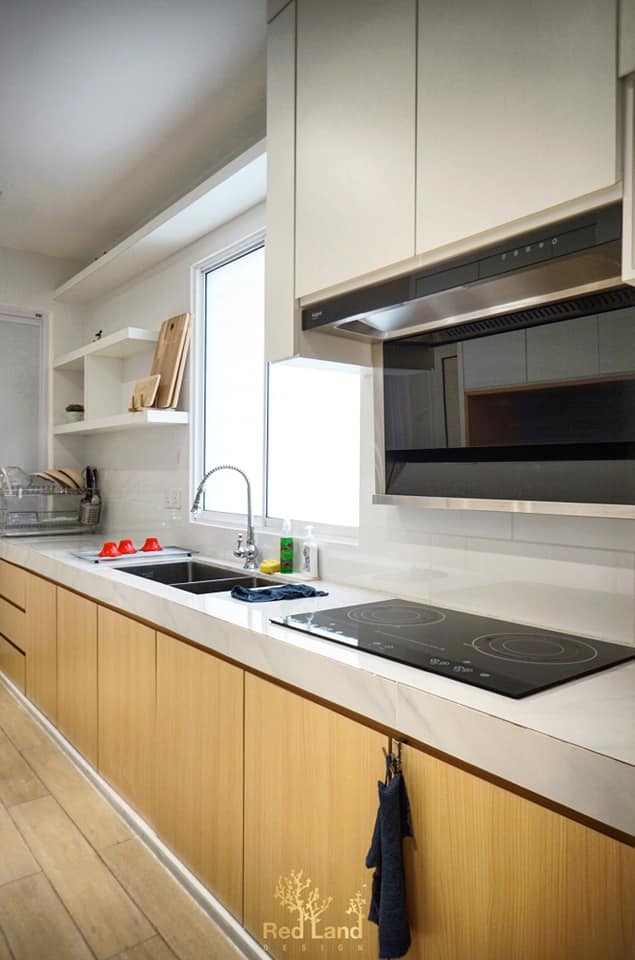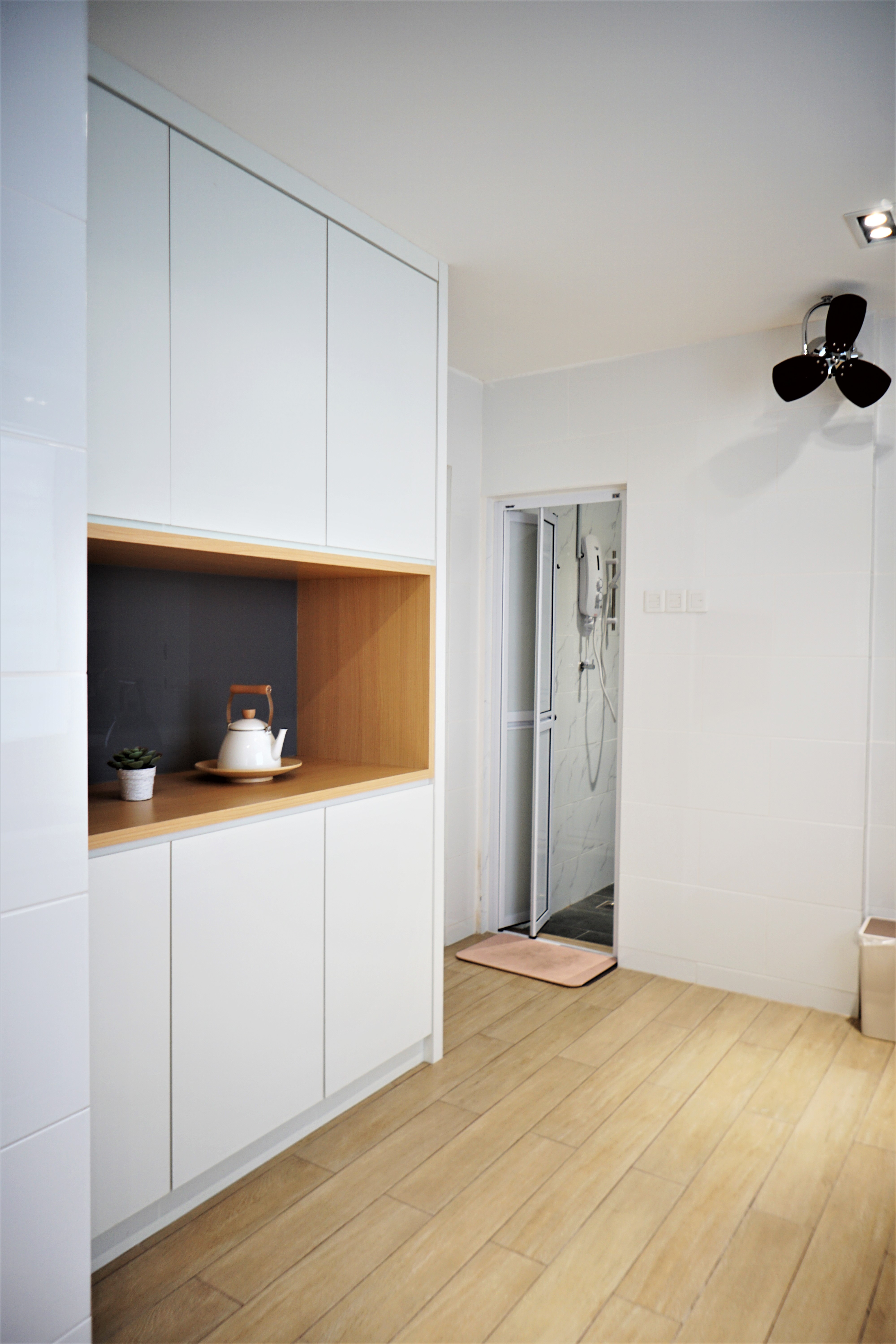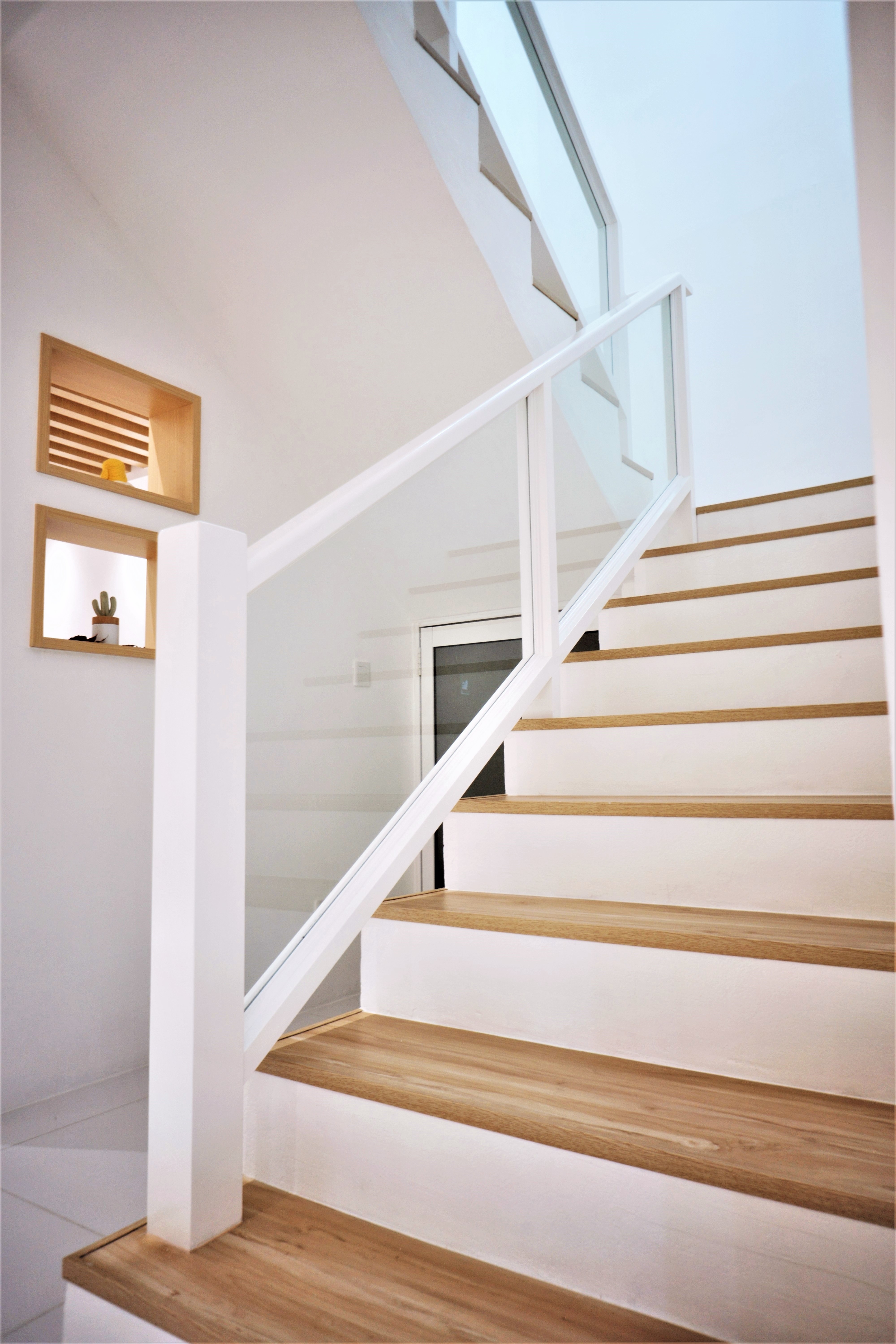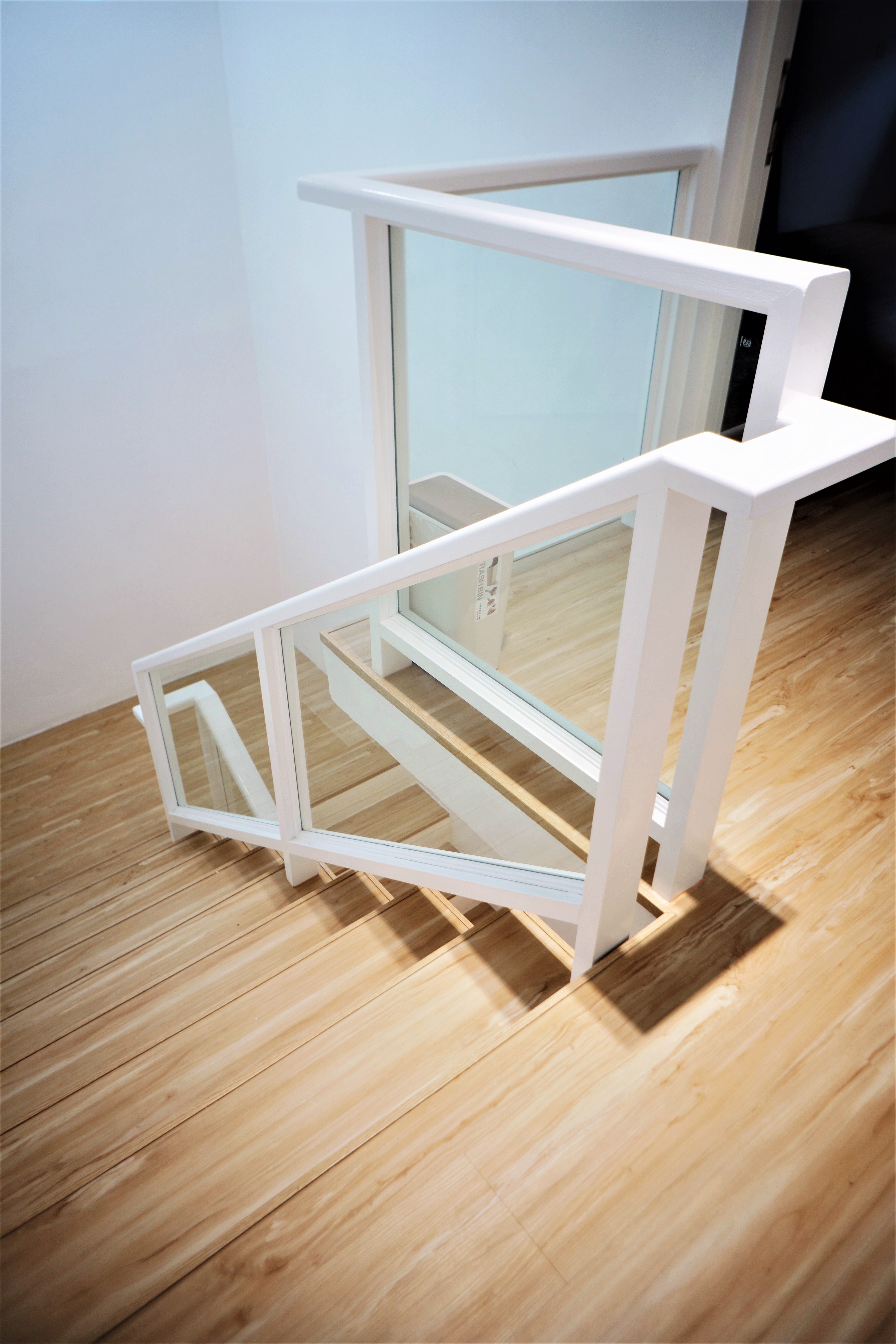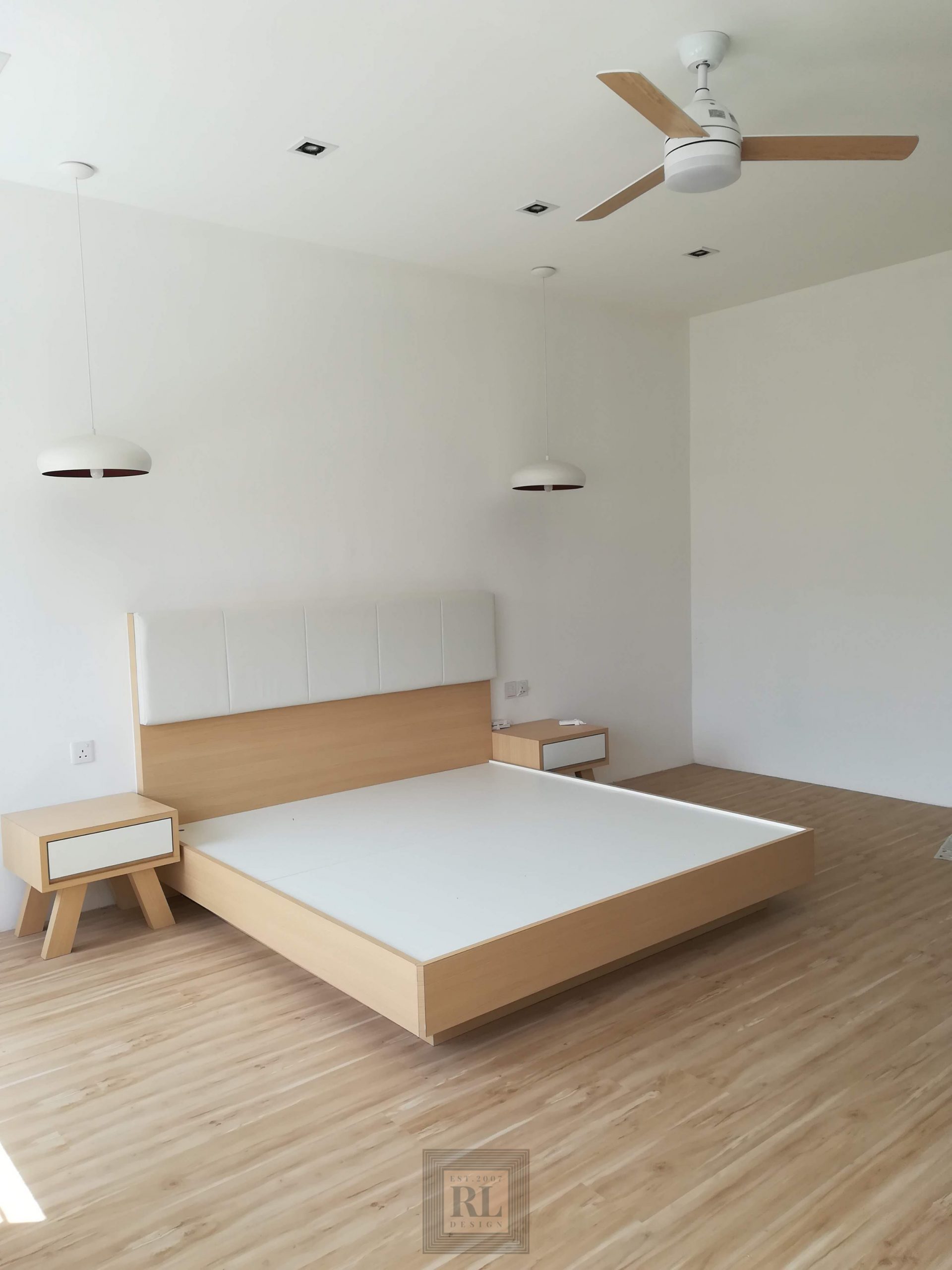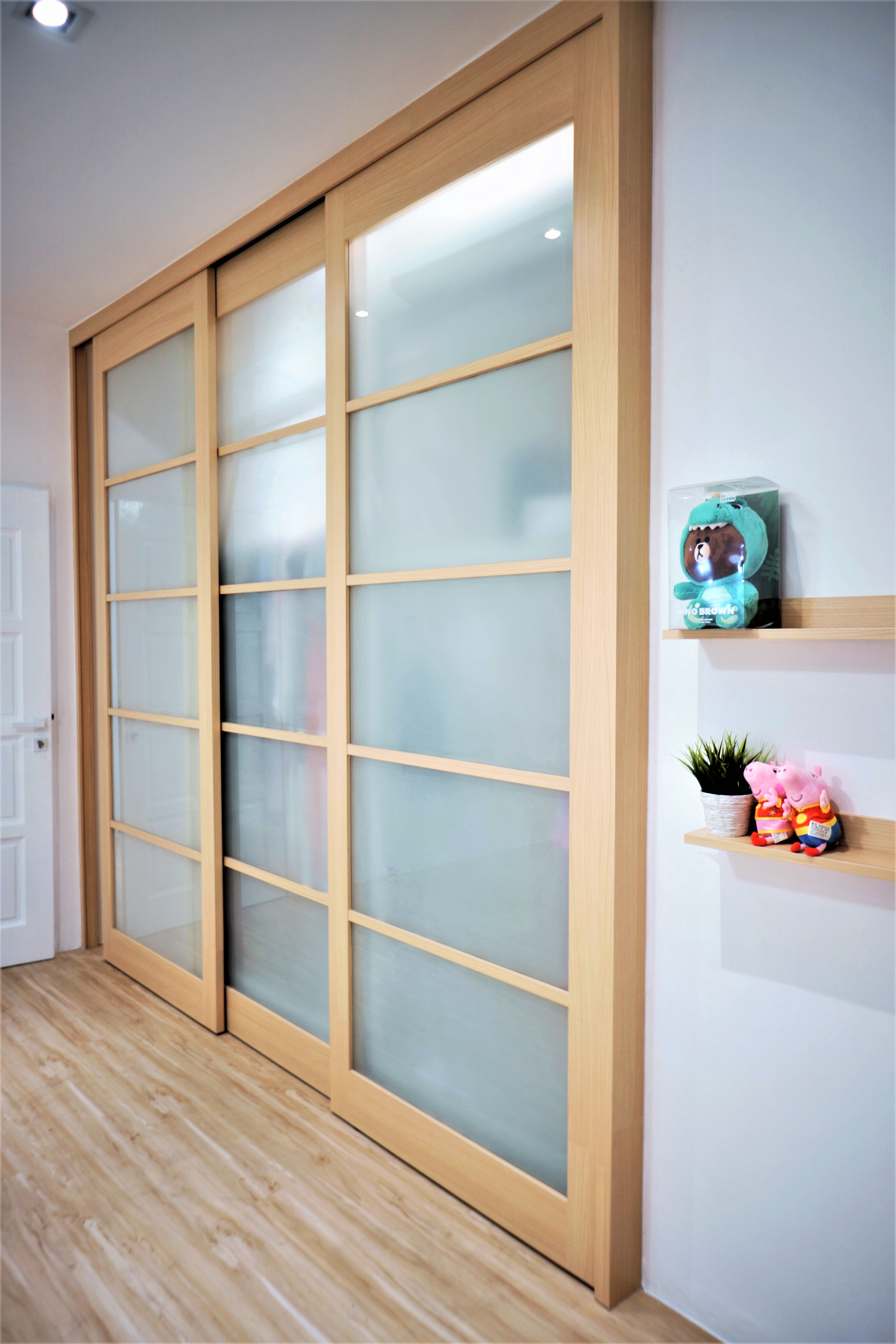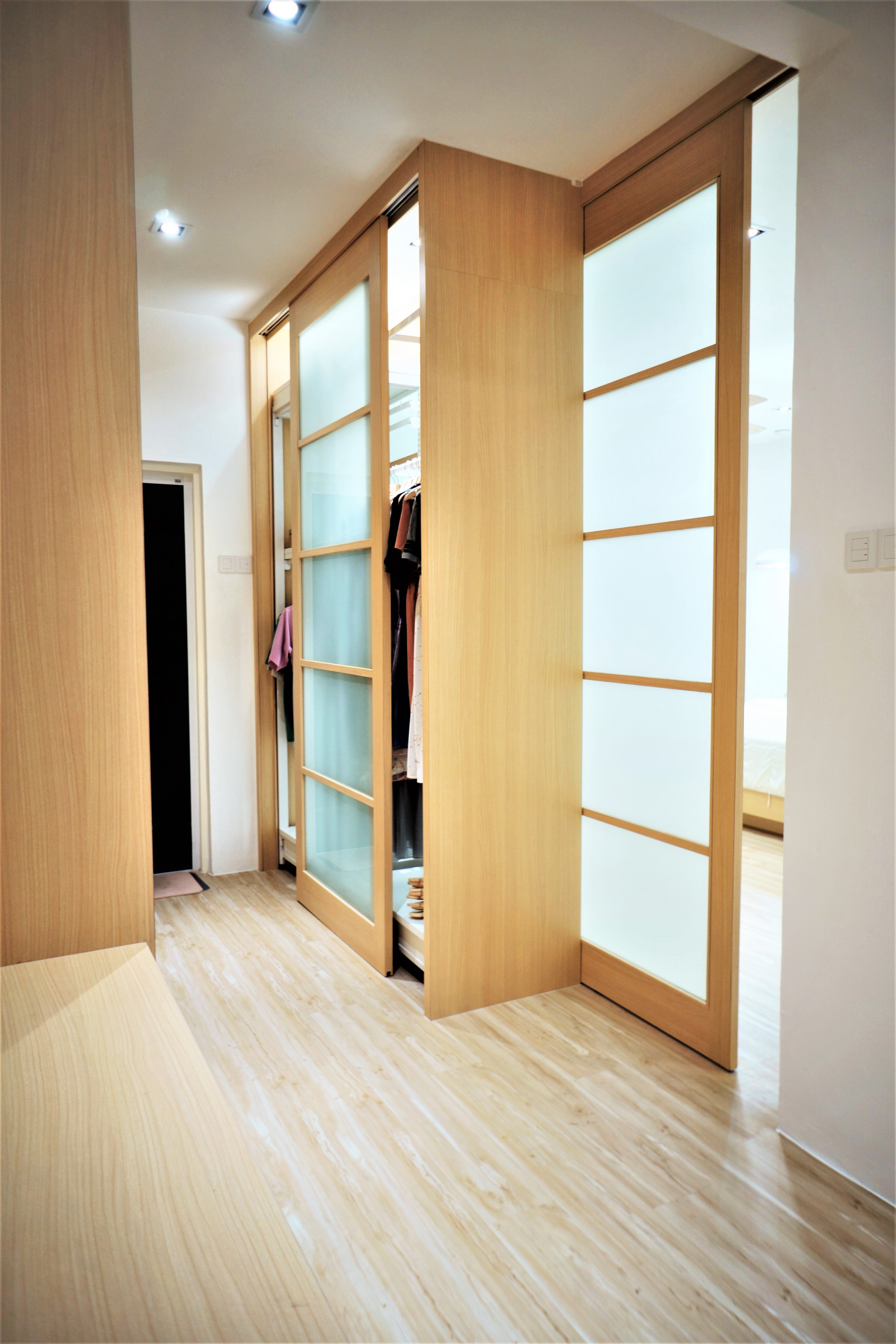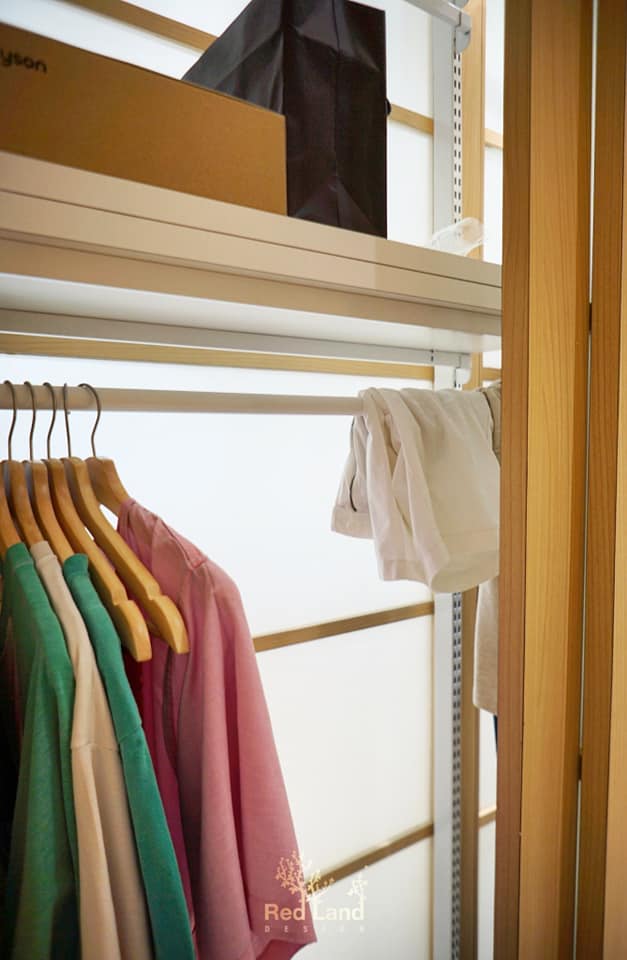 During renovation process..