Red Land Design completed a commercial project for Universiti Teknologi Petronas. This gallery other than consists of panels made for exhibition and showcasing PETRONAS developments, it also built for 2 meeting rooms with open discussion area.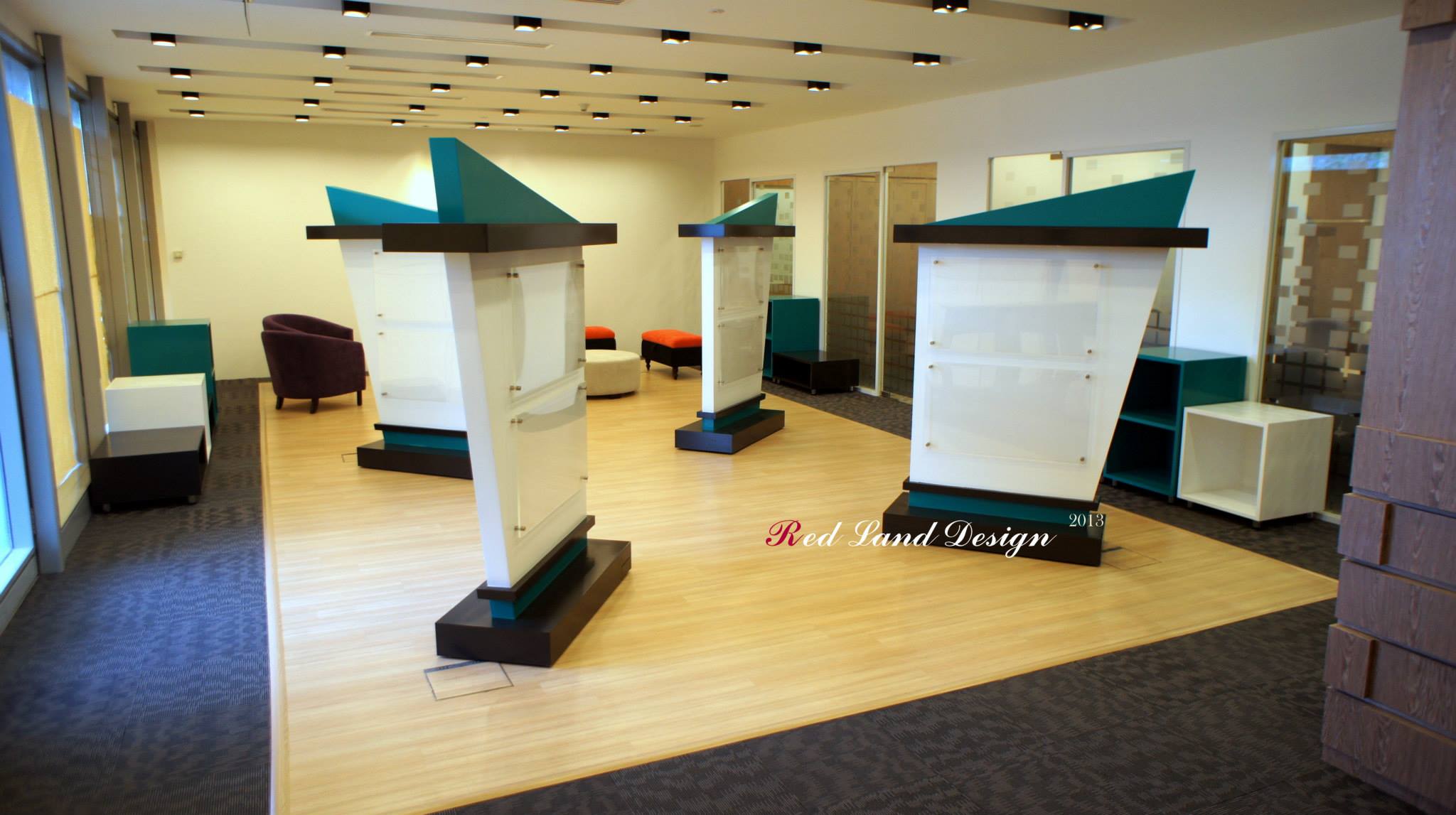 PETRONAS' aqua forest color code theme with brightness is absolutely important for the ambience.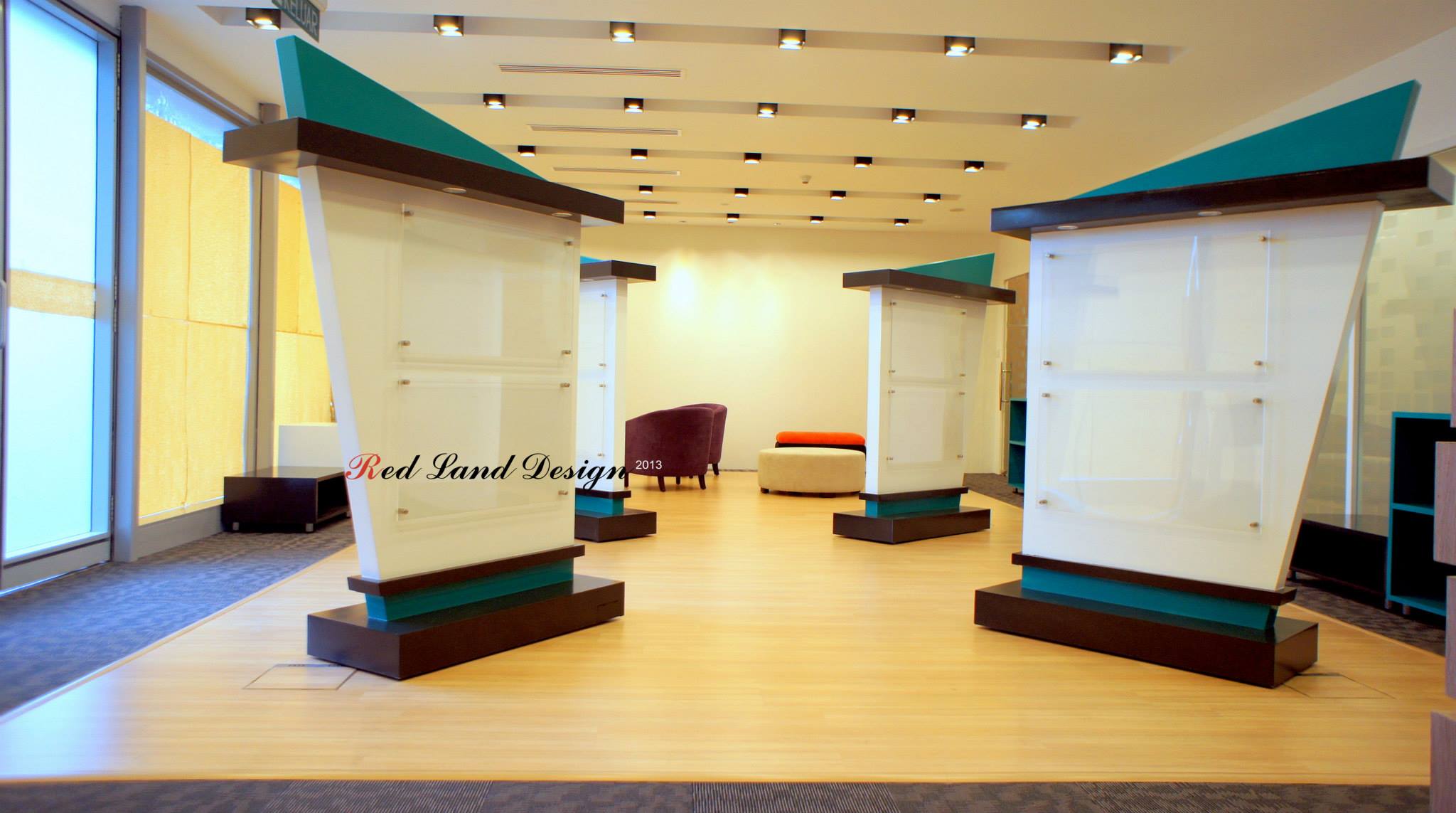 Other than sufficient amount of LED spotlight, the clear glass panel to channel natural lighting from exterior making interior ambiance bright for visitors.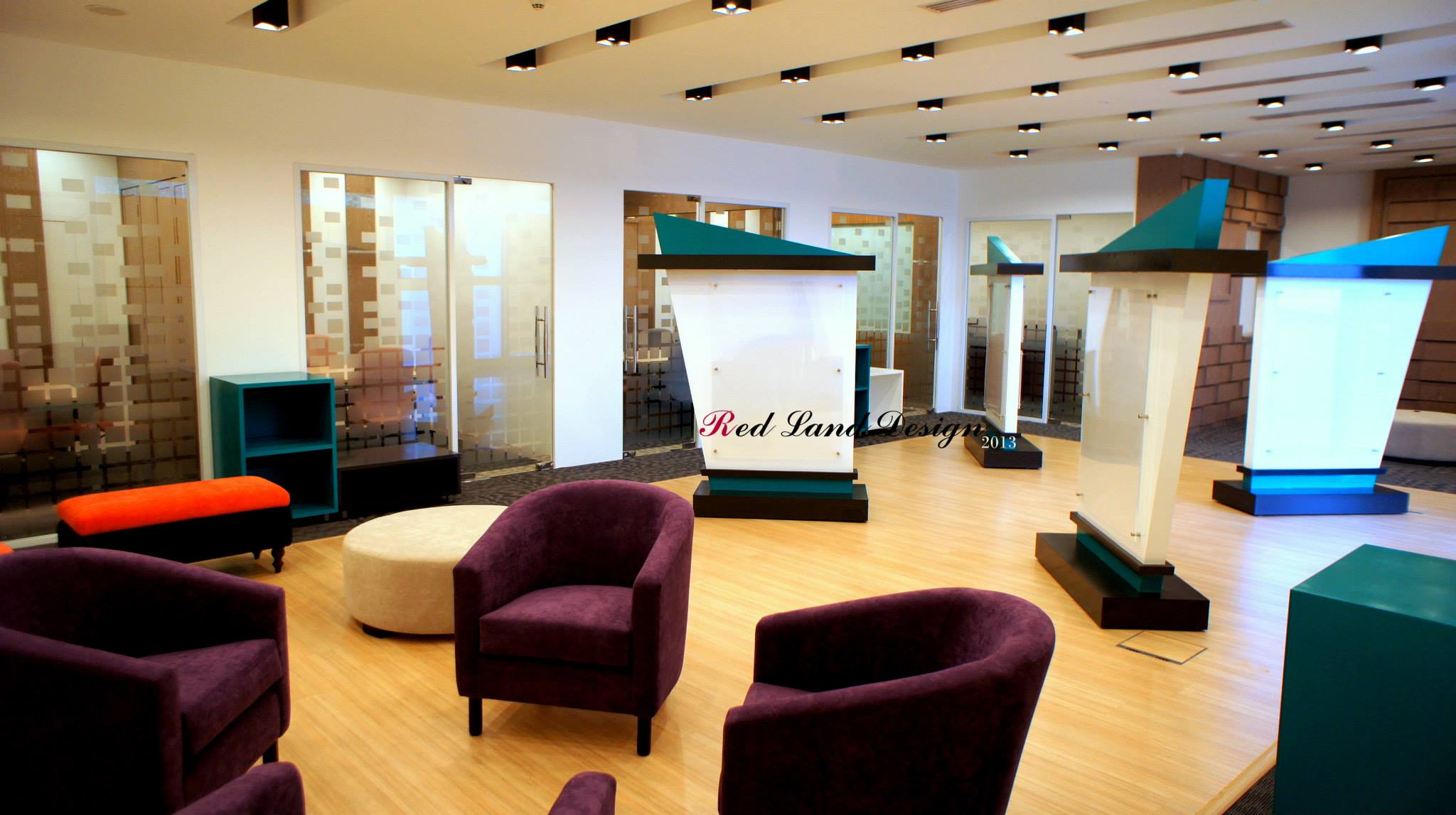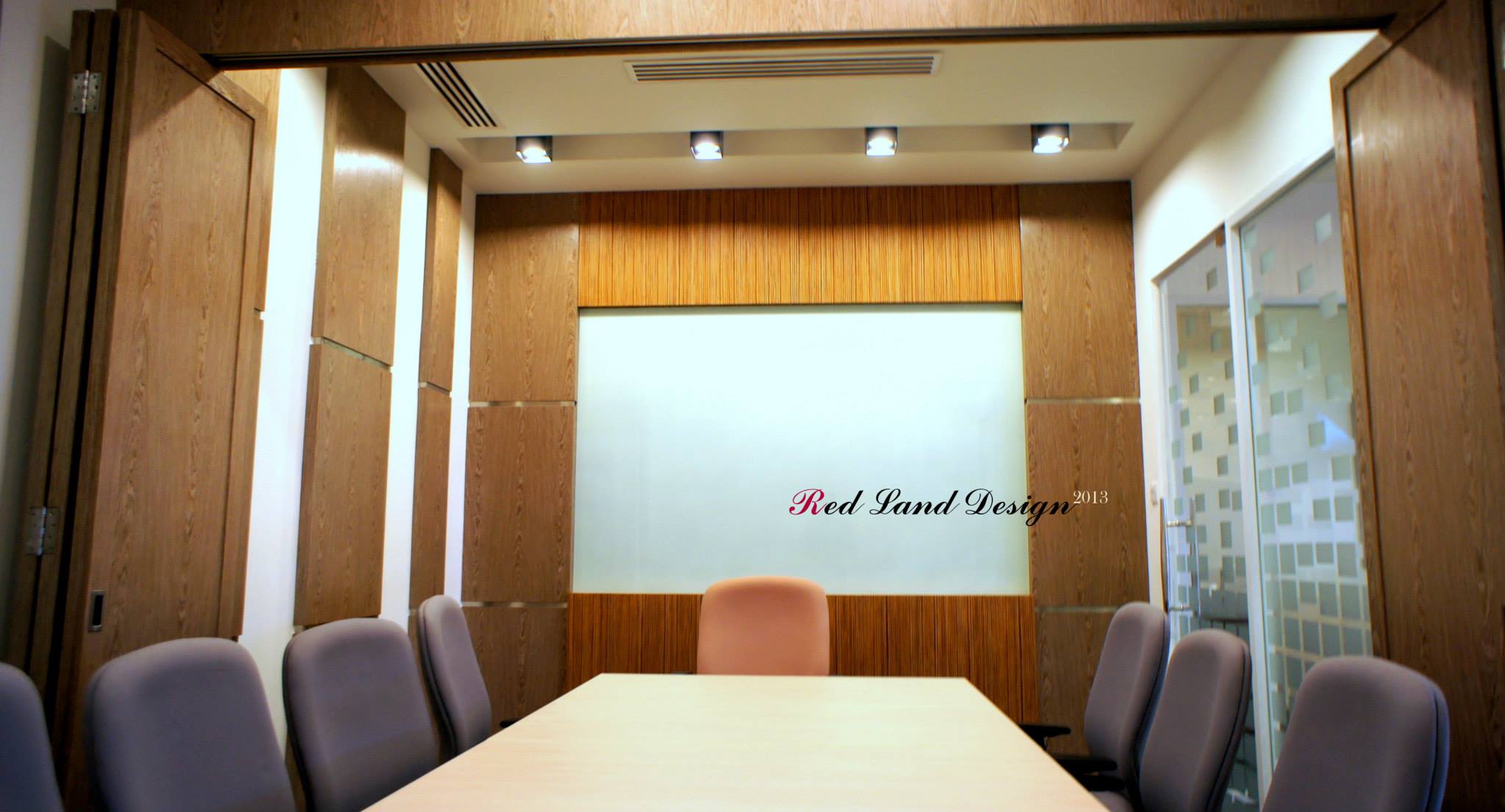 Flip door wood panels made to divide 2 meeting rooms which could be wide open when required larger meeting occupants. Specified color glass wall panel was made for projector presentation.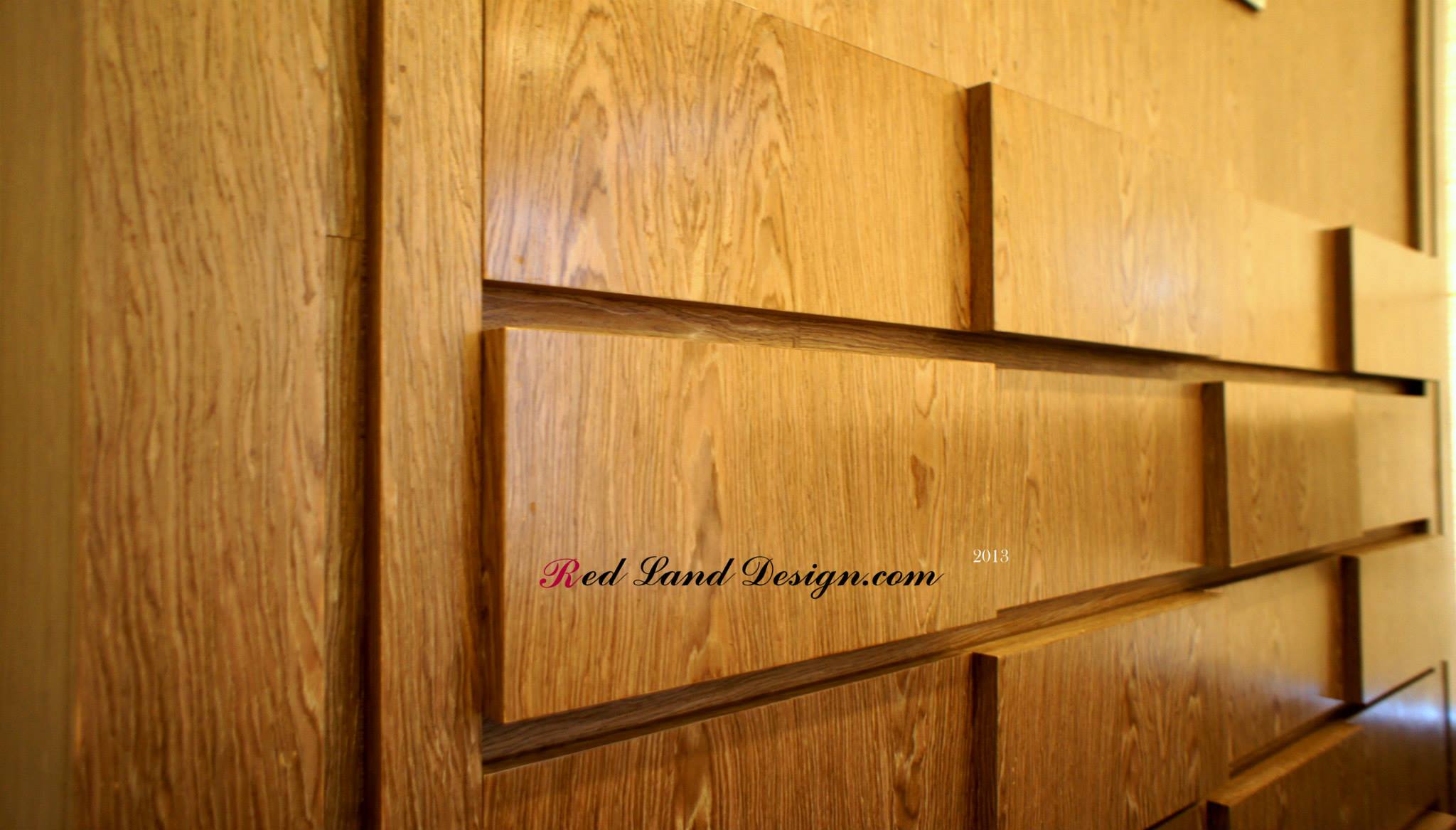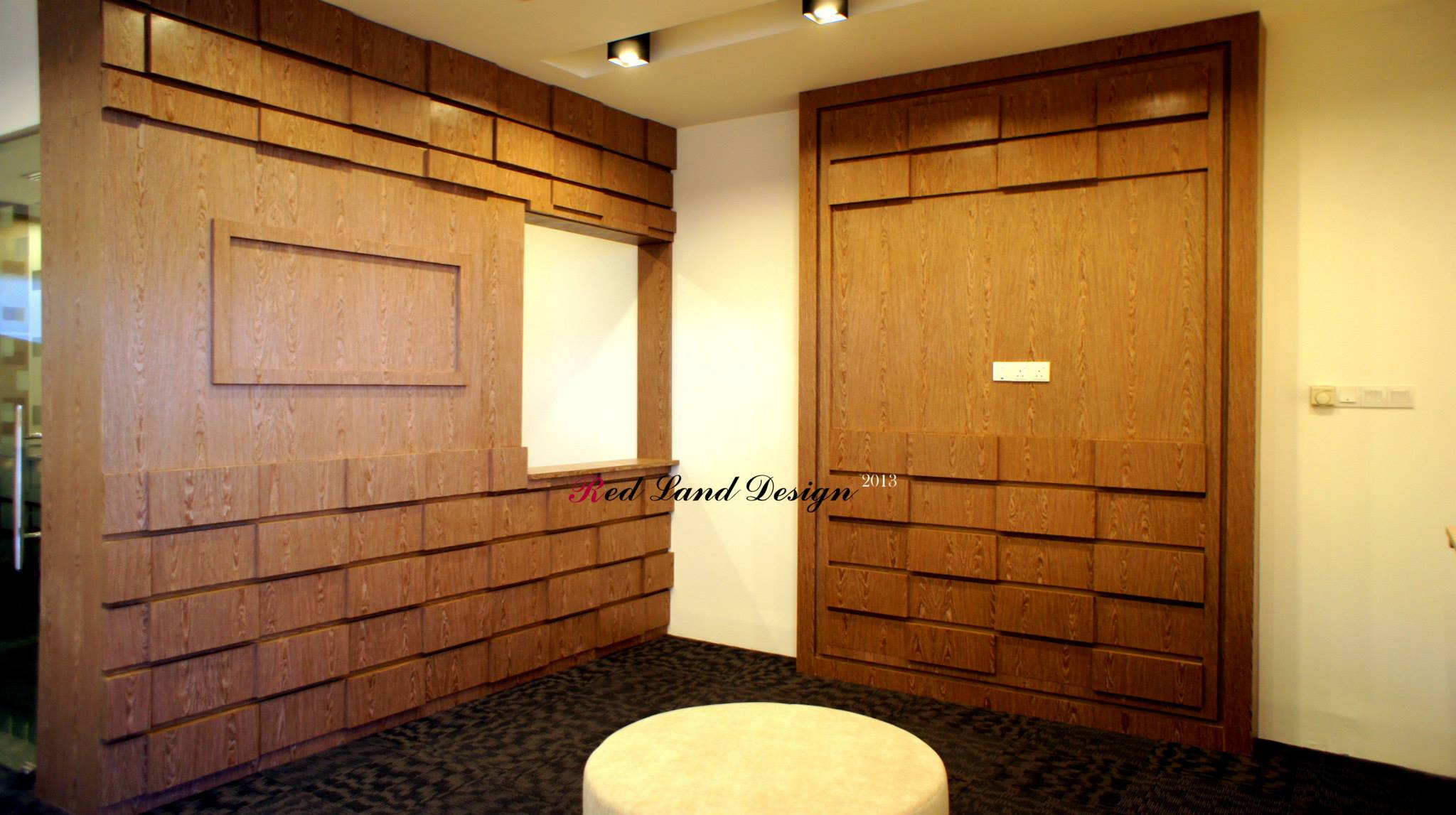 Other wall panels around the gallery were made from multi-layer wood with veneer finishing for PETRONAS to mount TV and other materials during exhibition.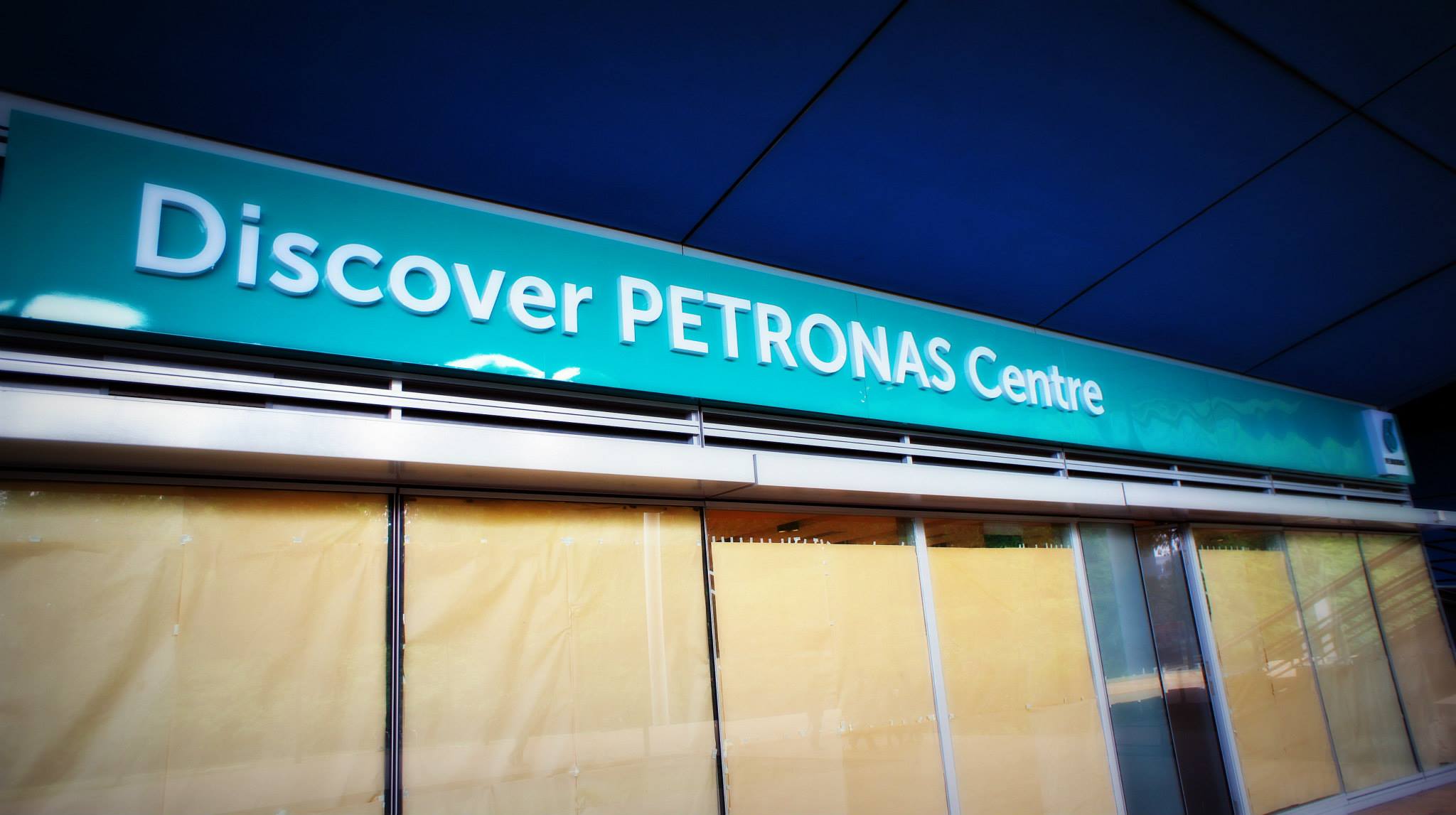 Project: DISCOVER PETRONAS CENTRE at Universiti Teknologi Petronas.                                                                      Person In Charge: Chris Lau                                                                                                                                            Year Completed: 2013