We were happy to be invited by Ir. Loh Ban Ho, the Director of Mansion Builders to preview of their new hotel located in Old Town, Ipoh.
This building aged 102 years old by now converted into cozy heritage hotel took 2 years to transformed.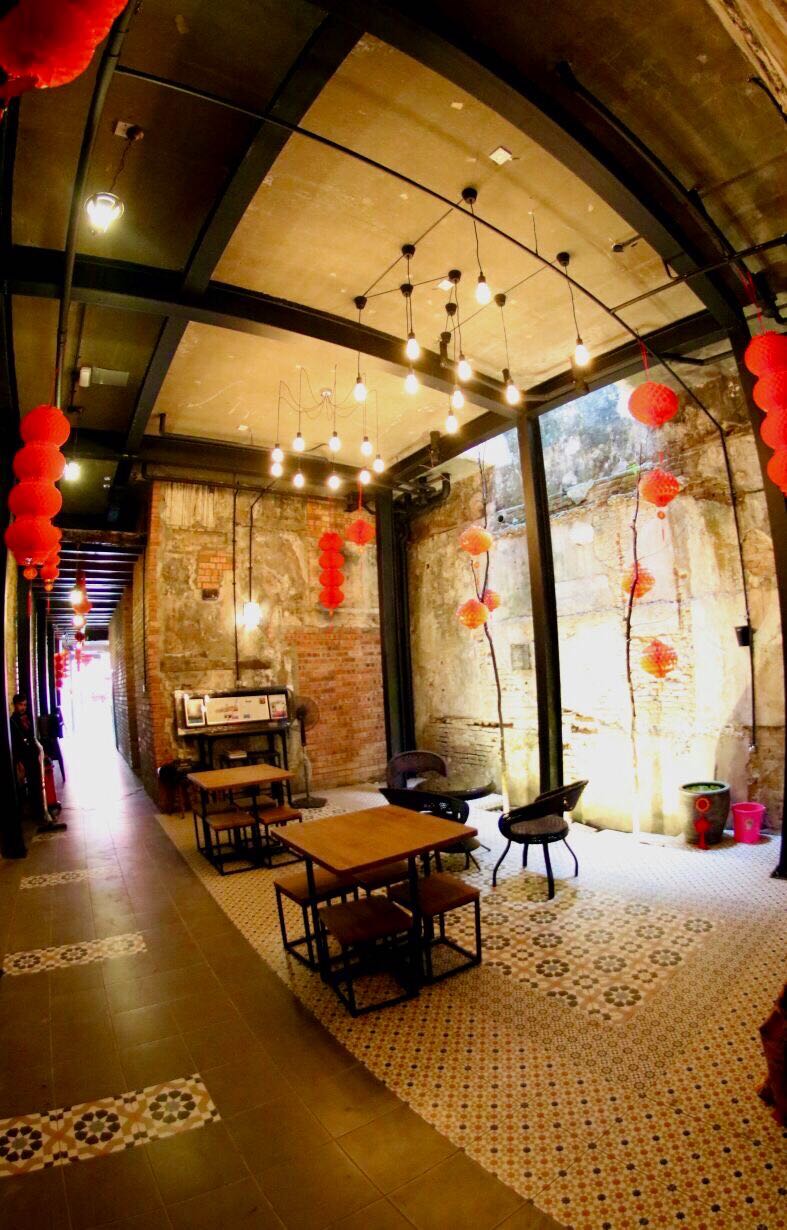 The main structure of the building are been preserved. Only interior works were the main renovation of this project.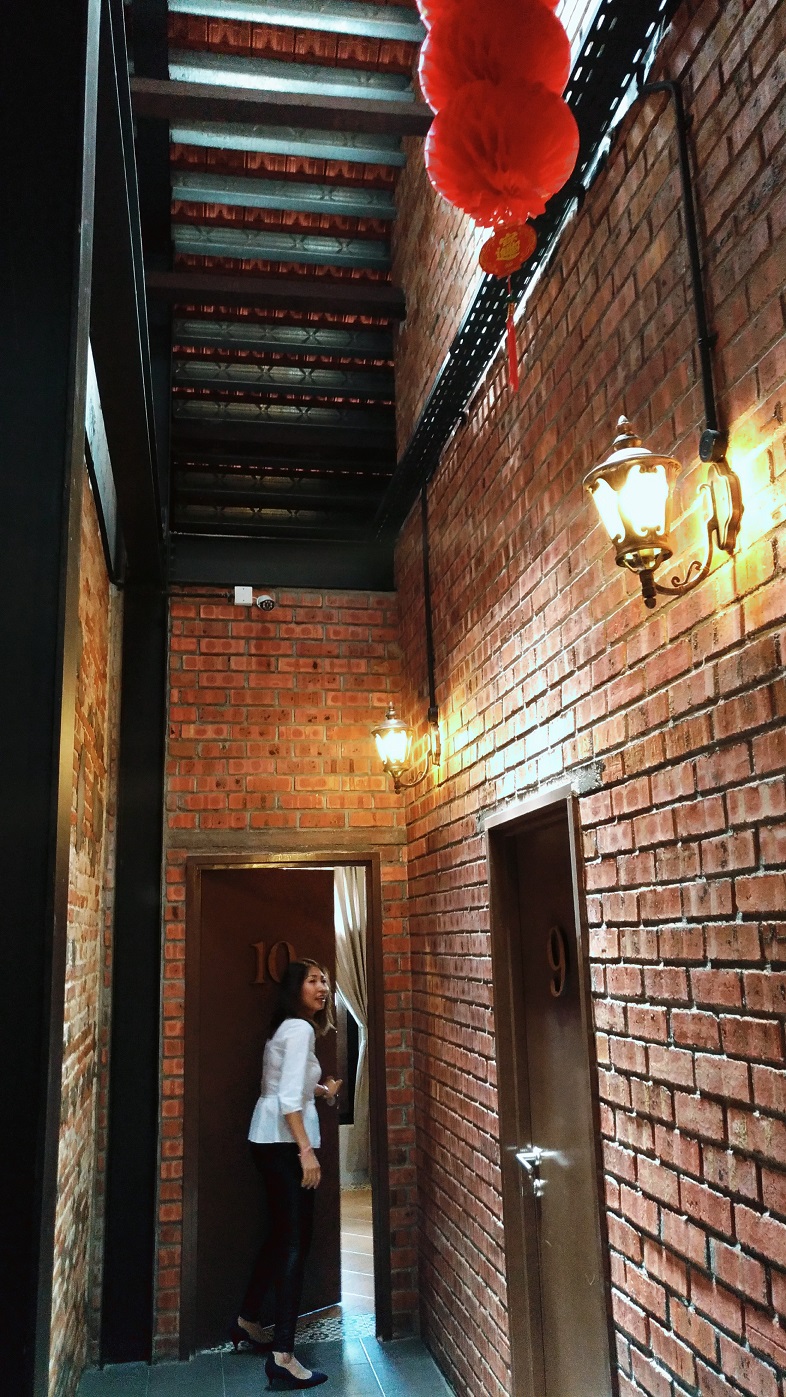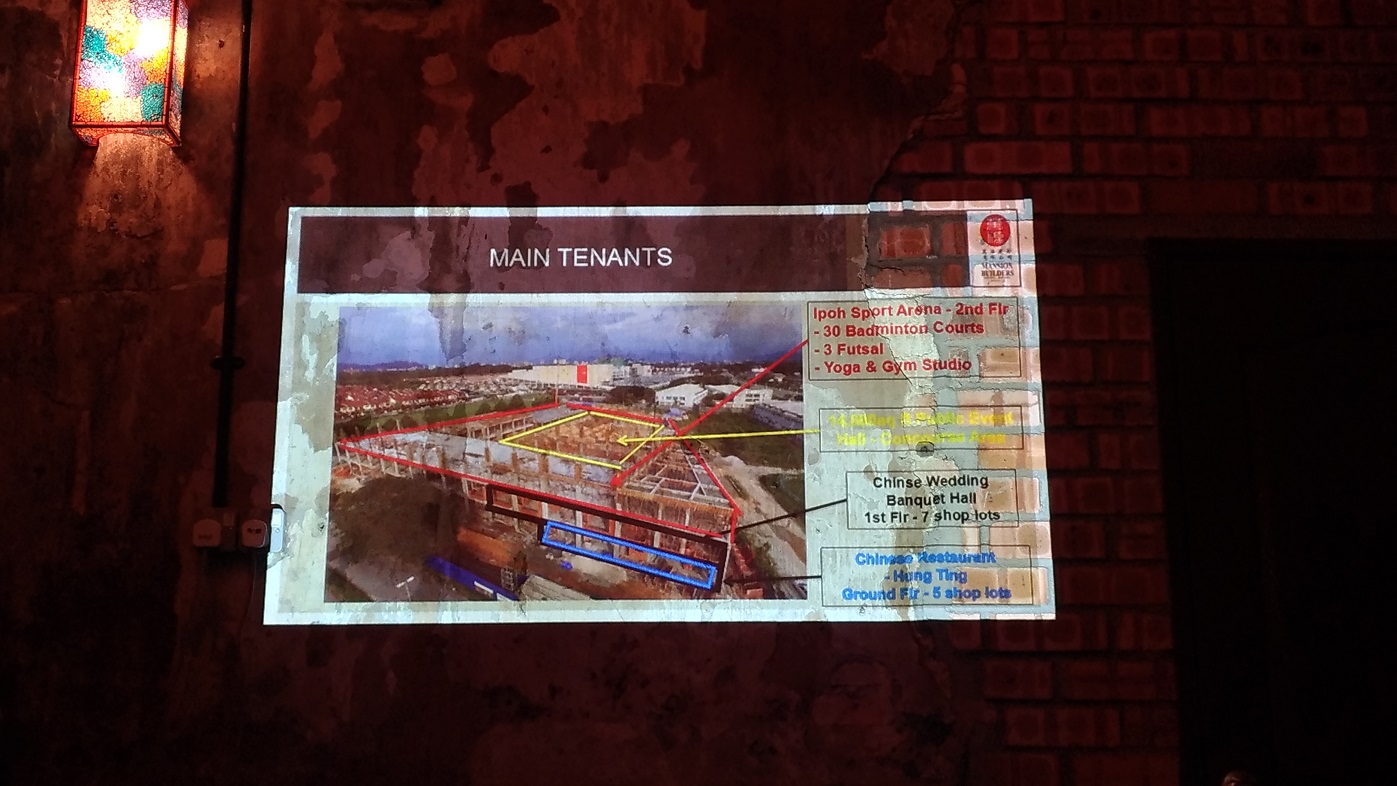 The preview of a new project in First Square @ Falim would be a fresh exciting concept.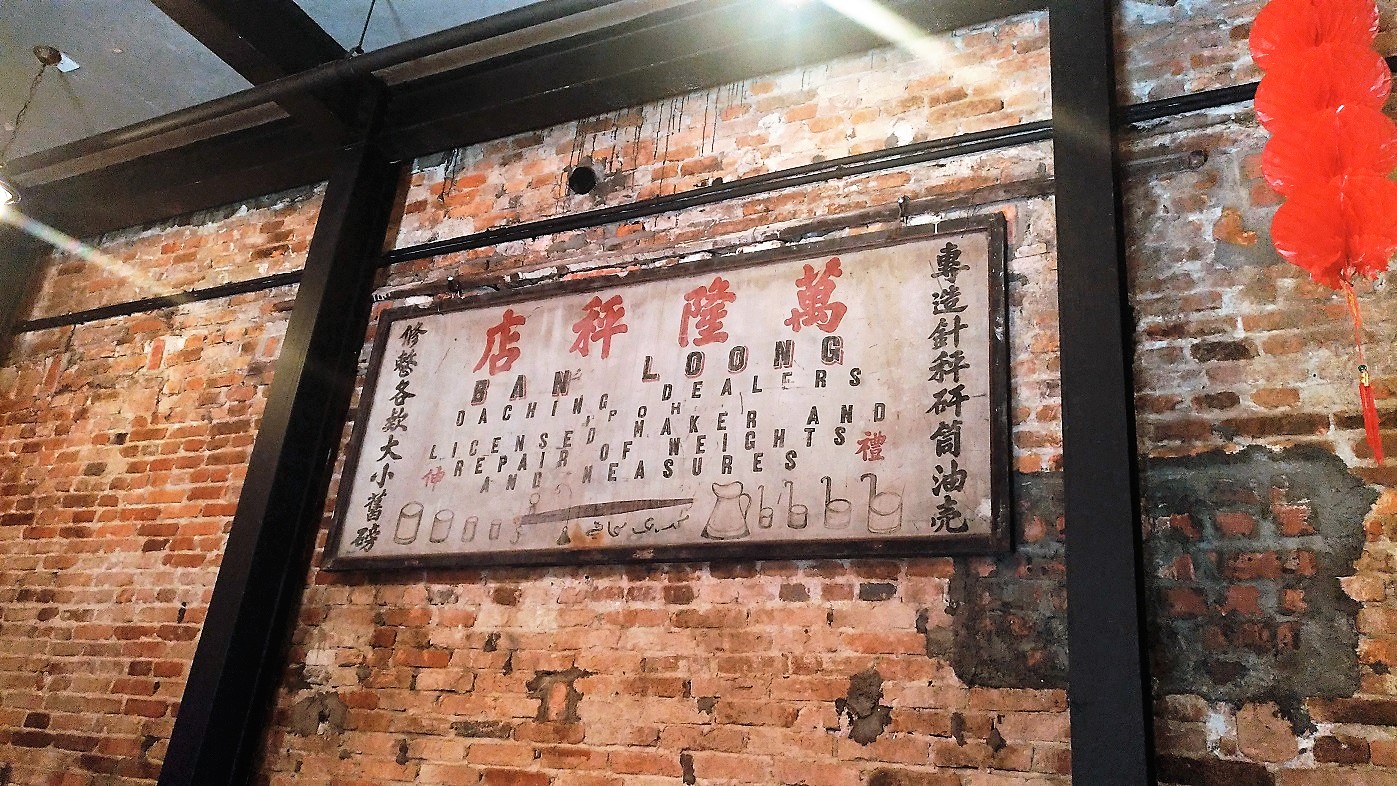 Same age as the building, the Loh's family signage still holding strong.
For more info about projects by Mansion Builders, visit mansion-builders.com