Tudor style aesthetic was so prevalent in the west for many years, however, the chances of you having seen any in Malaysia are low. This time around, Red Land Group Sdn. Bhd. had the privilege to serve Dato Carl, the Vice Chairman of United Plantation for his holiday home.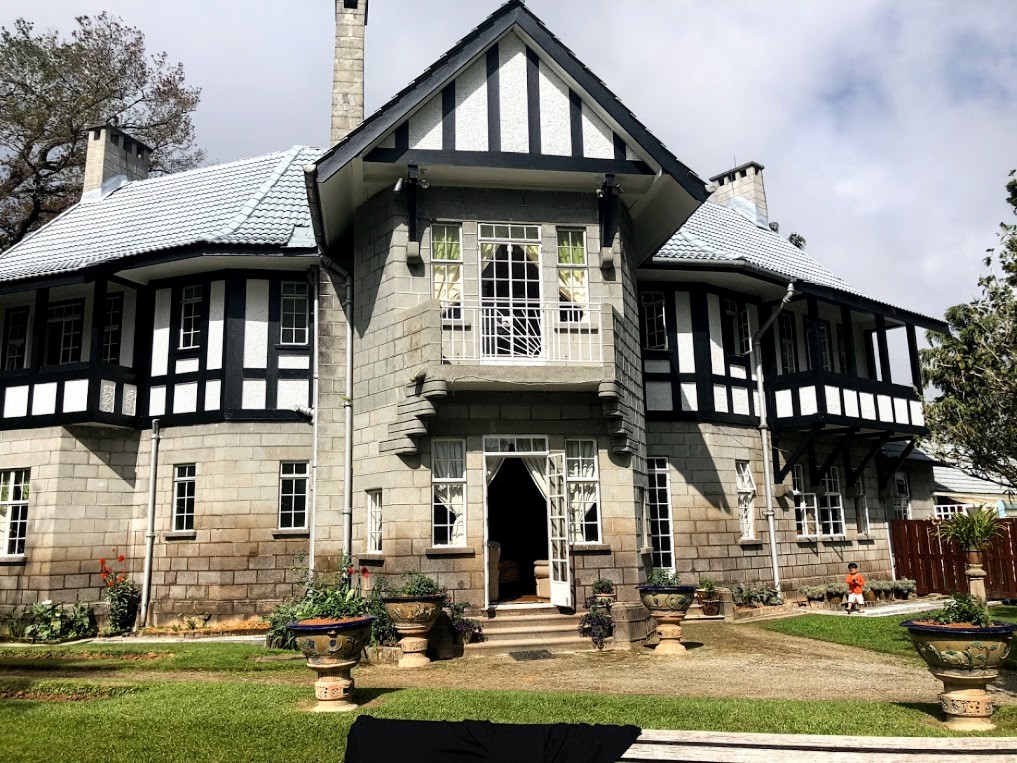 The project includes refurbishment of over hundred years old architecture, interior designing and fabrication of interior fittings plus décor.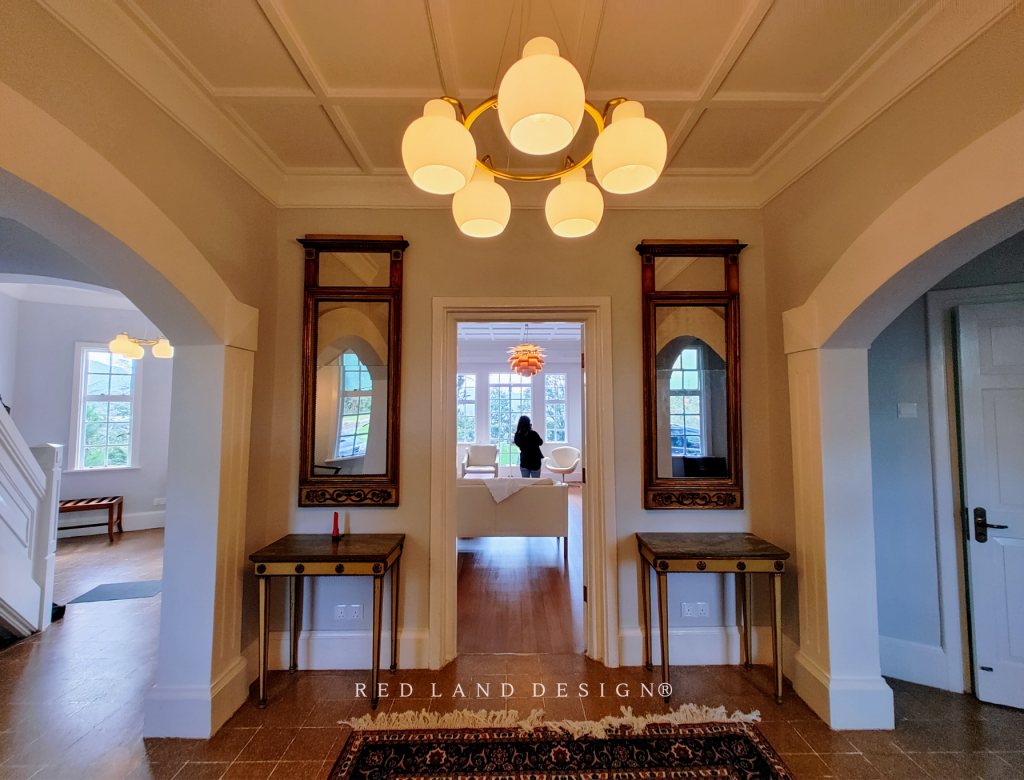 Front entrance designed in traditional English style, with antique mirrors and console set blend with stucco accented dark wood resulted in a welcoming and warm appearance.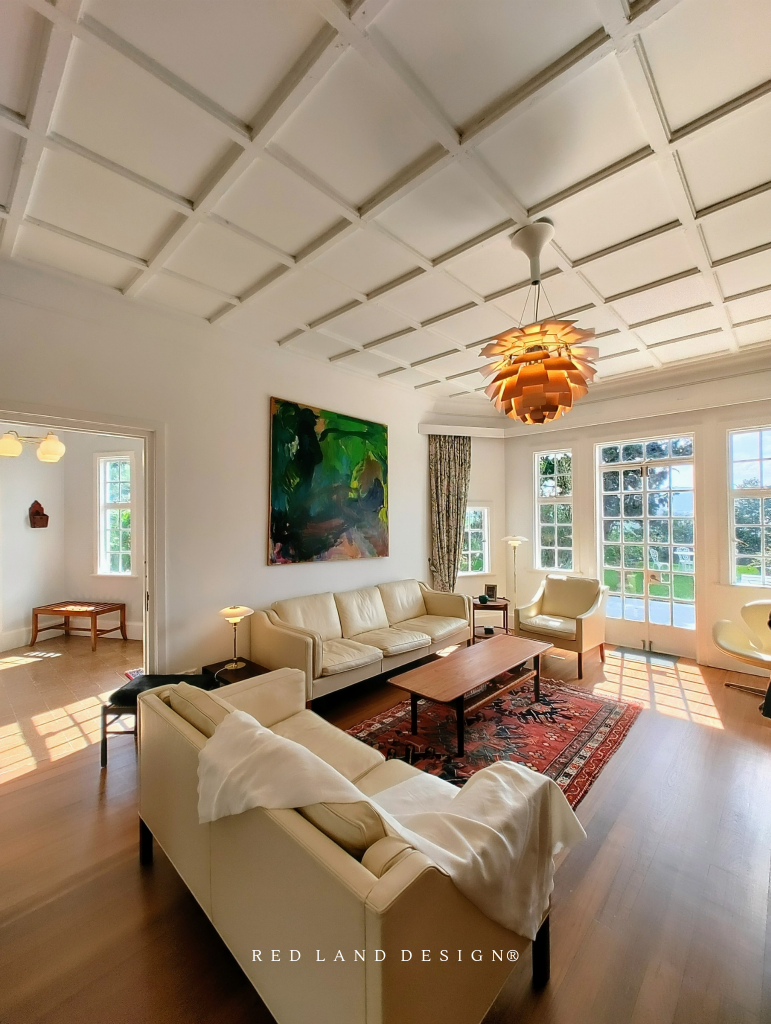 Living area ceiling styled in white Gothic styled cathedrals.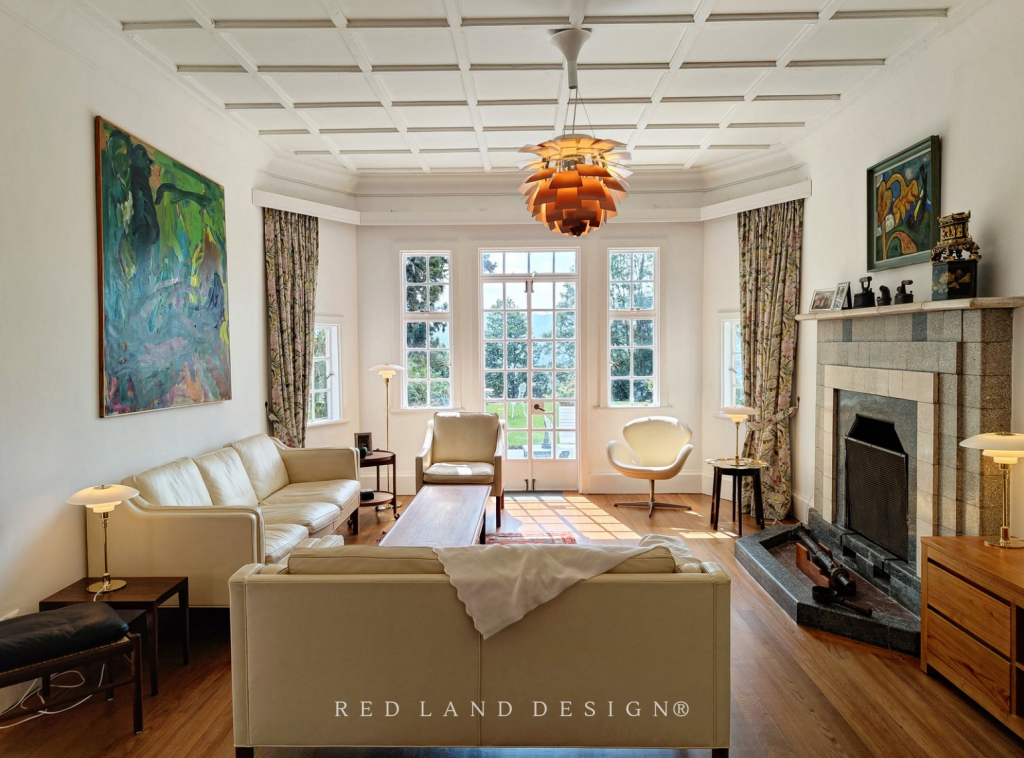 Having a living space overlooking the garden is serene.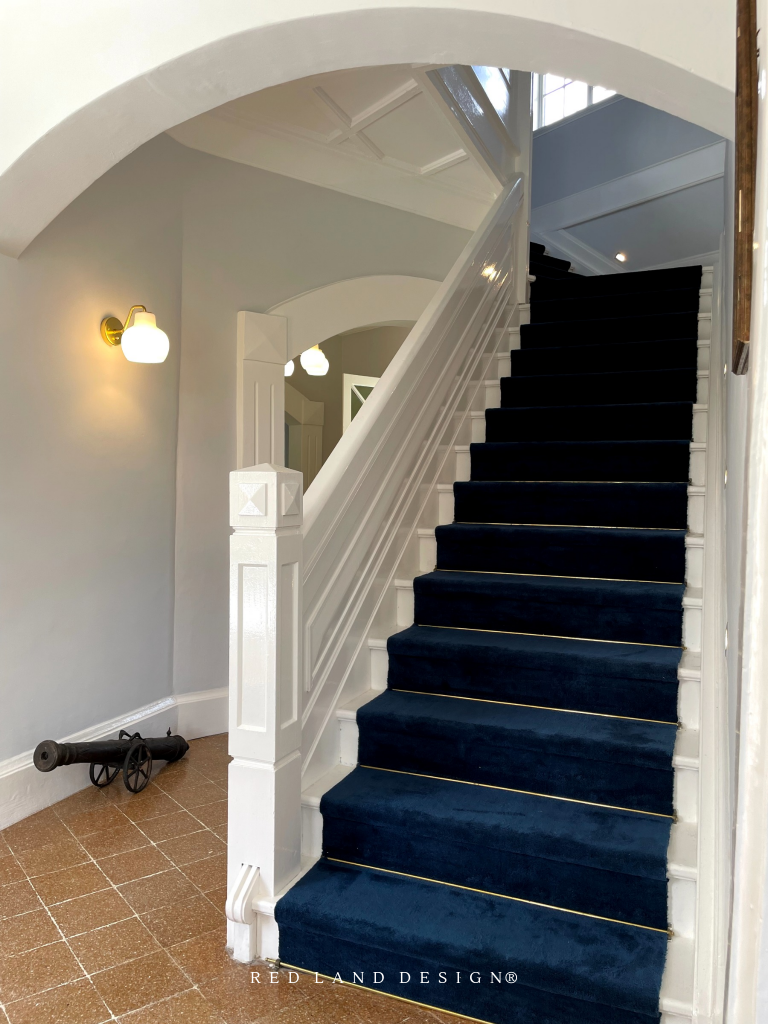 Staircase handles and flooring used were wide plank oak, finished in pure white paint, elegantly lay with navy blue velvet carpet with gold chrome steel grap on each step.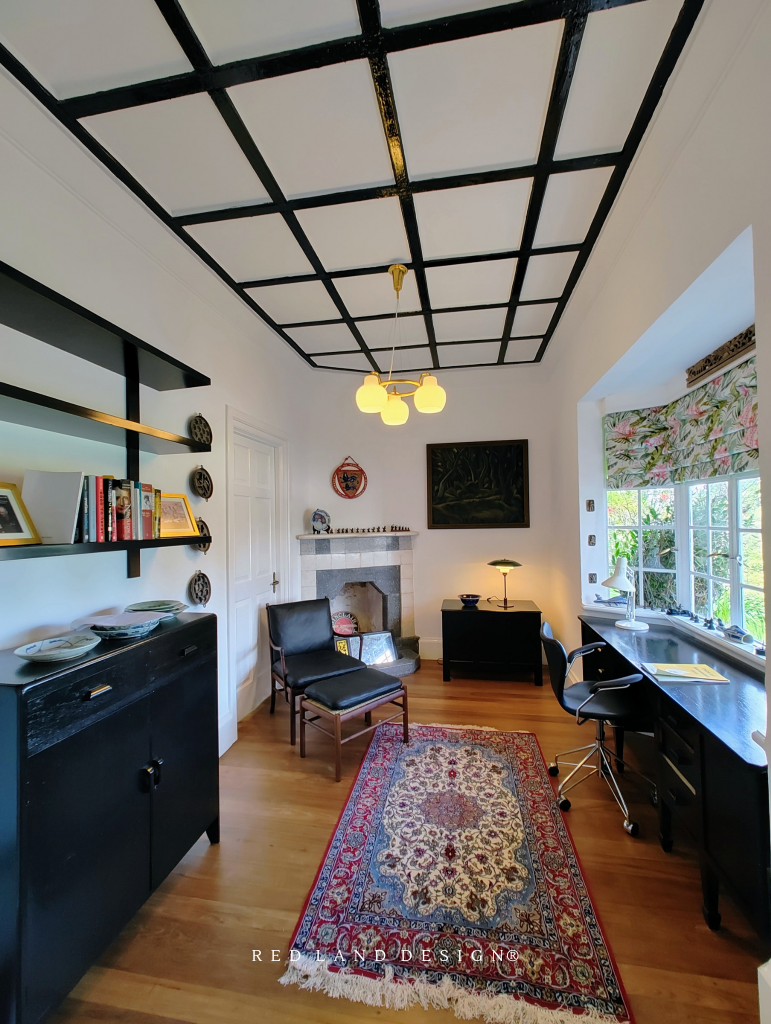 Keeping original elements whenever possible is key in a Tudor home. To have a fresh makeover, we decorate with antiques décor and furniture.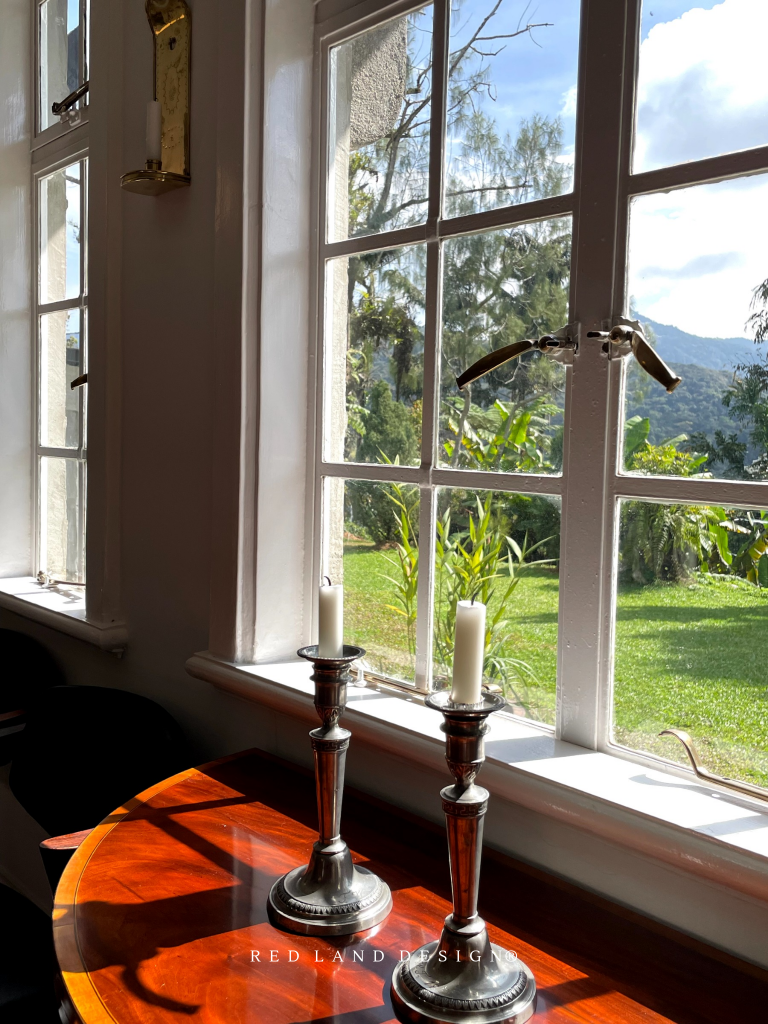 Dining room is flooded with natural light and furnished with vintage elements enhance the theme perfectly.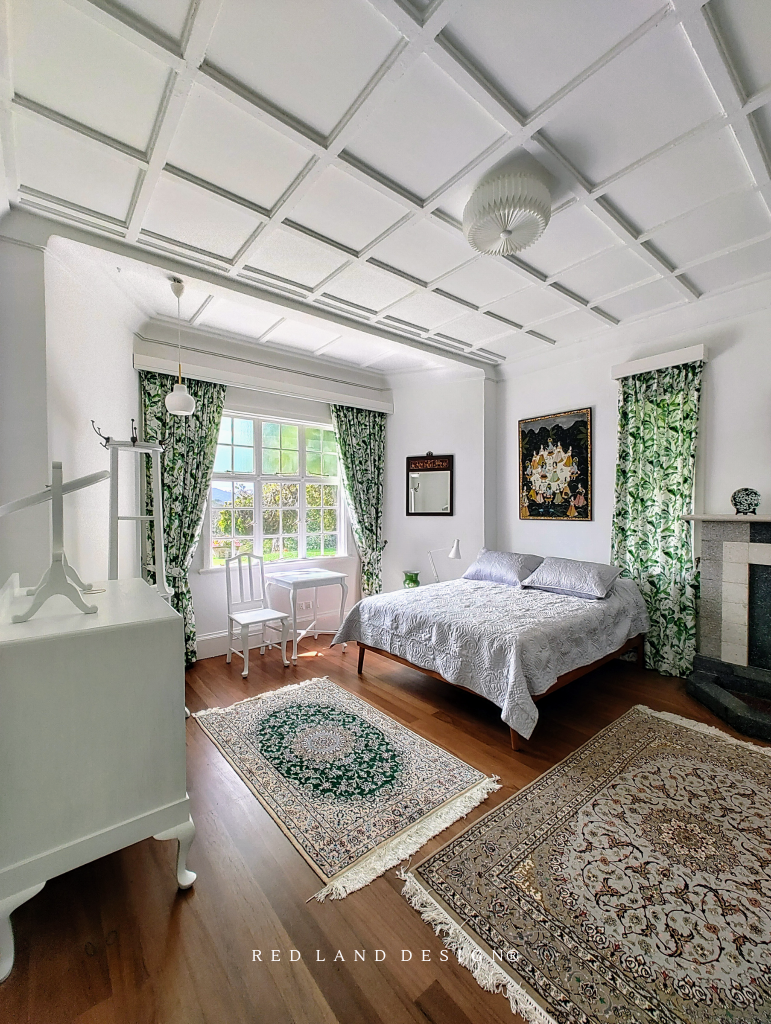 Master Bedroom furnished in white oak wooden furniture, including ceiling frames and rich fabrics with well contrast light color.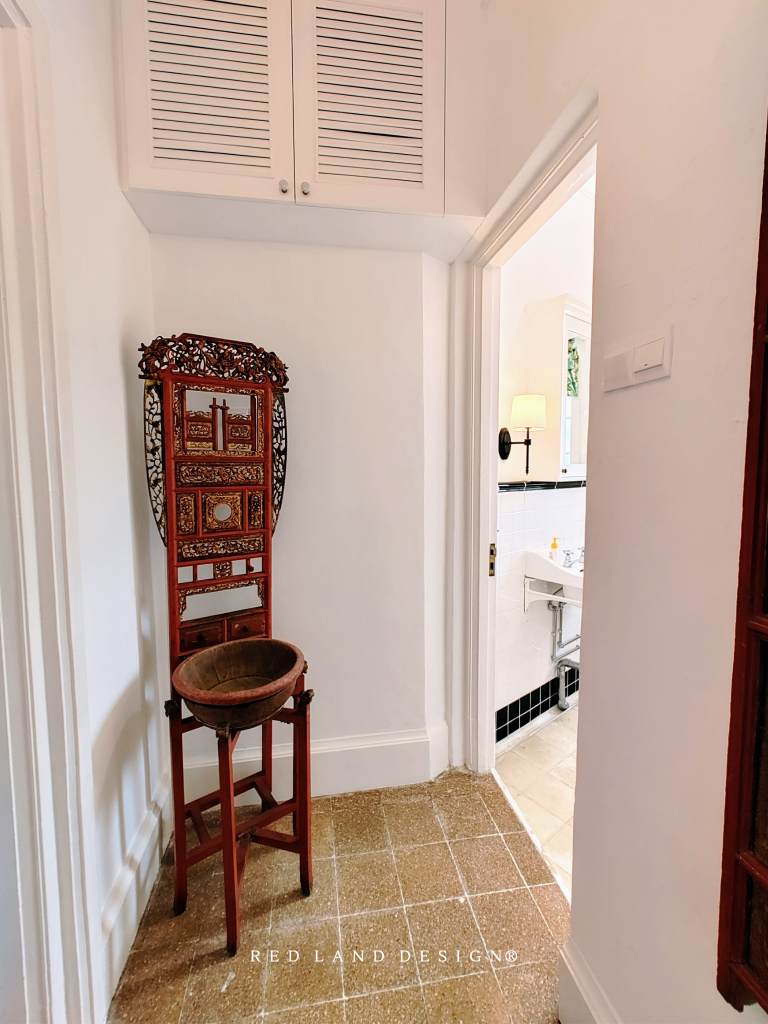 A heritage basin as décor placed outside of the powder room is another detail which brings up Tudor house interior ambience.
Believe it or not, all heritage elements seen here; from bathtub, WC, basin to stain floor and wall tiles has been requested to be preserved by owner due to its historical value.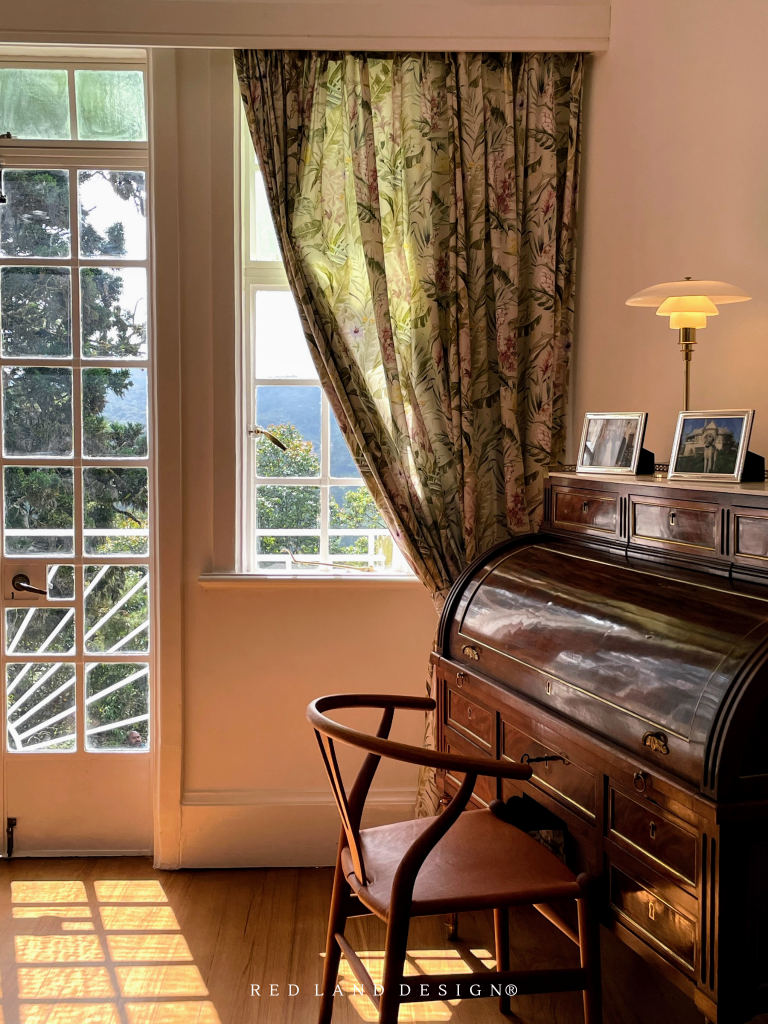 Tudor furniture styles of this house mainly sourced from European oak in a dark finish. The heavy furniture was more ornate than its predecessors with decorations hand-carved into the wood.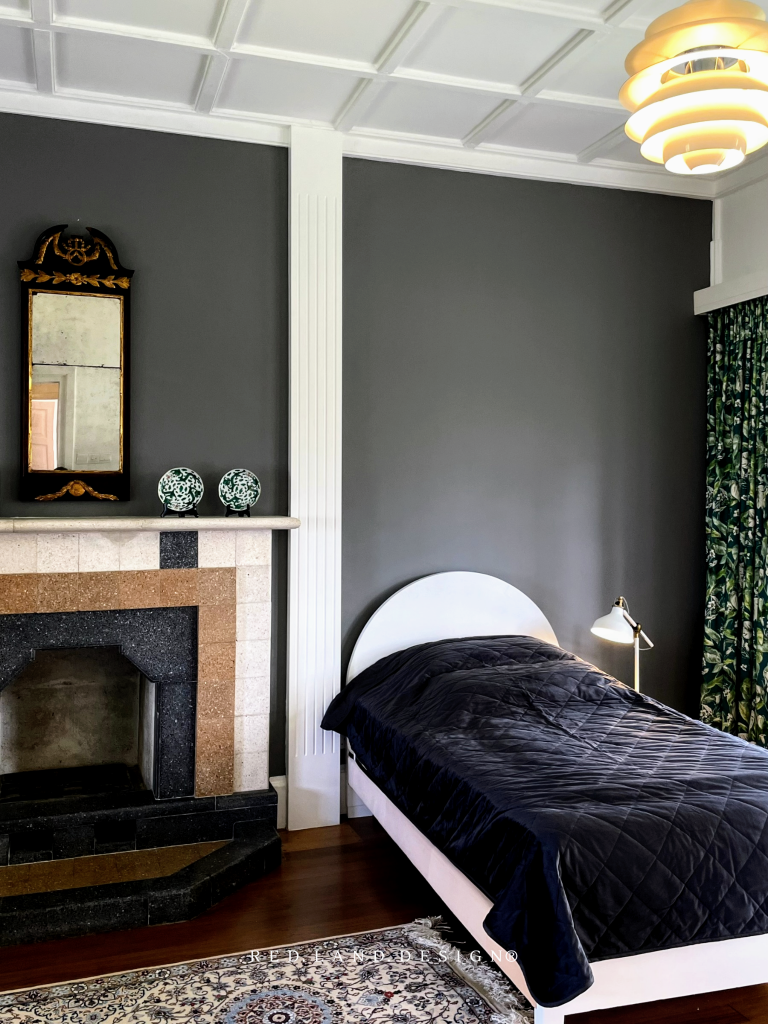 Some historically significant moments came in the form of restoring the original brick opening of the fireplace.
Not just a focal point, the fireplace was the hub of warmth in very drafty mansion in Cameron Highlands back to hundred years ago. Mantels were ornately hand-carved with a slightly polished finished made from marble.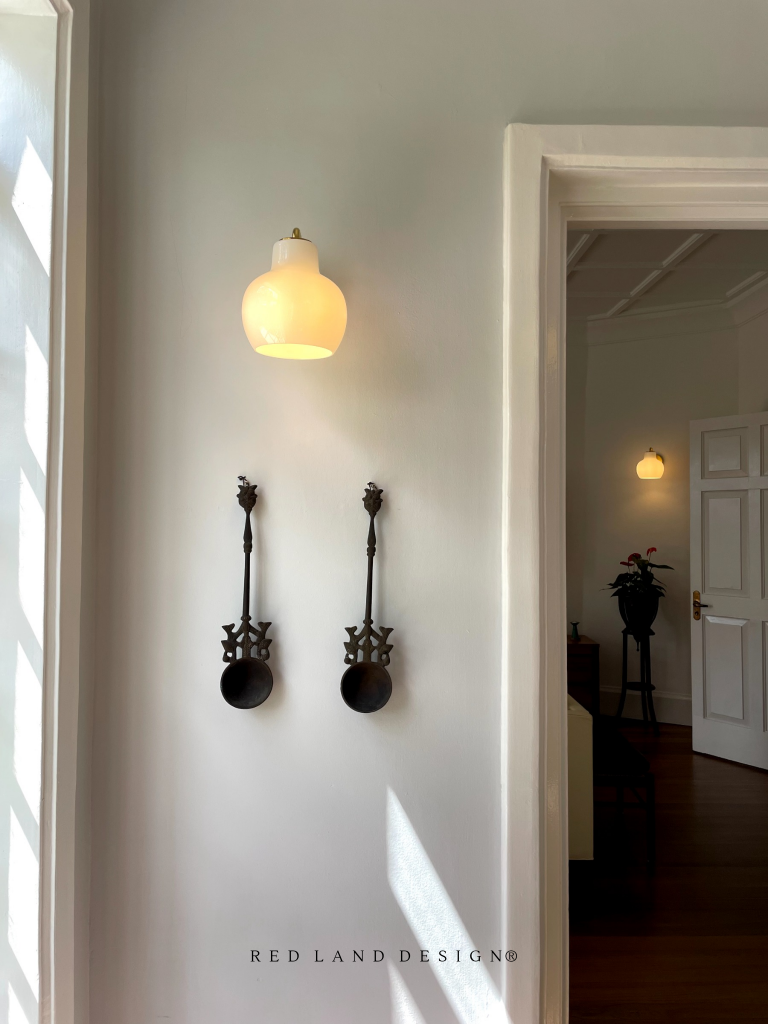 As we tour around the house, often to be seen painting, art work and antiques that were displayed on walls which use to accent a Tudor home walls.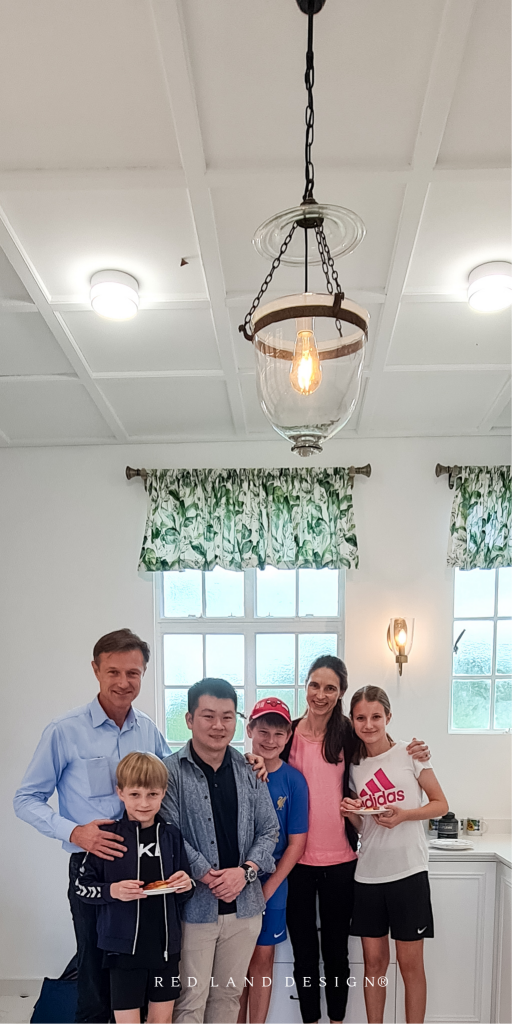 This reimagined Tudor house project leads by Cleven, picture happily with the one and only Dato Carl and his family during handover.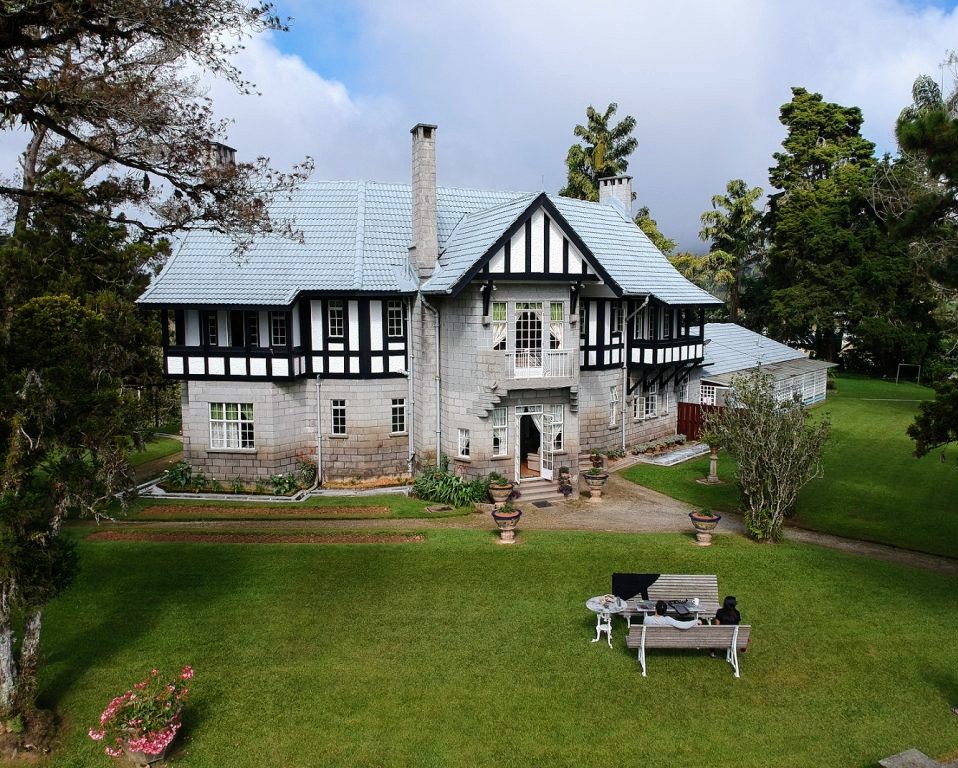 The unique Tudor style is a rare and appealing option for luxury buyer who wants to own a historic home as it has proven to be worth the investment once the time and budget are spent reviving the structure. We were able to salvage all the original architectural details that were left and carefully designed new elements to bring back the Tudor soul in a fresh way.
Follow us in Instagram.com/RedLandDesign and Facebook.com/RedLandDesign to get our latest architecture and interior design projects in Malaysia.