Built on a prime vacant land on 2014, the bungalow owned by a well known lawyer in Ipoh was designed and built based on spiritualism element.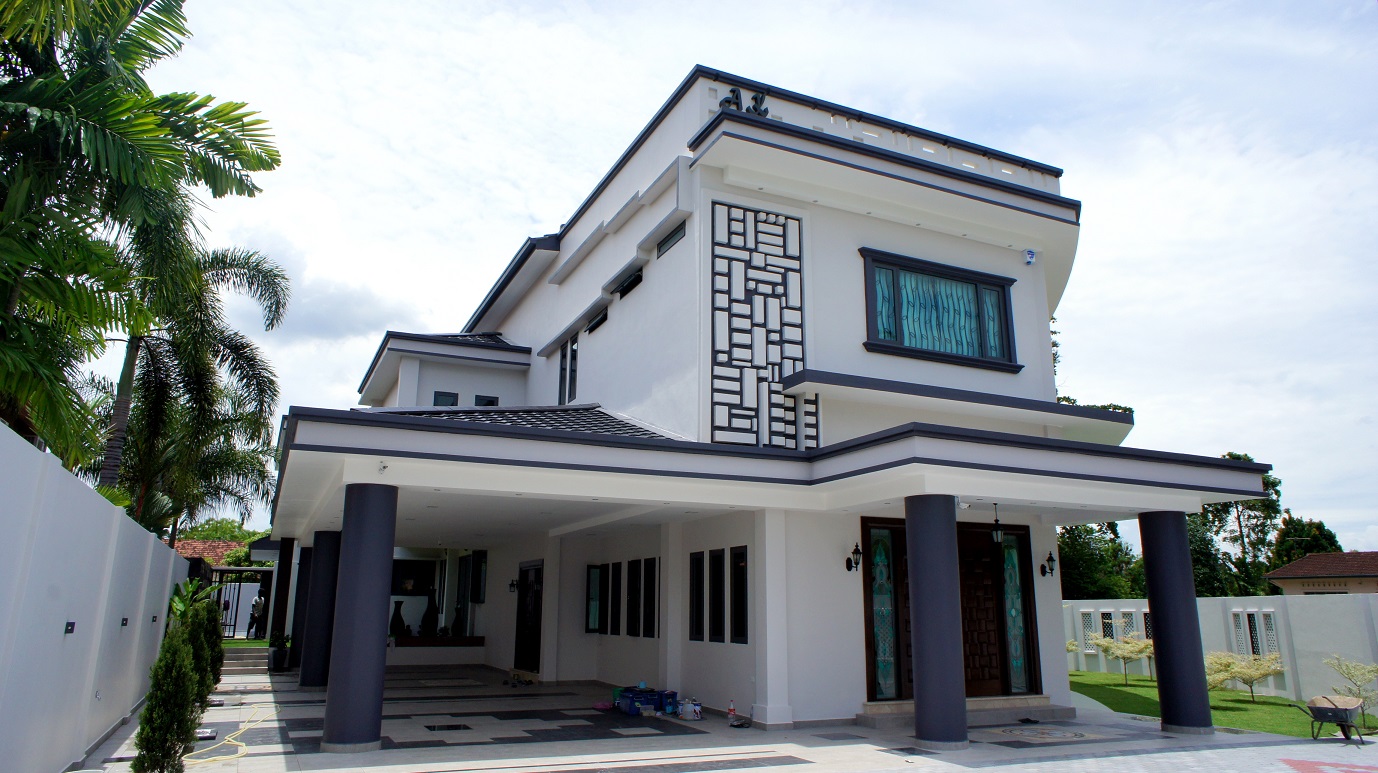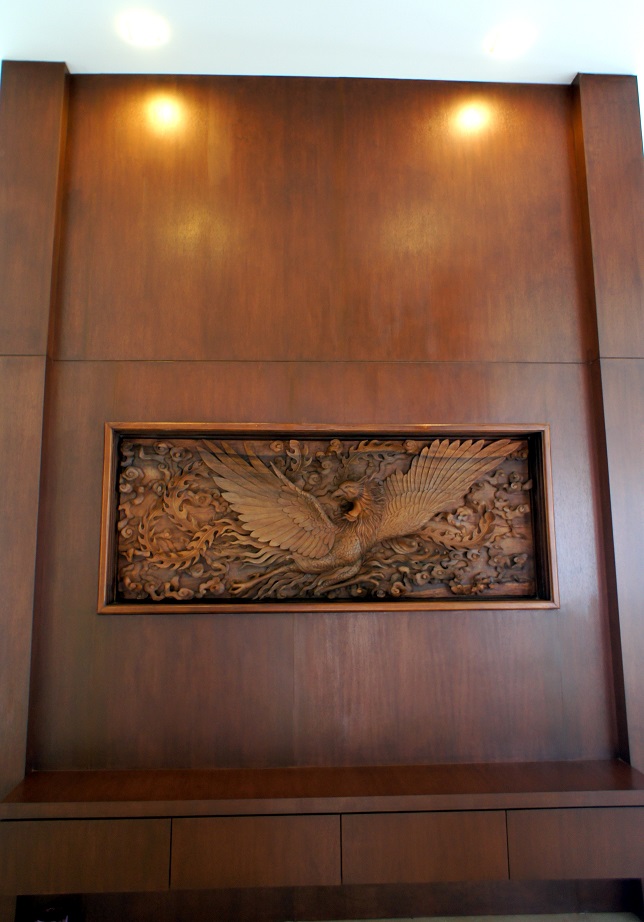 Phoenix represents transformation, death, and rebirth in its fire. As a powerful spiritual totem, the handcrafted phoenix installation at the front access brings ultimate symbol of strength and renewal spirit to the owner.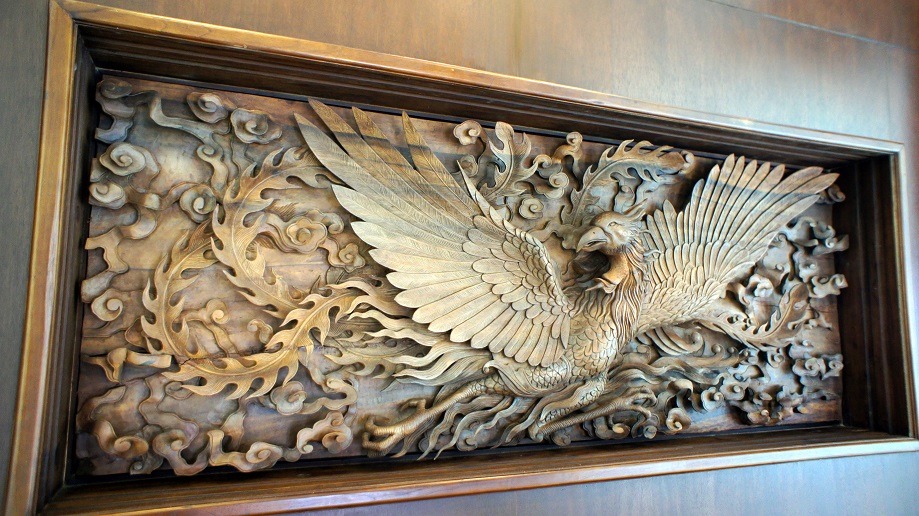 The detailing of highly skilled carpenter required in fabricating such masterpiece. Other finishing includes shellac.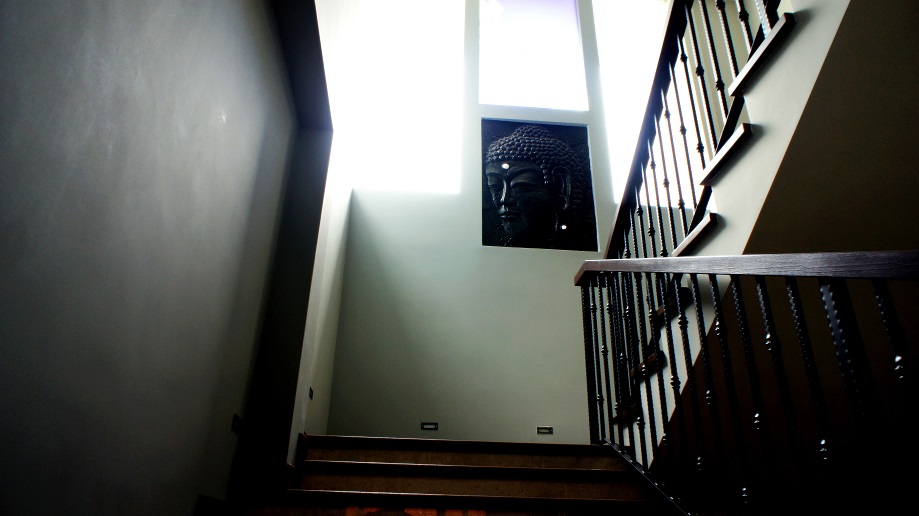 High Buddhism element flourished throughout the house.
Flying pigeon image shines bright through natural light from the glass associated with divinity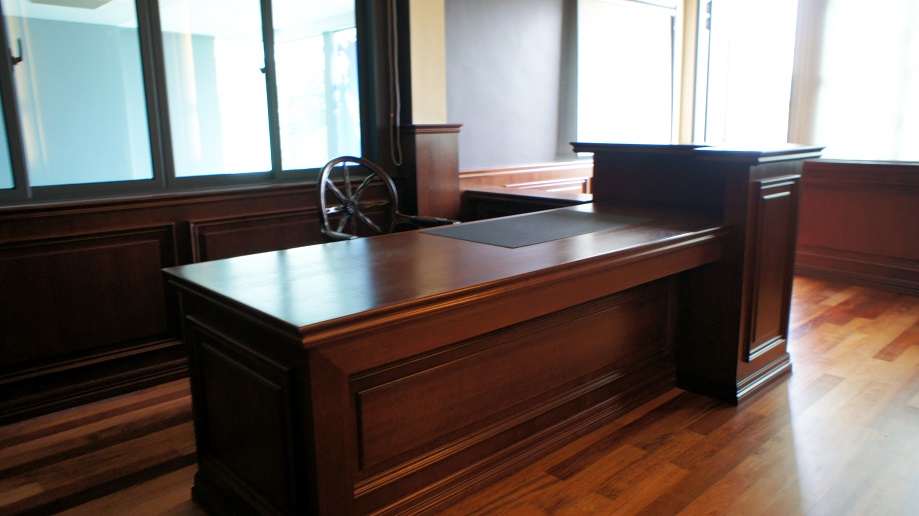 Inside the study room, heavy lawyer feel clearly integrated, inspired by court room interior.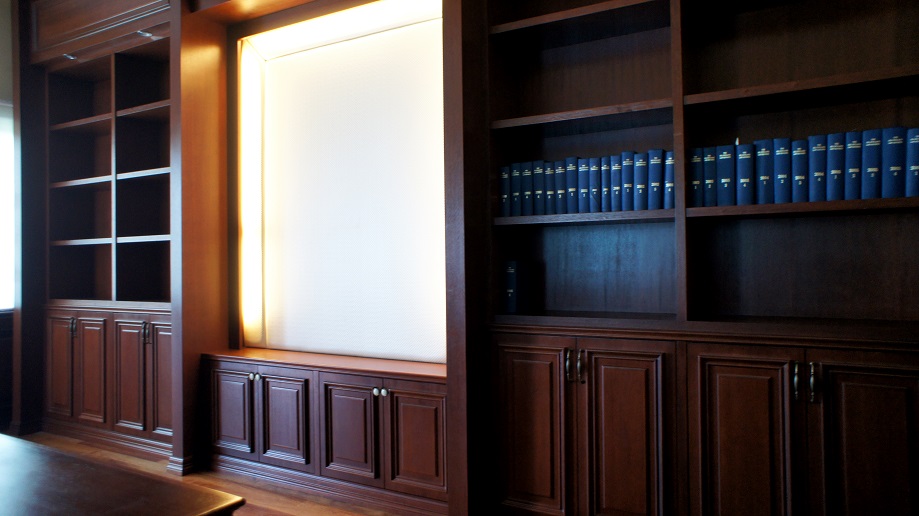 One easily recognize the interior of the study room was catered for what professional just by looking at it. This we call personalized interior, an ambience designed for a personality, what custom made is all about.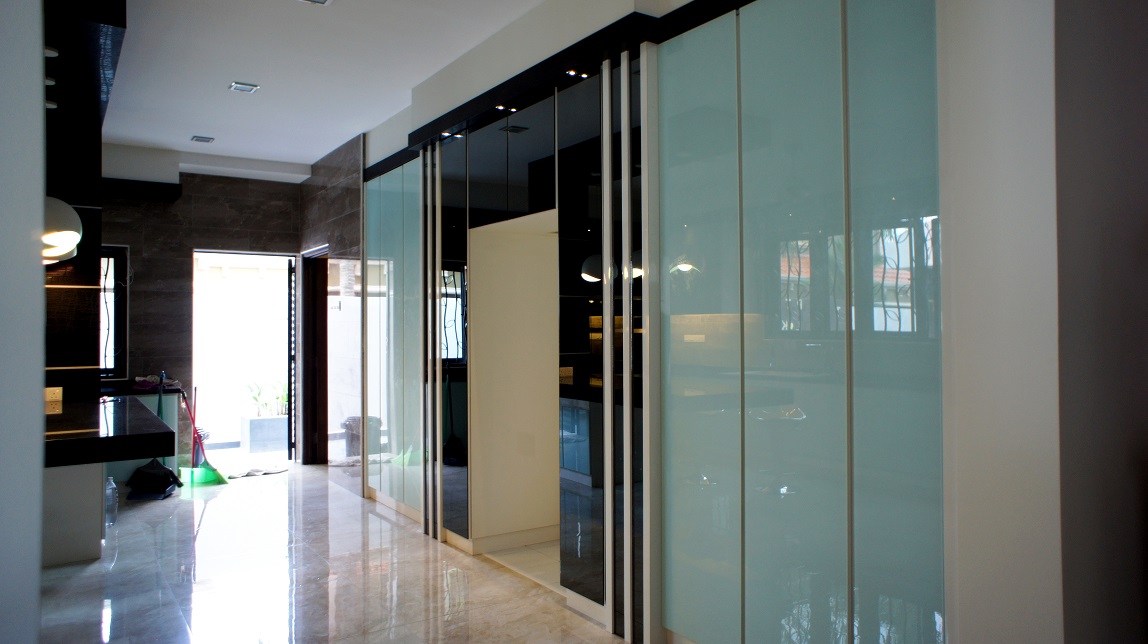 Aluminium glass door were used for kitchen cabinet.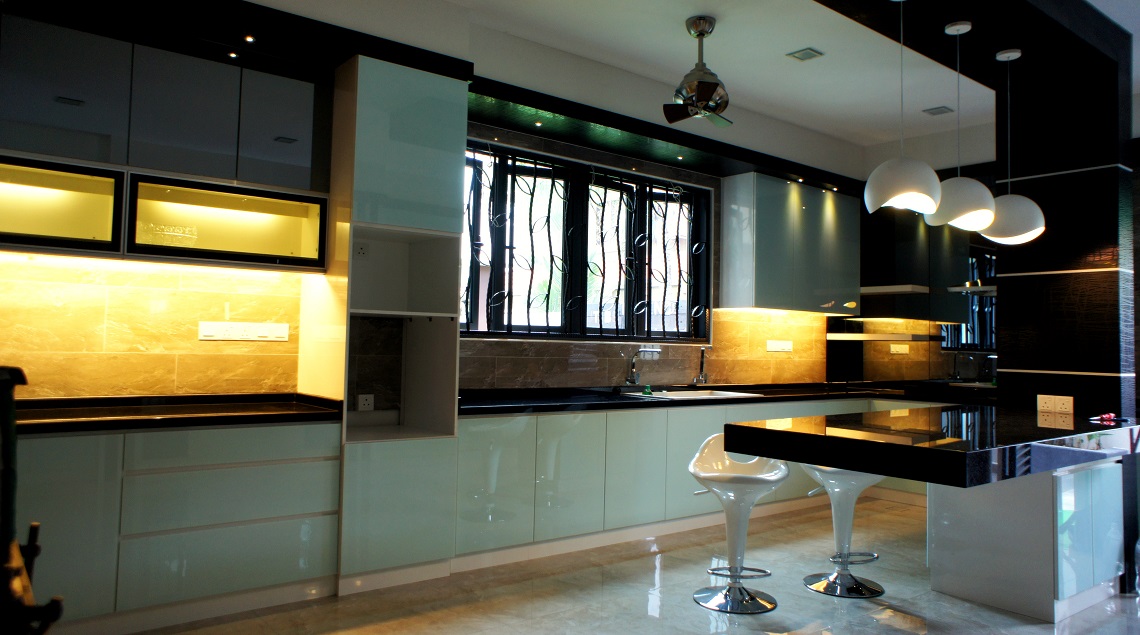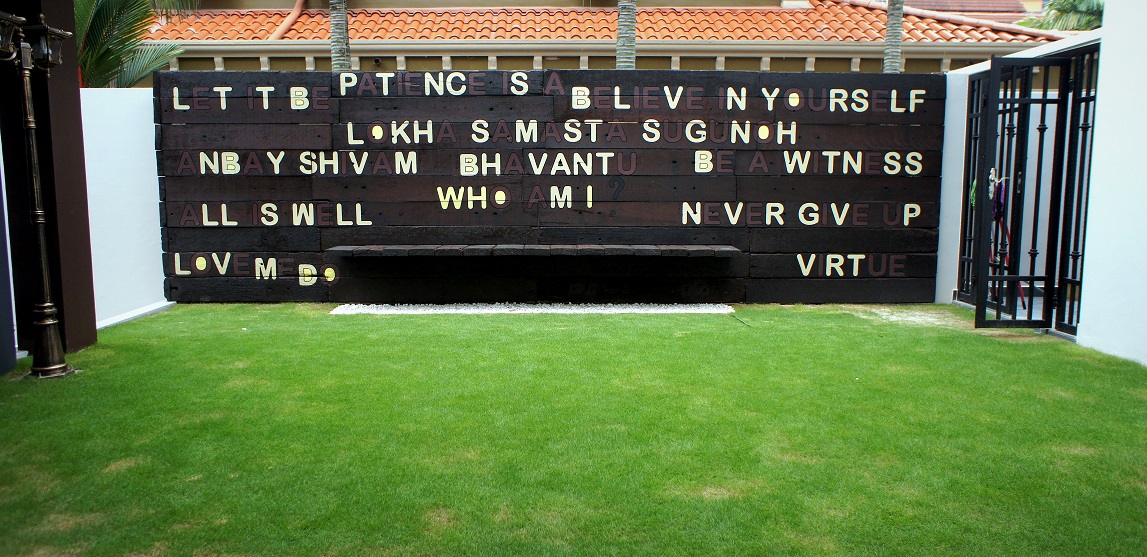 Inspiring quotes found in one of the wall panel at landscape area.