Red Land ID, another subdivision company under RED LAND DESIGN® brand recently completed a bungalow unit interior design in Taiping, Malaysia emphasizing in luxurious modern English theme.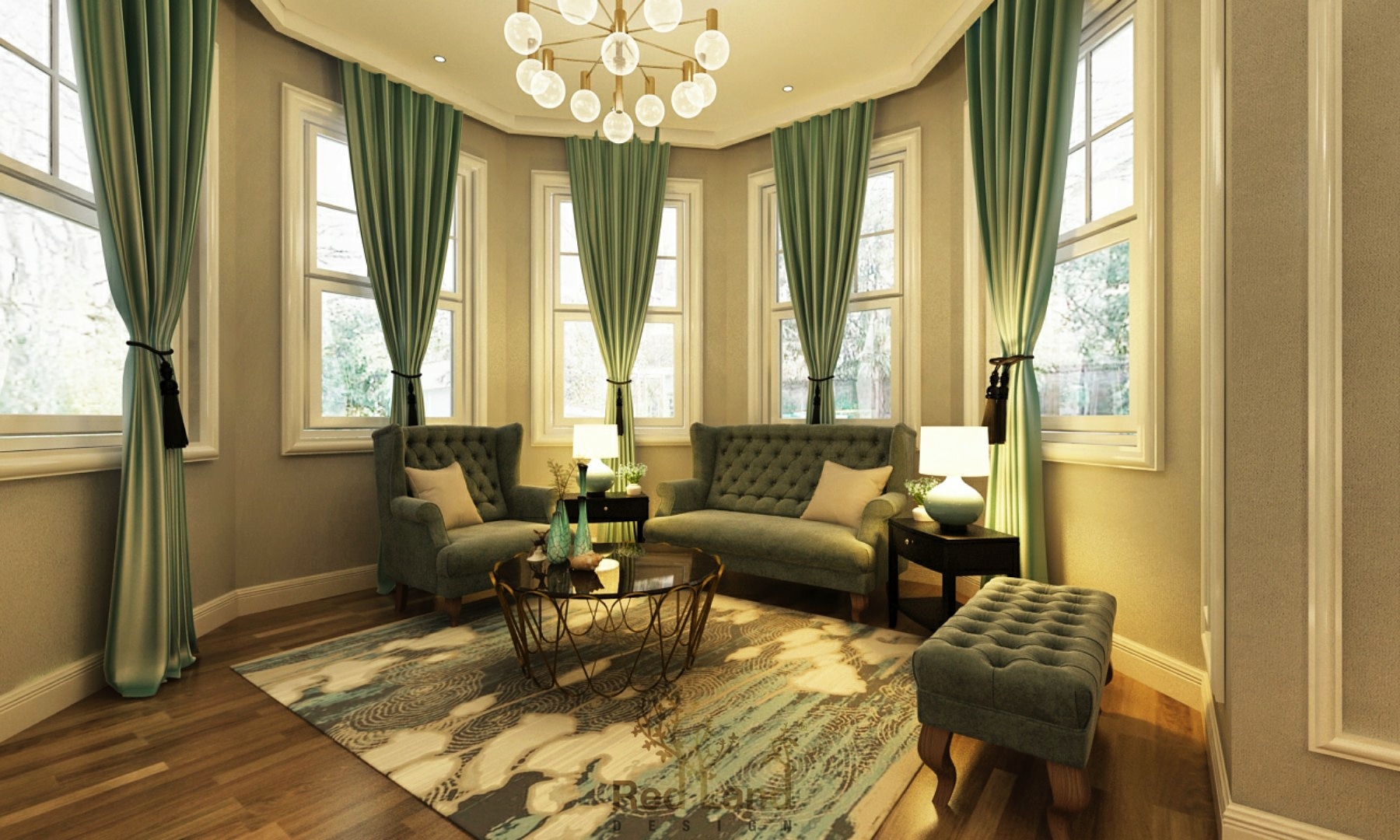 The living area was designed mainly to served guest. With wainscoting installed on each window and some bare wall enhancing the concept.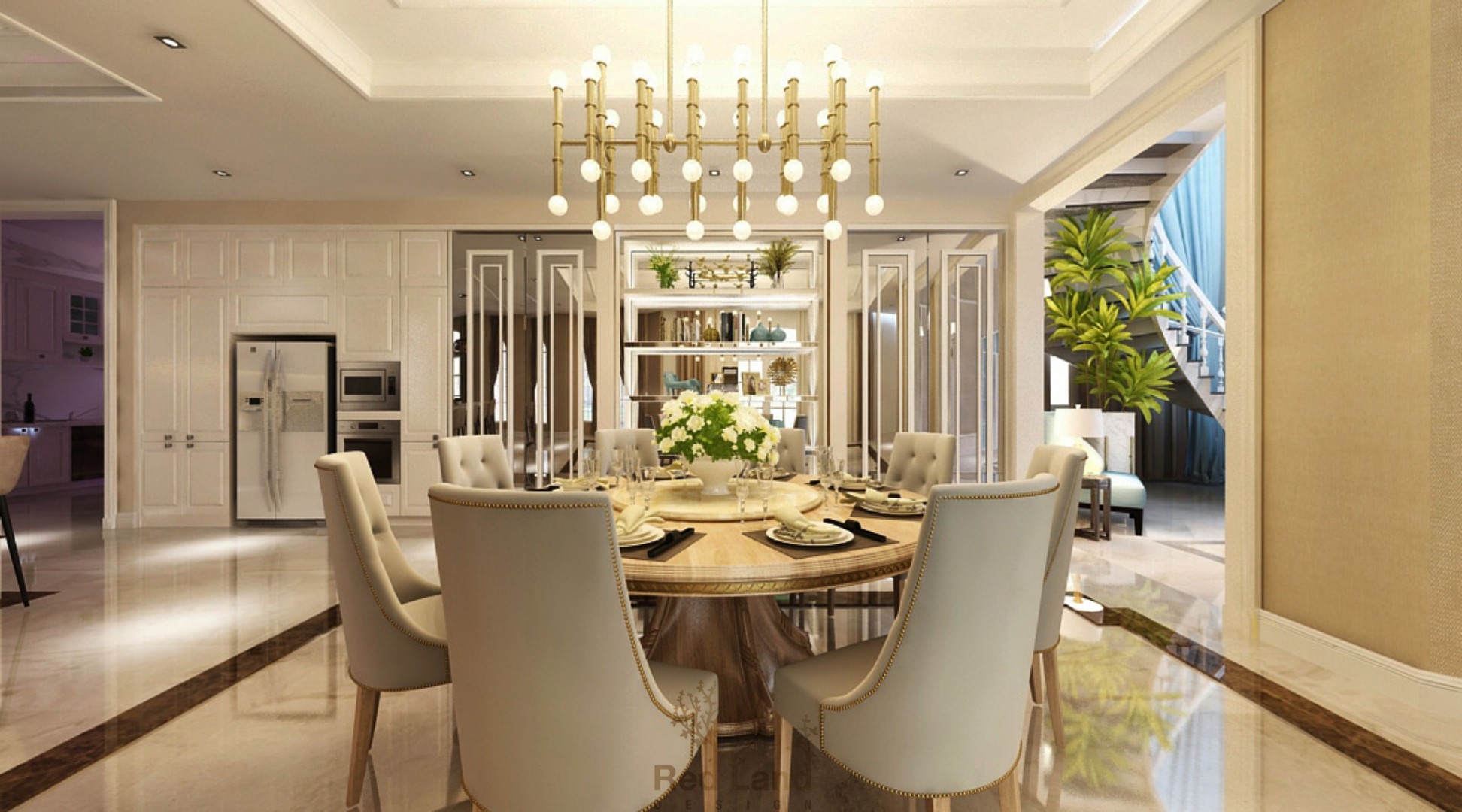 When comes to luxurious theme in mind, our team propose marble flooring (which advisable need detail care), bronze or grey mirror for some enhancing to match with solid wood cabinets and classy dining set.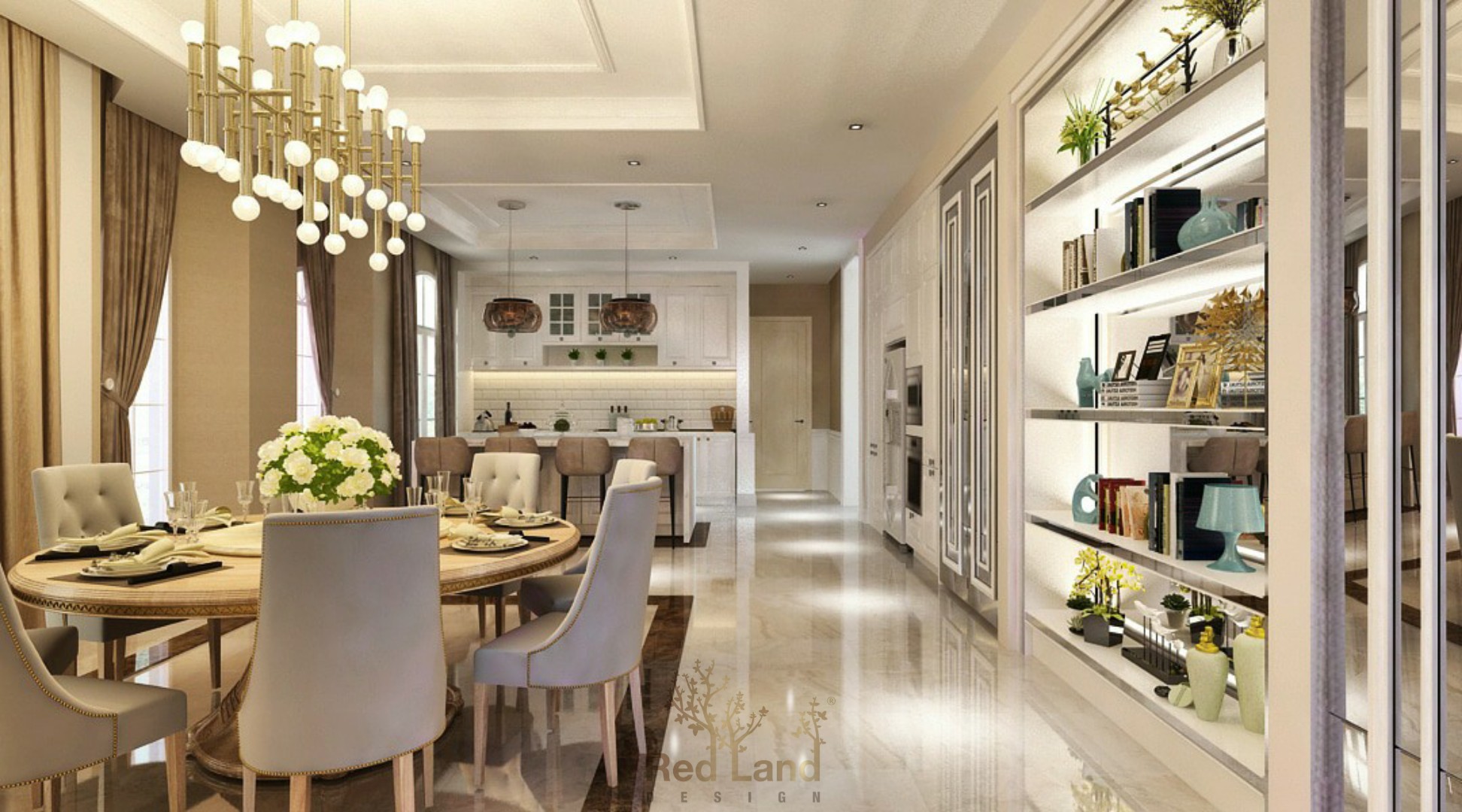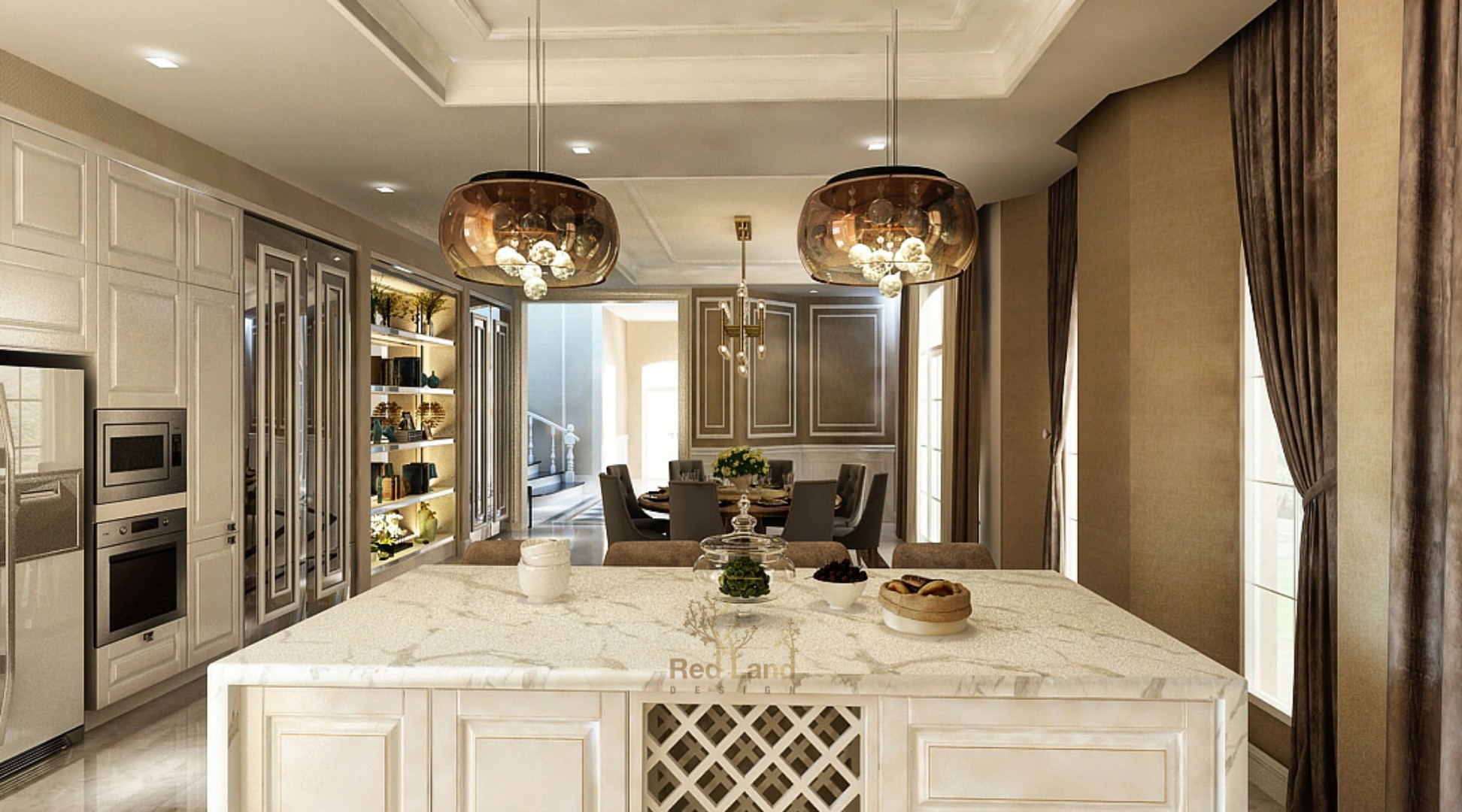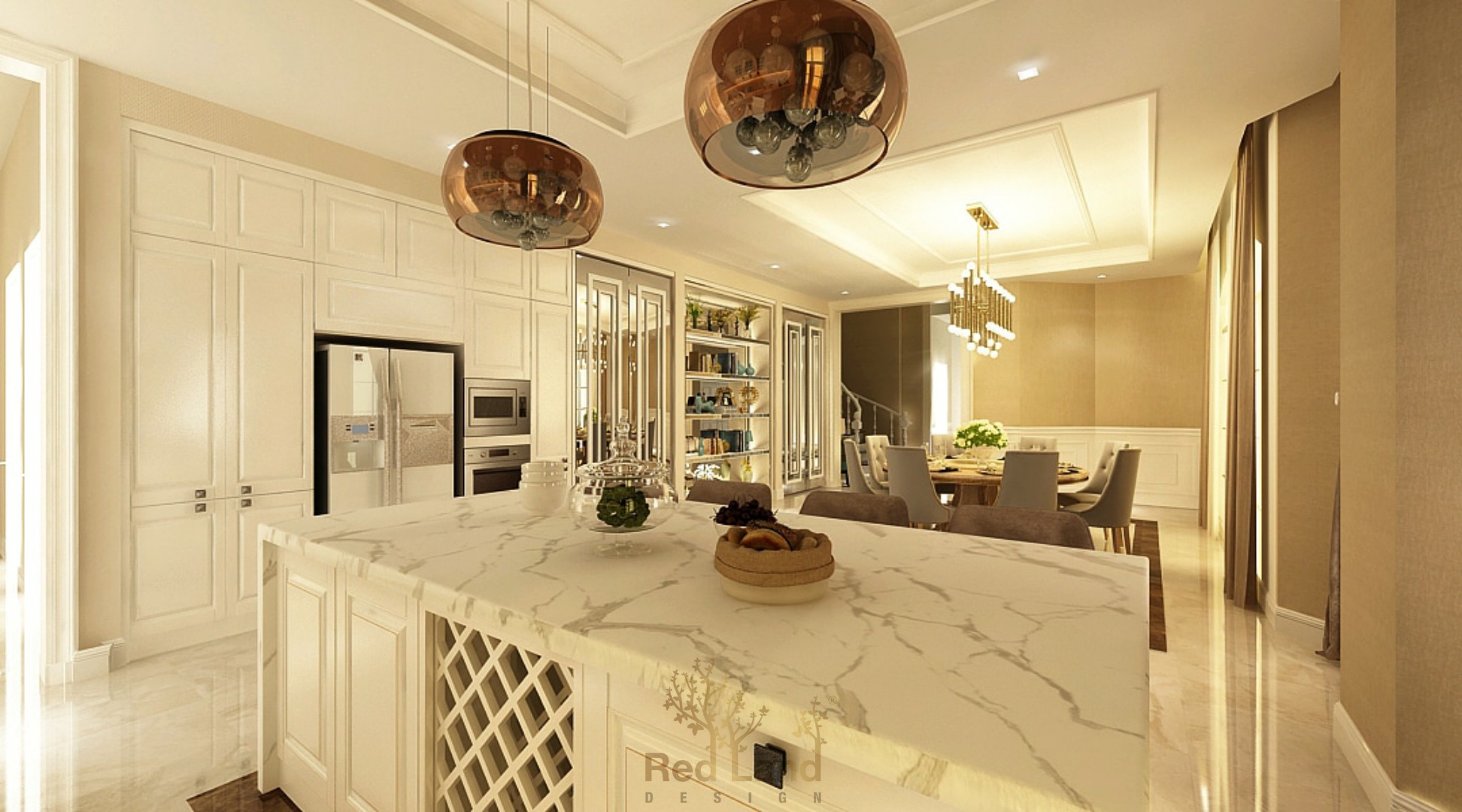 Dining area was openly joint with dry kitchen with same theme.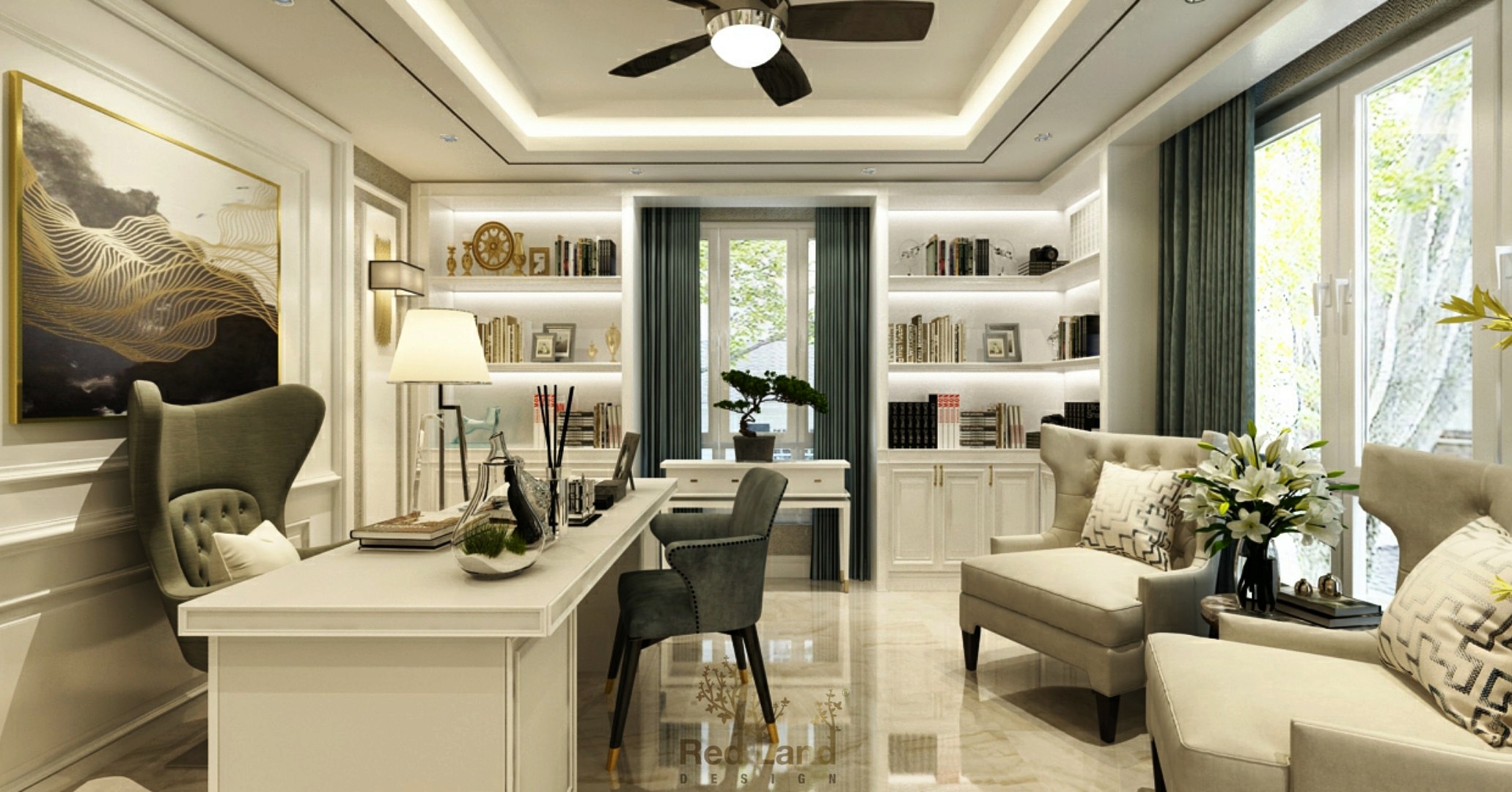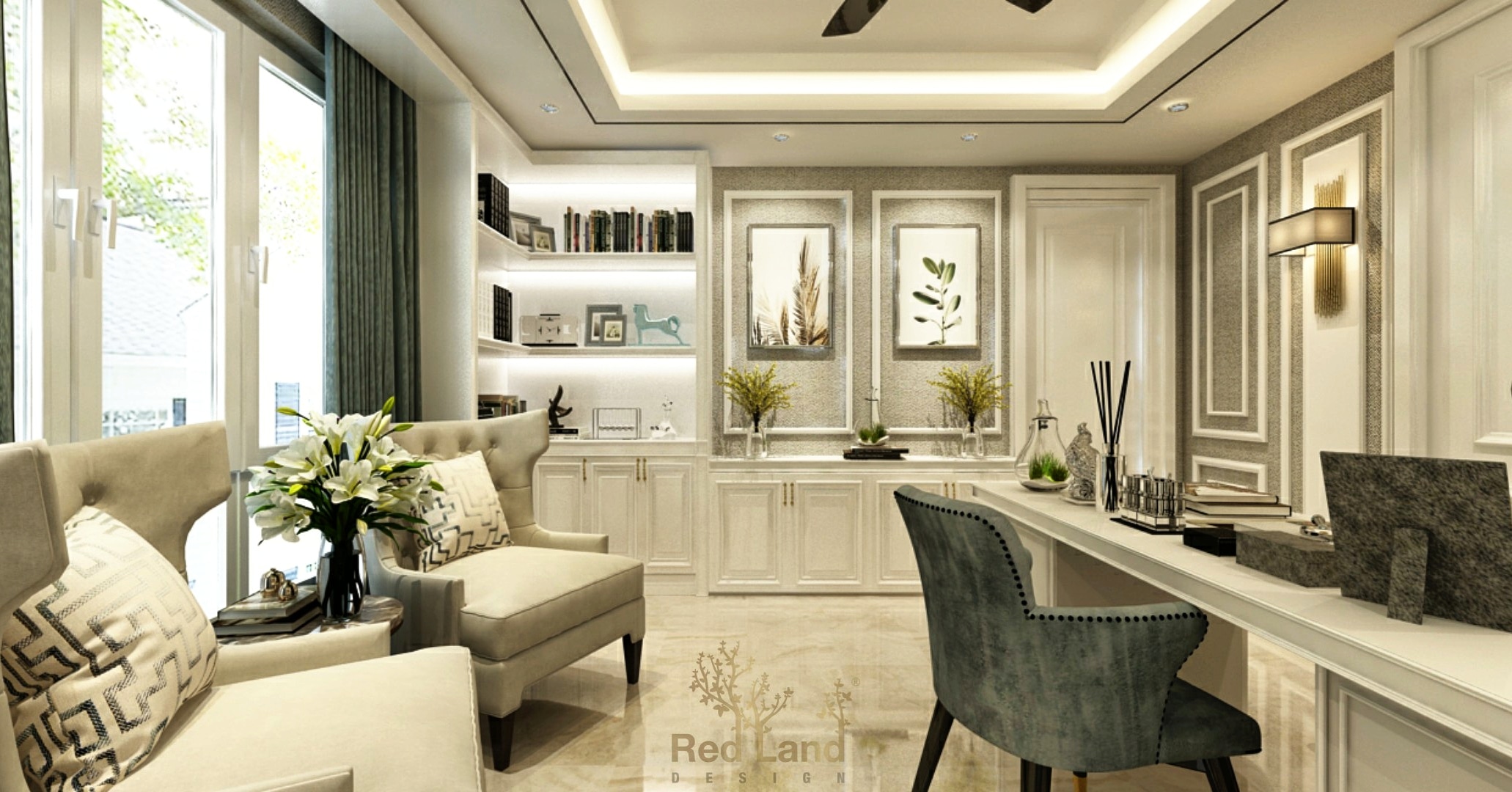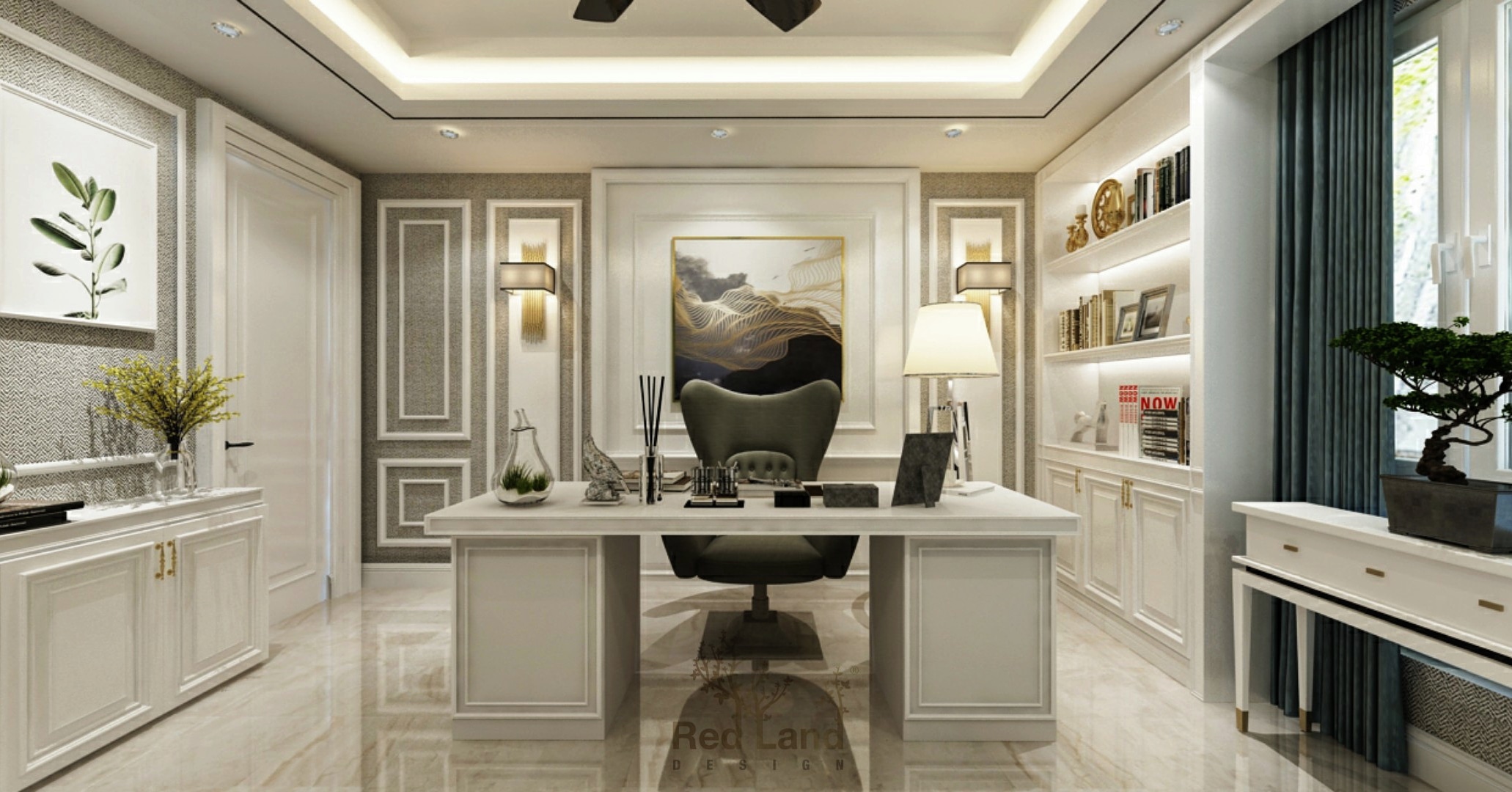 Our team created a classy study room made especially for the businessman owner of this house. The color element we input here definitely brought easiness and calm while managing his paperwork.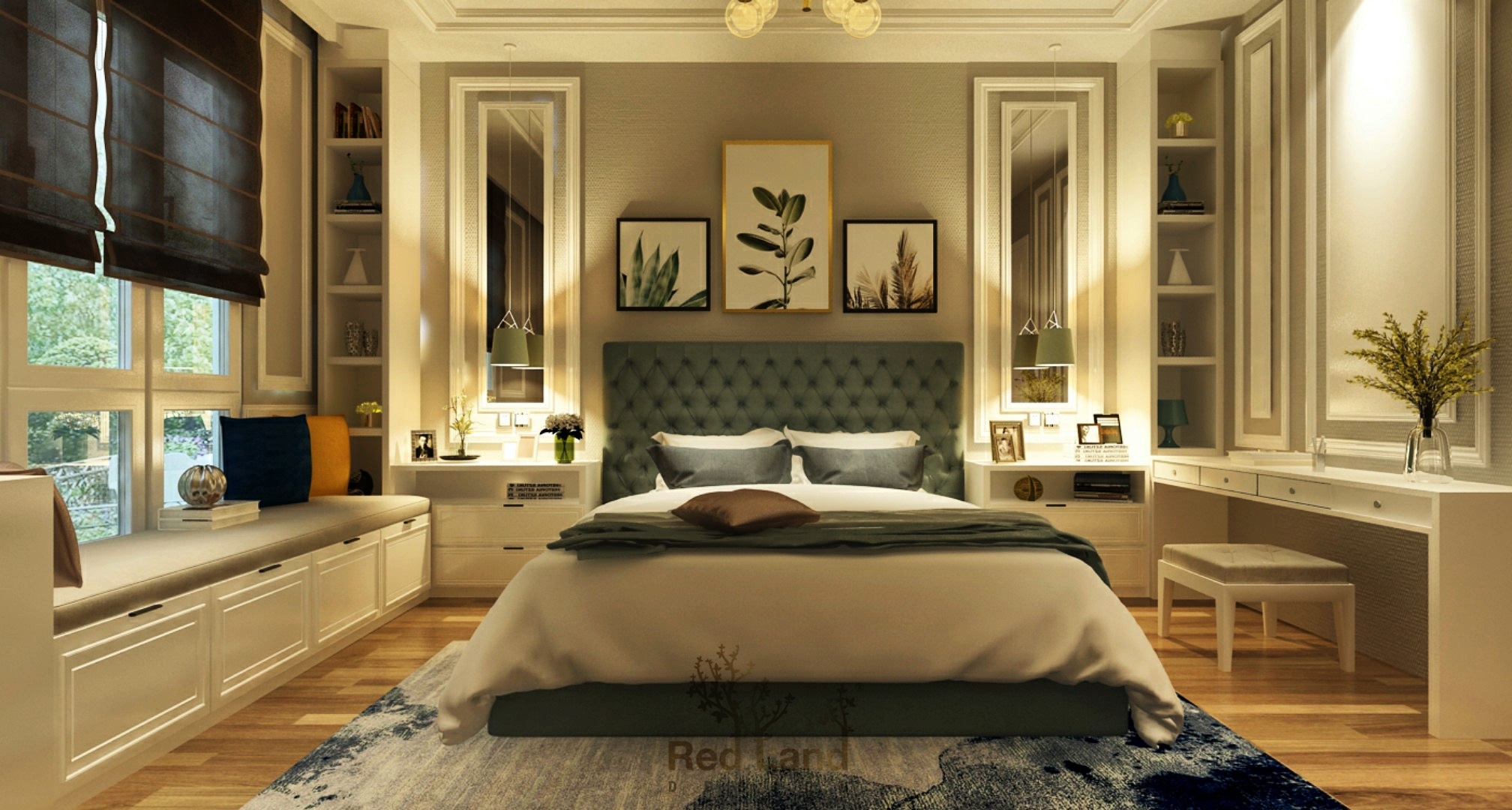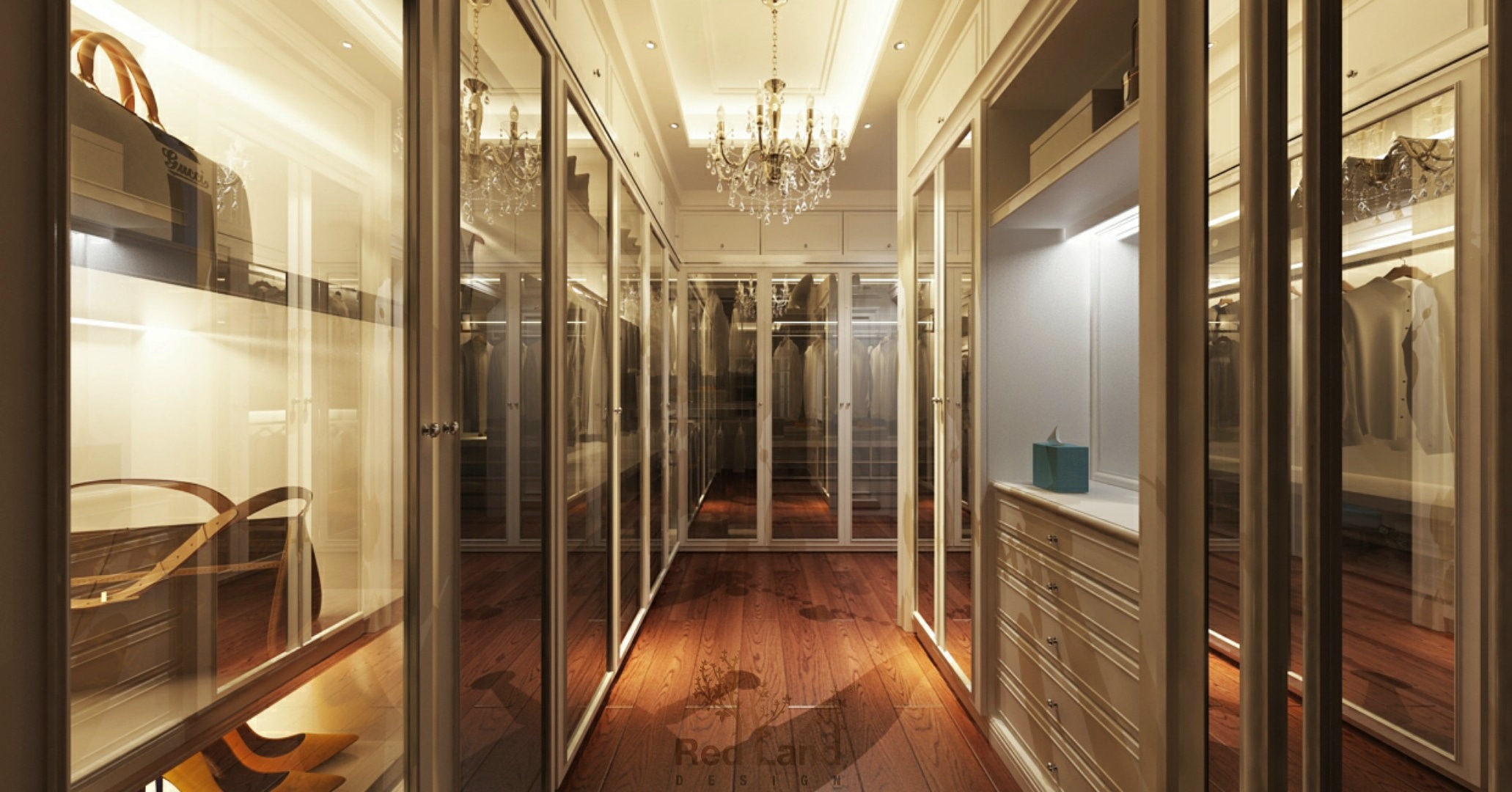 Master bedroom and its walk in closet.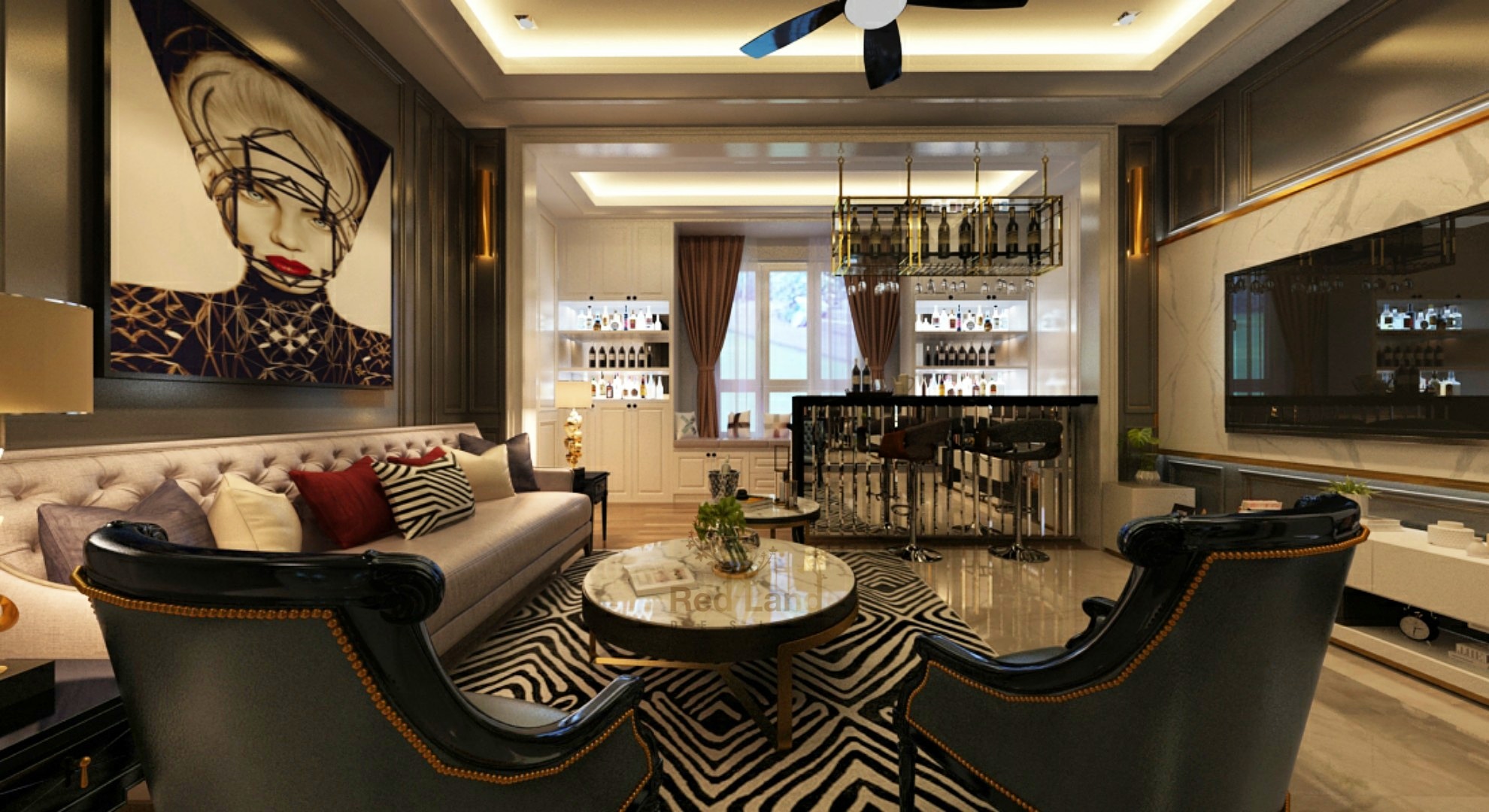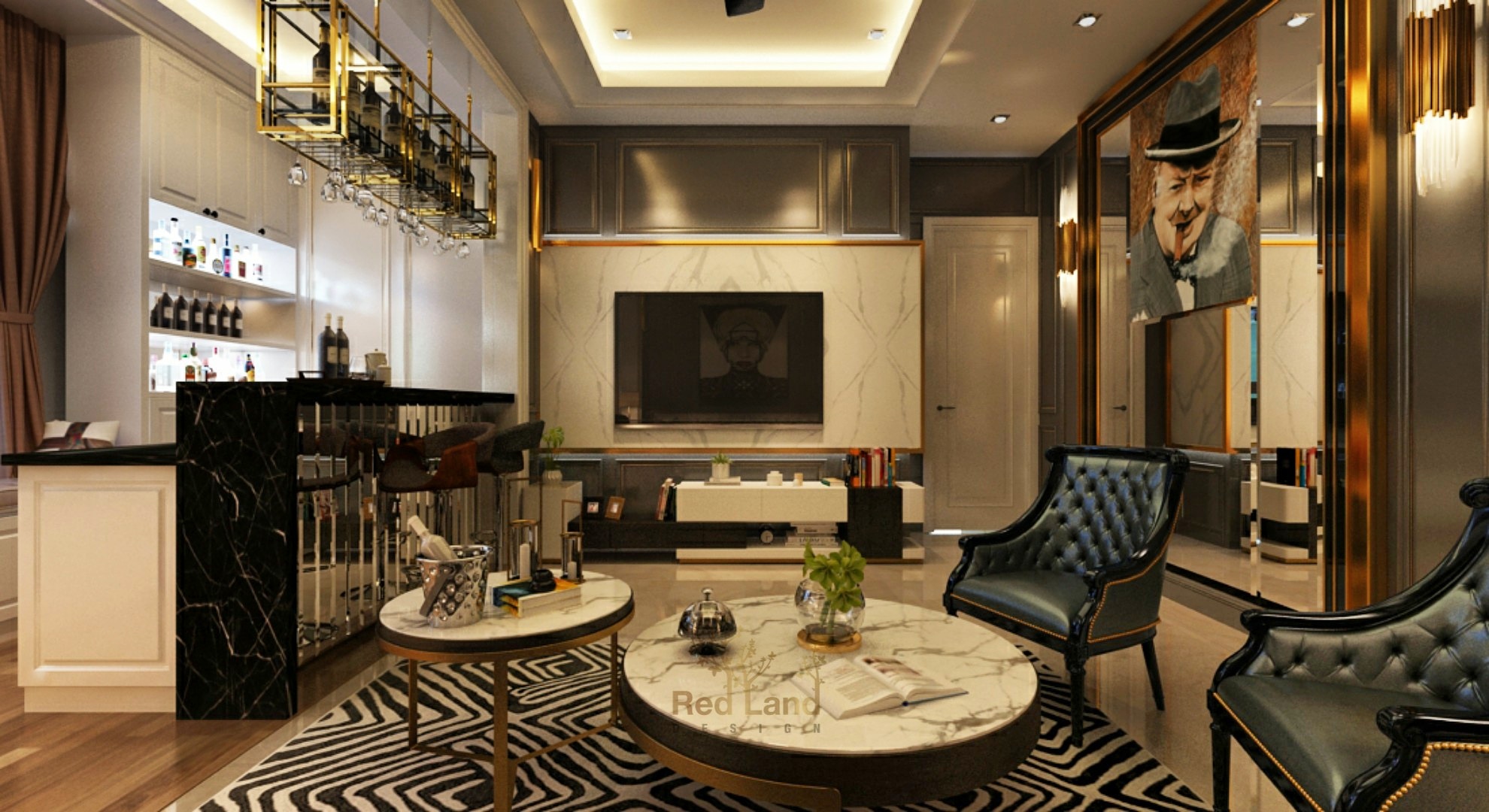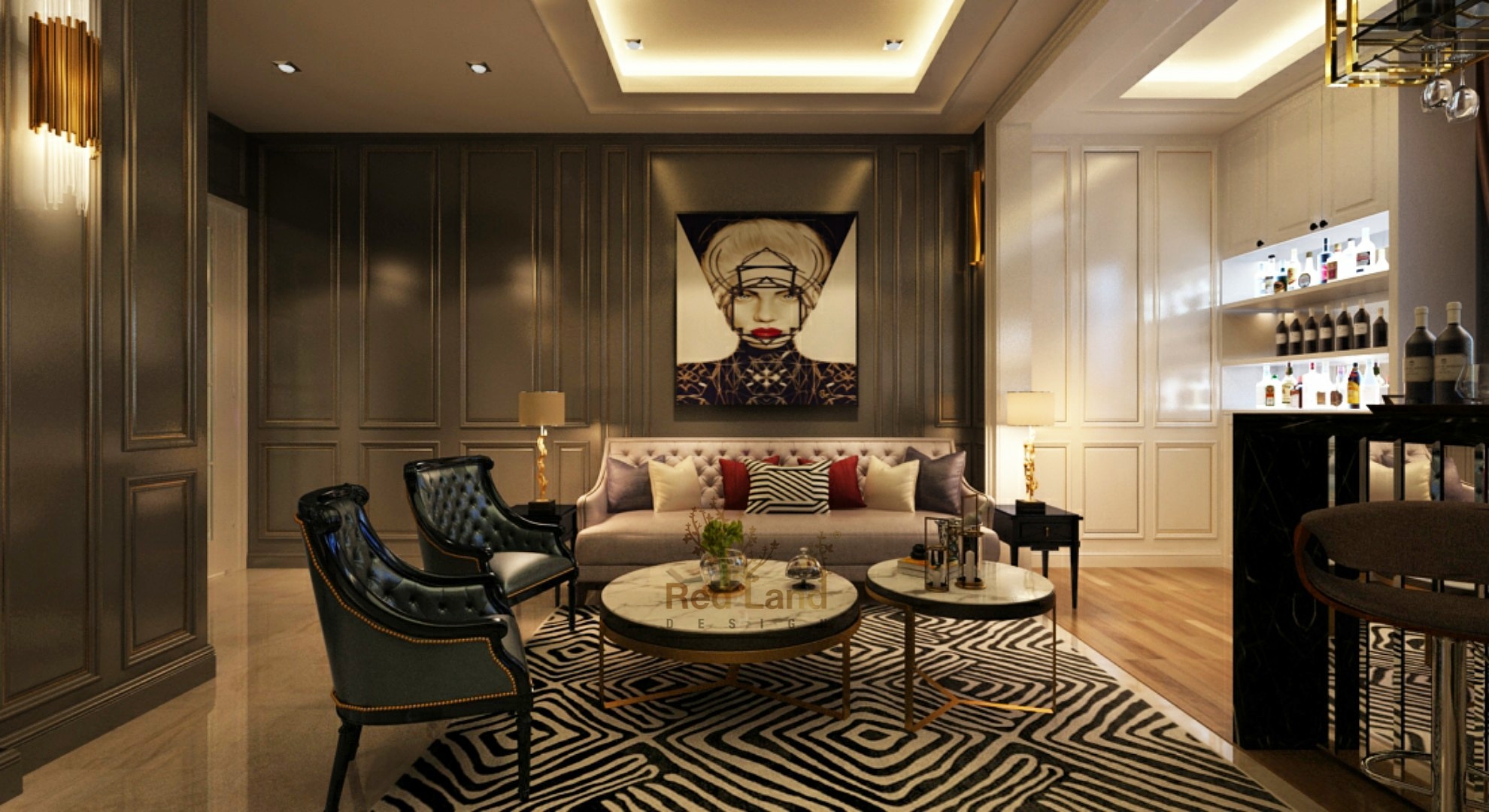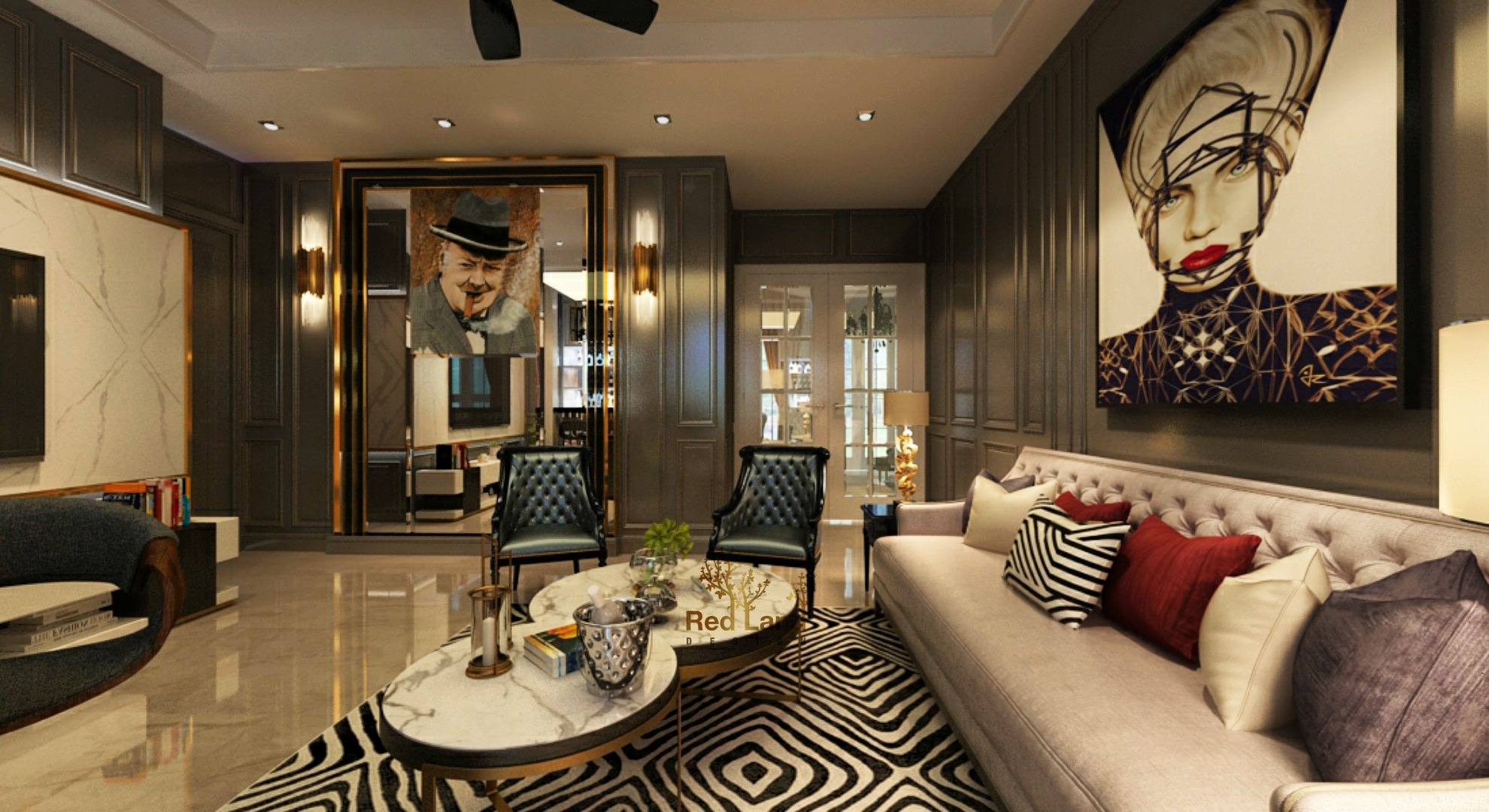 Entertainment area having all what a family members and friends need without sacrificing the original initial design theme.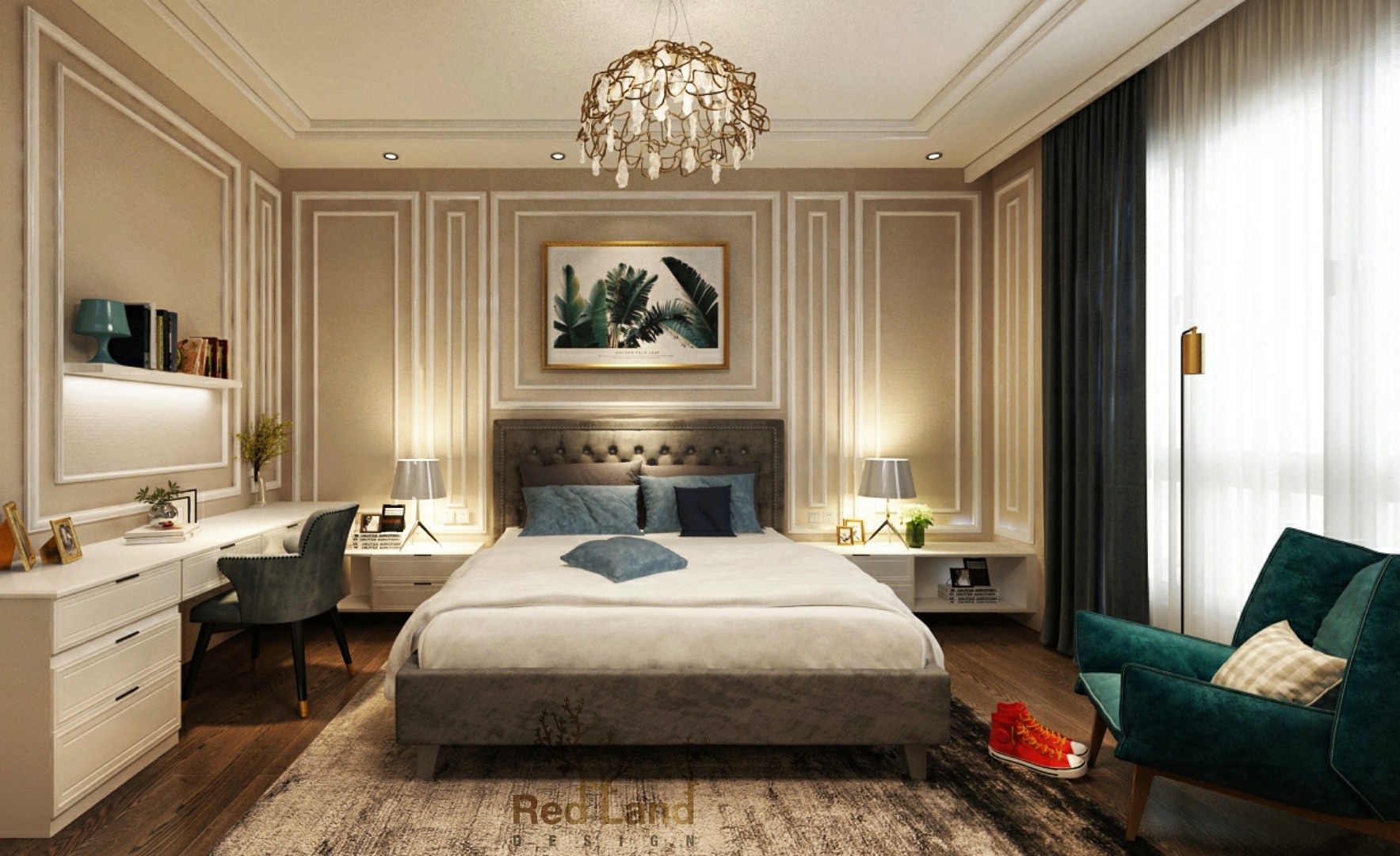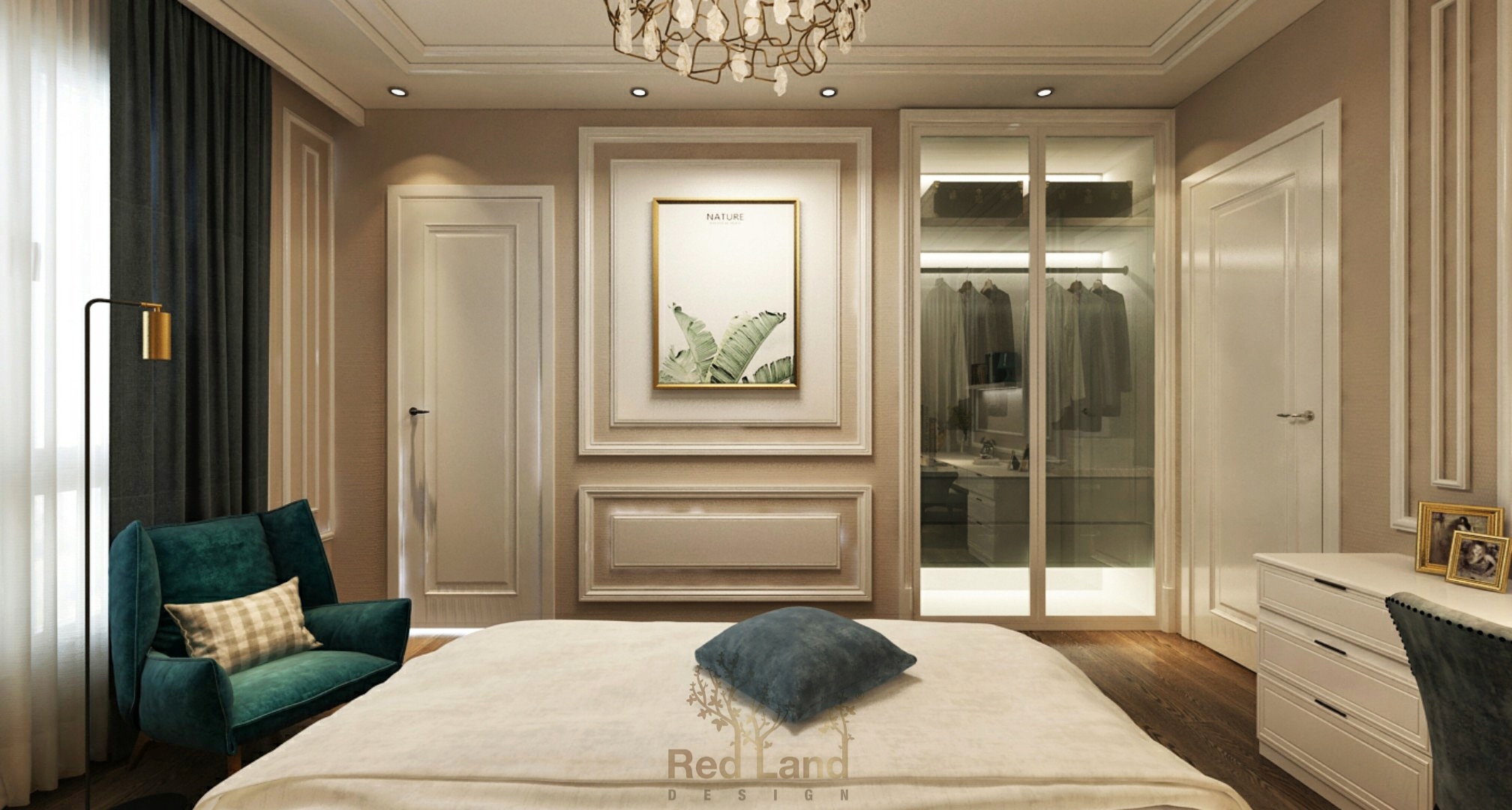 Guest bedroom.