Michelangelo wasn't the first of his kind to gaze skyward and consider the infinite possibilities contained within ceiling, and he certainly hasn't been the last.
Here are some compilation of works that Red Land Design installed using solid wood on ceiling creating a creative visual result.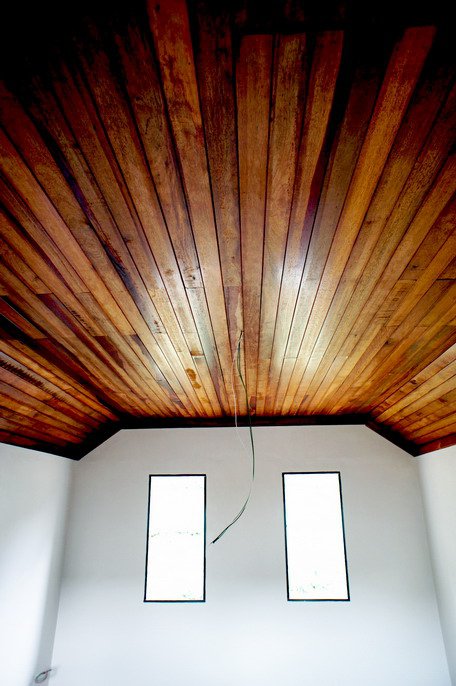 Back in 2013, when the owner of Juliana Chalet built her homestay in Cameron Highlands, the bedrooms were installed solid wood aligned with the shape of top building structure.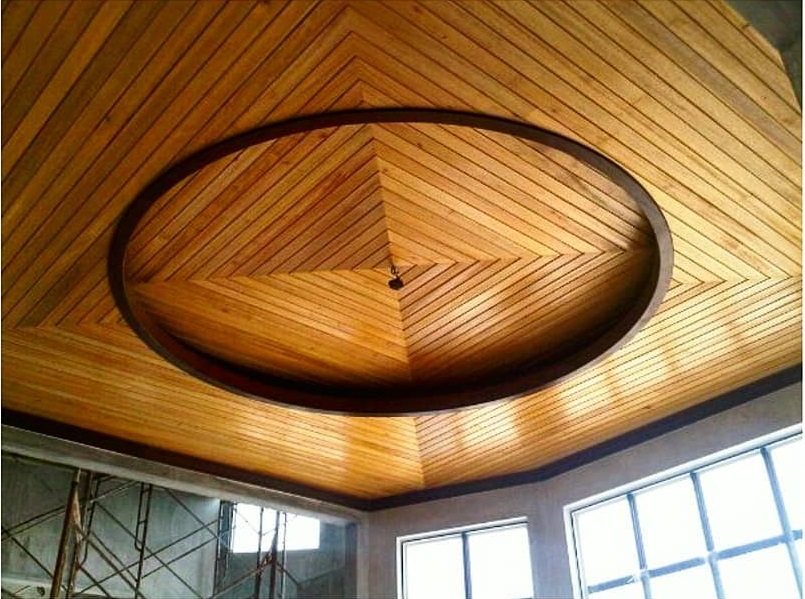 A project in Sitiawan back in 2014 where the owner of this bungalow having own source of nyatoh wood, installed on the family area hexagon and round box up ceiling.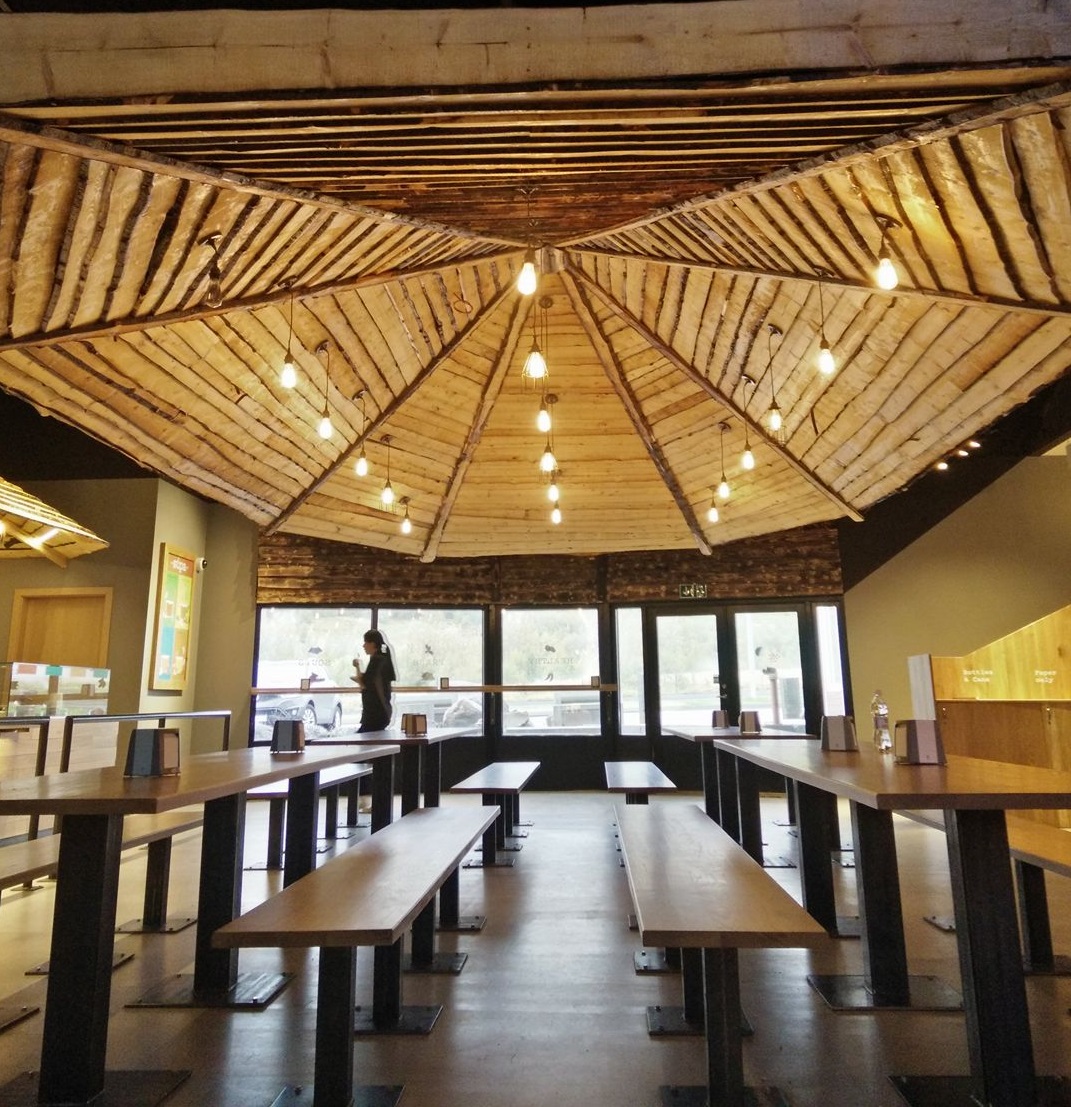 Part of the inspiration gained while travelling, for example during trip to Iceland's Haukadalur Valley, the cafe here did similar awesome work on their ceiling.
.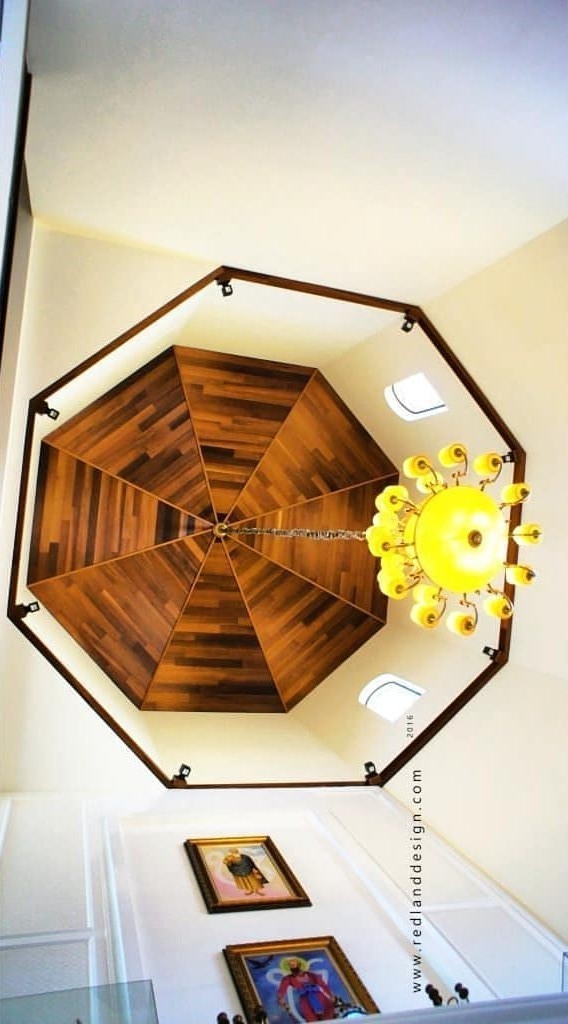 This mansion located in Meru, Perak has 2 areas of feature ceiling, one it install up to 25 feet height at living area in nonagon shape.