The weekend home owned by Mr. Leong Kok Cheng, the founder of Wira Sawit Sdn. Bhd. was one of our all time favorite client and one of the most satisfy project we ever done back in 2012. Exterior was designed based on tropical theme. Meanwhile interior design created in mixed theme for different age family members requirements.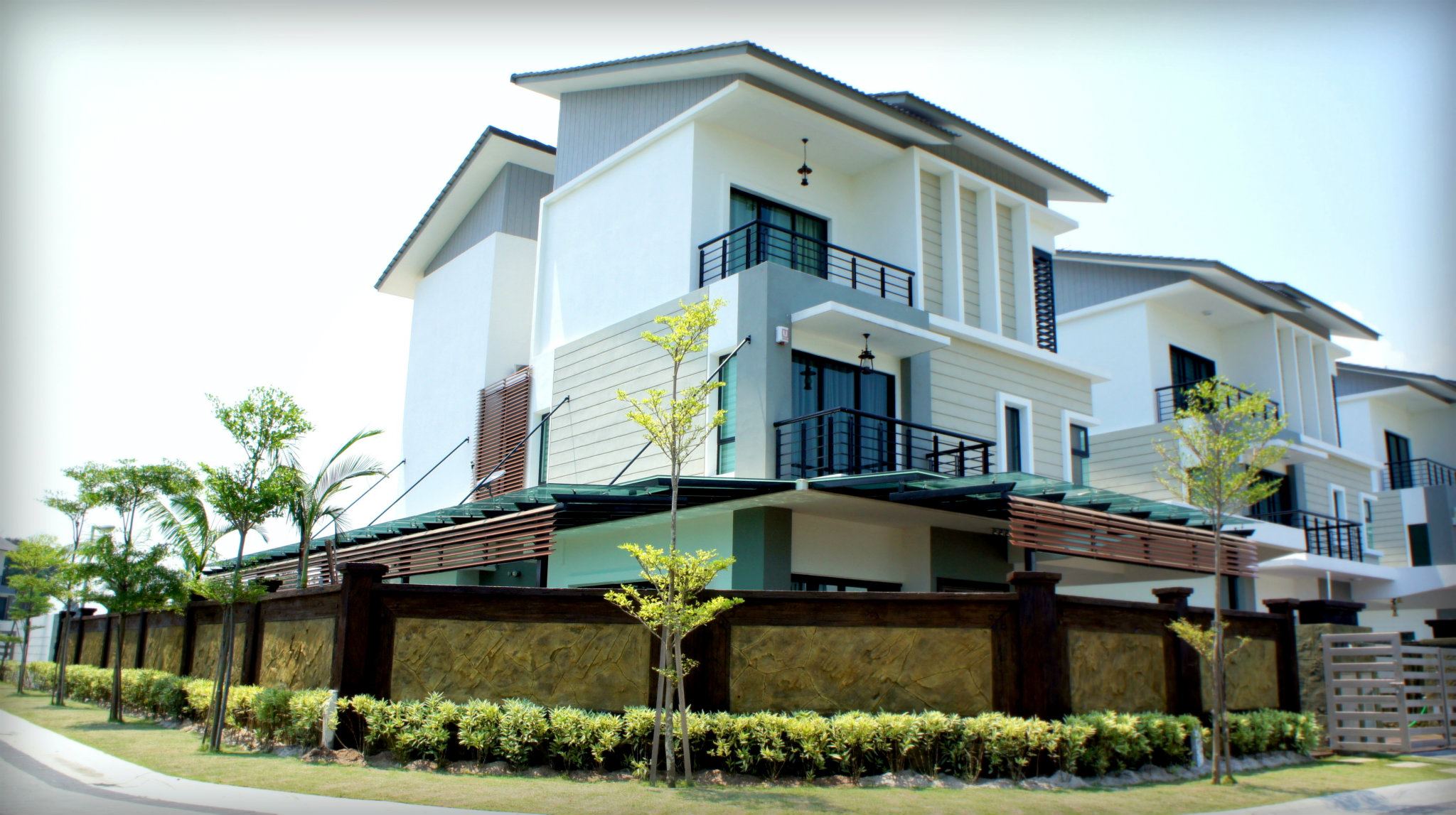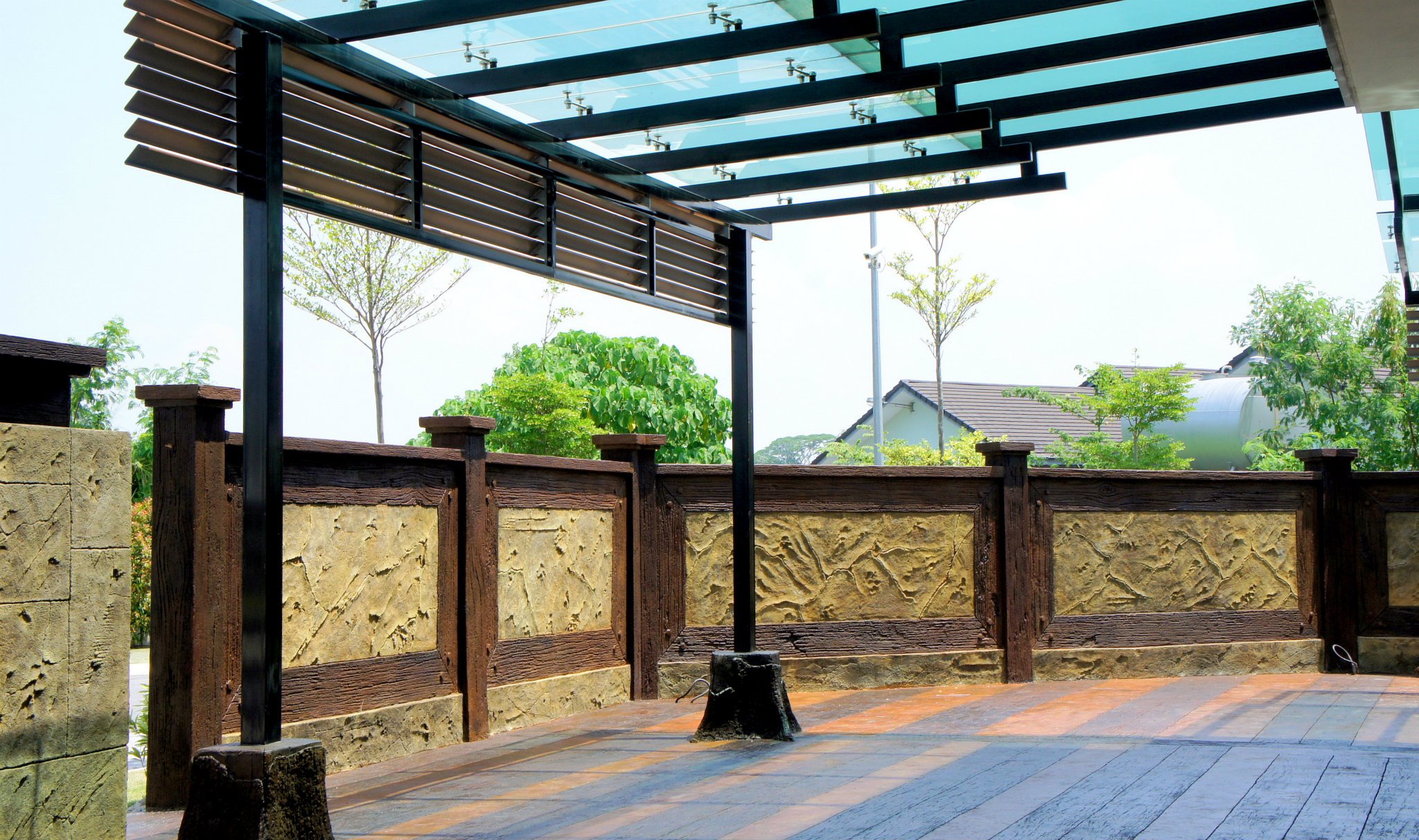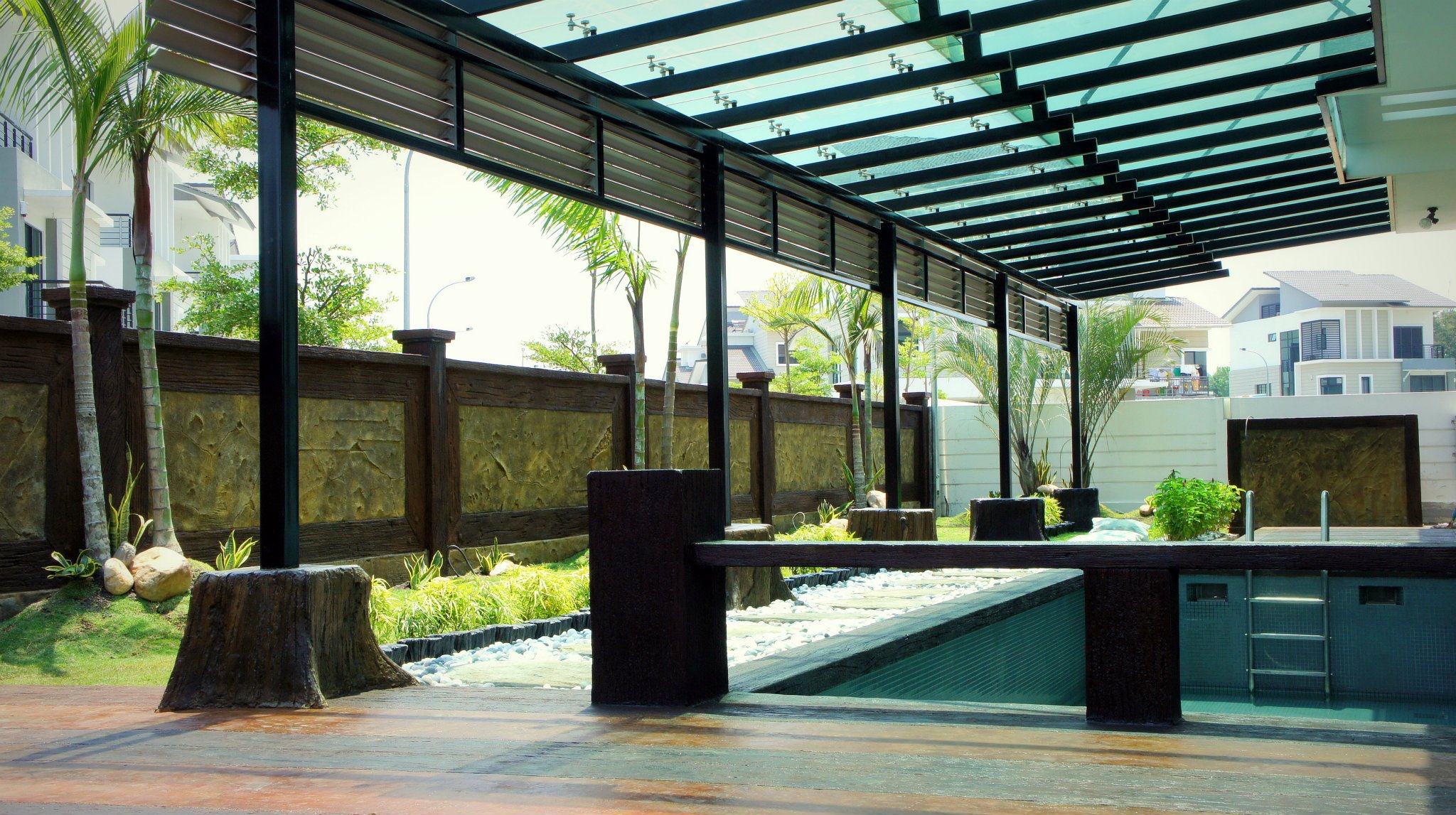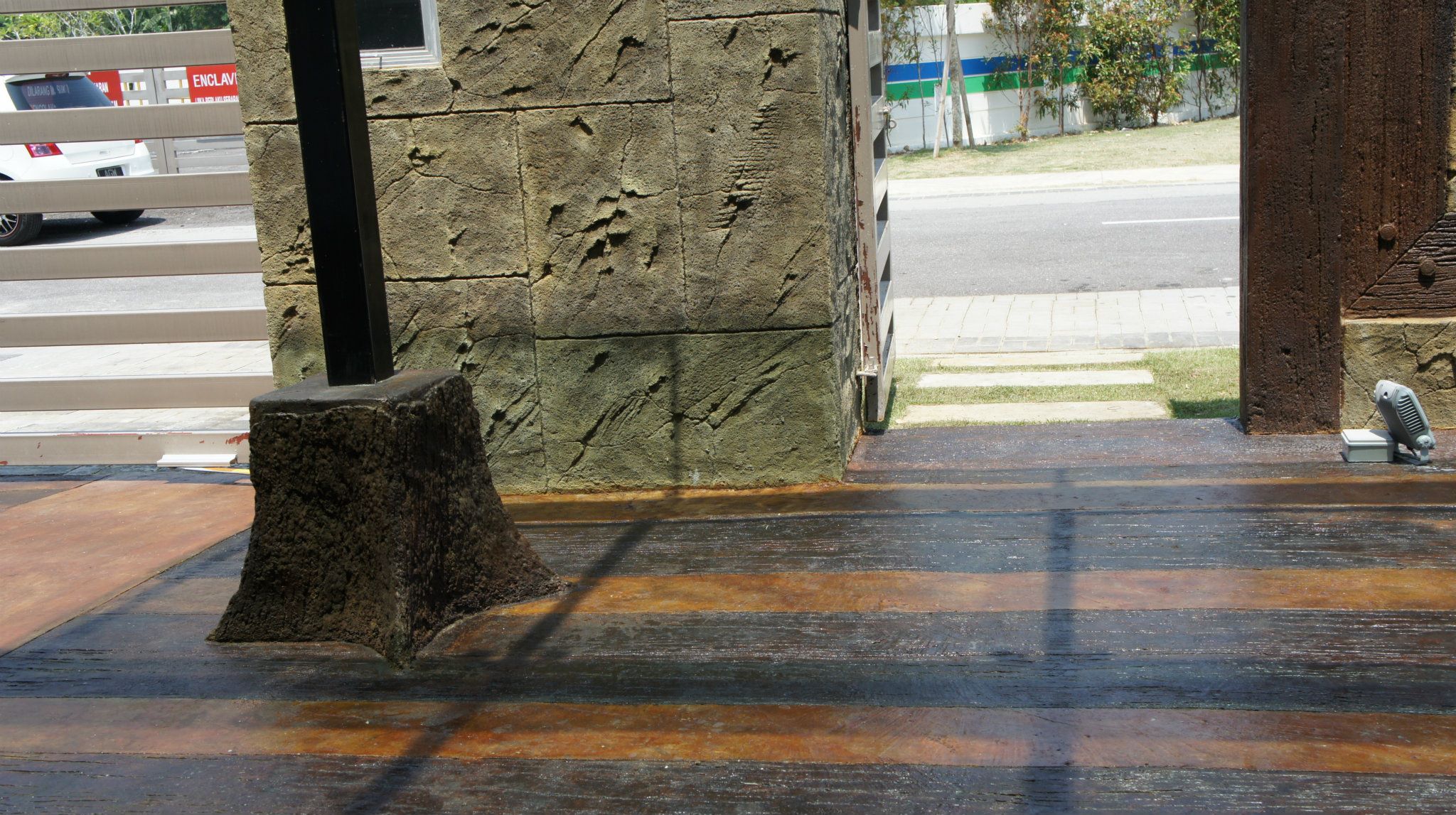 Instead of using solid wood, the team created rustic wood-like flooring effect for longer durability.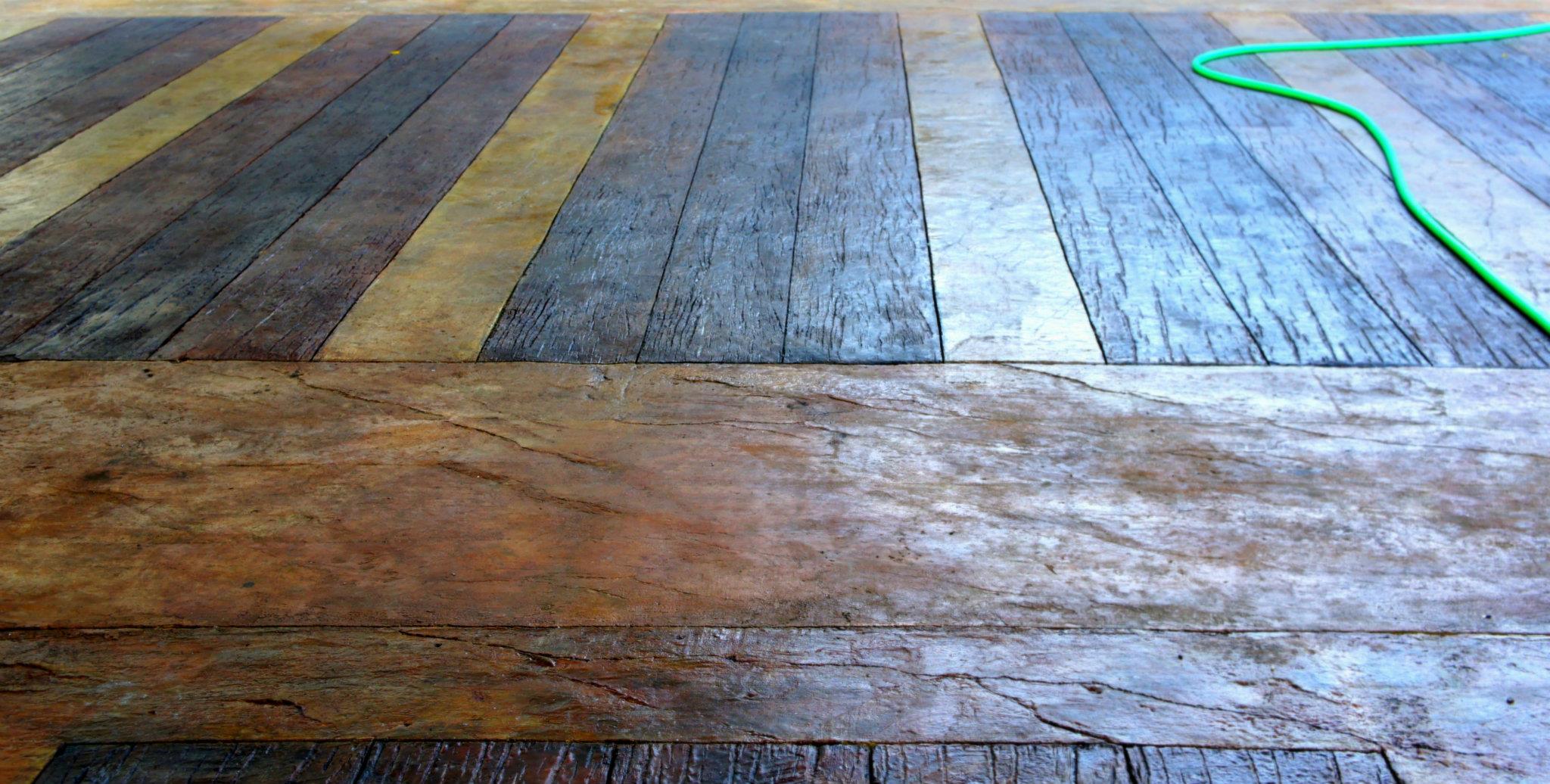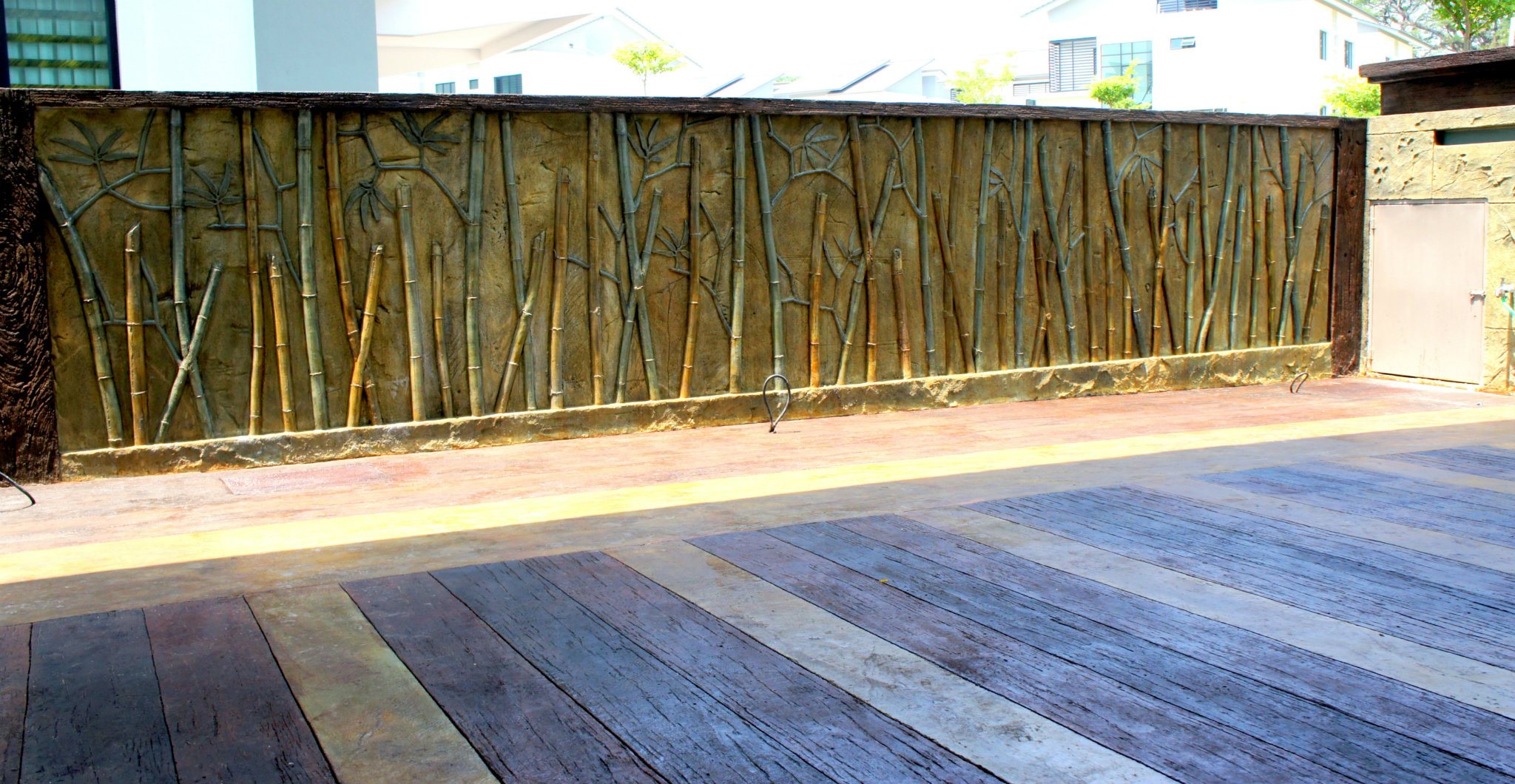 Meanwhile for interior, we input natural solid wood elements, creating ambient which suits client acquire taste and his maturity.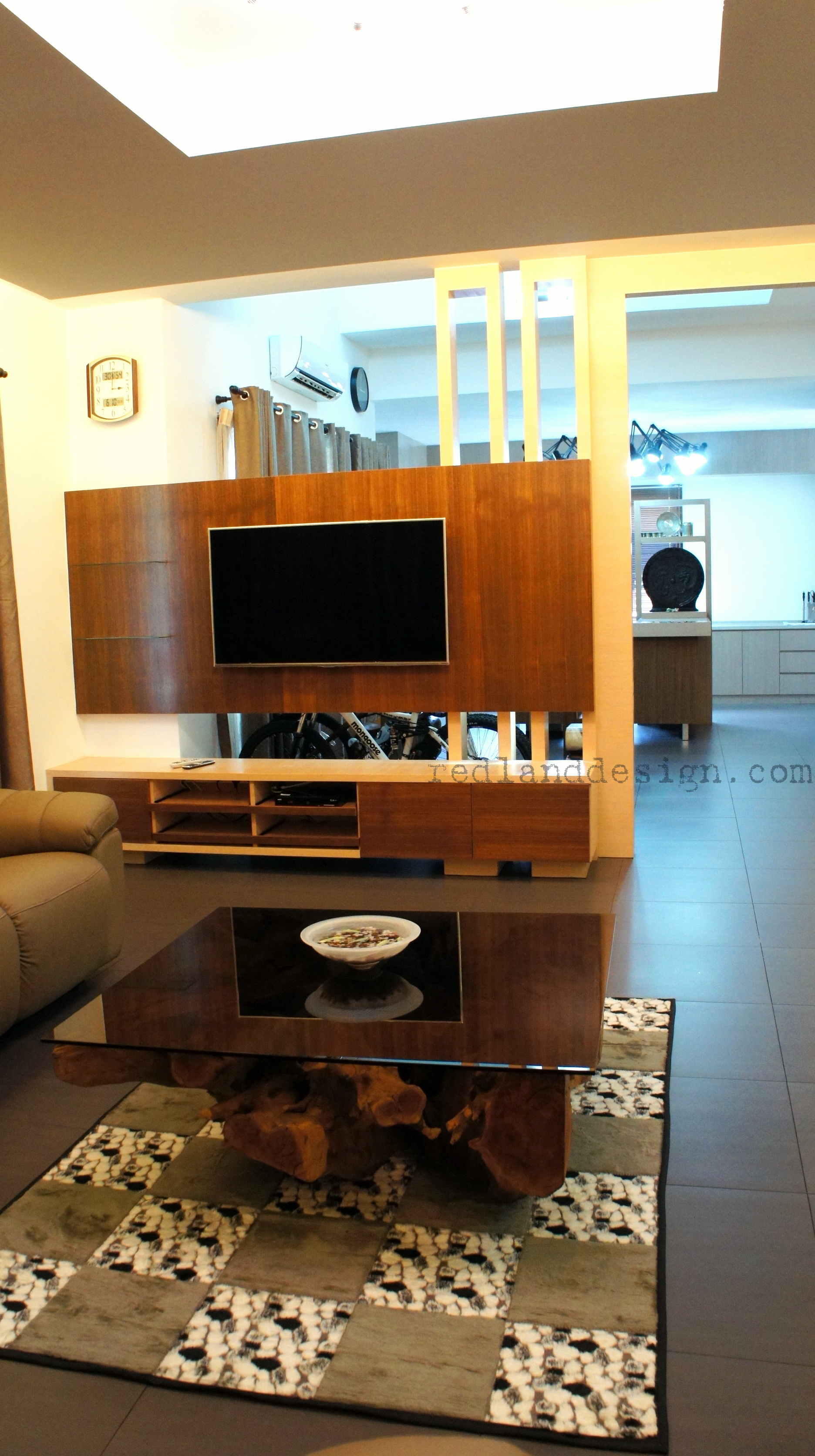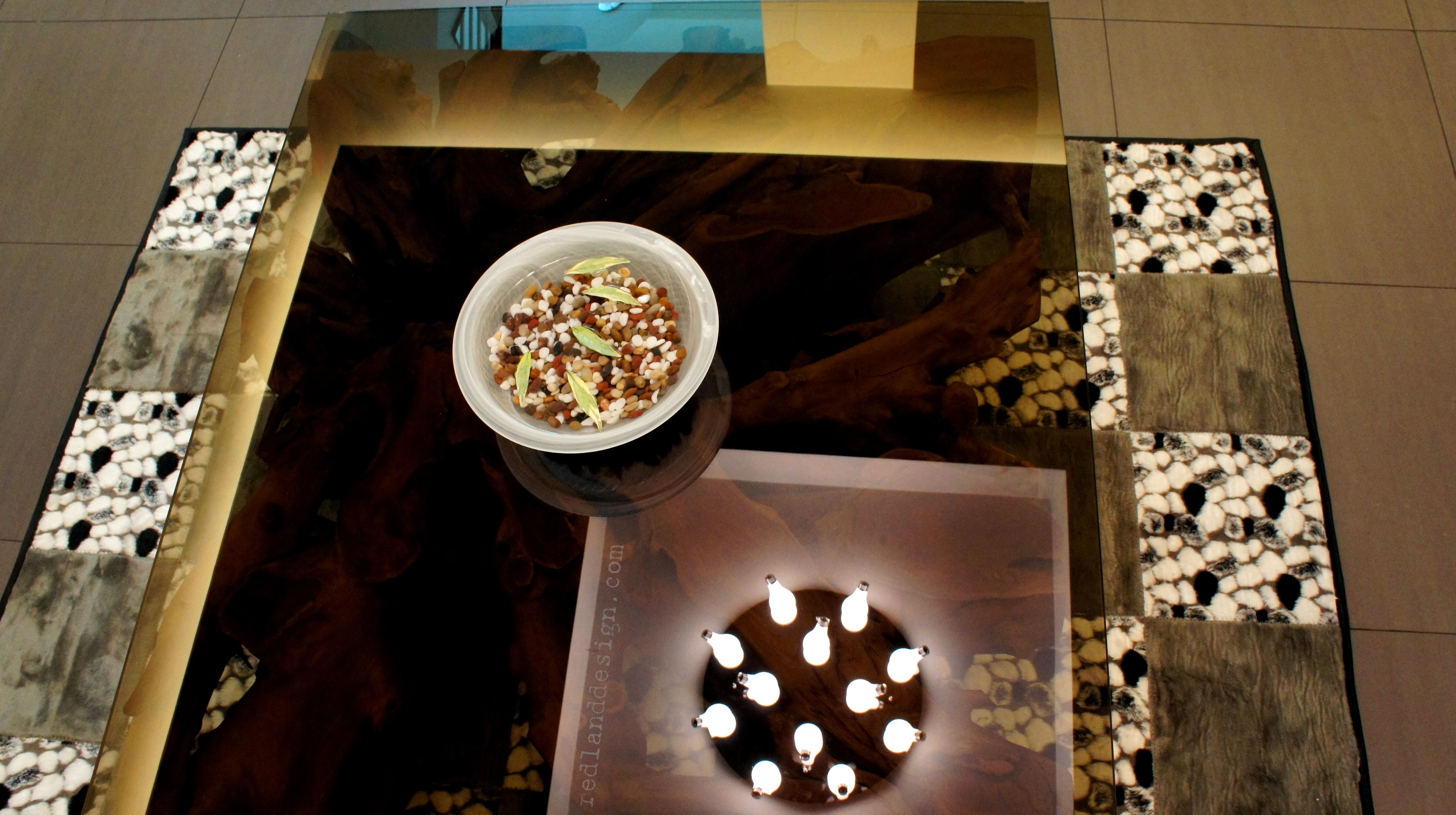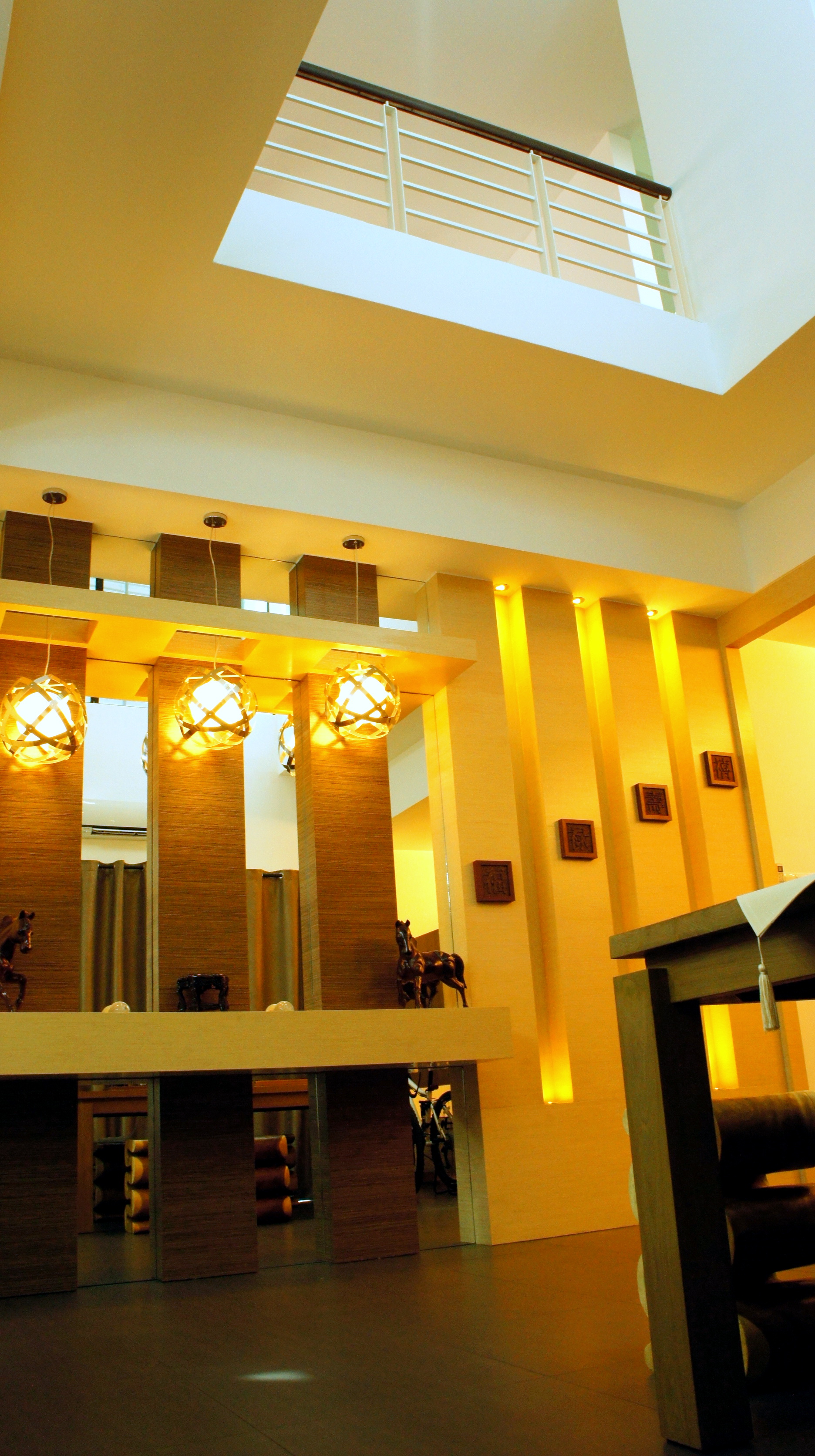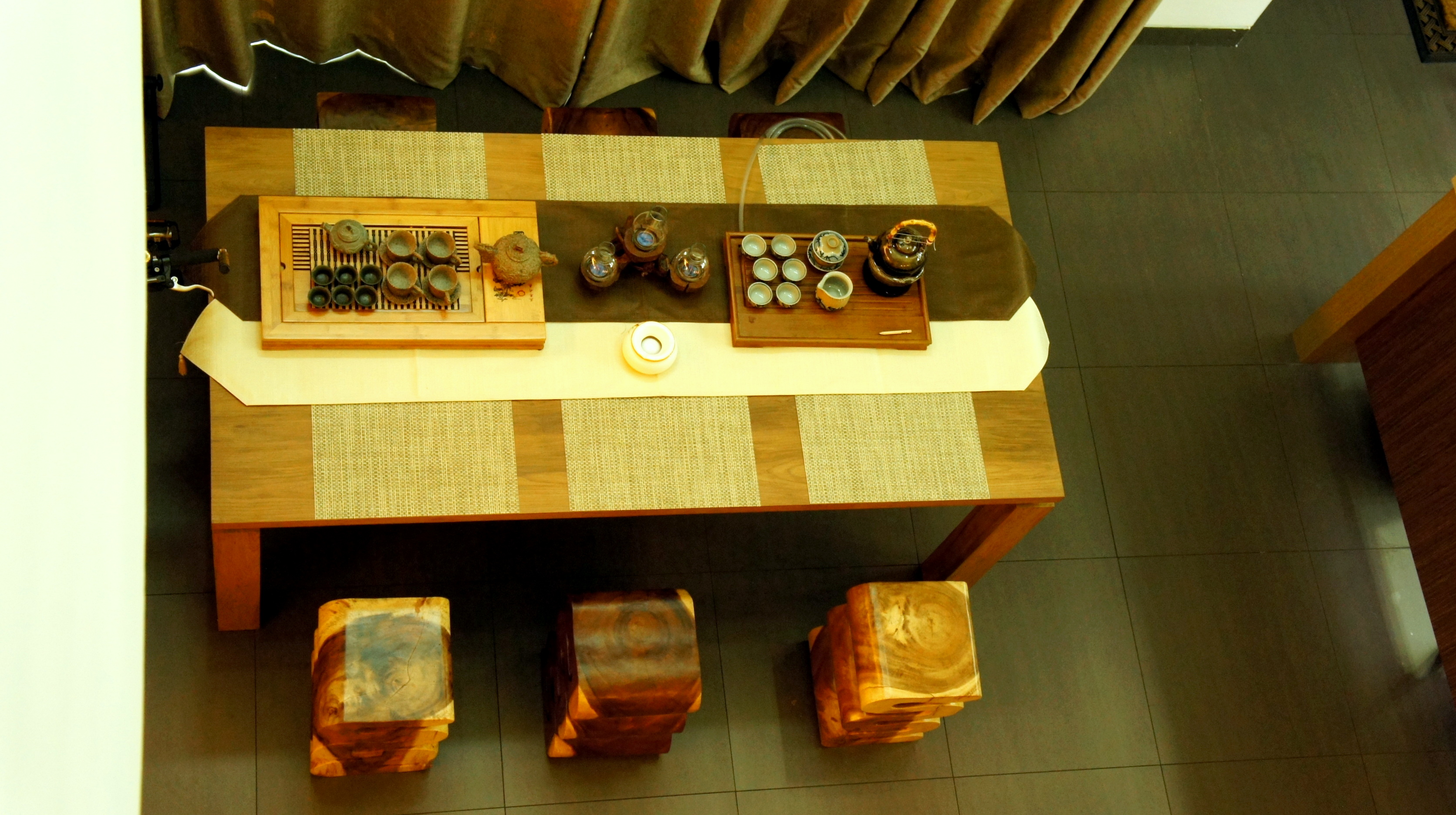 All furniture in this property were well selected by our firm to suits owner taste.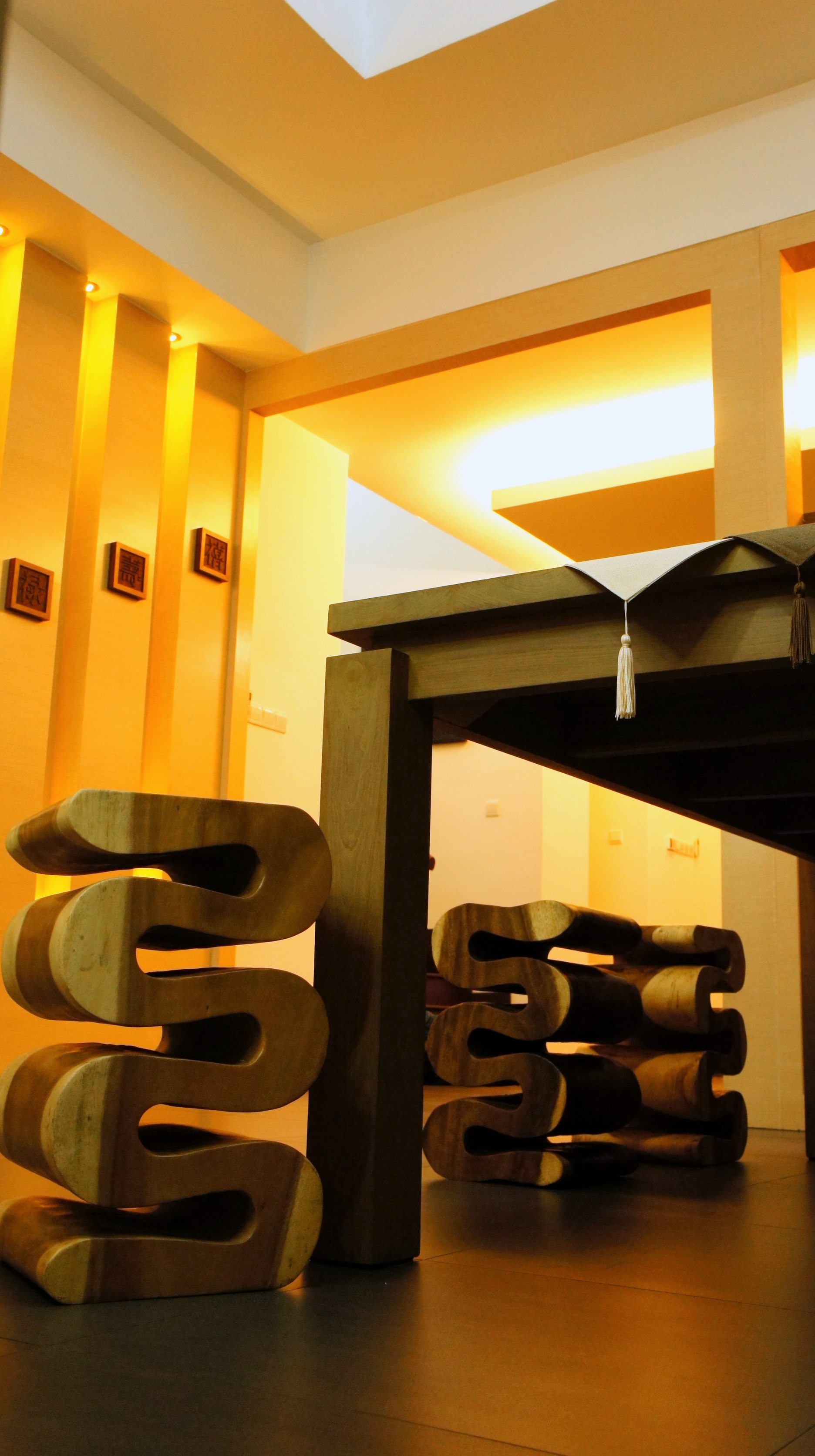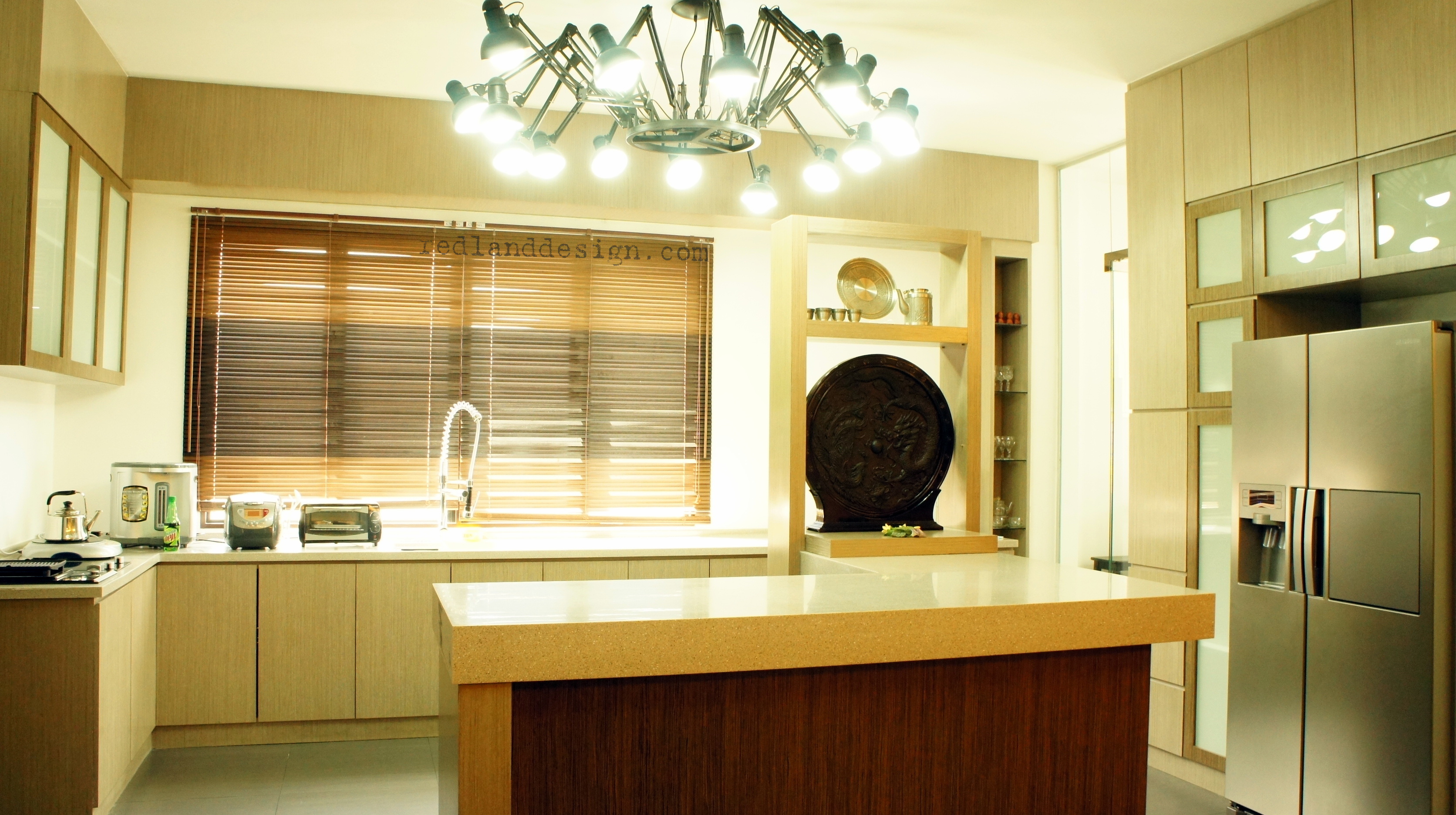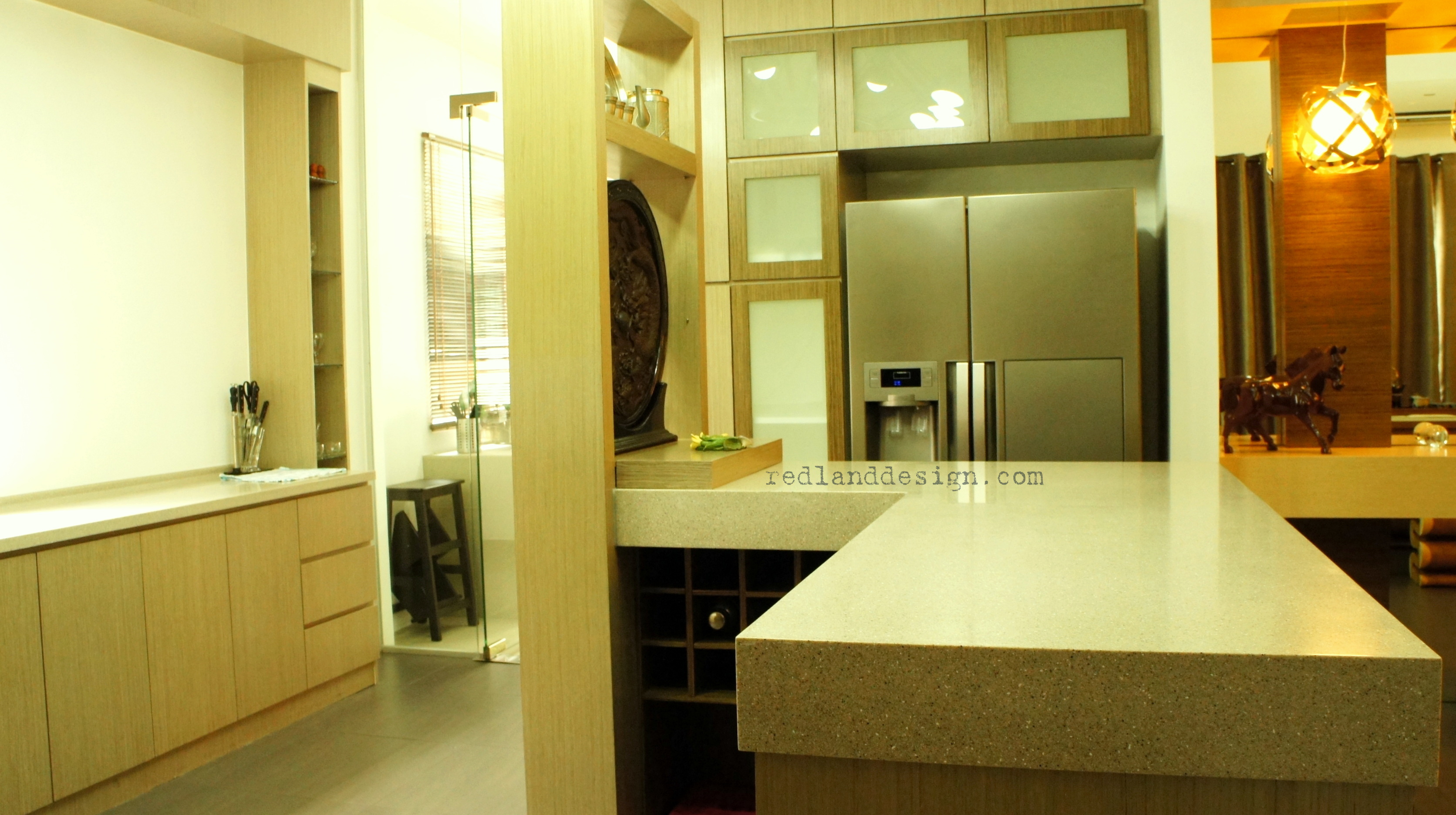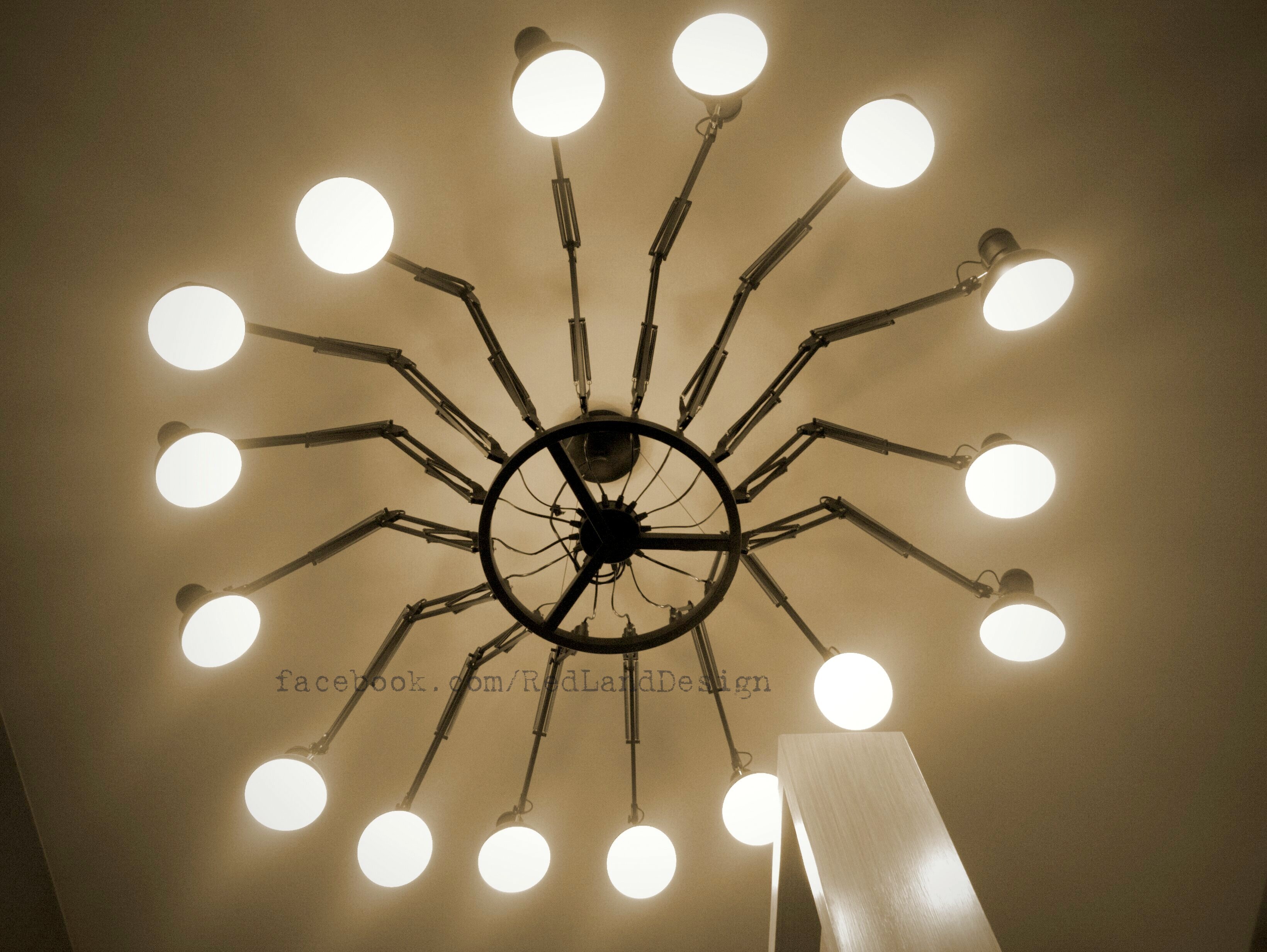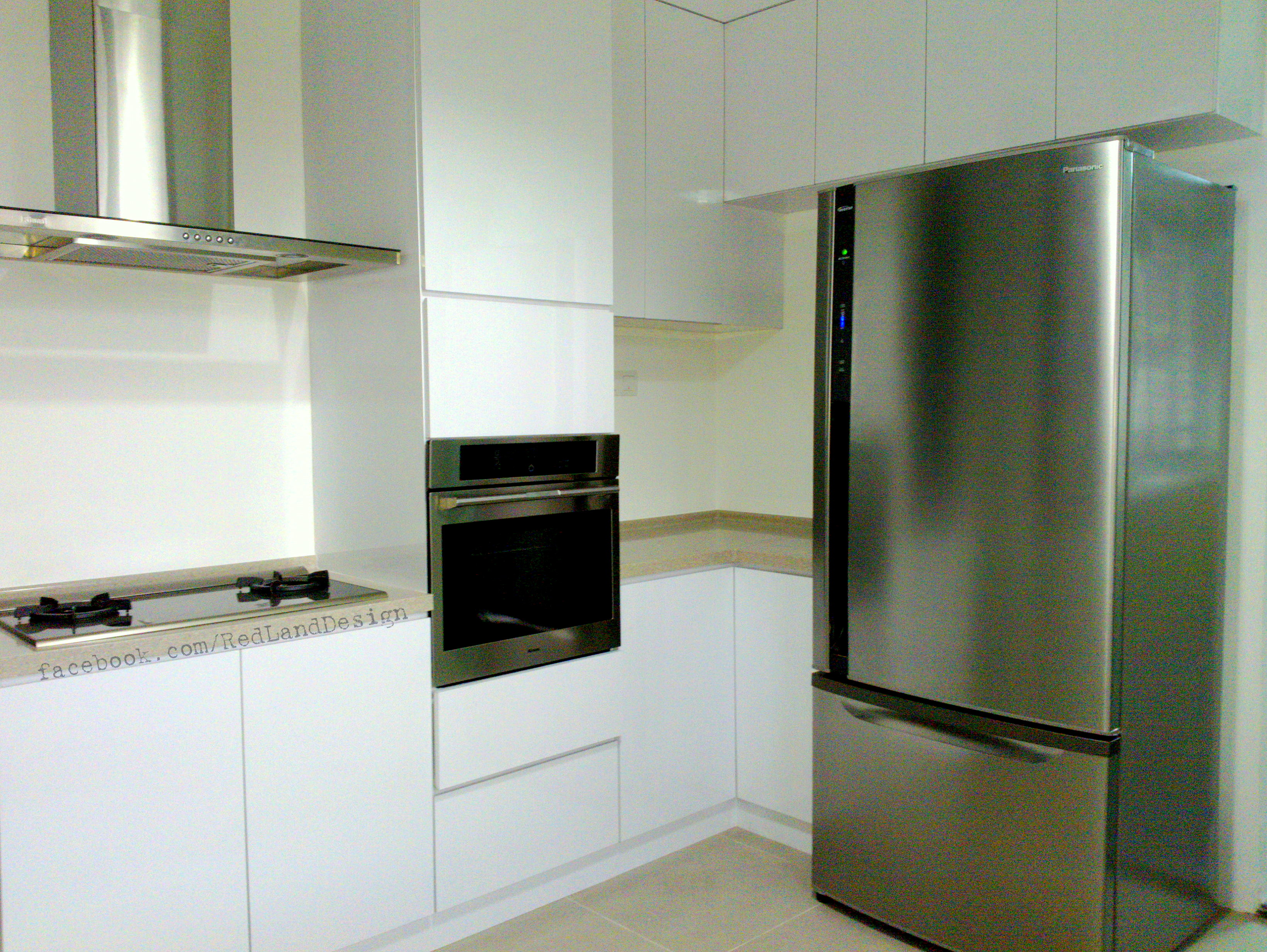 Study room created for the teenage children.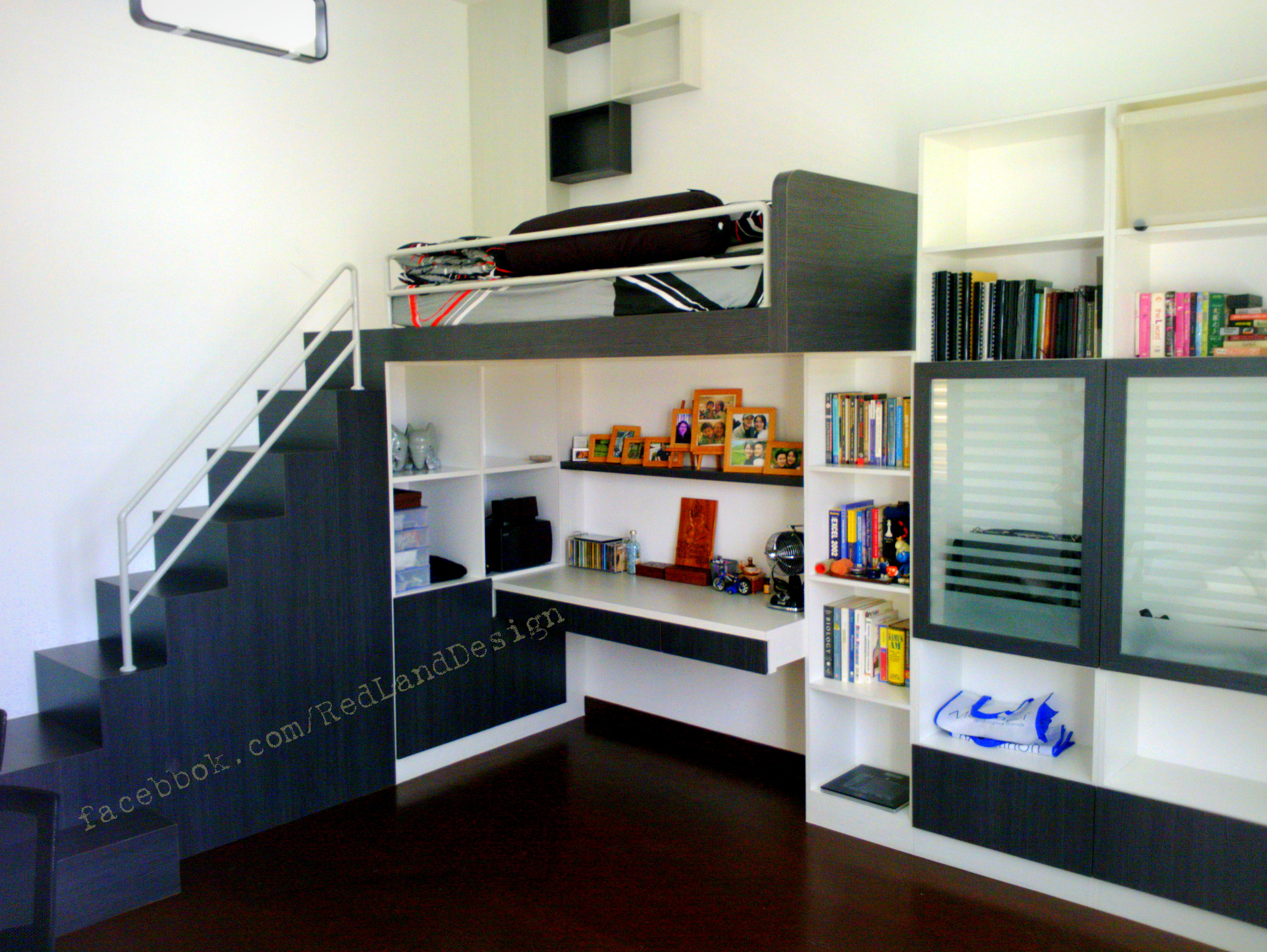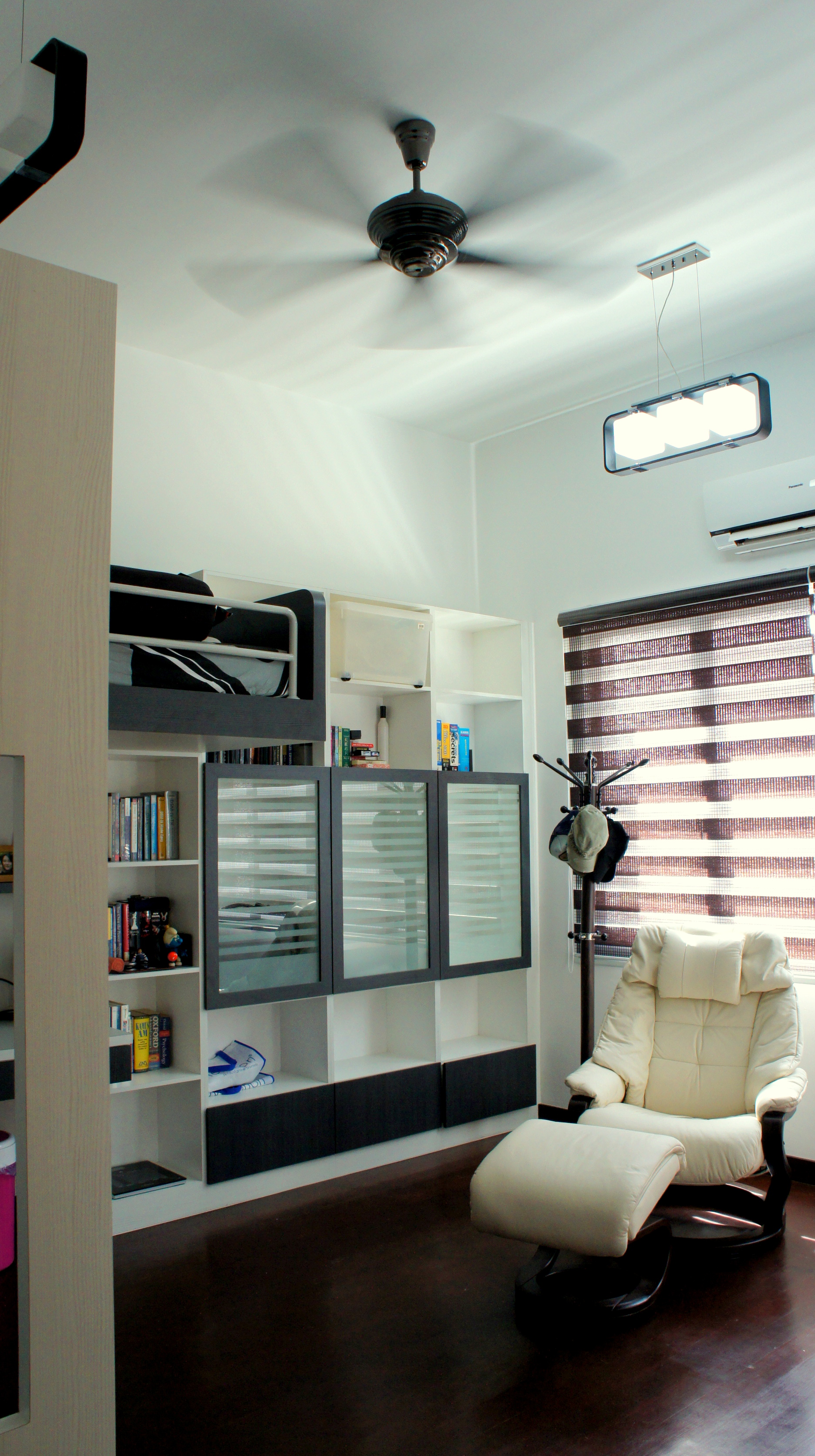 Japanese theme for the daughter's bedroom.