The owner of this semi-D unit in Ipoh requested a posh interior design focusing their living, dining and master bedroom. We highlight with solid wood, white and clean element on both living to dining area.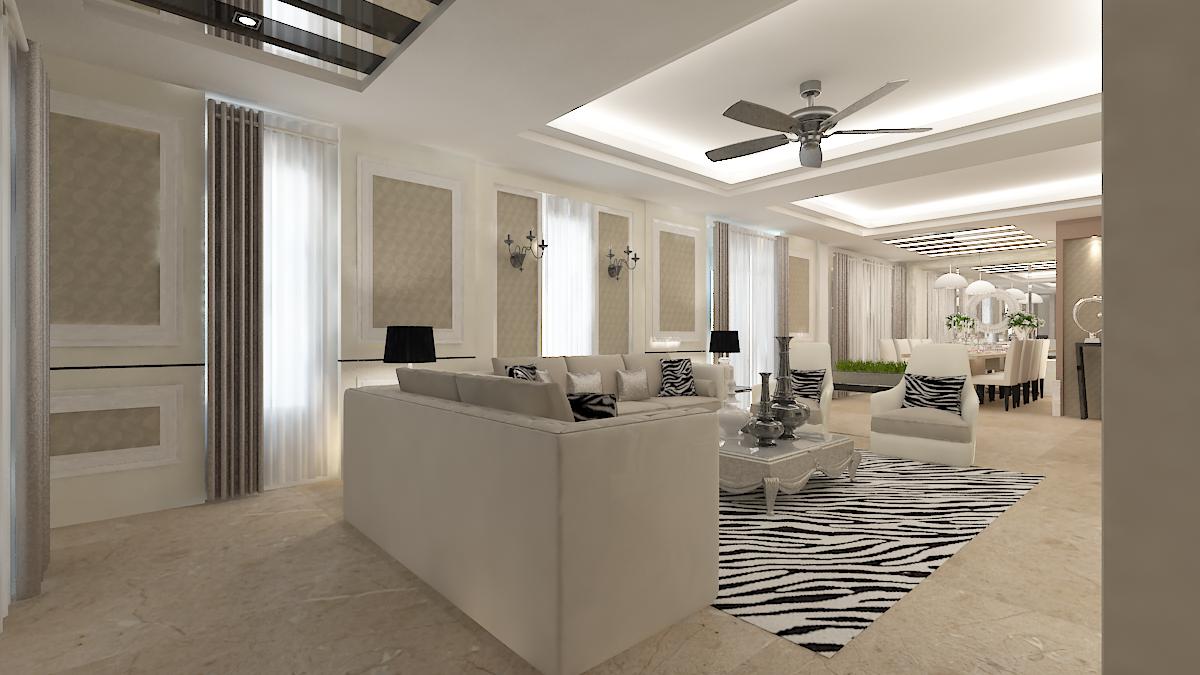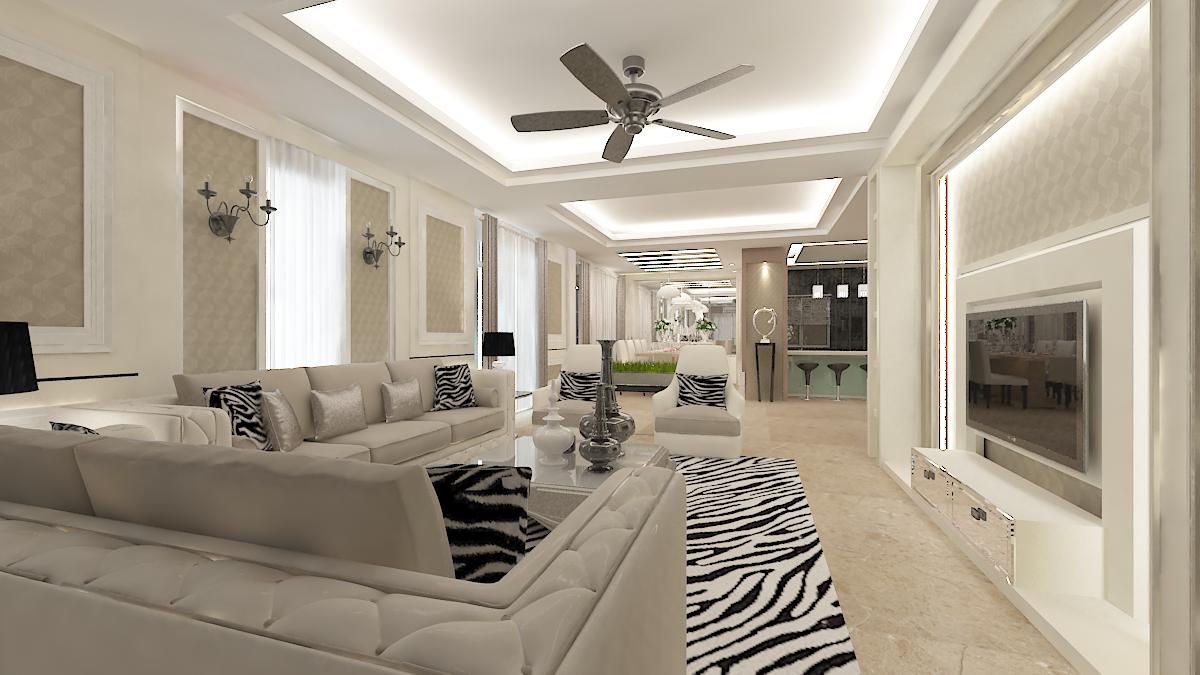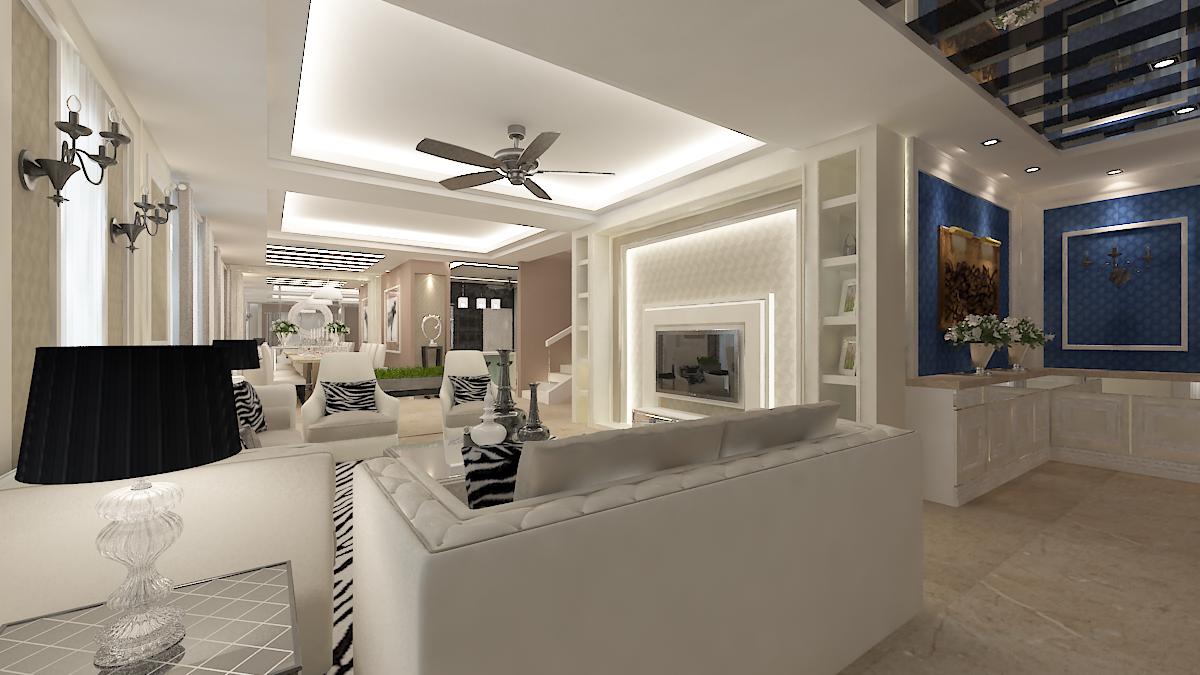 White wainscot highlight with wallpaper around the living area walls to enhance the English theme element.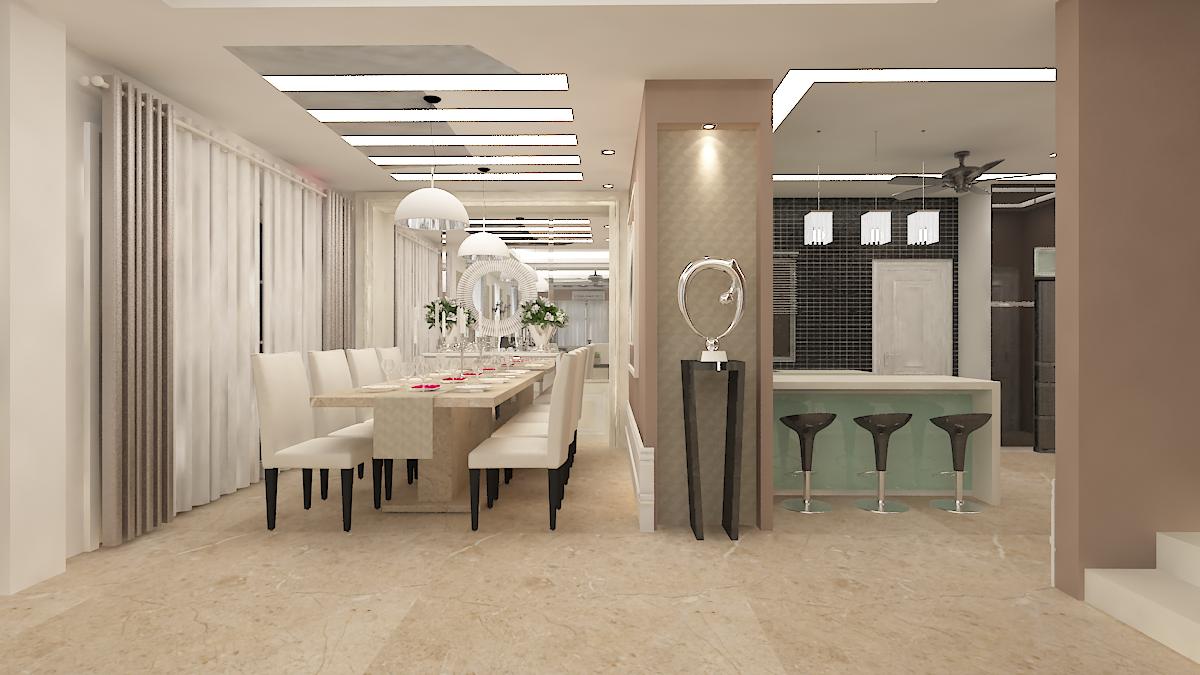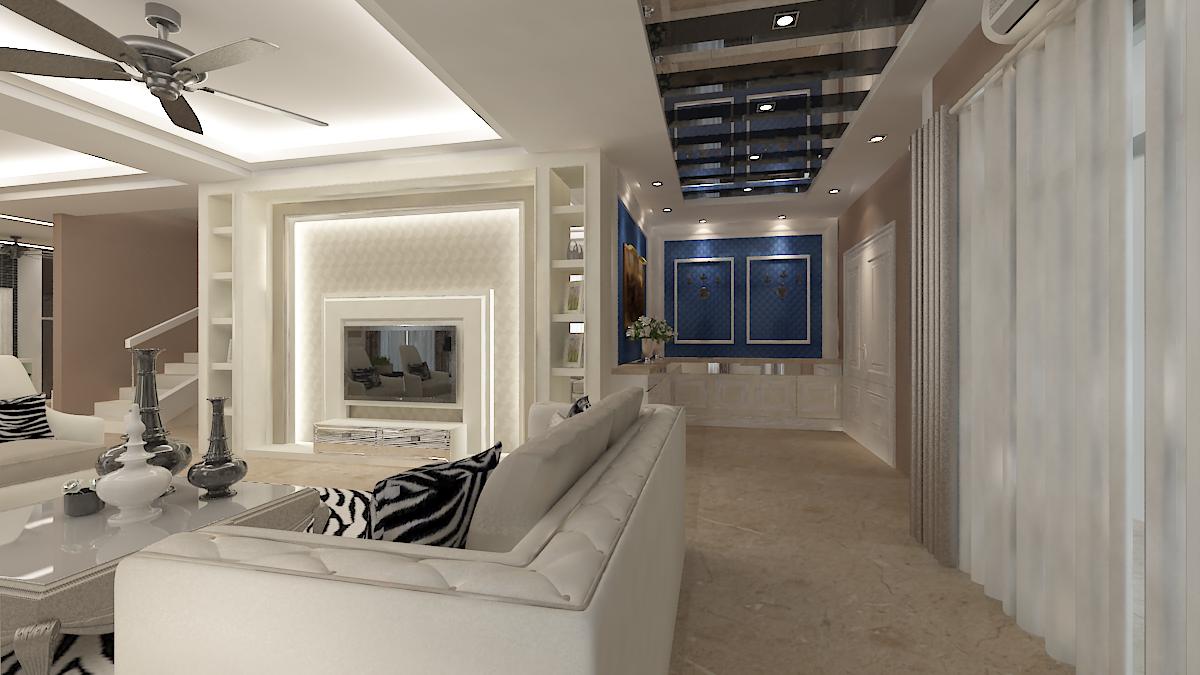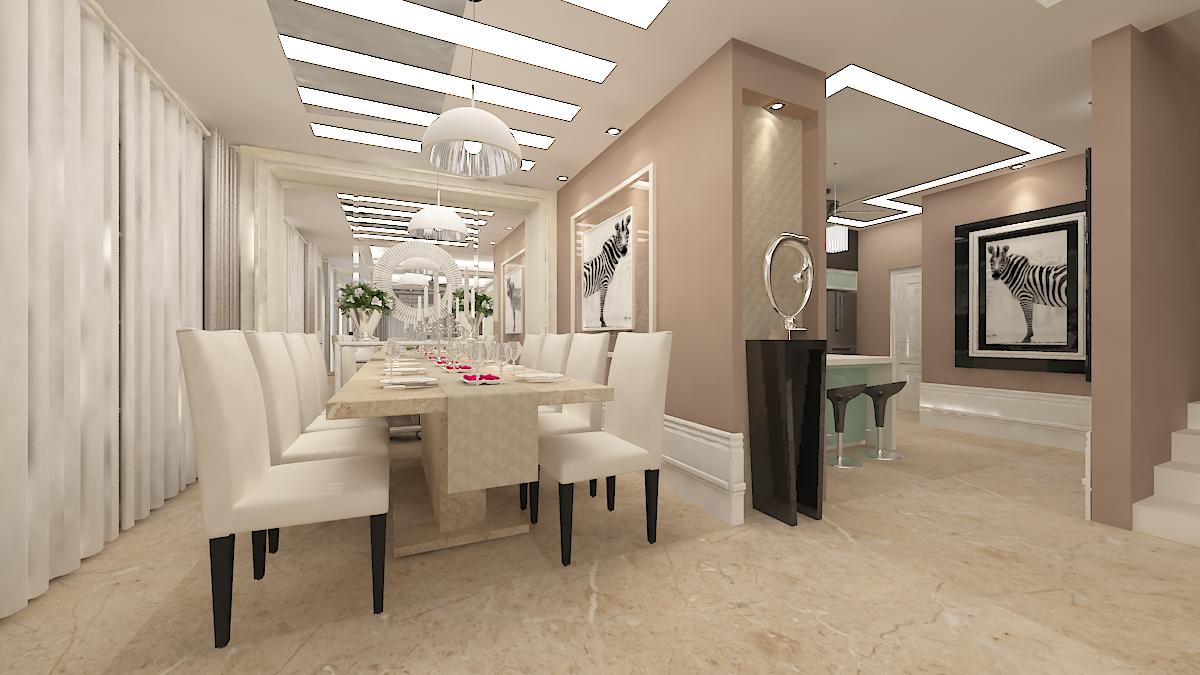 Meanwhile for the master bedroom, we enhance the posh feel with bronze mirror element.