Red Land Design® proudly presents cool pod made of GRP, Glass (fiber) Reinforced Plastic tank / tube that could change the way you think of architecture, especially home design.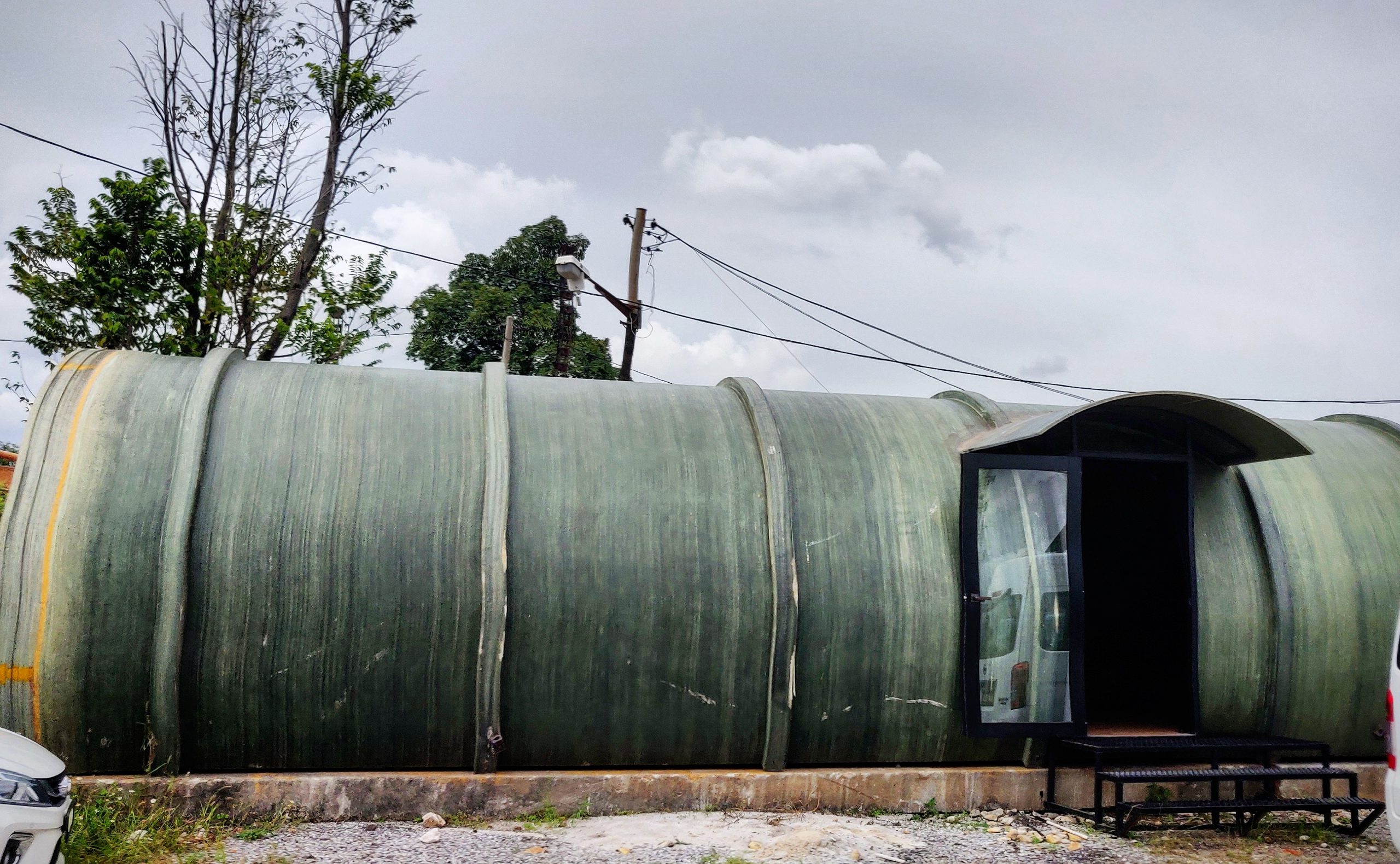 How a basic GRP tank looks like after cutting the base to modify become flooring and door access.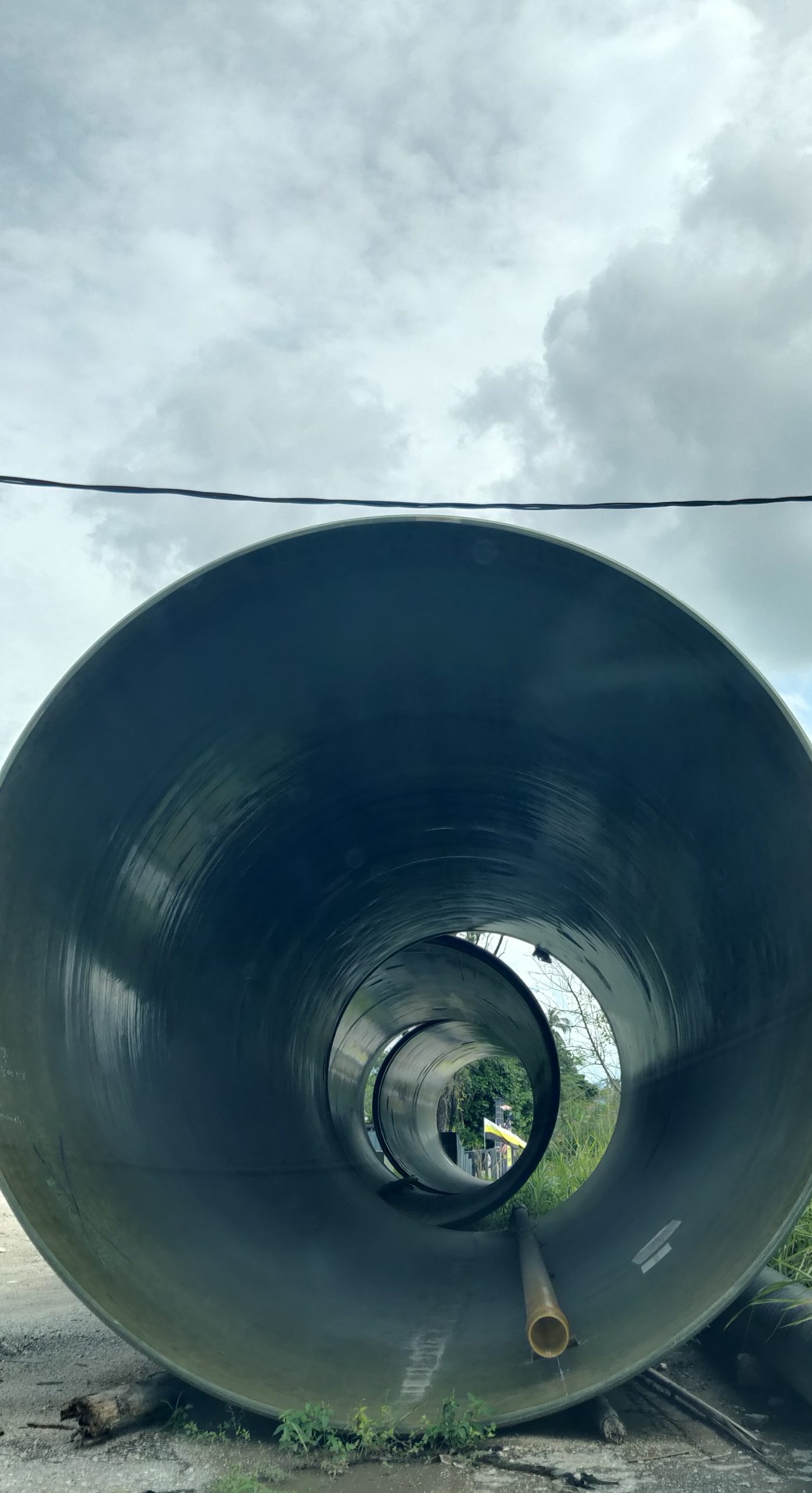 The tank which originally applies in industrial use able to stands corrosion and high stiffness which lead to longevity of 100 years if well taken.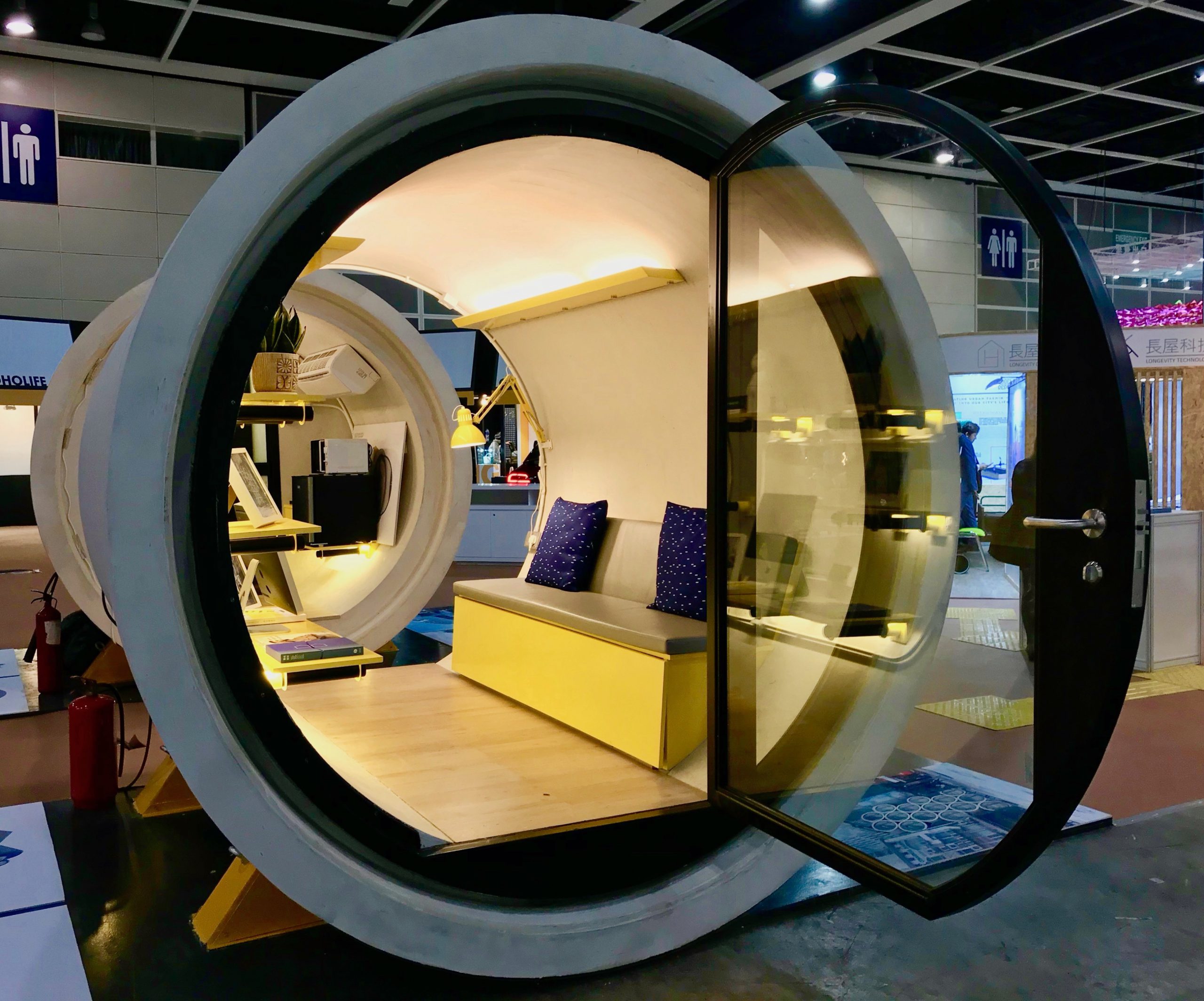 The Opod by James Law architecture was made by concrete, both; with GRP structure comparison share similar functionality and the interior design for tube house was a great inspiration.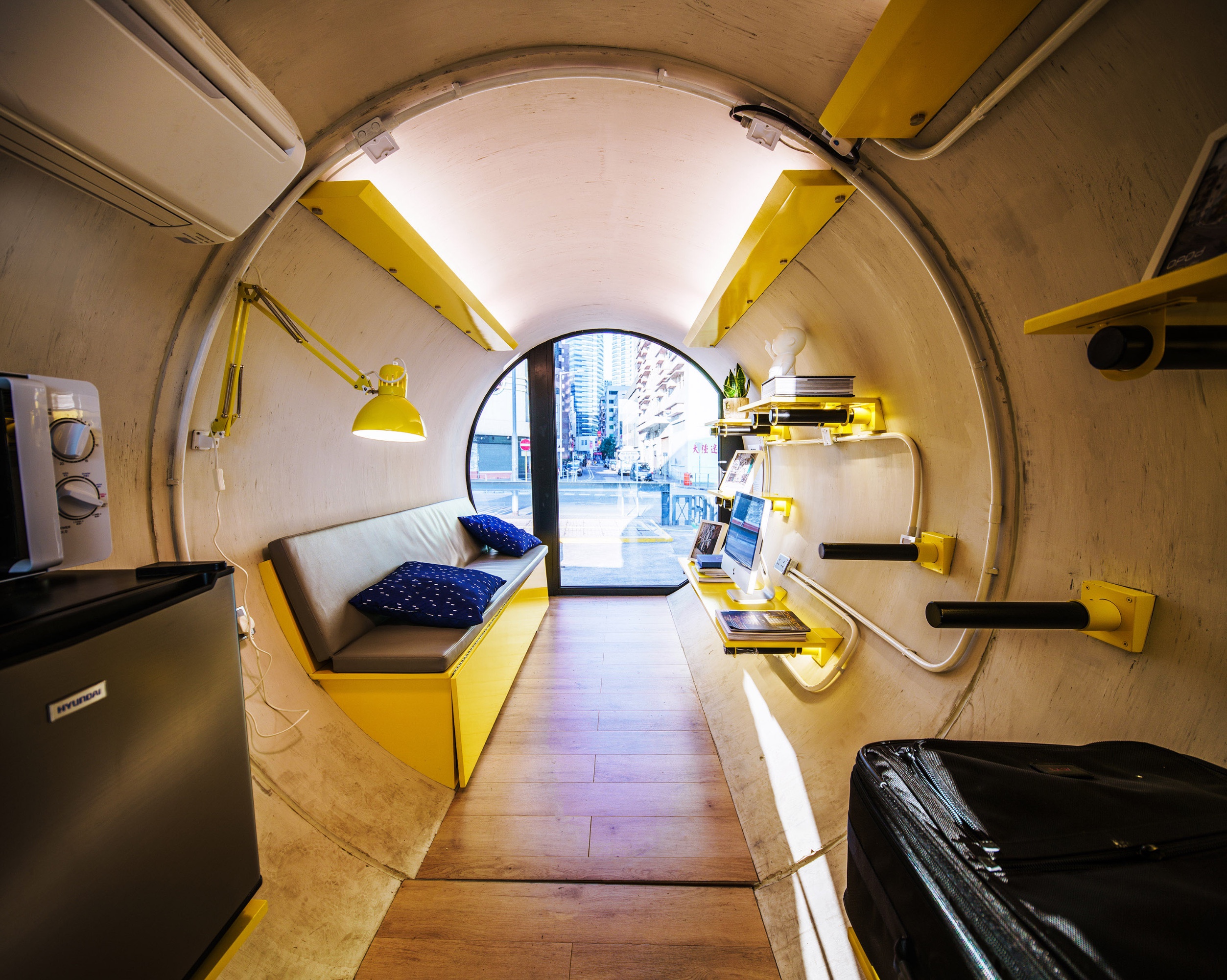 Image courtesy of jameslawcybertecture.com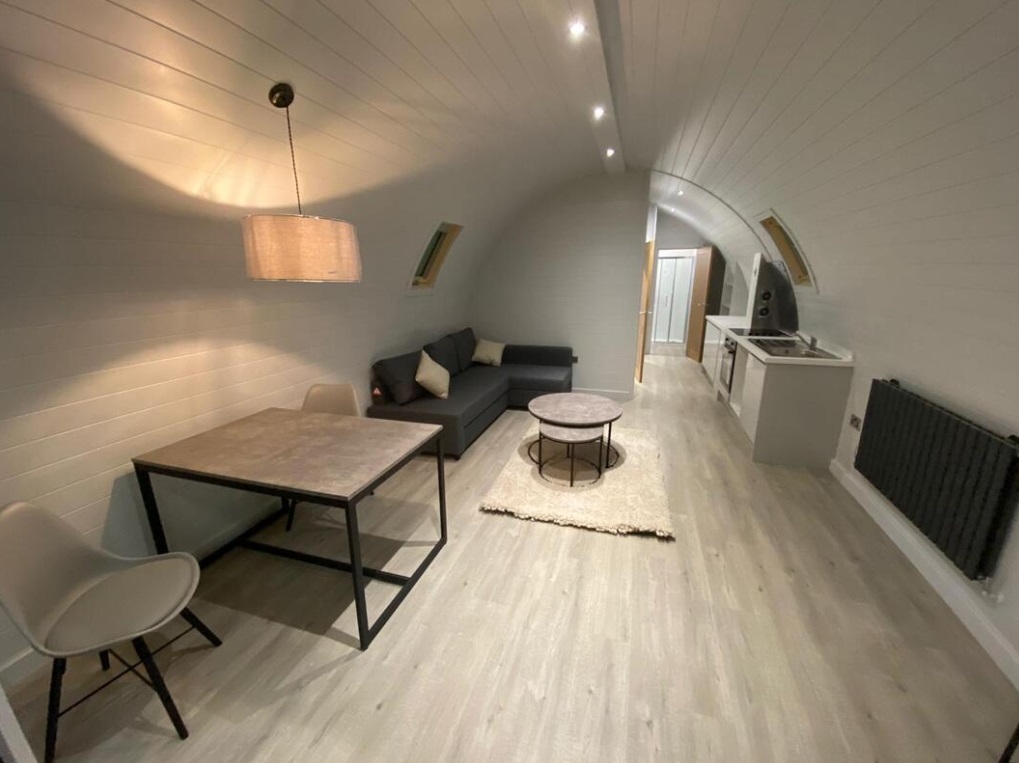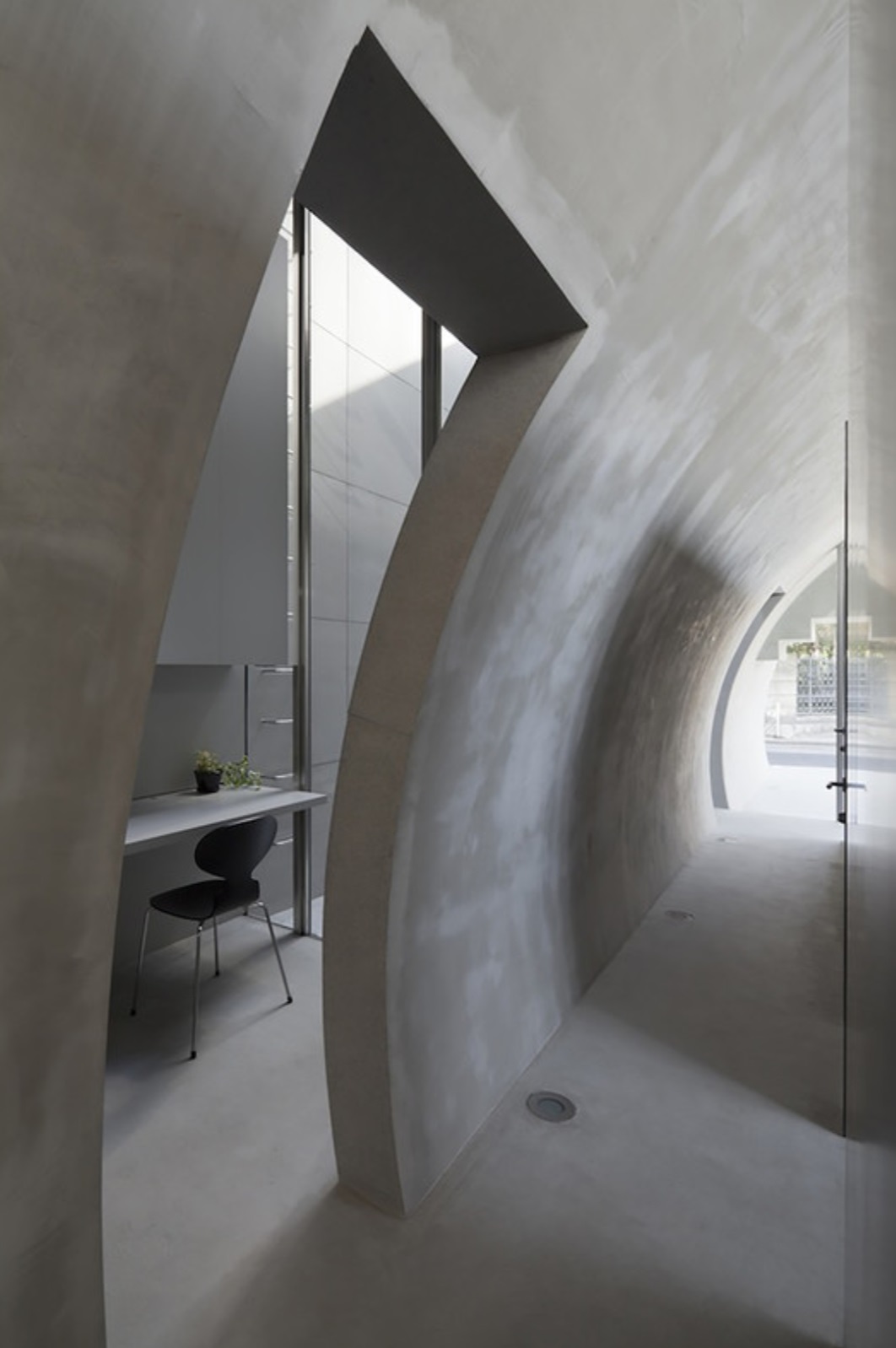 It can be fully built or connects to your house as part of architecture design.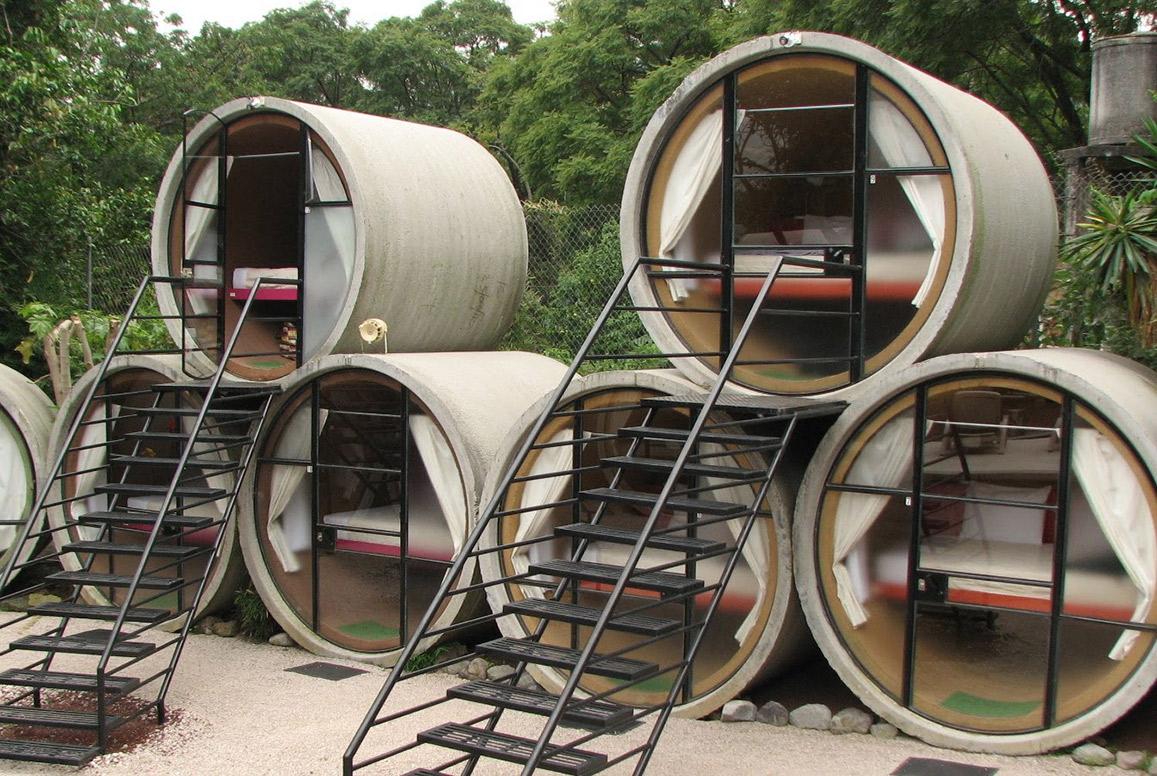 Also it can be made for home-stay. Tubo Hotel in Mexico and our very own Time Capsule Retreat is one of the inspiration.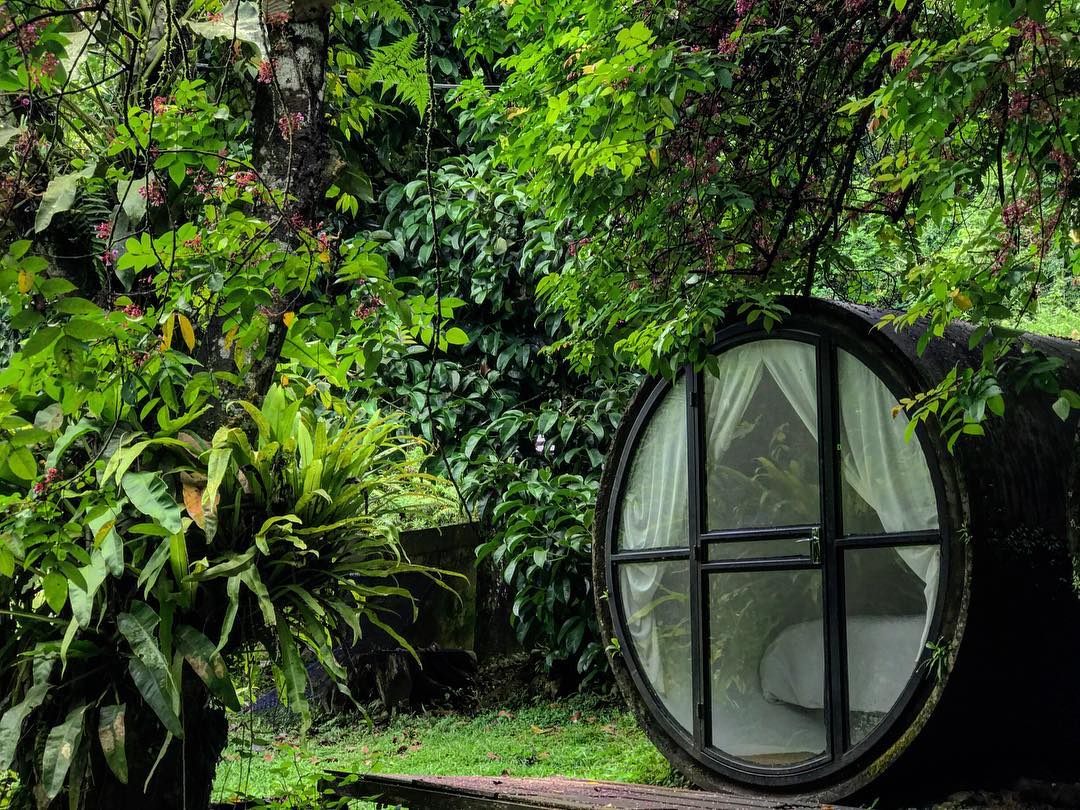 Image from Time Capsule Retreat
Original GRP tank does an awesome effect under the sun. This unit featuring a light tunnel modification at the center.
20 length' x 13' width (original tank diameter) structure cost RM25,000.00 and 40' length x 11' (floor width) to 13' (original tank diameter) structure cost RM50,000.00.
Site installation, exterior modification and interior design work will be based on design and material finishes.
Click here for technical specification or contact us for enquiries.