We are proud to present a commercial project where Lee leading the team to custom fabricate the joinery work for Mckinsey & Company new office in KLCC, Malaysia.
The American worldwide management consulting firm required a modernly bright office design to inspire the creative thinkers of the company to see limitless opportunities and making every day a difference.
Front entrance built with CNC wood panel with hidden lights to enhance the brand.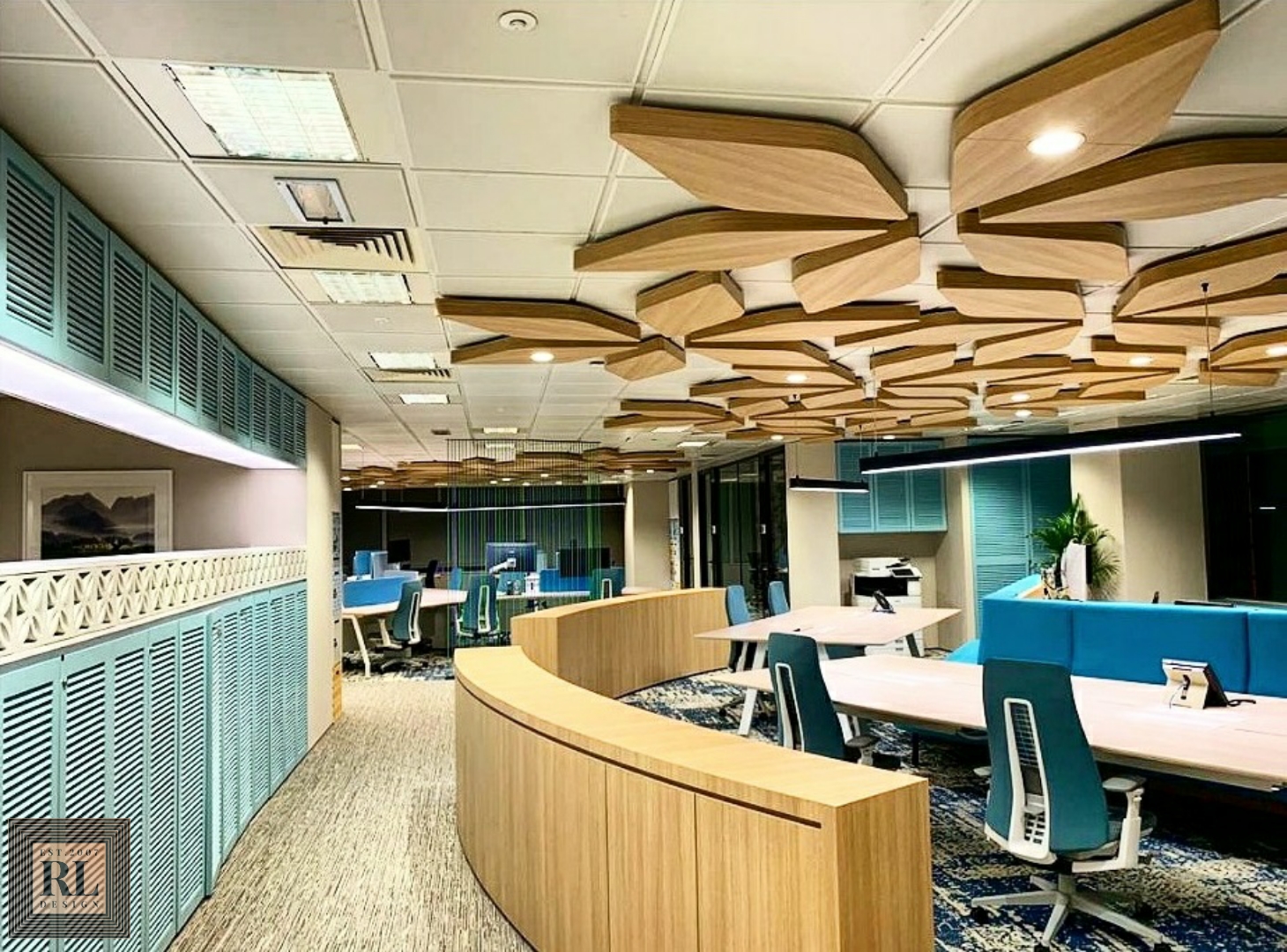 Office space is a space that should stimulate productivity and creativity, and its interior design should reflects that.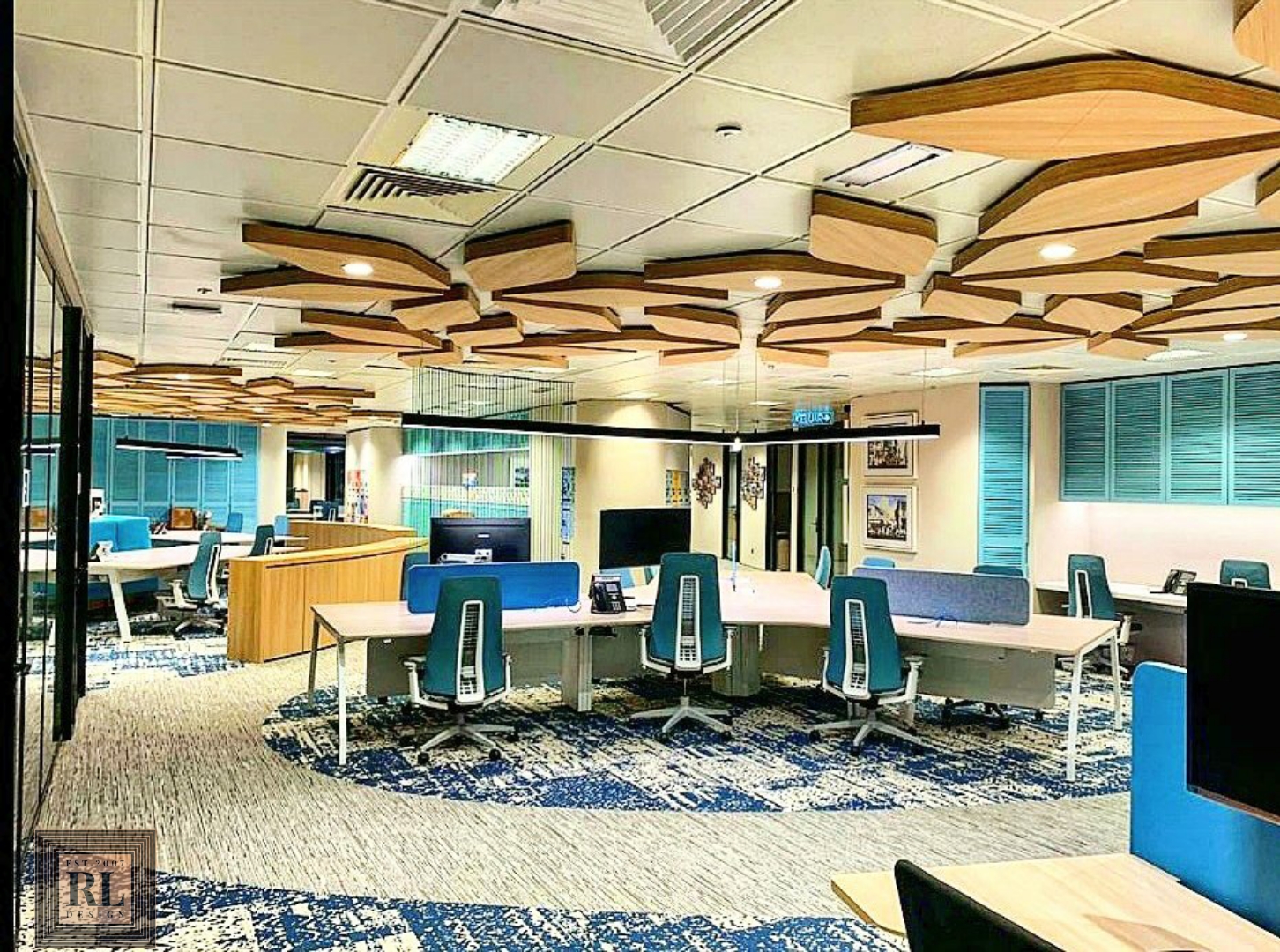 Ceiling installed with joinery design inspired by shape of leaves to boost excitement and cross the boundary of a boring office space.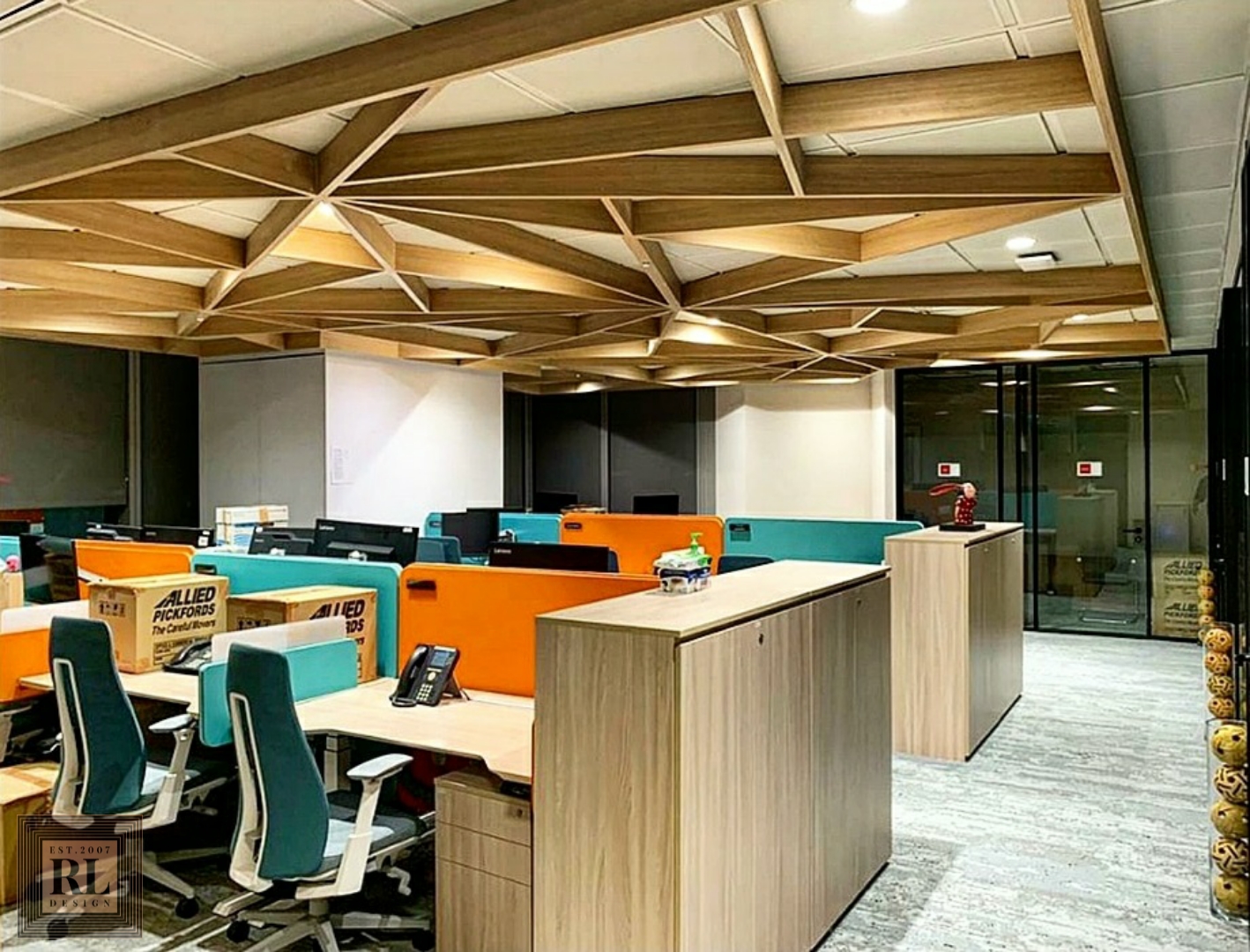 Office station inputting more cheerful color to soothe the mood of professionals. Notice that rattan balls decorative design at the corner? That represent Mckinsey & Company Malaysia branch.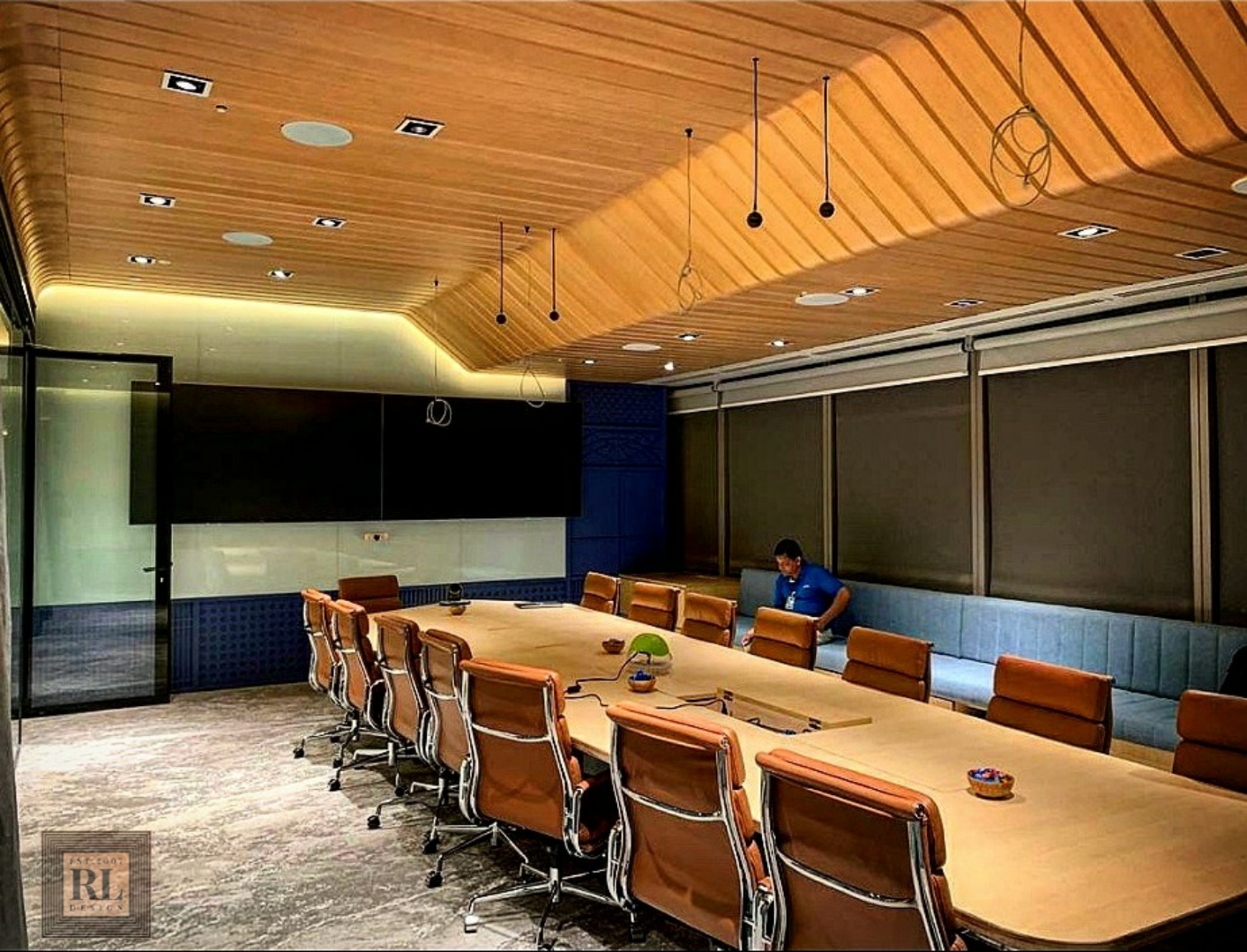 The excitement continues at conference room  design where meeting take place most of the time.
Will this be your office design ideas inspiration?