Dato Manjit Singh, our very own Malaysia's Bhangra group Goldkart who is also from a lawyers family engaged Red Land Design® custom design the interior with posh Sikh theme.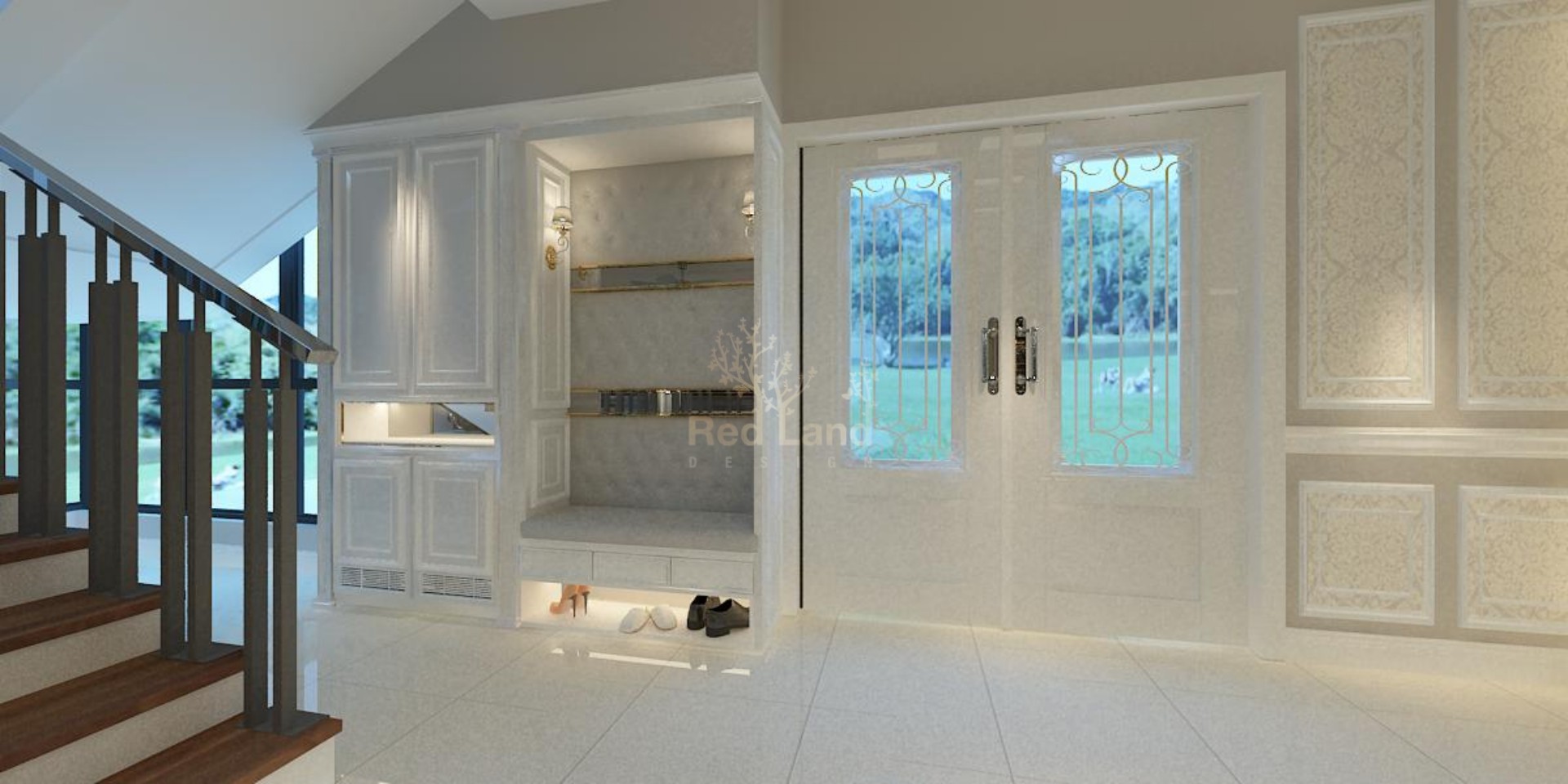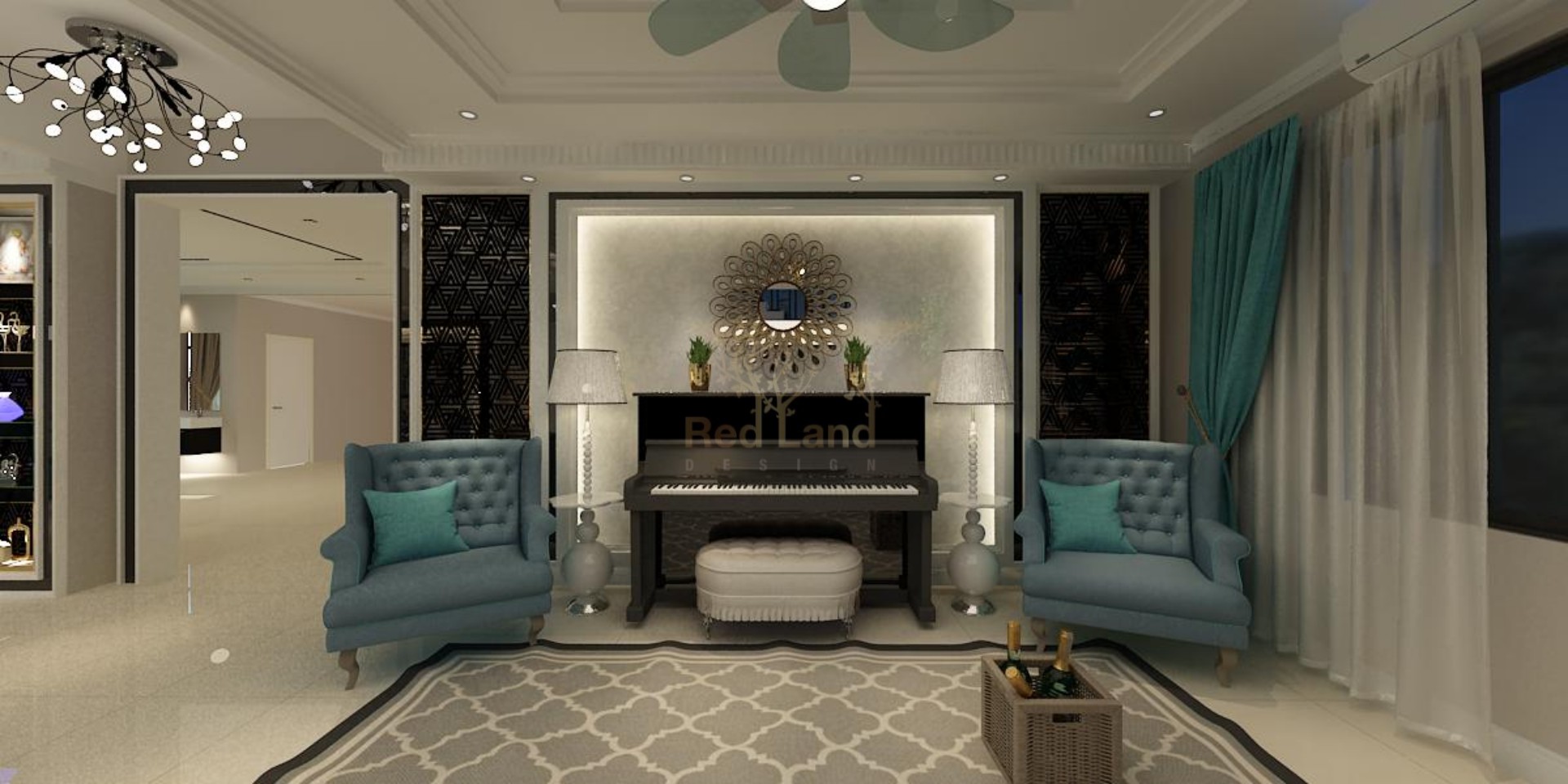 A piano placed at guest leisure section featuring Marmorino plaster from Vasari paint. Visit vasarimalaysia.com for details on the finest wall finishes.
With hidden lights and gray mirror lining design surrounding the feature wall, that enhanced with well selected furniture and deco.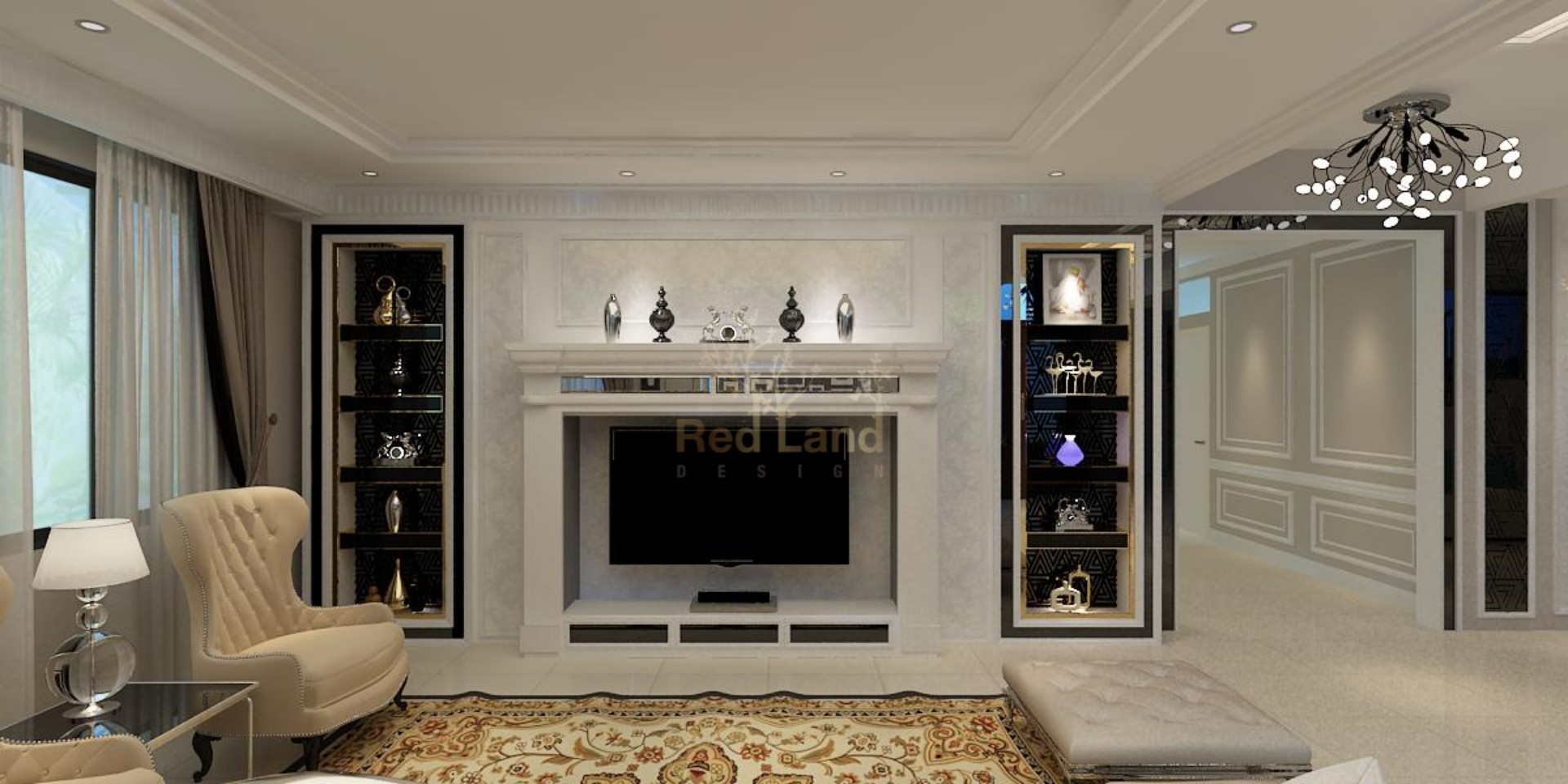 Moving further to living area, few designs had been created. Among all, we selected this due to reason of fireplace inspired with marble panel backdrop does a magic on simple luxury.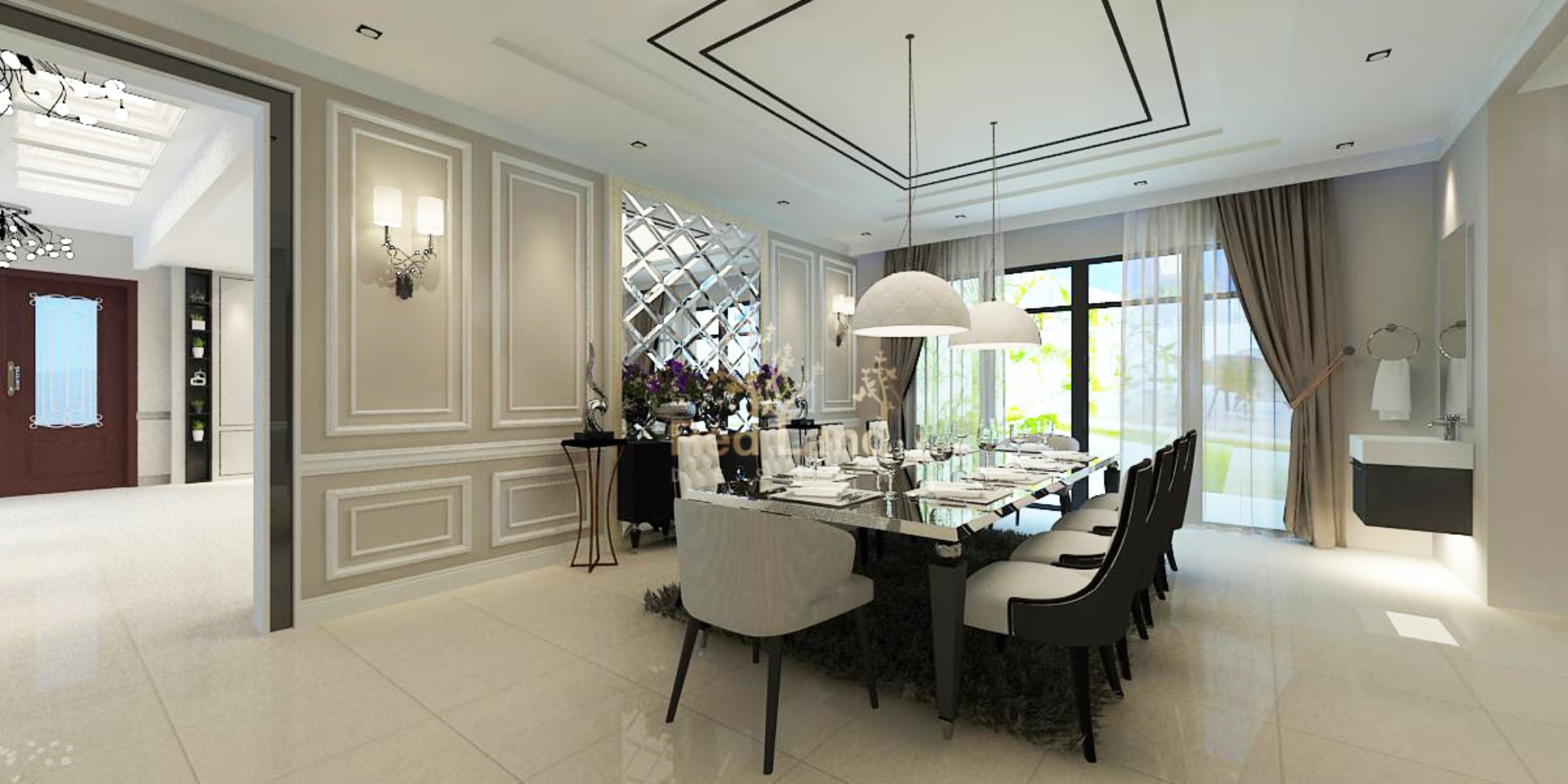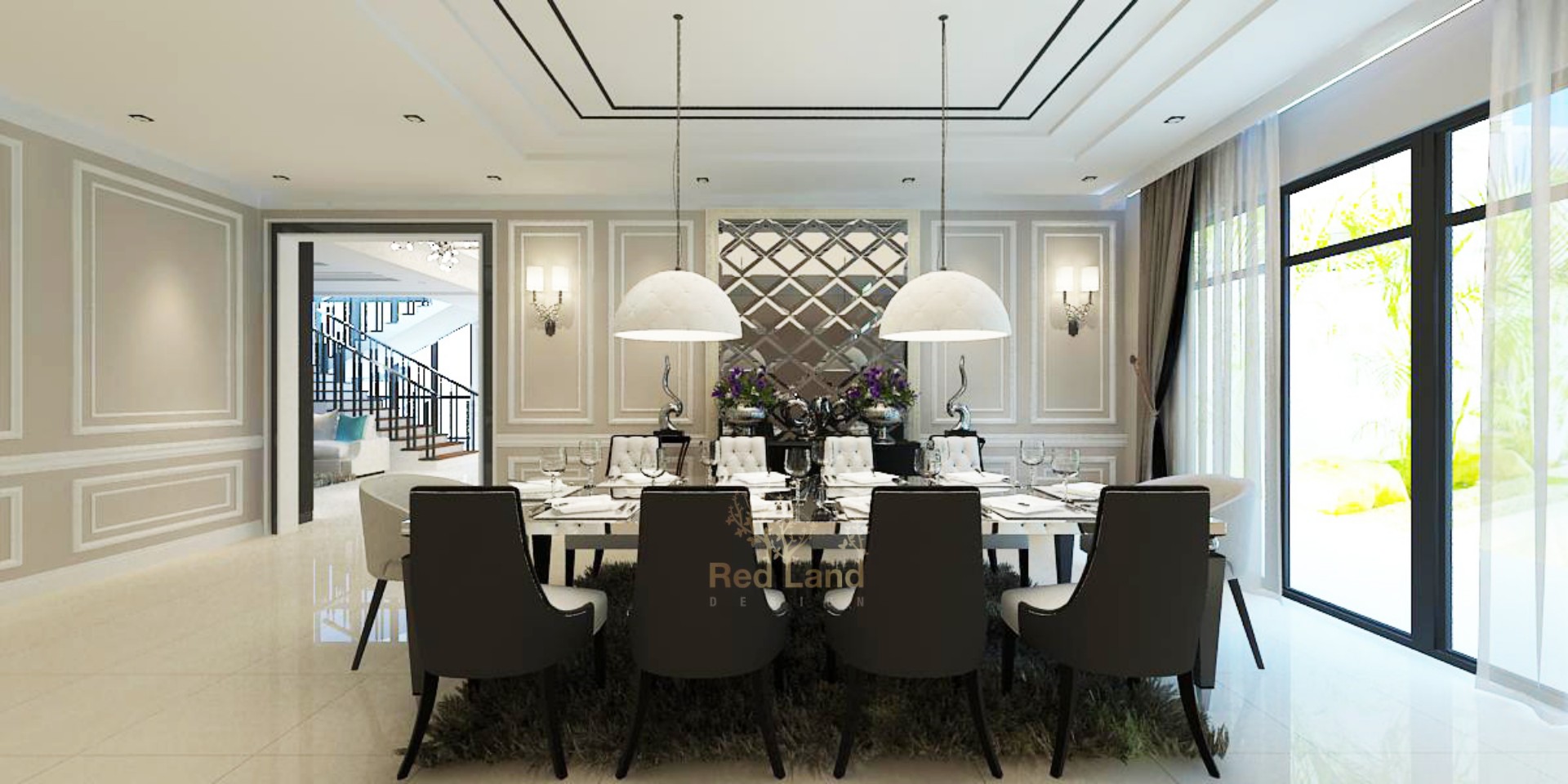 On dining area, a 10 seaters dining set featuring wood lining around the wall and ceiling. Keep it simple and welcoming, that is what it intended to made as.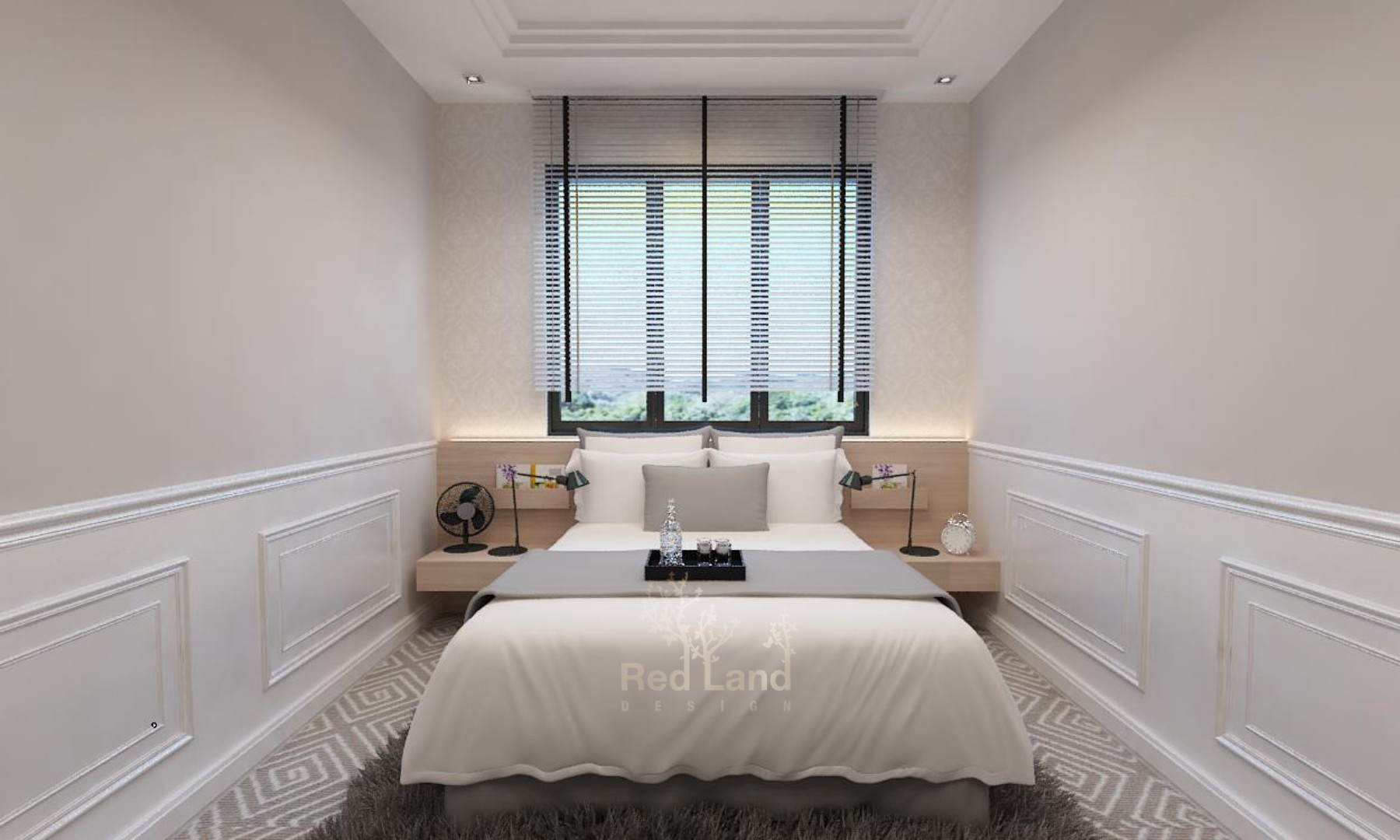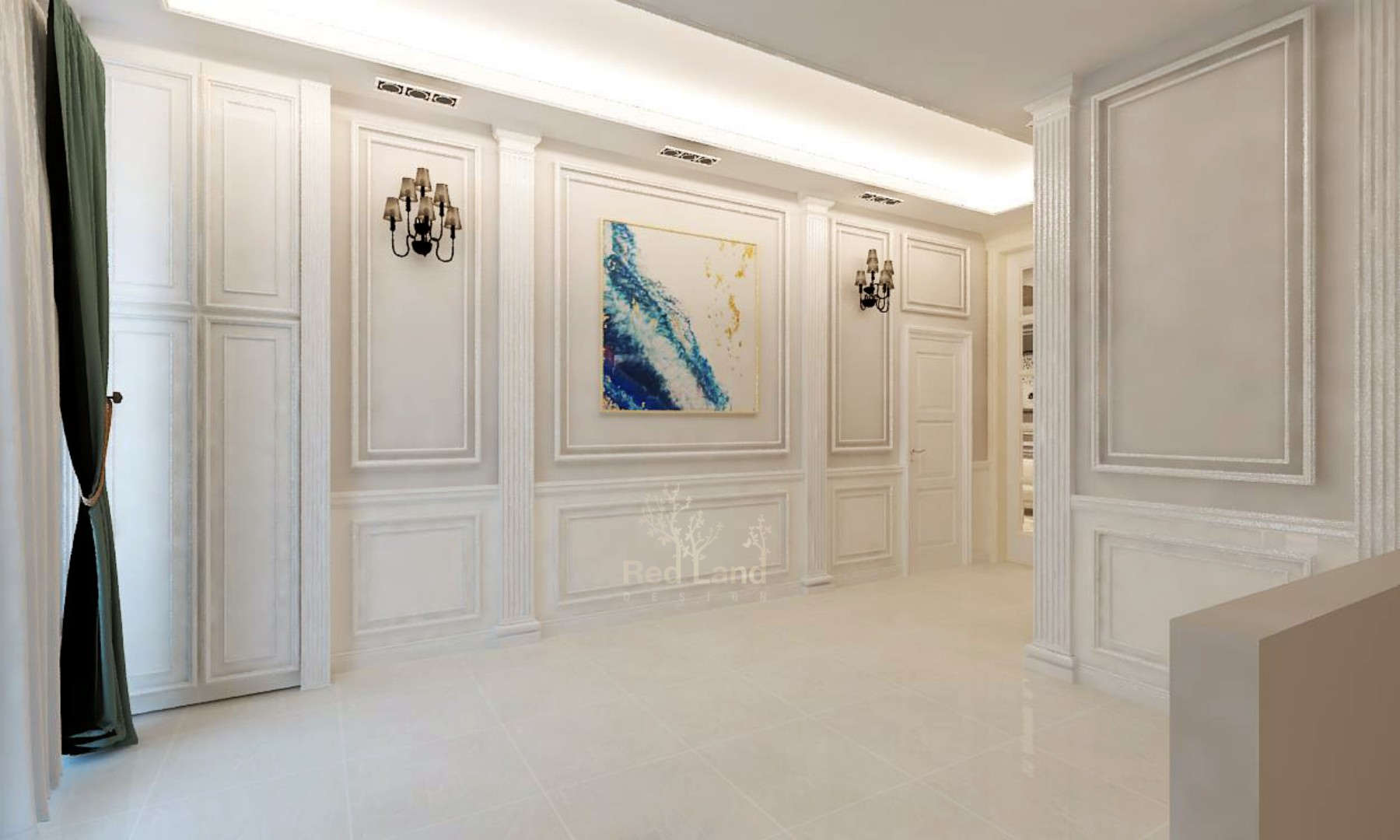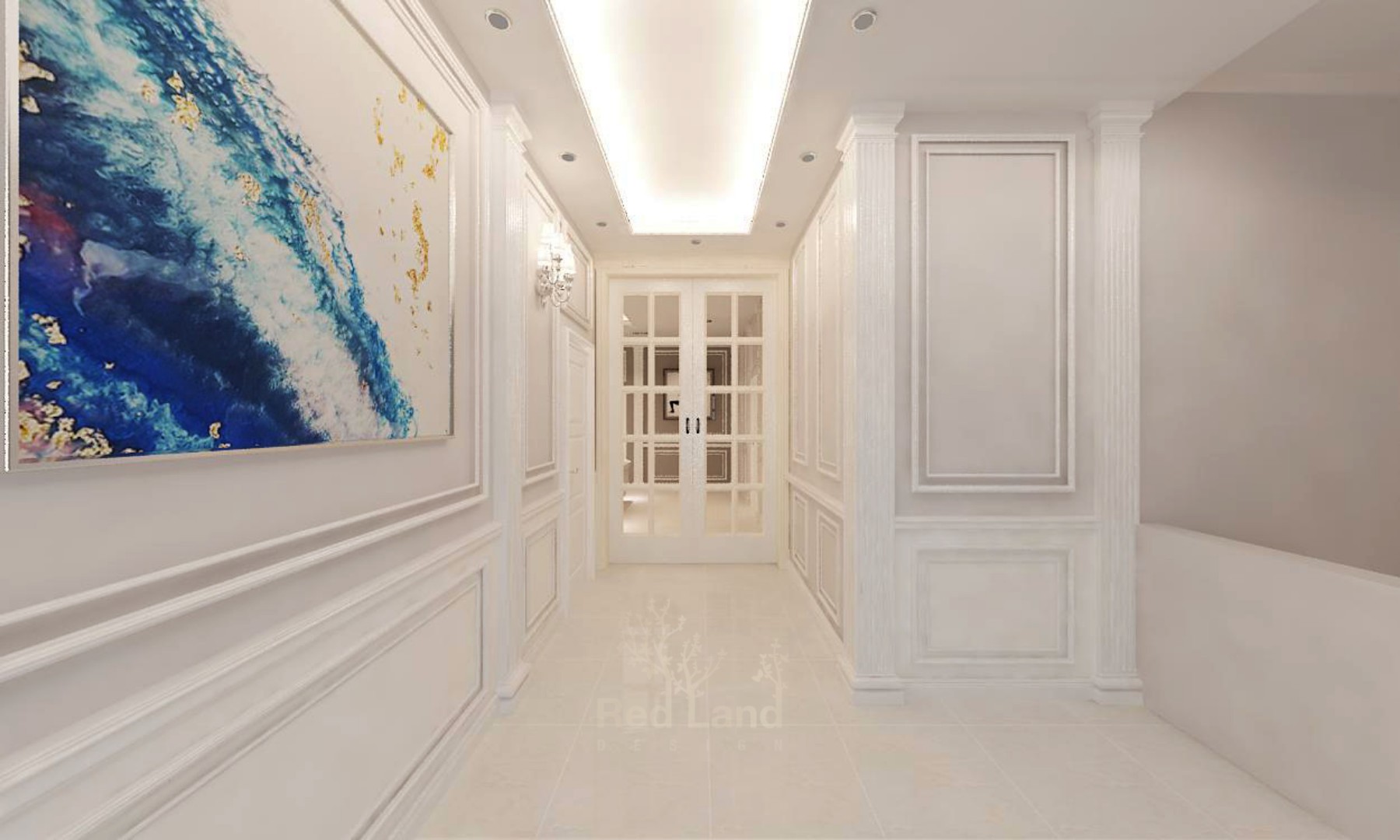 Along the walkway towards the family area, European paneling is the answer of completing a bare wall without consuming the space. Need to mentioned it also featuring acrylic painting from our very own in house painter Ms. Kai Yi. For others of her work and custom painting, turn to other page at https://redlanddesign.com/project/?p=1517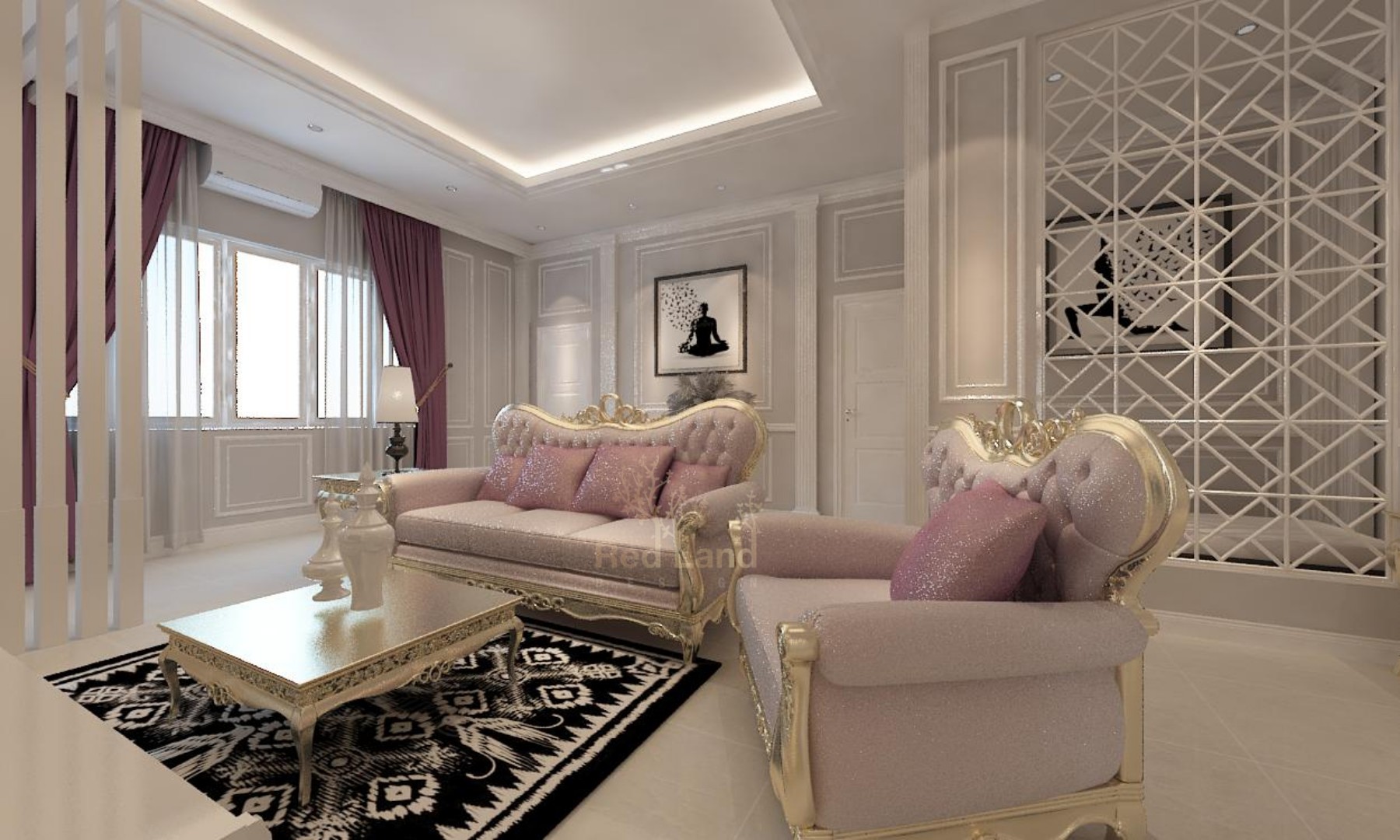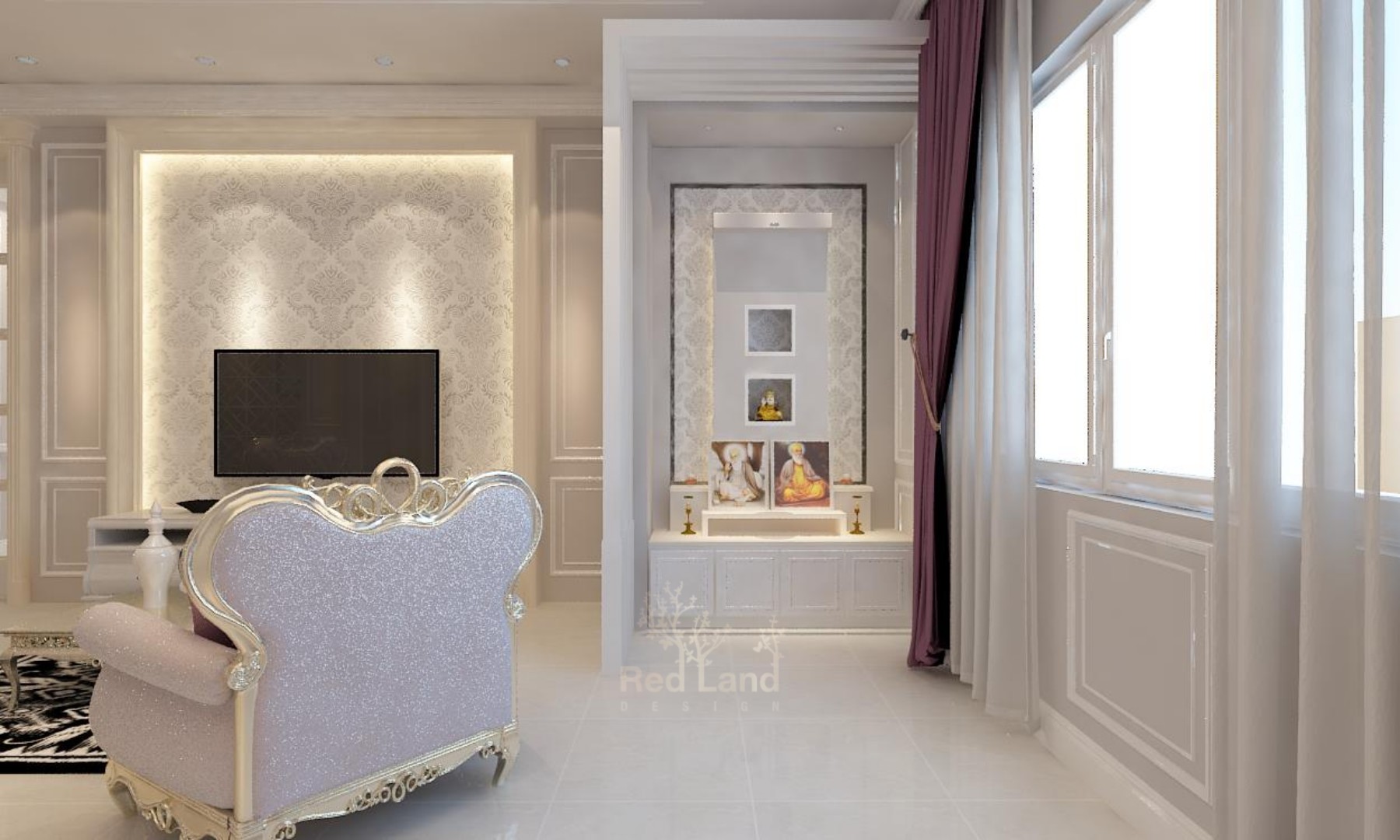 Family area divided into 3 open section, TV section, yoga bed section and prayer section. We input a comfy color theme to serves the leisure and more calming ambiance without sacrificing the luxury element.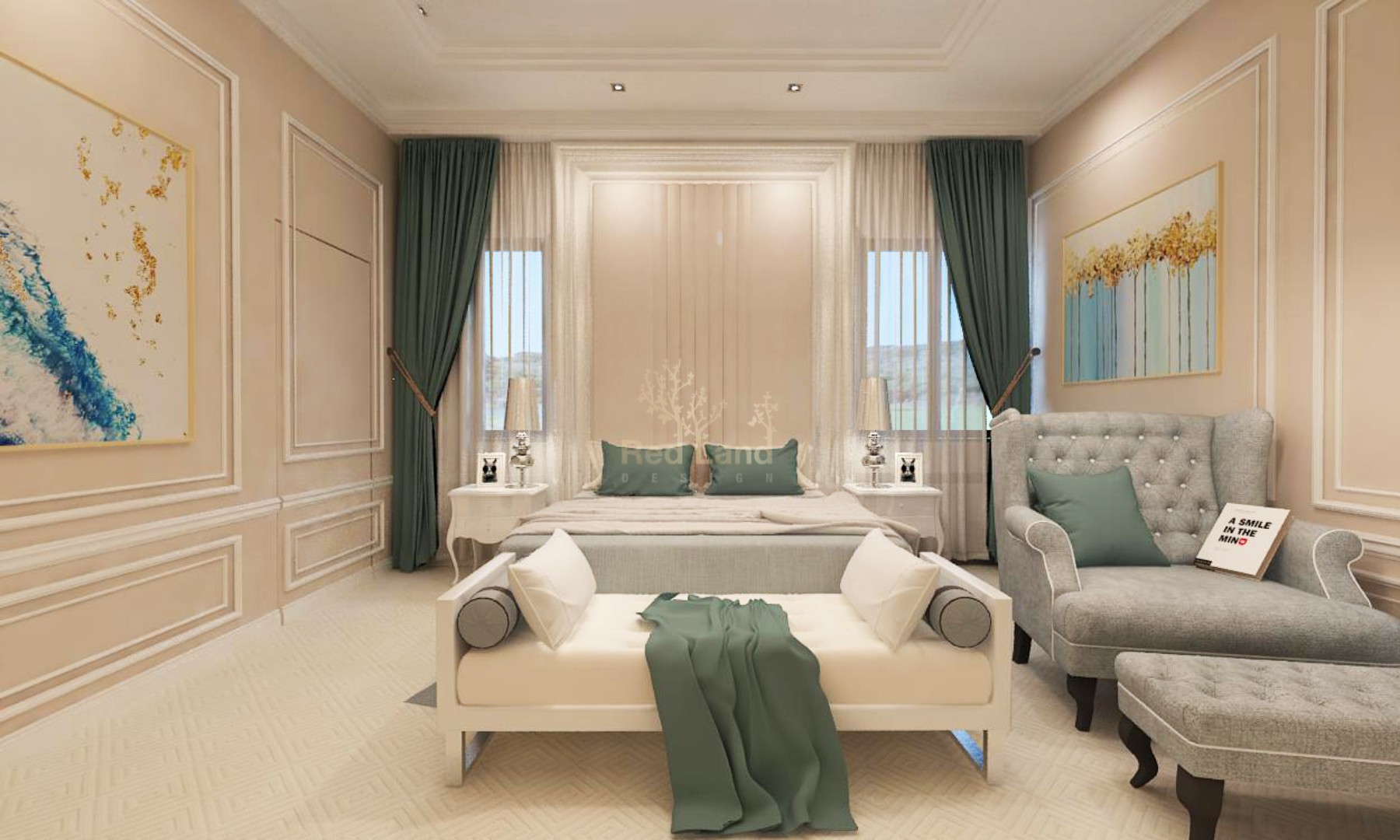 Do follow our Instagram, Twitter and Facebook for other project updates.