Dark colors are sophisticated and comfortable, familiar yet distinctive, and always on trend. That is the reason behind of this young couple putting away typical conservative thinking on inputting dark elements in their new home in Ridgewood, Ipoh.
This stylish home, our 3rd projects in Ridgewood as we counting combines the refined simplicity of a matte and glossy black on our interior design theme.
Here is the compilations of photos with before and after renovation work completed.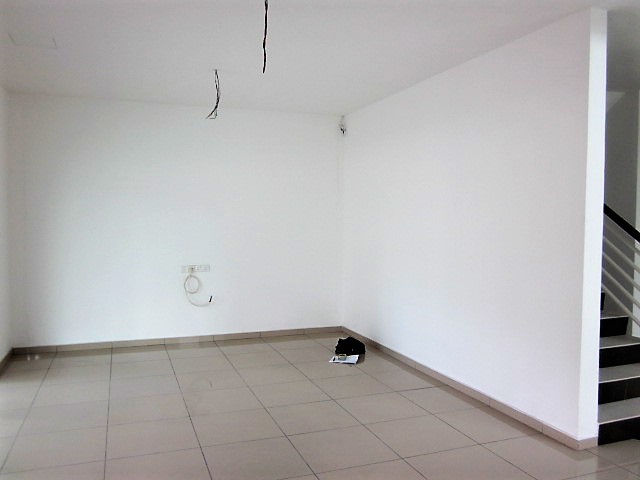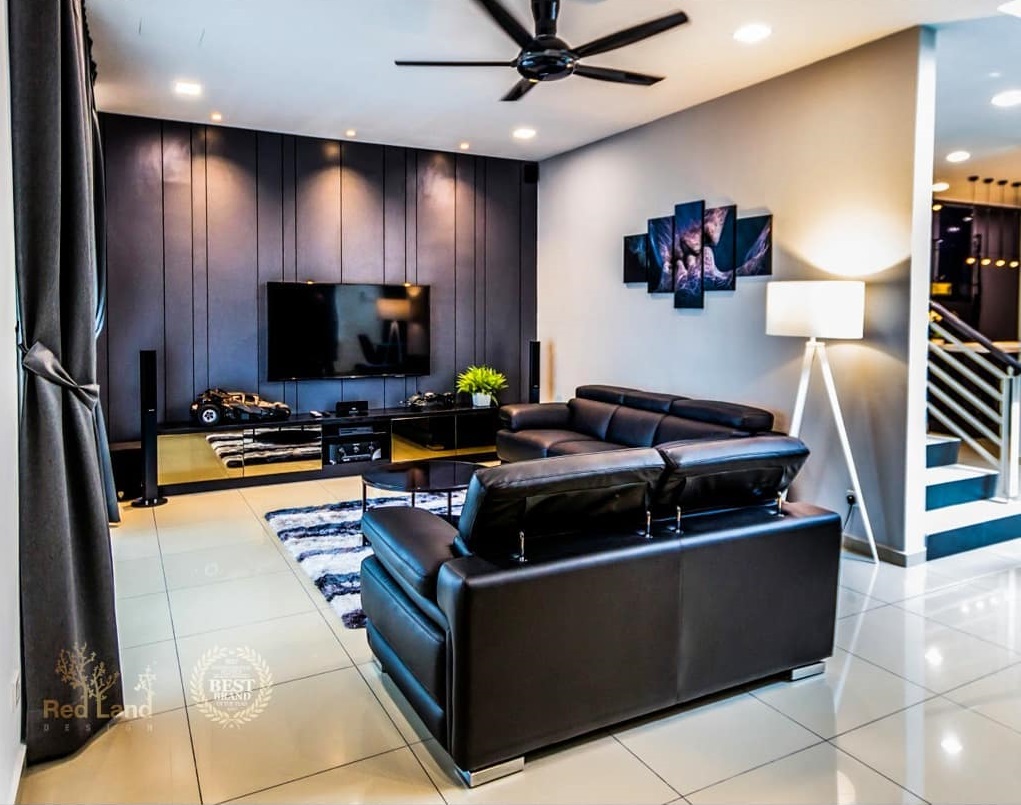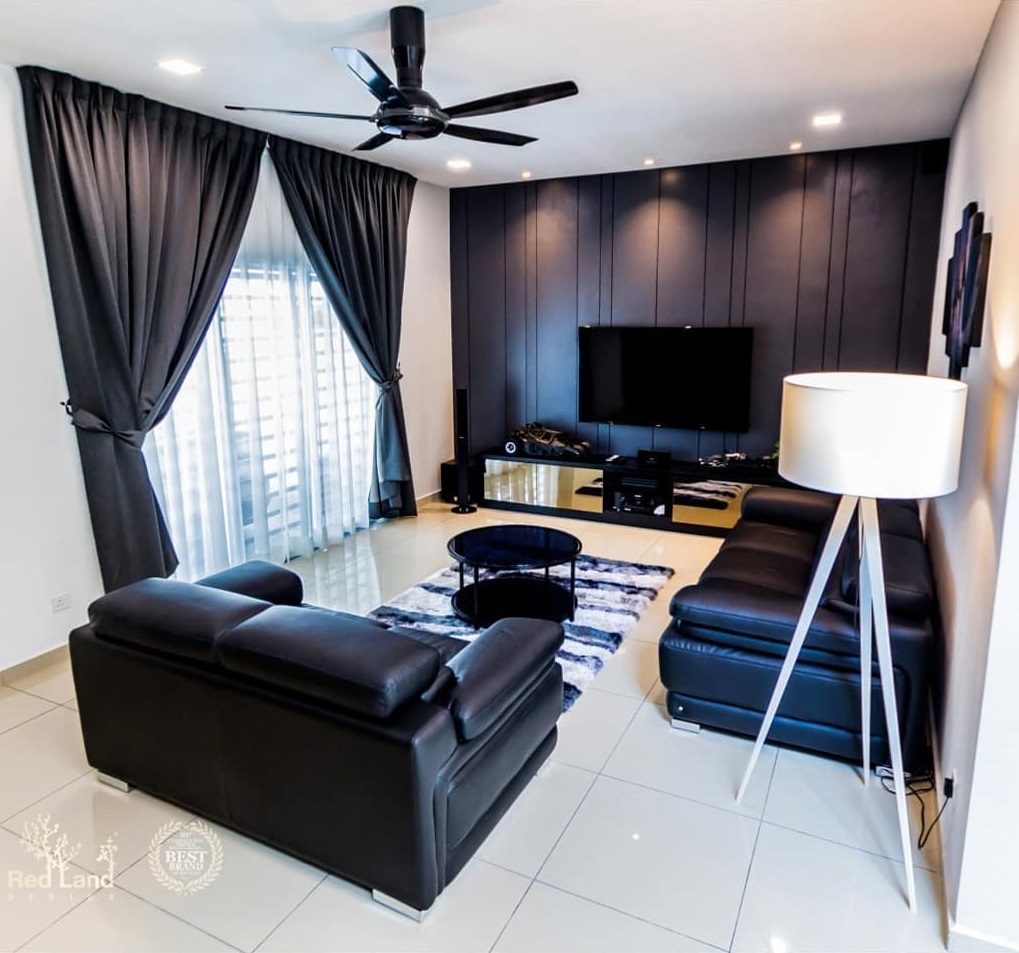 Unlike any typical TV panel in living area, we apply matte black Formica laminate in a very minimalist yet dramatic affect.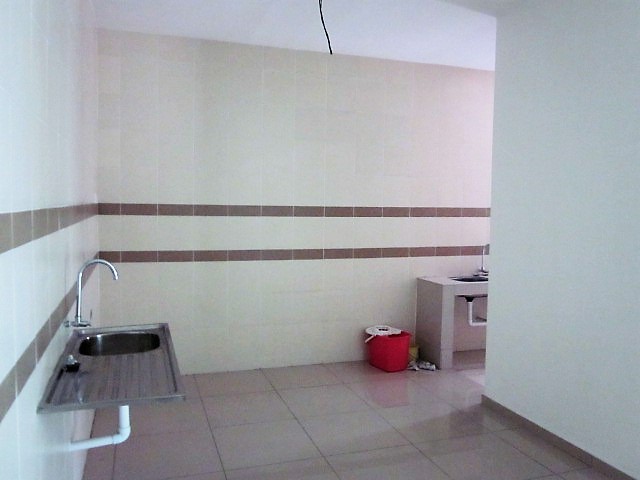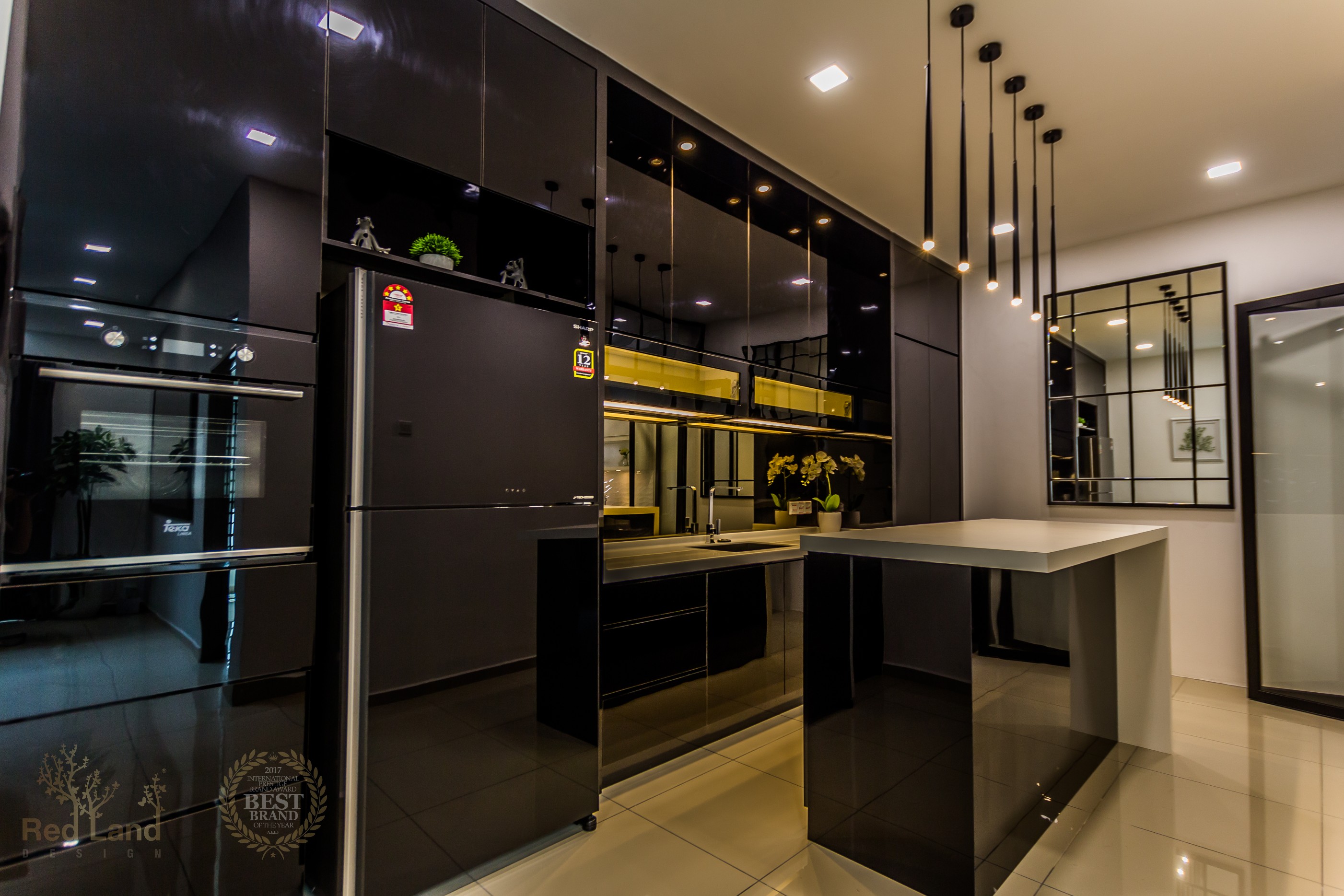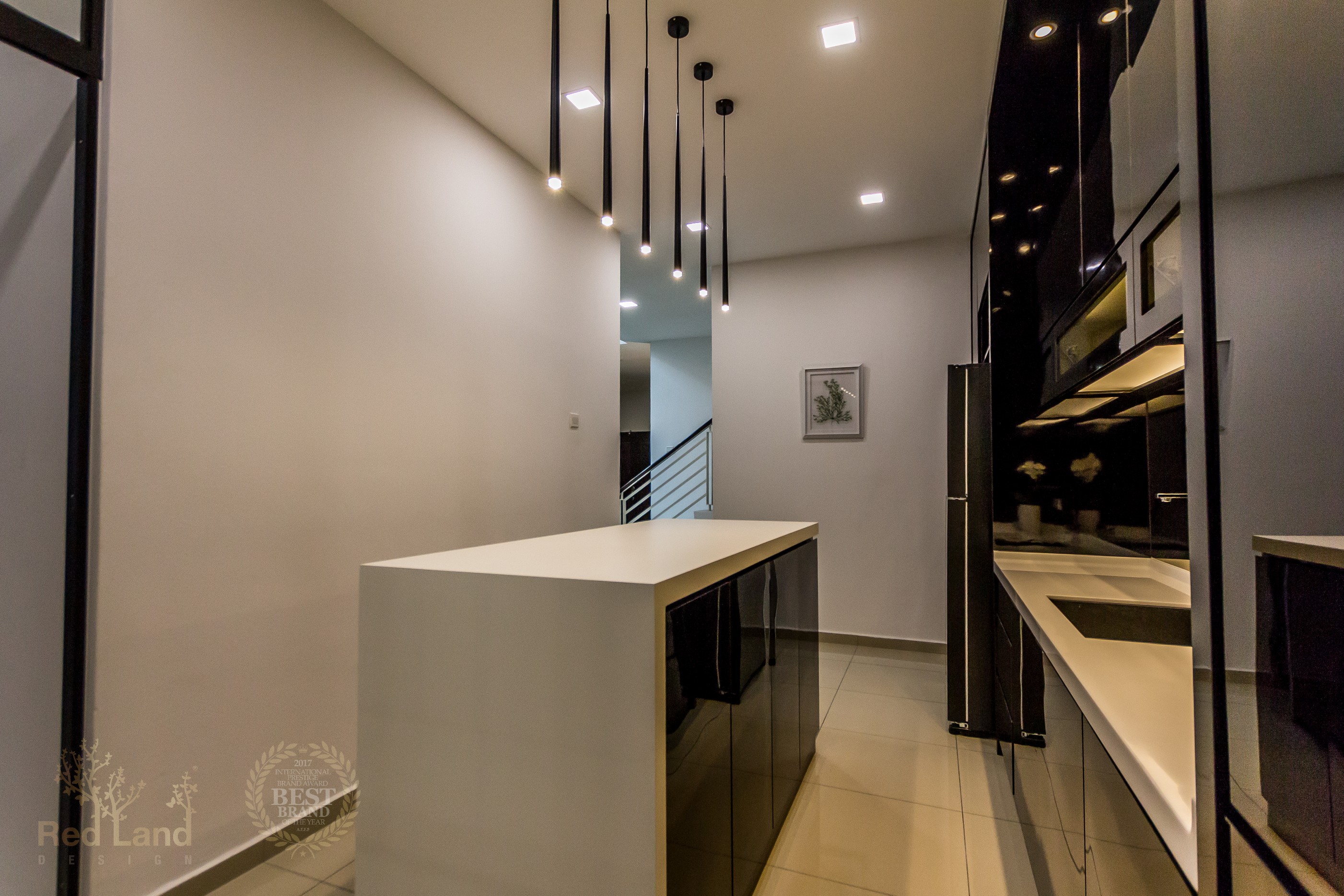 The project lead by Project Manager, Edmund and our very own Interior Designer created more of an impact dark theme kitchen concept. Beige color floor tiles, white solid surface counter top and bronze mirror backsplash stand out in sharp relief against full acrylic black cabinets.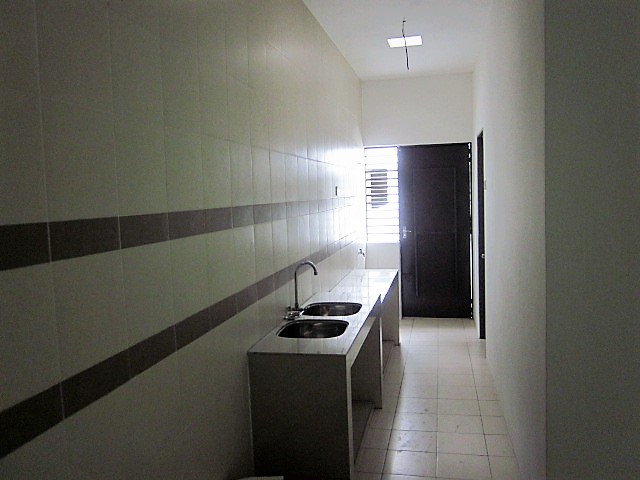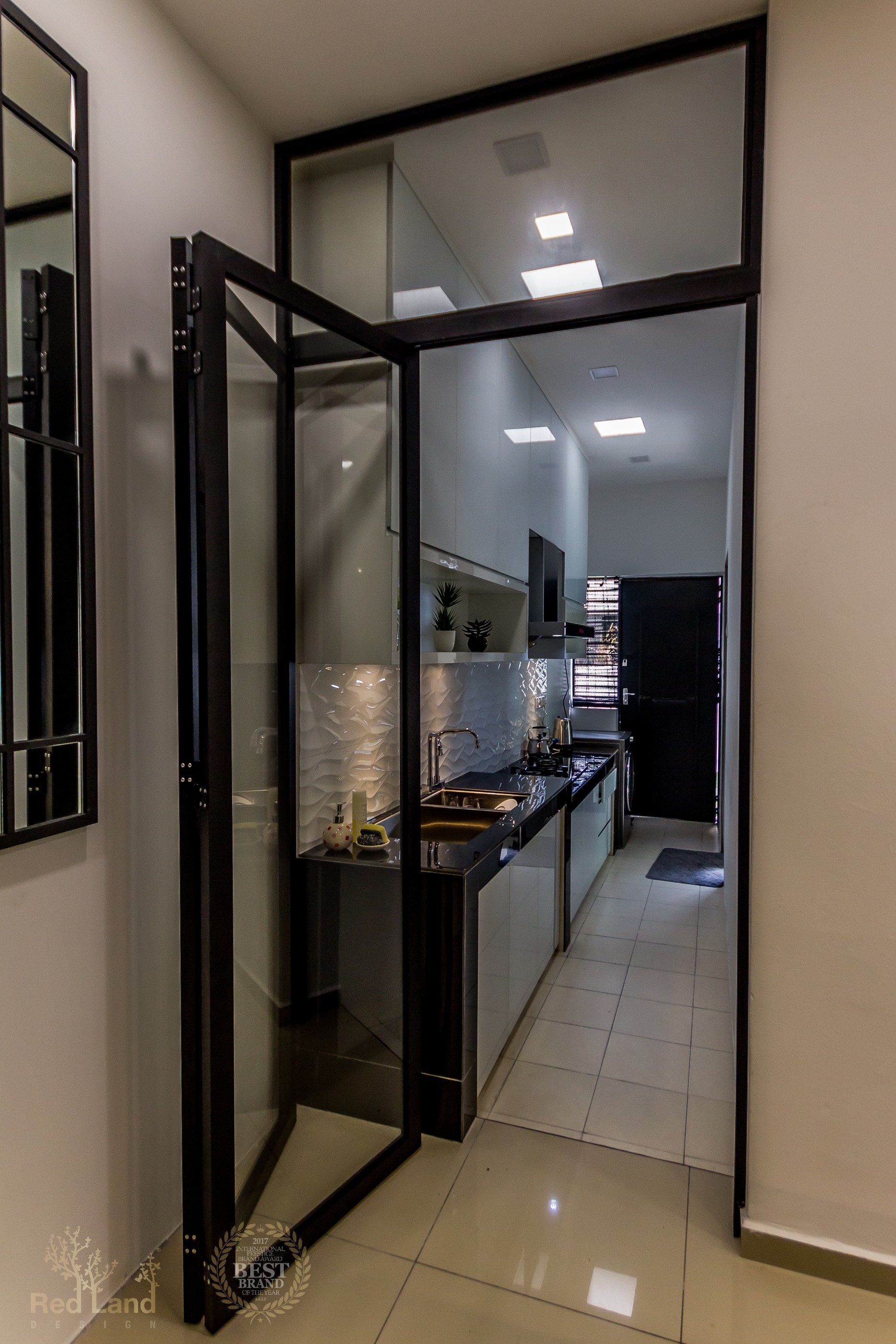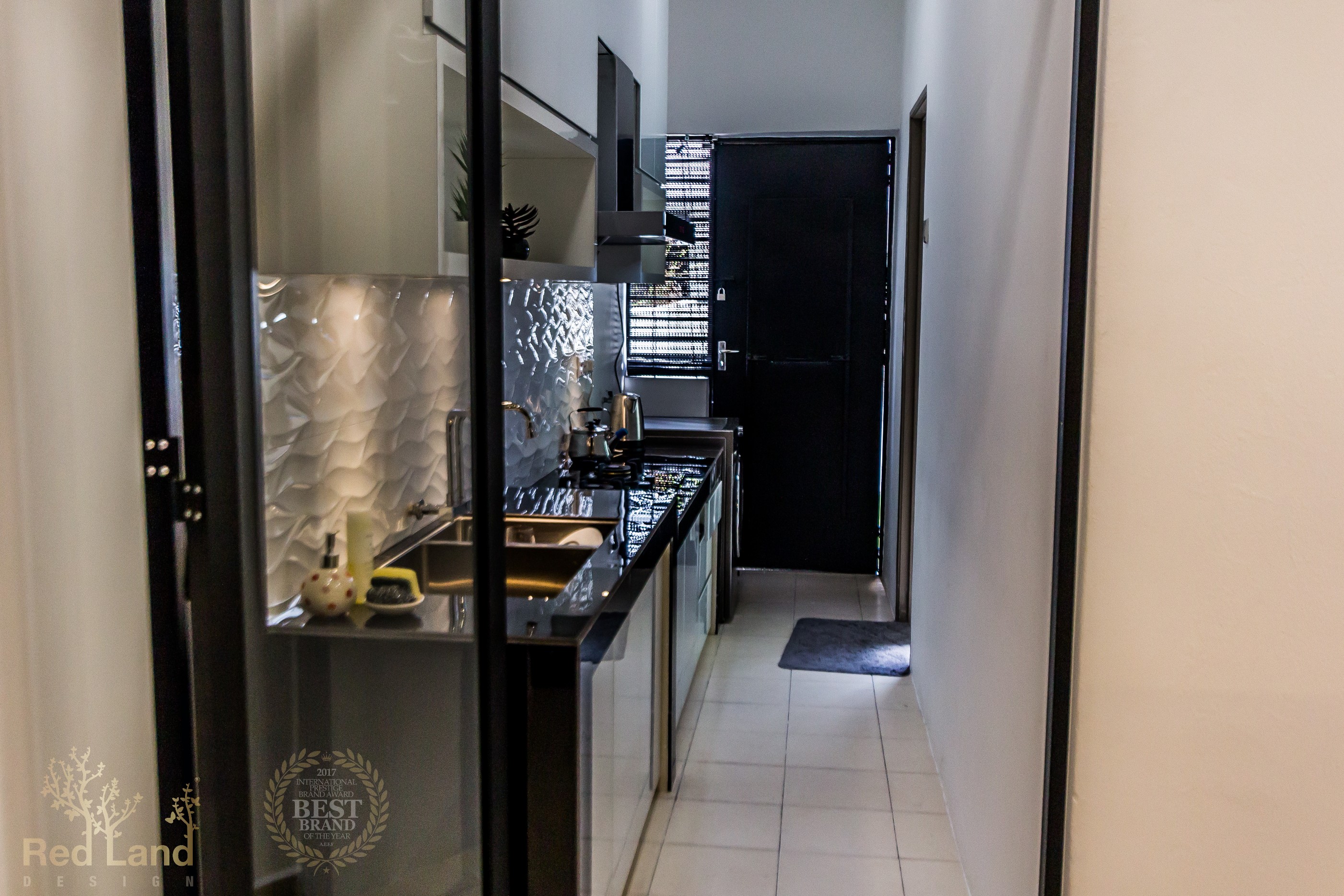 Moving further to the wet kitchen, access door made of mild steel with black power coating frame flip door system with clear glass for channeling natural lights into the narrow section. Kitchen cabinets applies black white colors to match with existing table top tiles. The wave texture backsplash tiles were added, enhancing modern contemporary concept.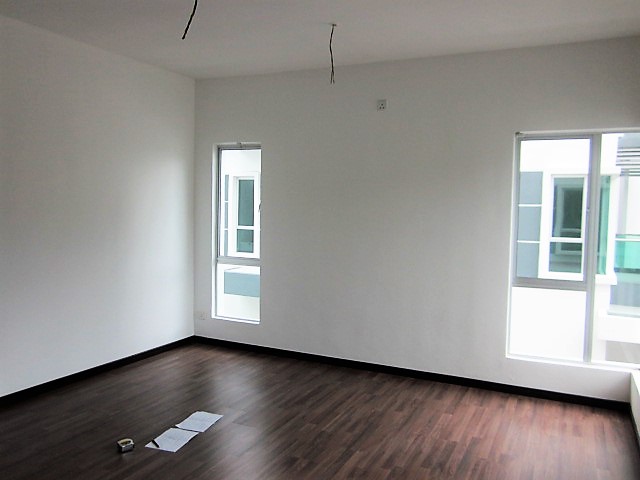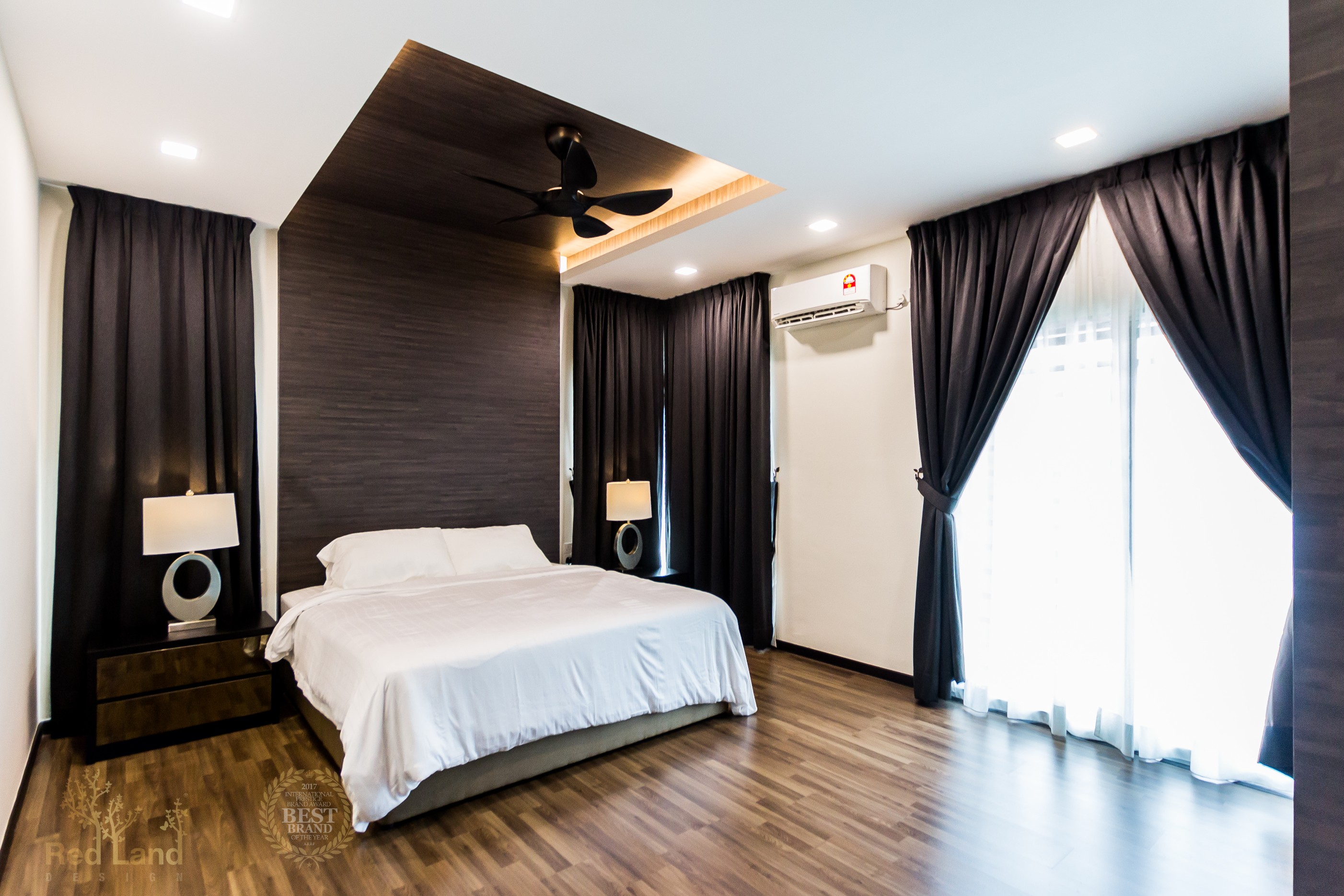 Master bedroom combines the refined simplicity of dark wood laminate on carpentry fitting with the sophistication of teak wood-grain floor board.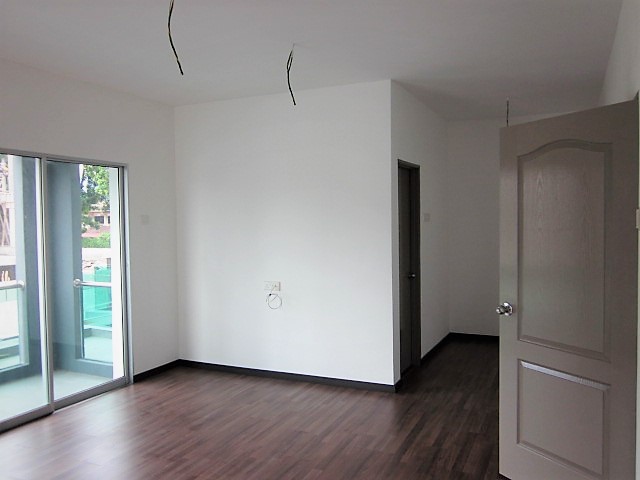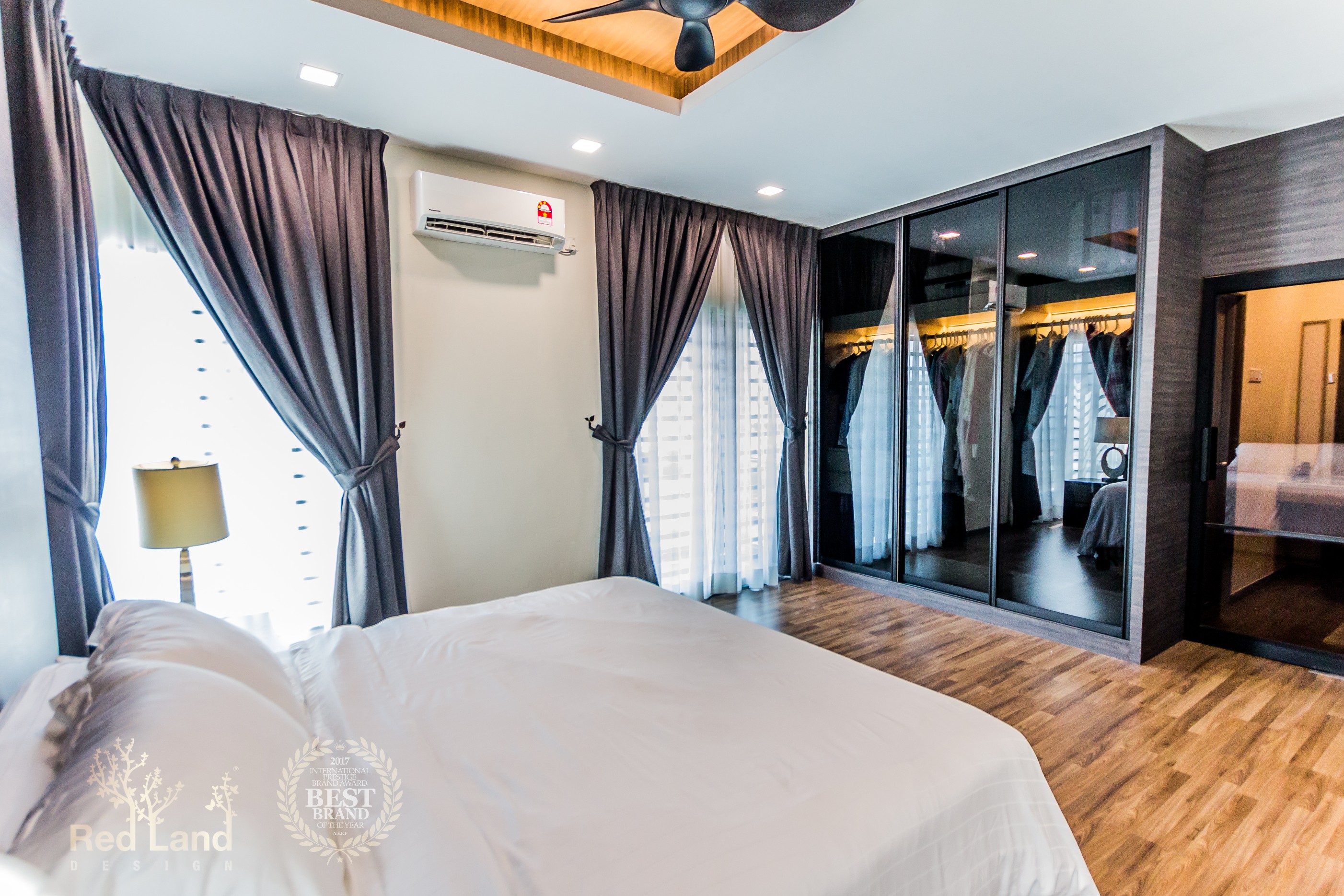 As usual, Red Land Design® emphasized single full height sliding door on the anti-jump system. This modern wardrobe no exception, one piece tinted glass door up until ceiling height with internal hidden lights.
Would like to take this opportunity to thank you Alvin for giving us a wonderful experience and a fully satisfied project. We are absolutely happy to serve.
Also thank you our photographer Niccolas Cheah (instagram @madmanrunswild) for another great job.