Introducing IdeaPaint CREATE, a high performance dry erase surface that erases cleanly every time. It is the only dry erase coating available that can be roller or spray applied.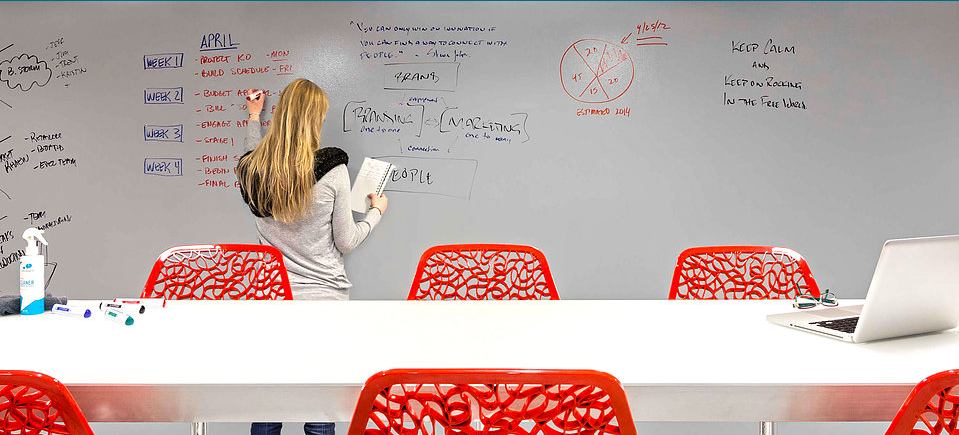 IdeaPaint CREATE is the perfect solution for every work environment. Paint an office wall or an entire conference room to create a unique space to brainstorm and present your next big idea. IdeaPaint transforms virtually any surface in your office into a boundless dry erase canvas a white board paint, giving you and your team the space you need to collaborate, connect and fully explore your creativity.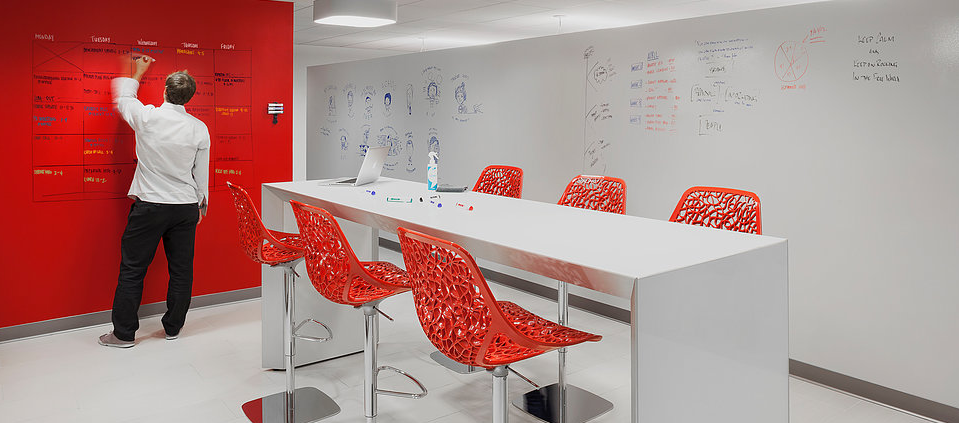 Who says a white board has to be white?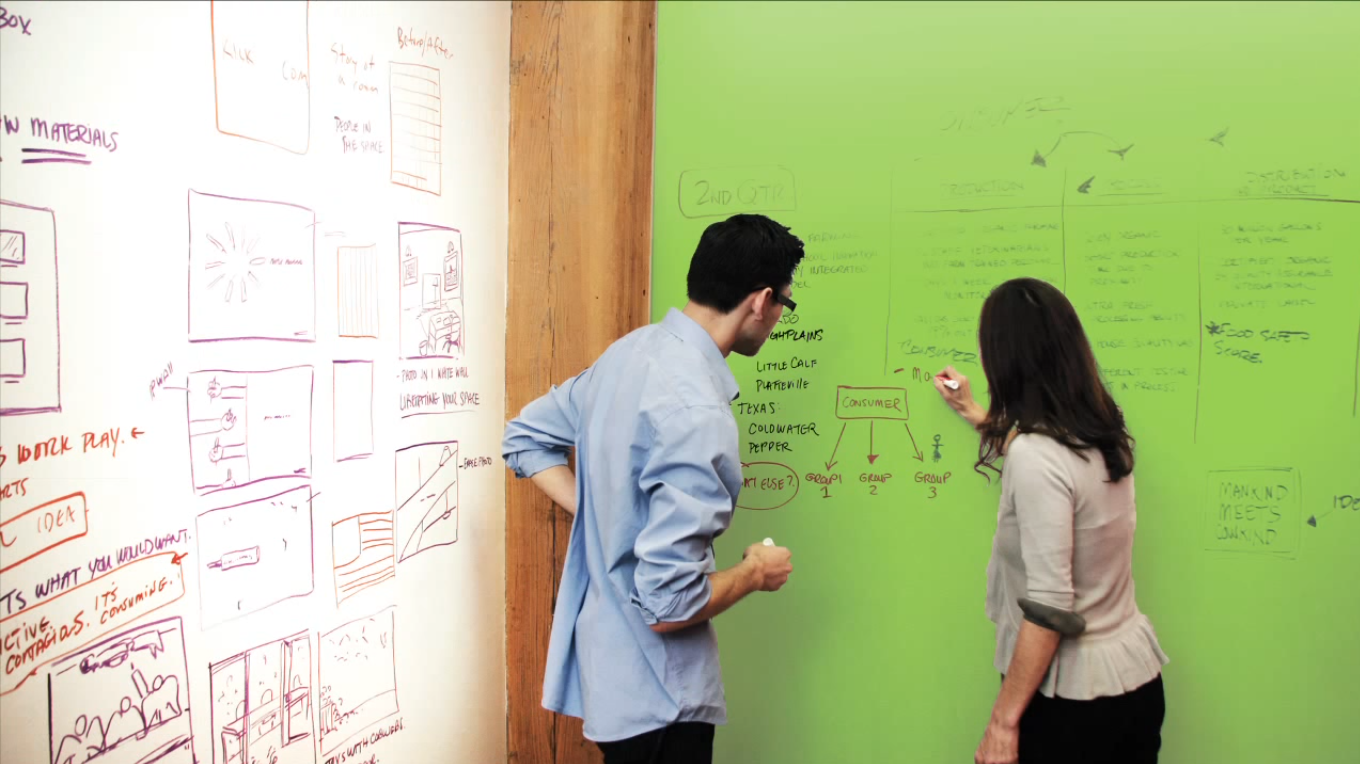 IdeaPaint CLEAR may applied over any color or smooth surface, allowing for seamless integration of dry erase functionality into existing decors.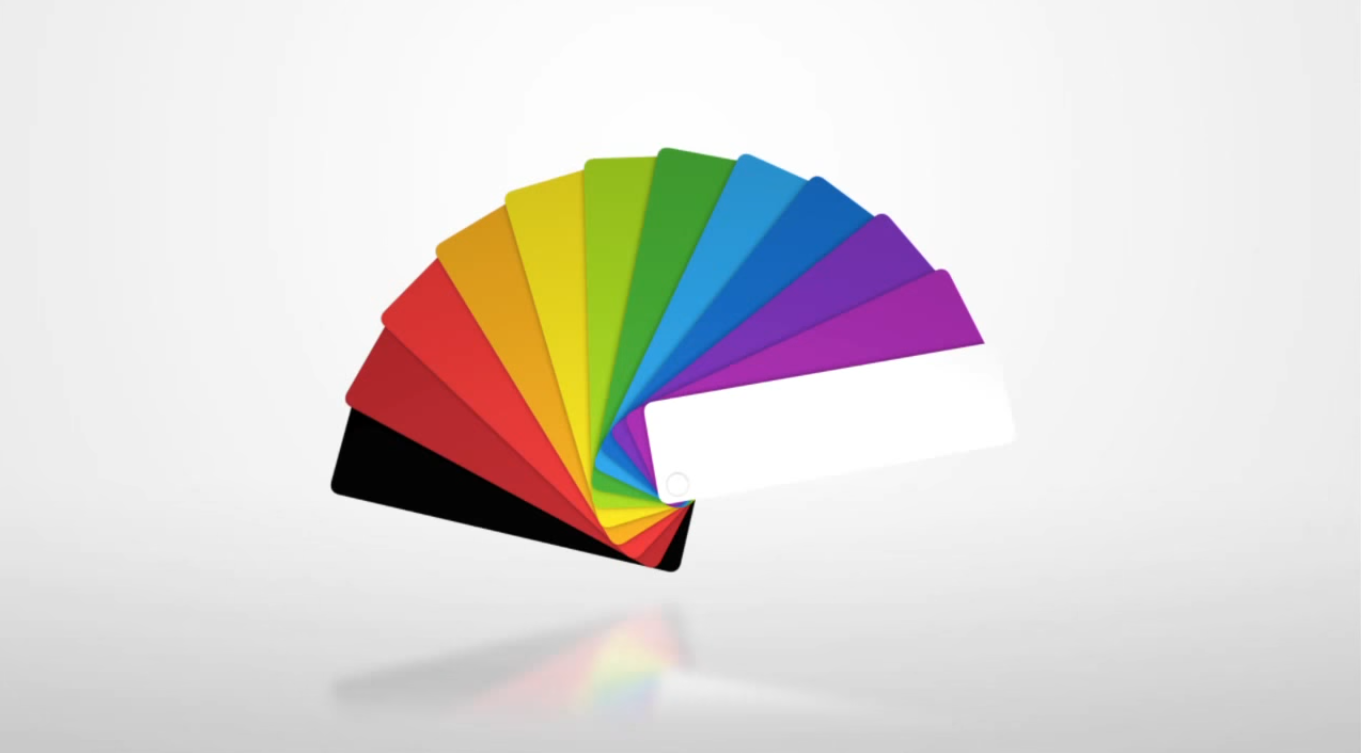 Available in various colors.
Call +6016 330 8821 for enquiry.