New project kick-started last week based on the following interior design concept in Kinrara Parkview, Ipoh.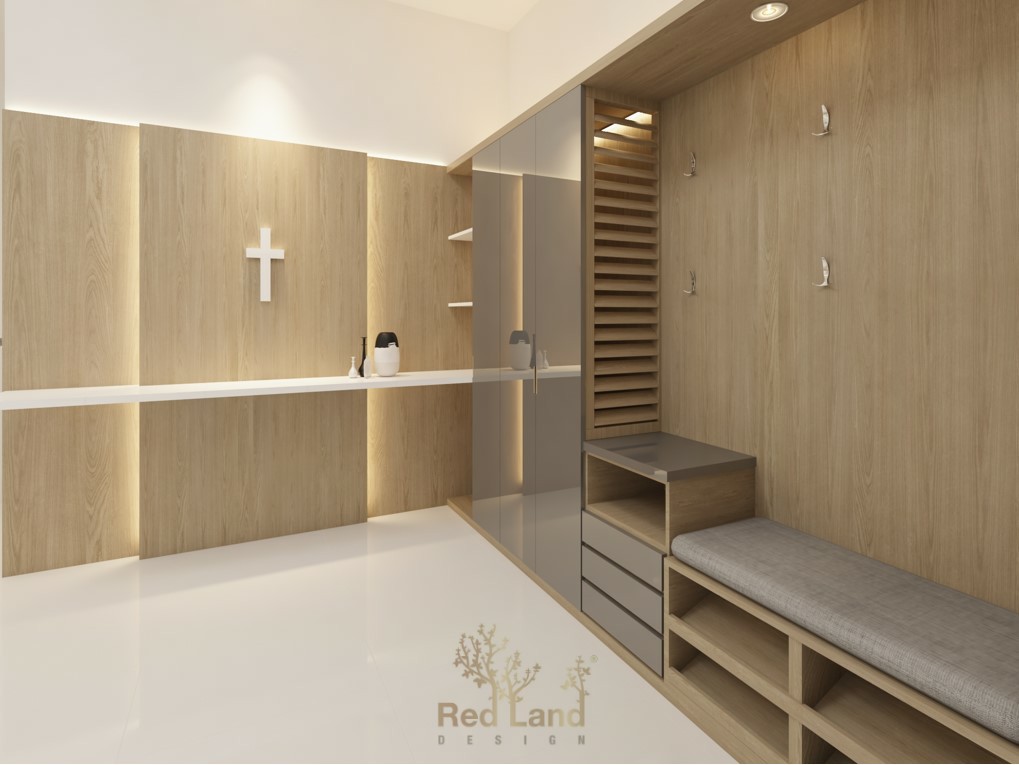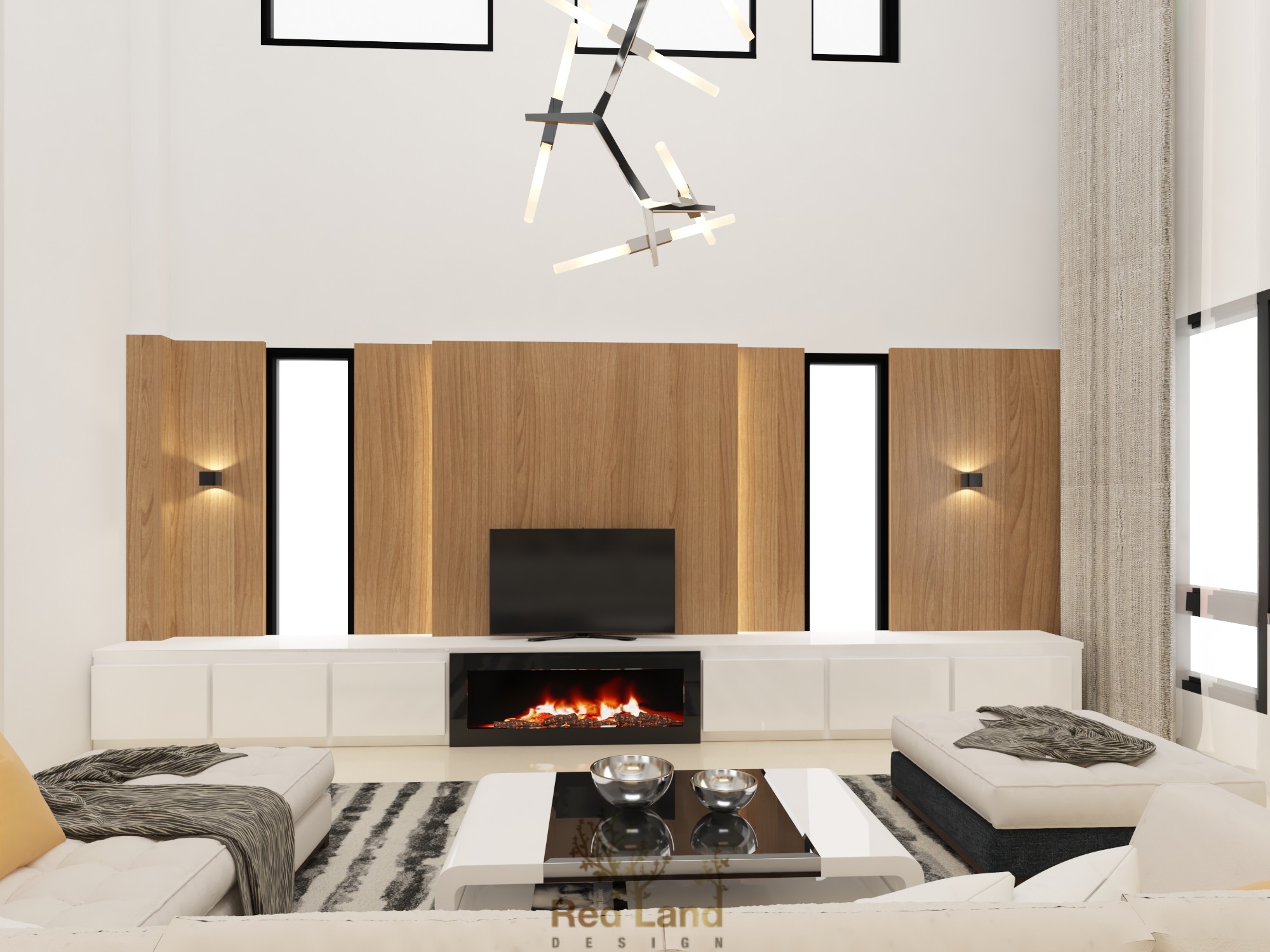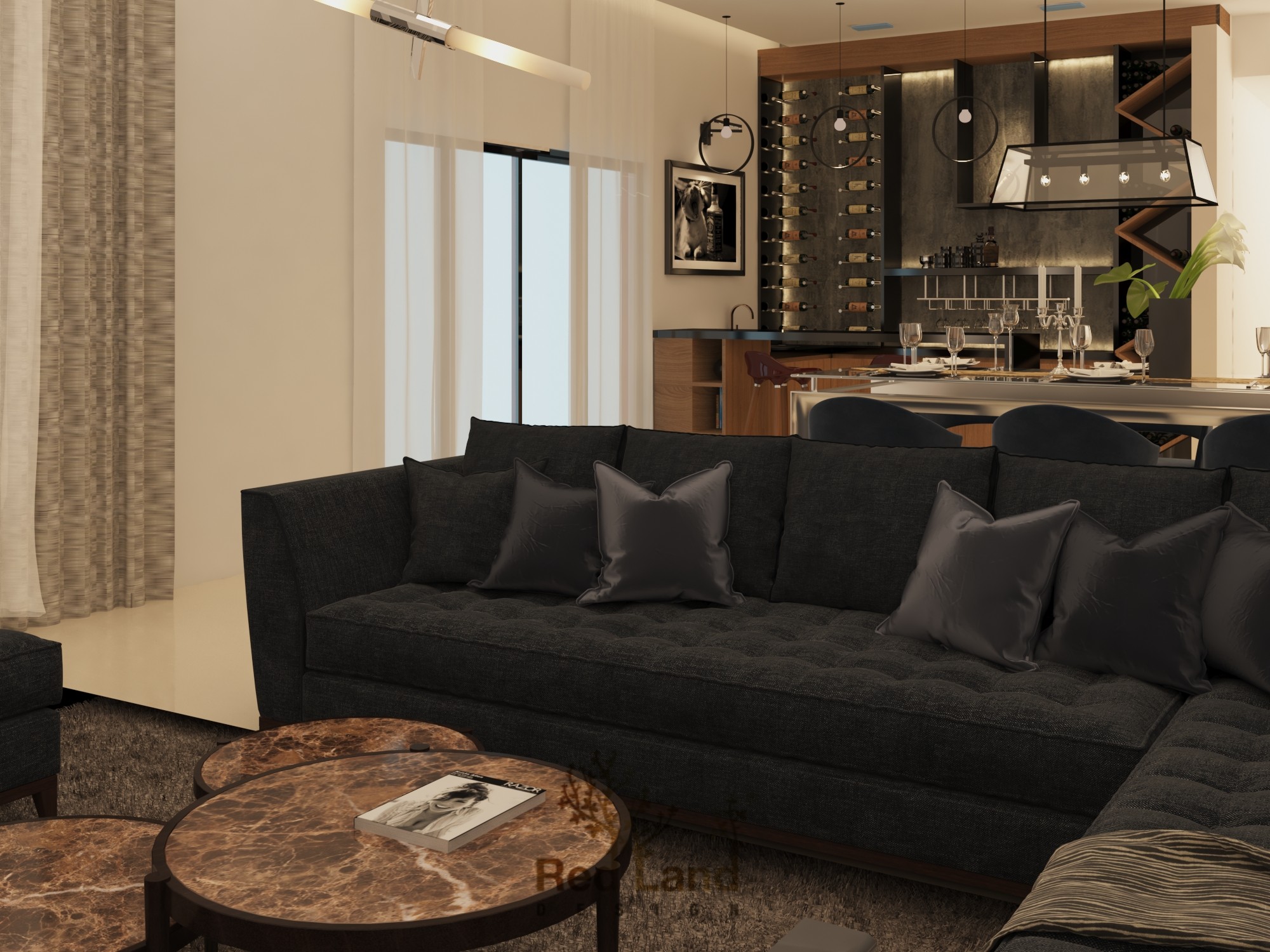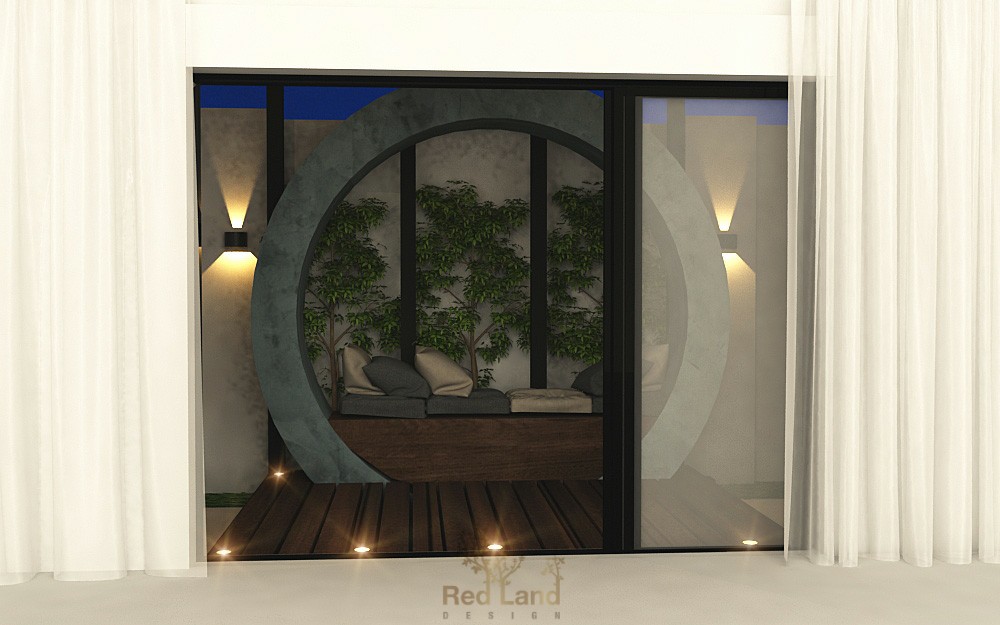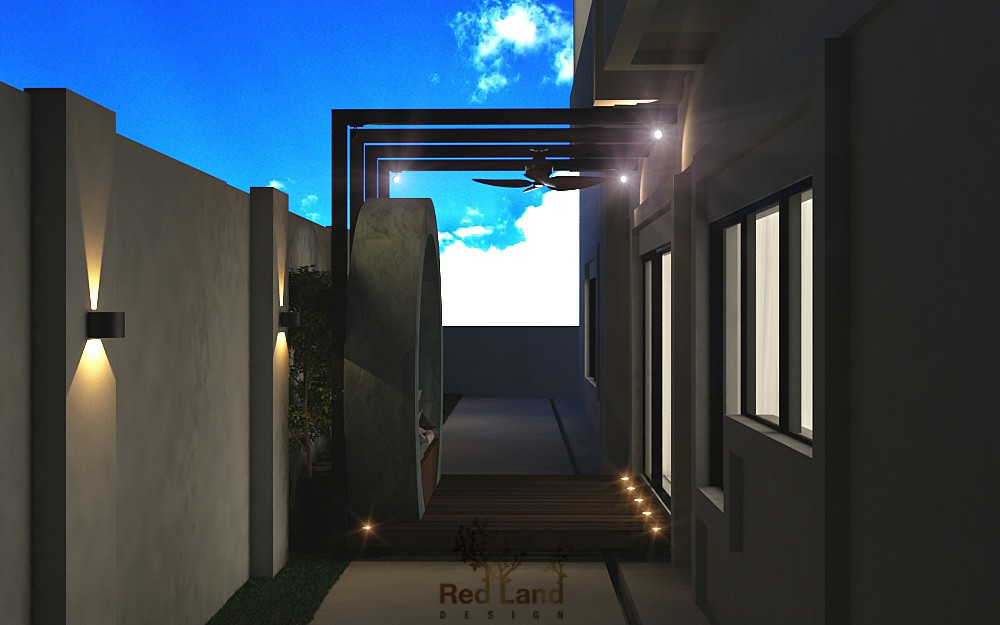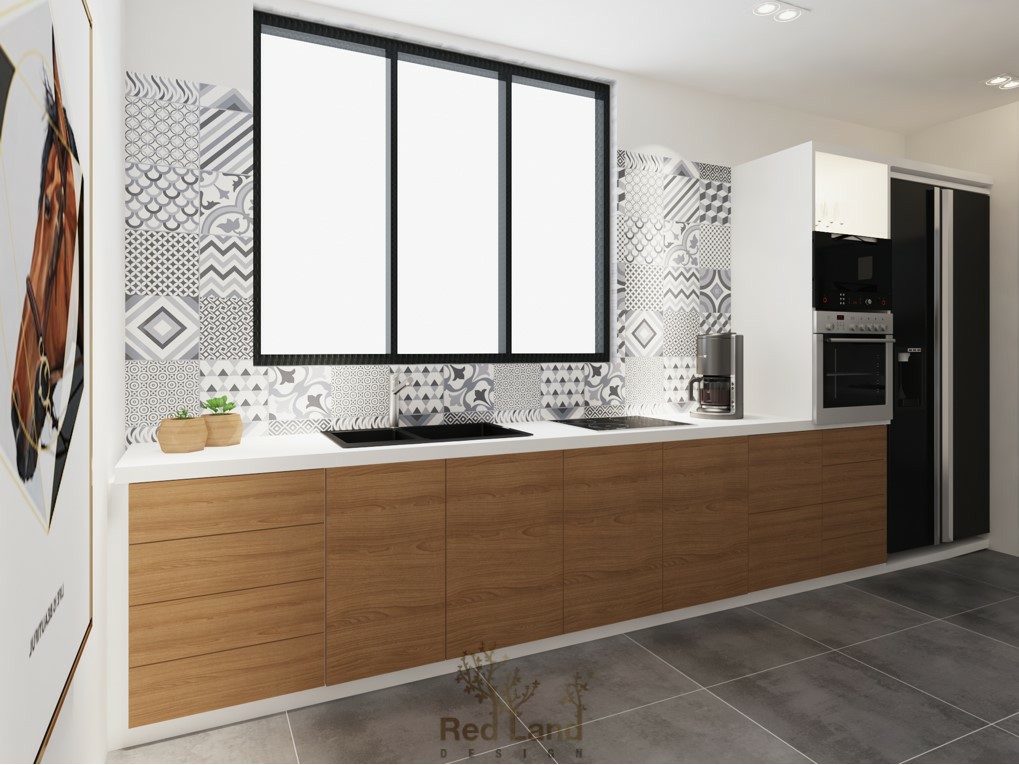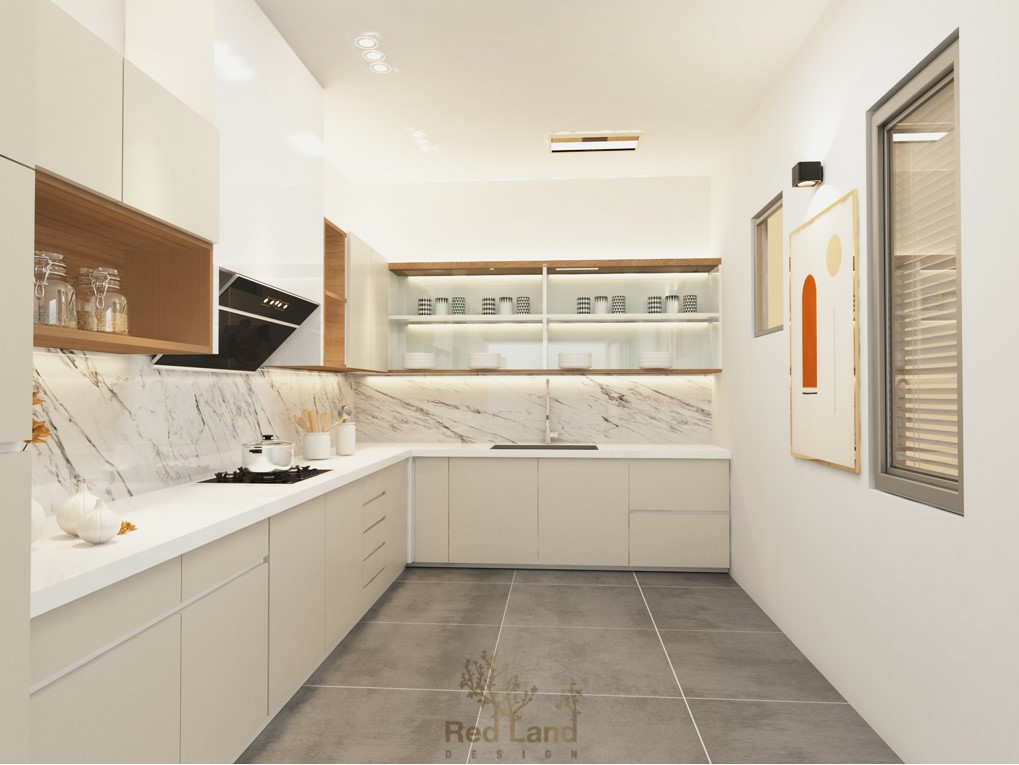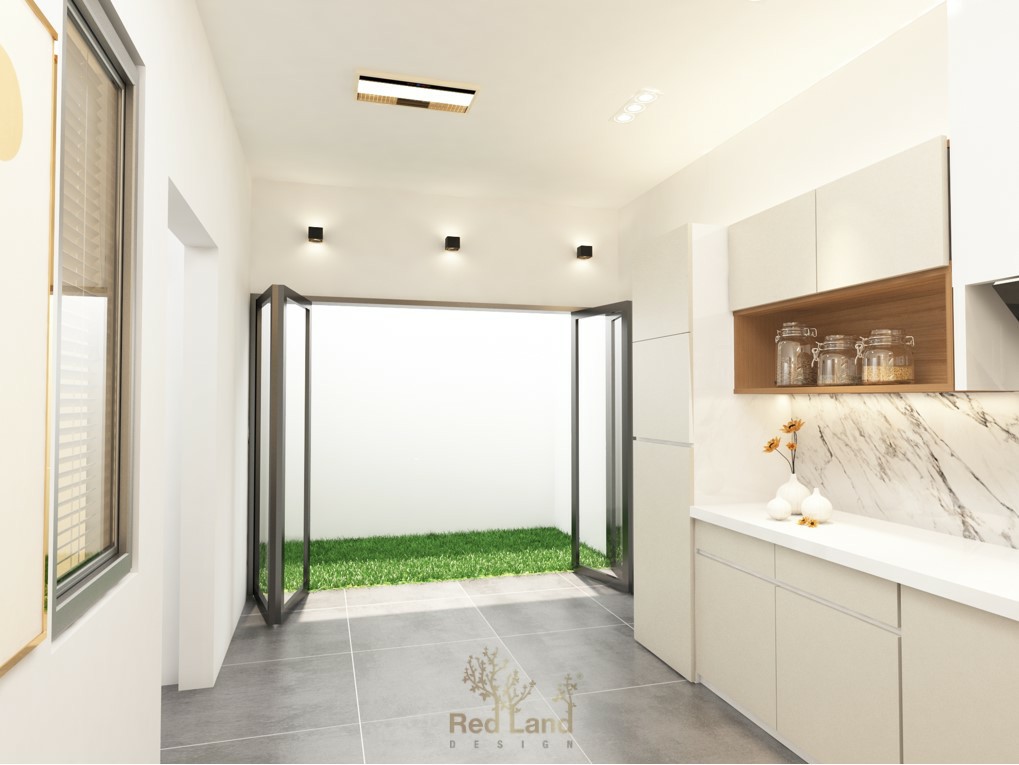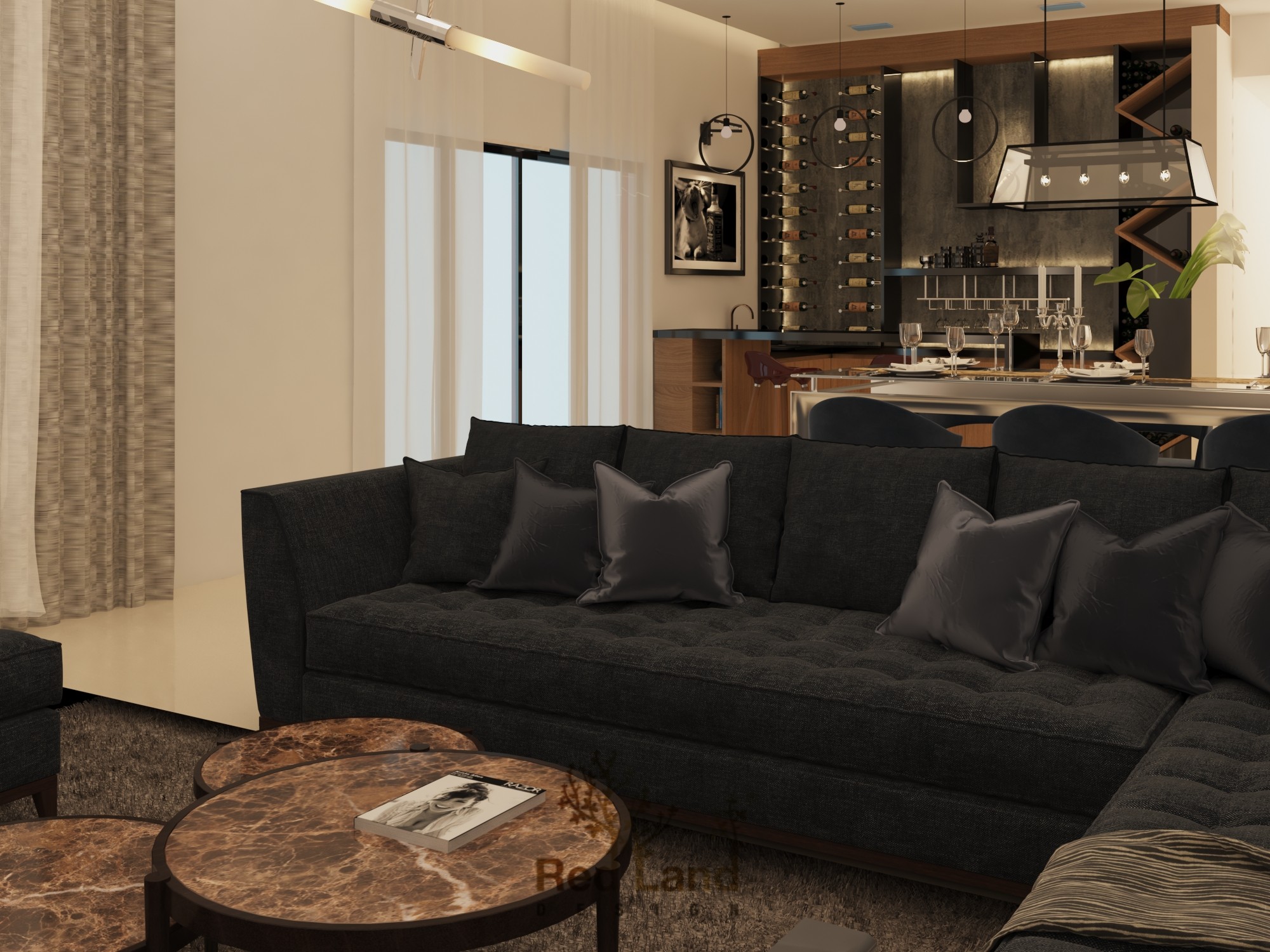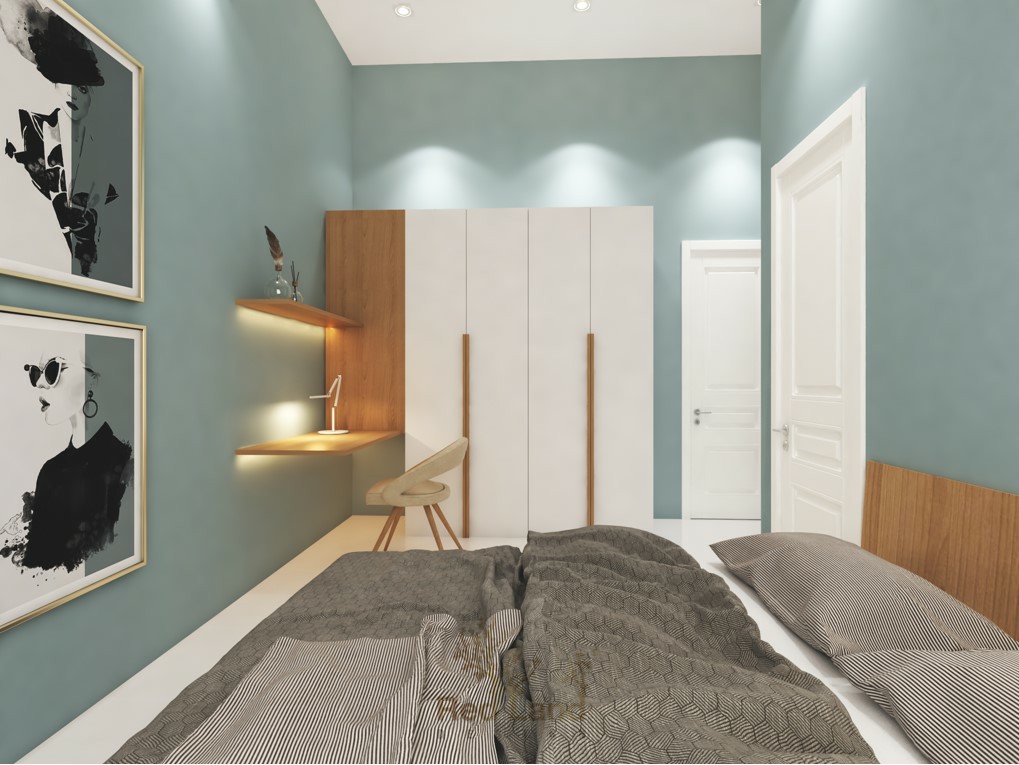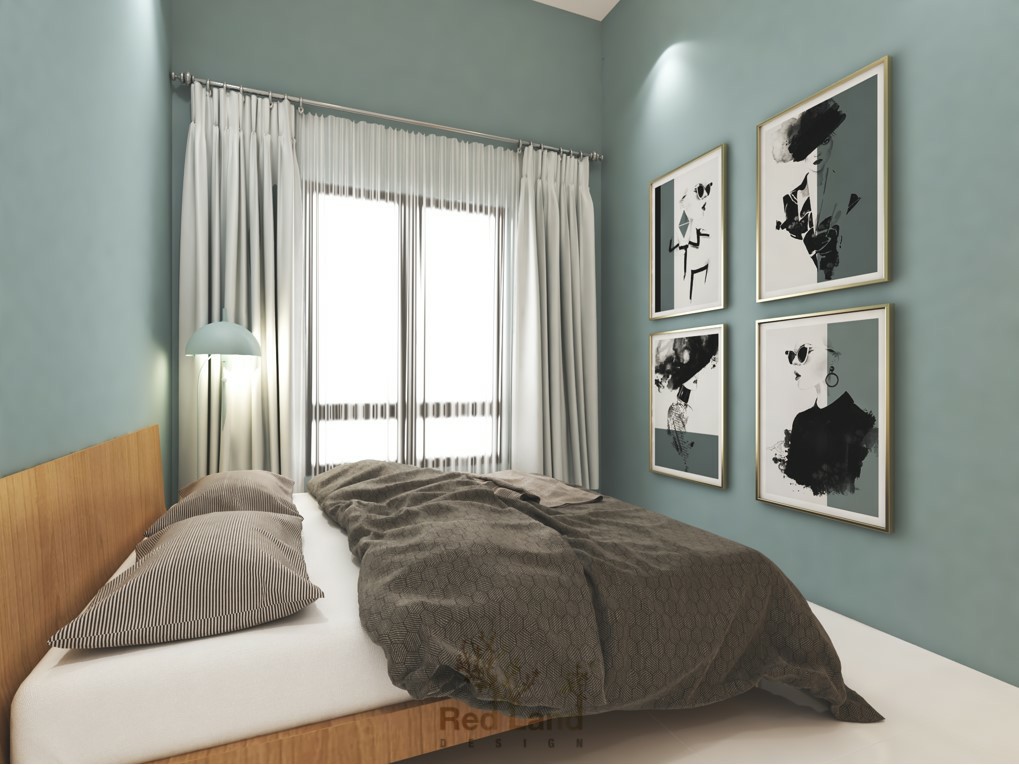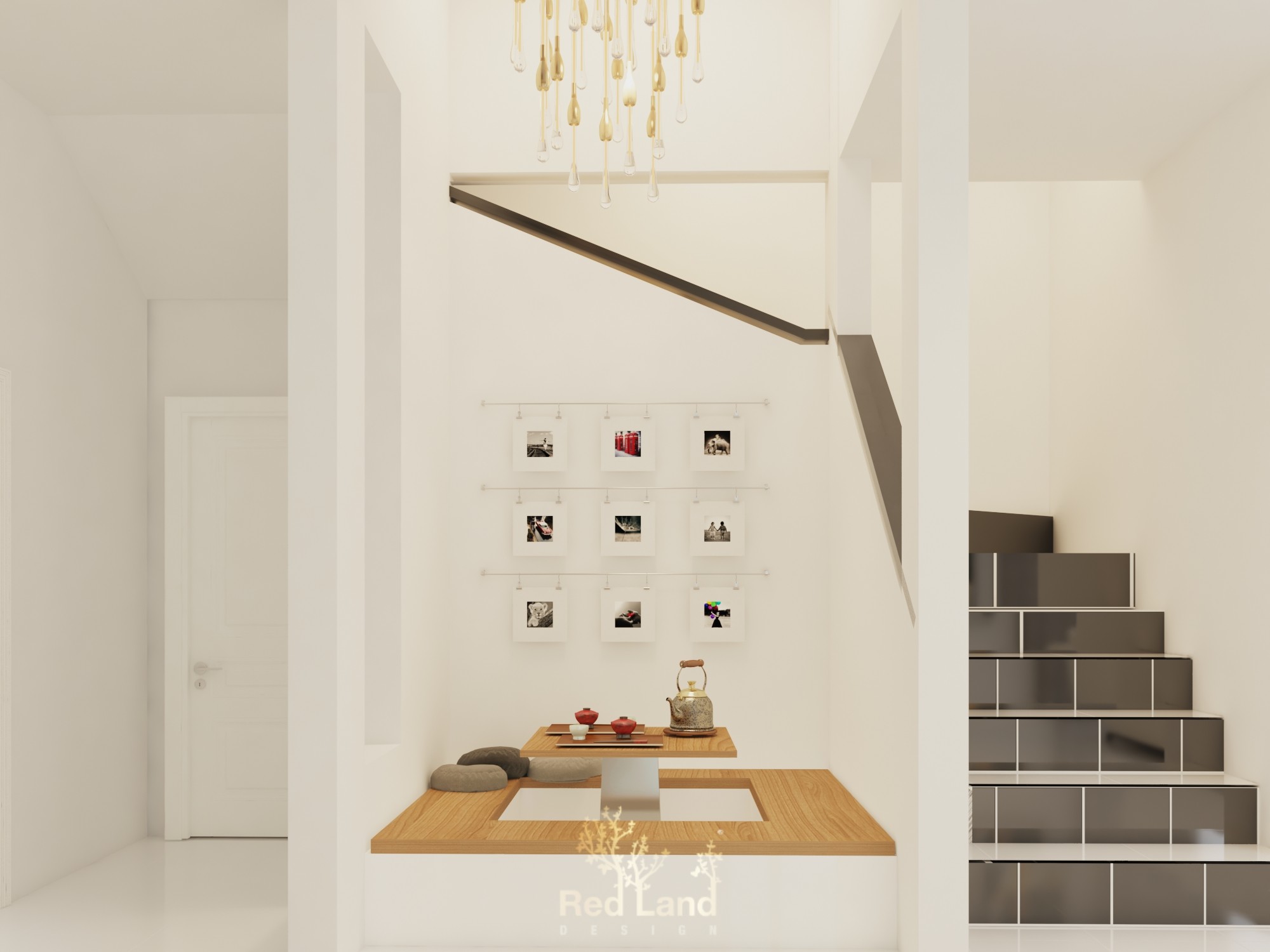 Concept of the tatami concept includes a manual table lifting system.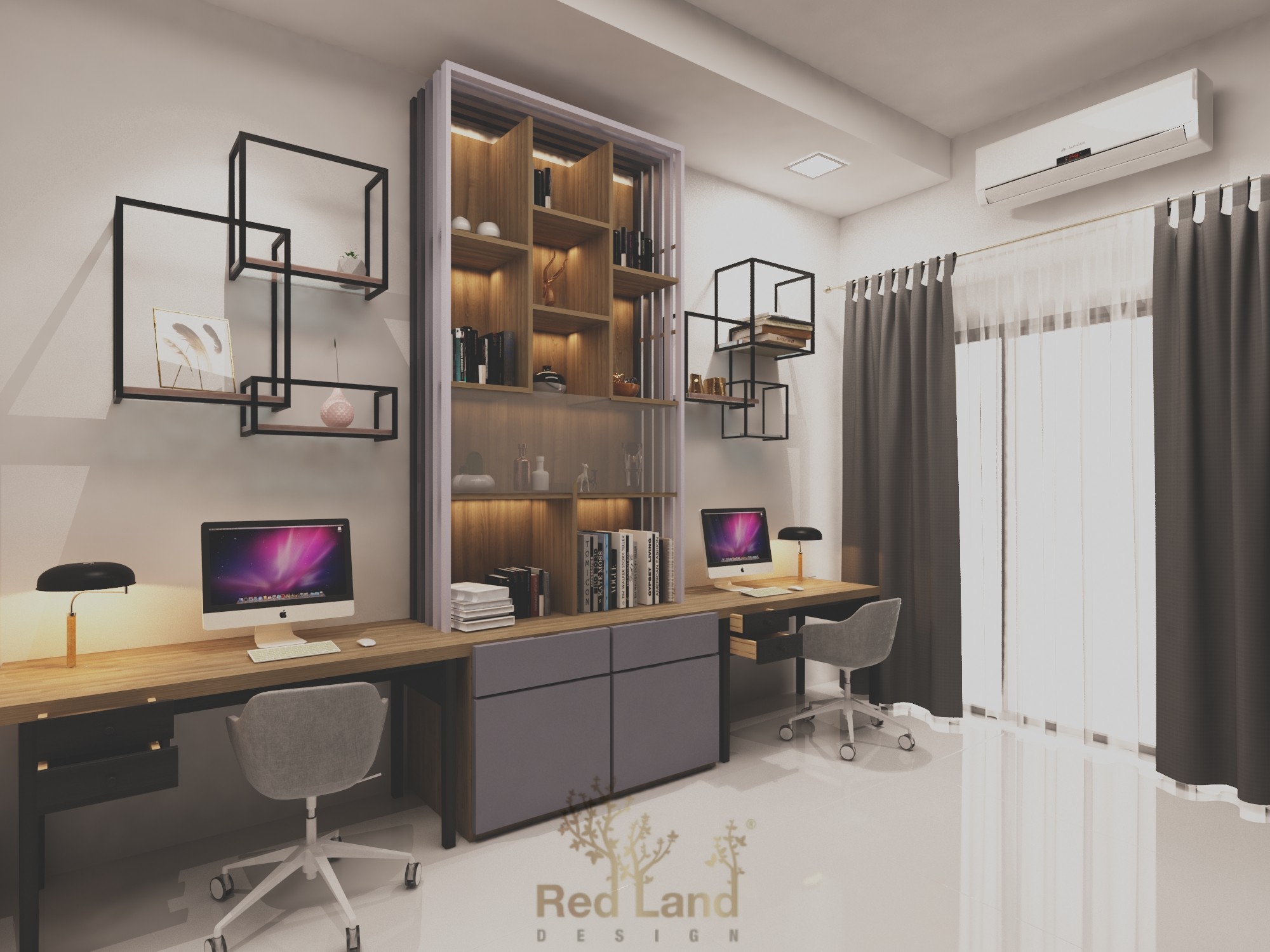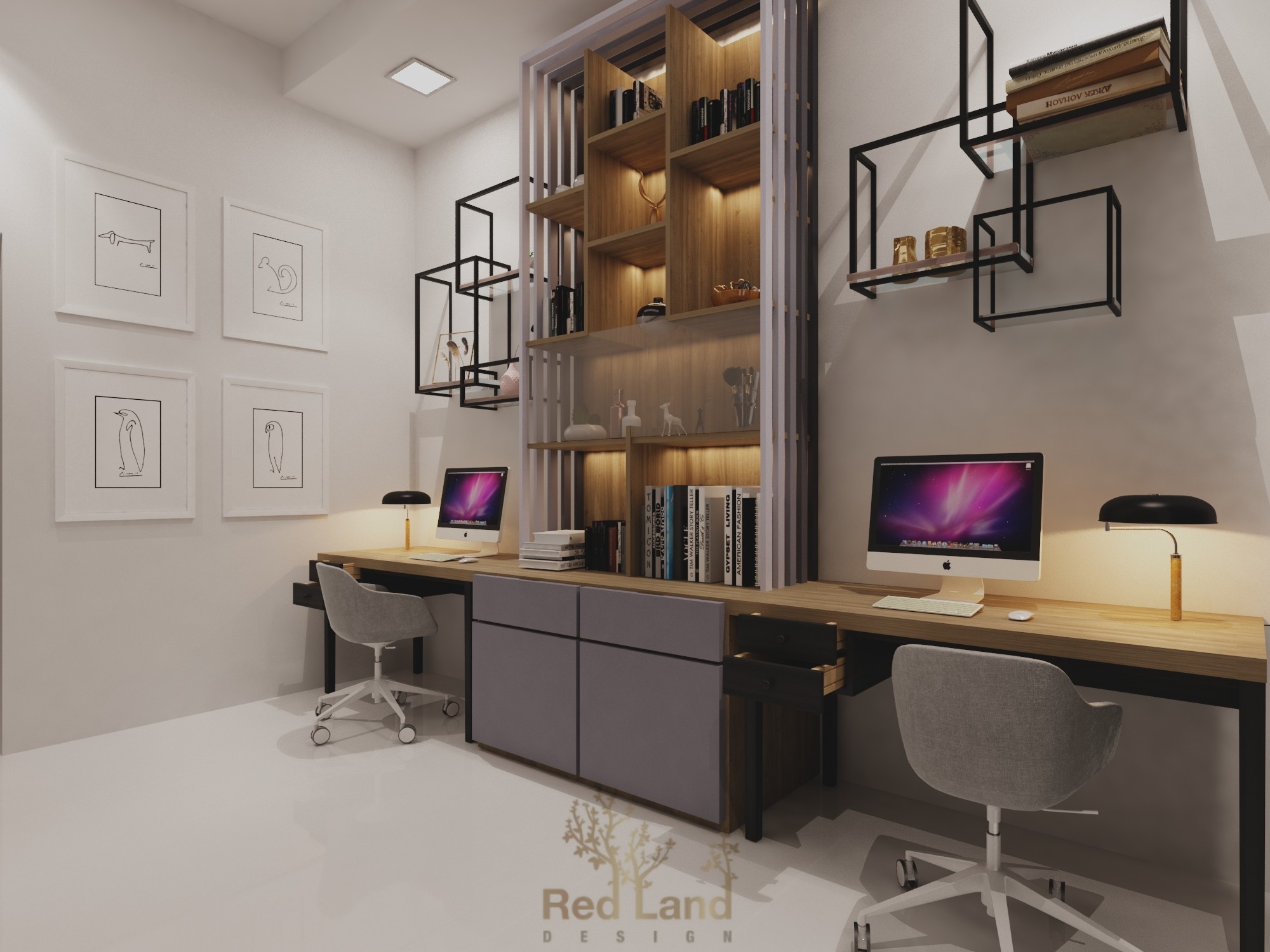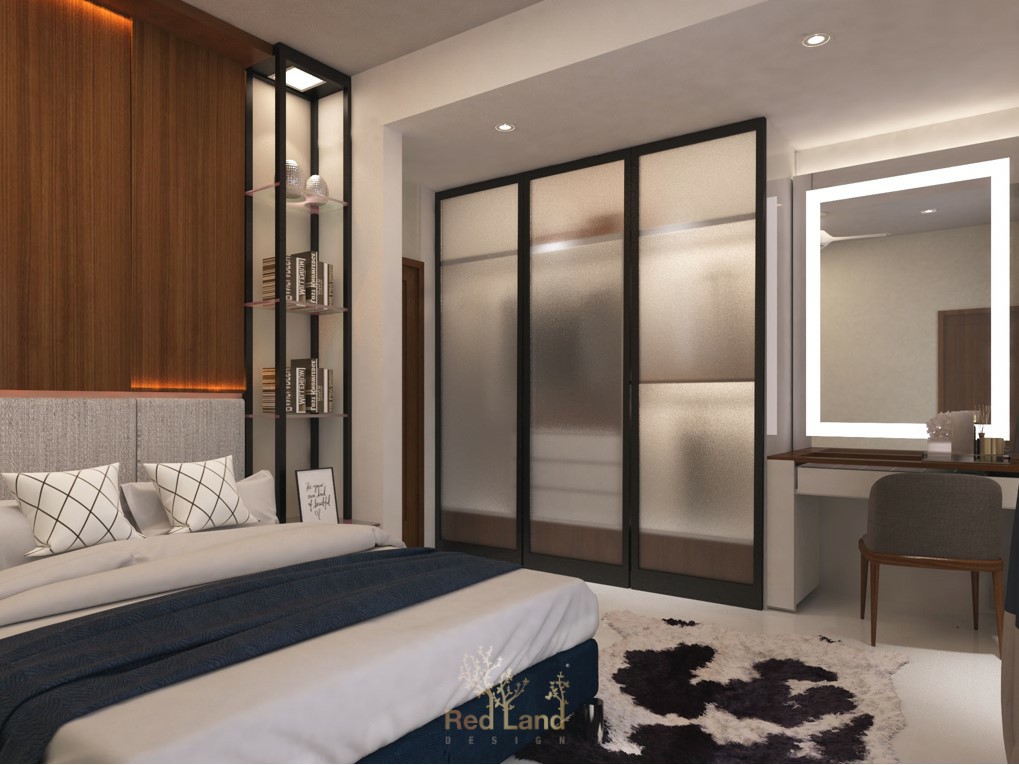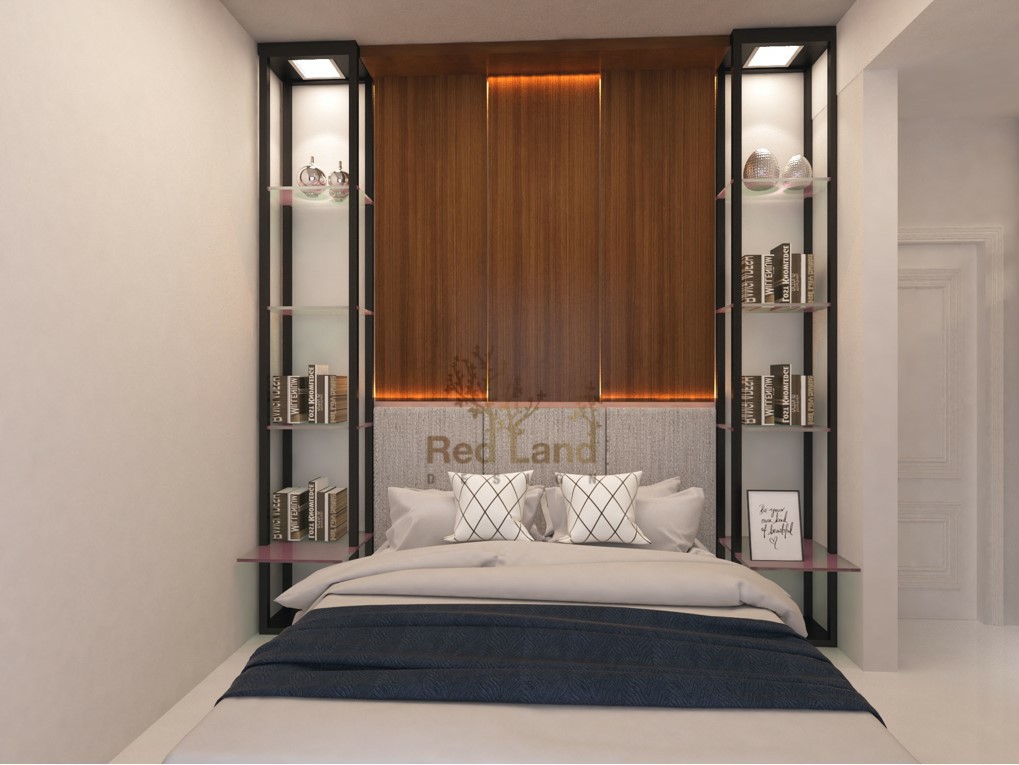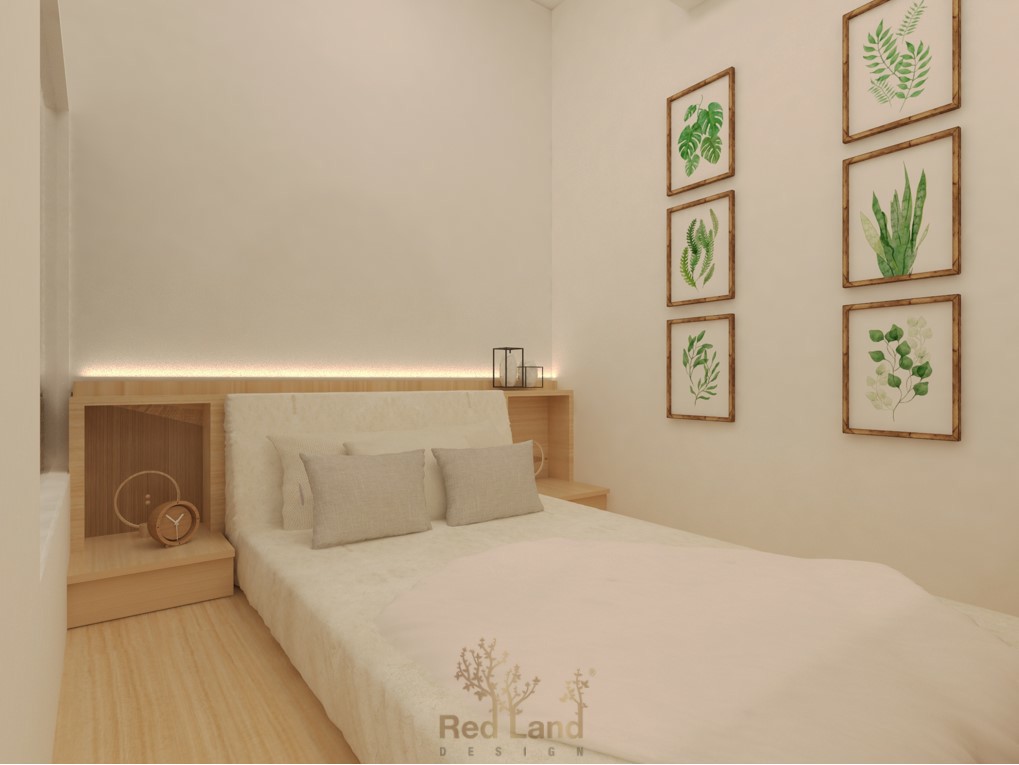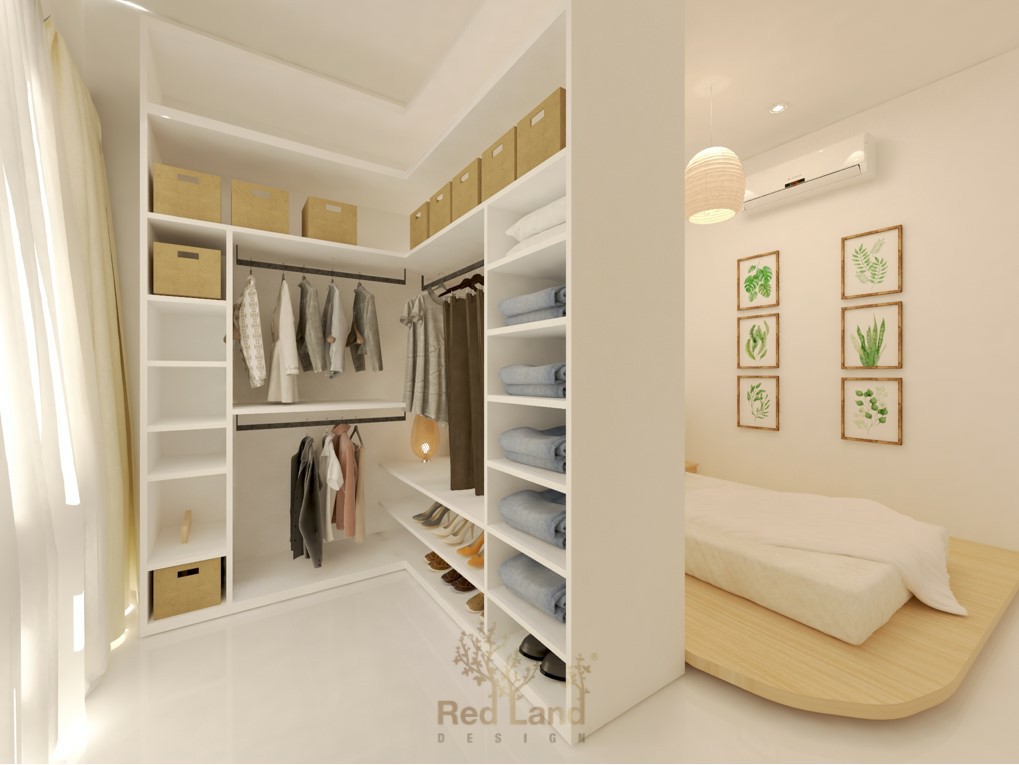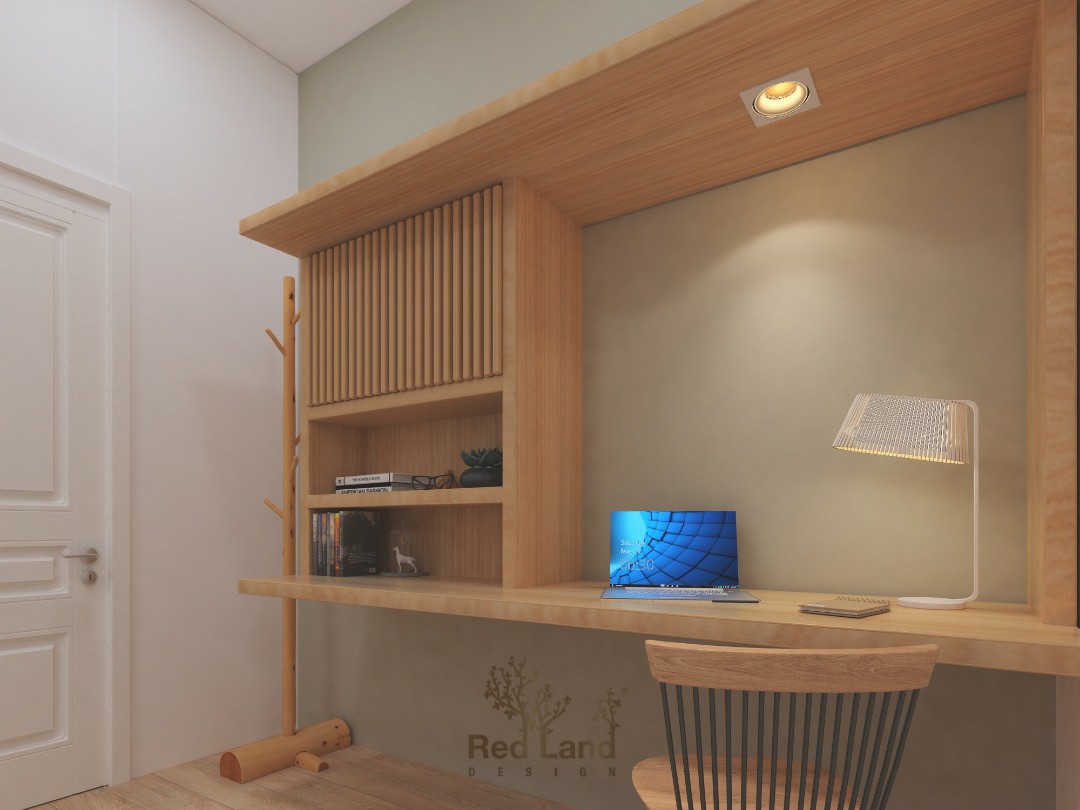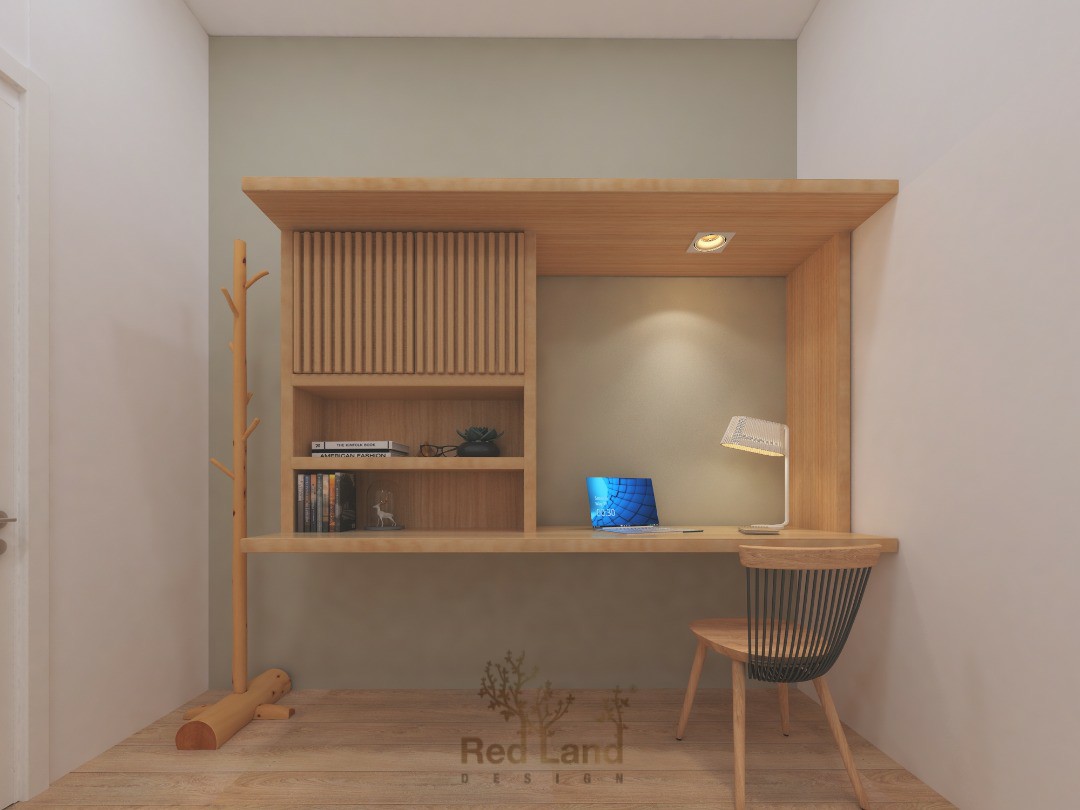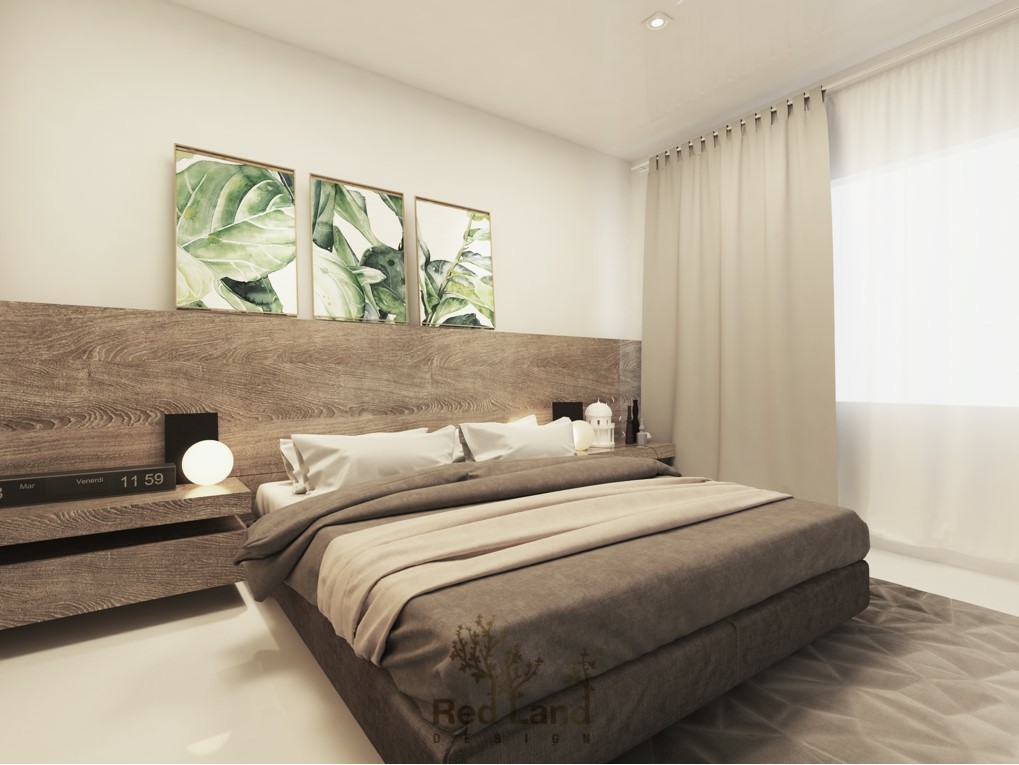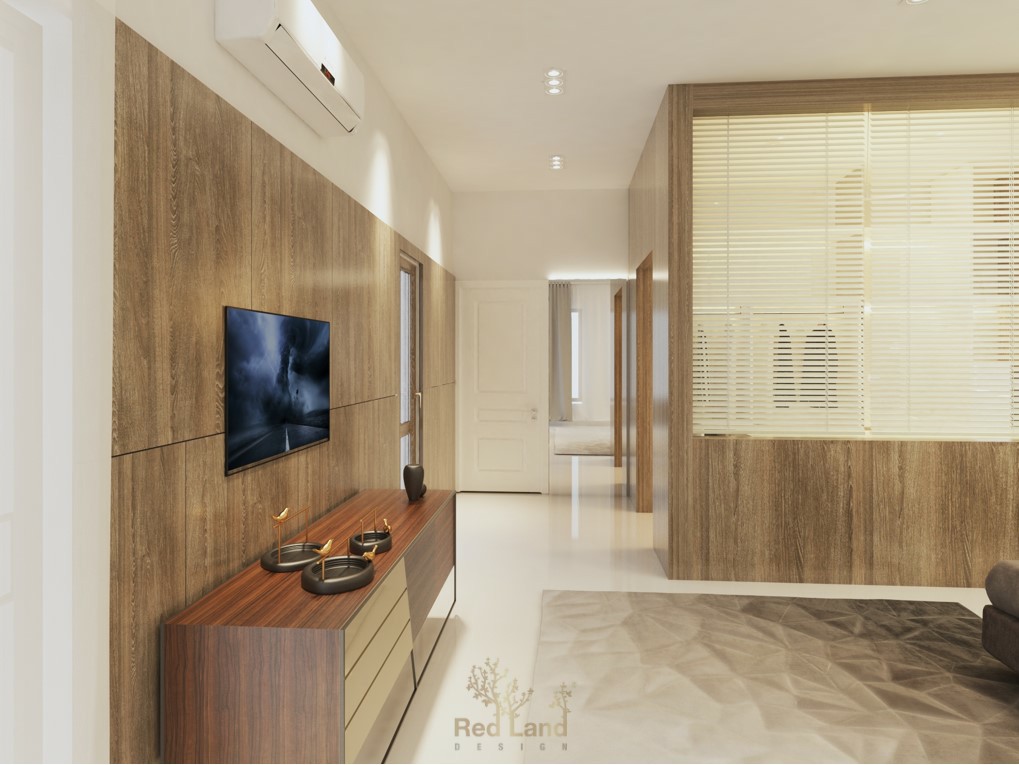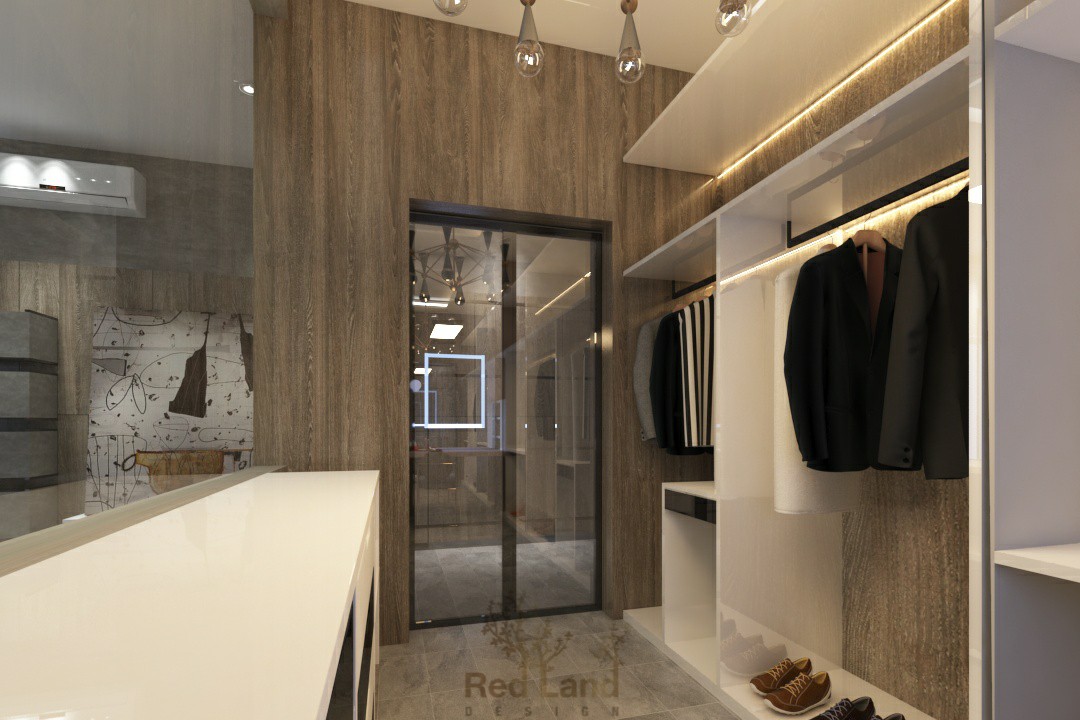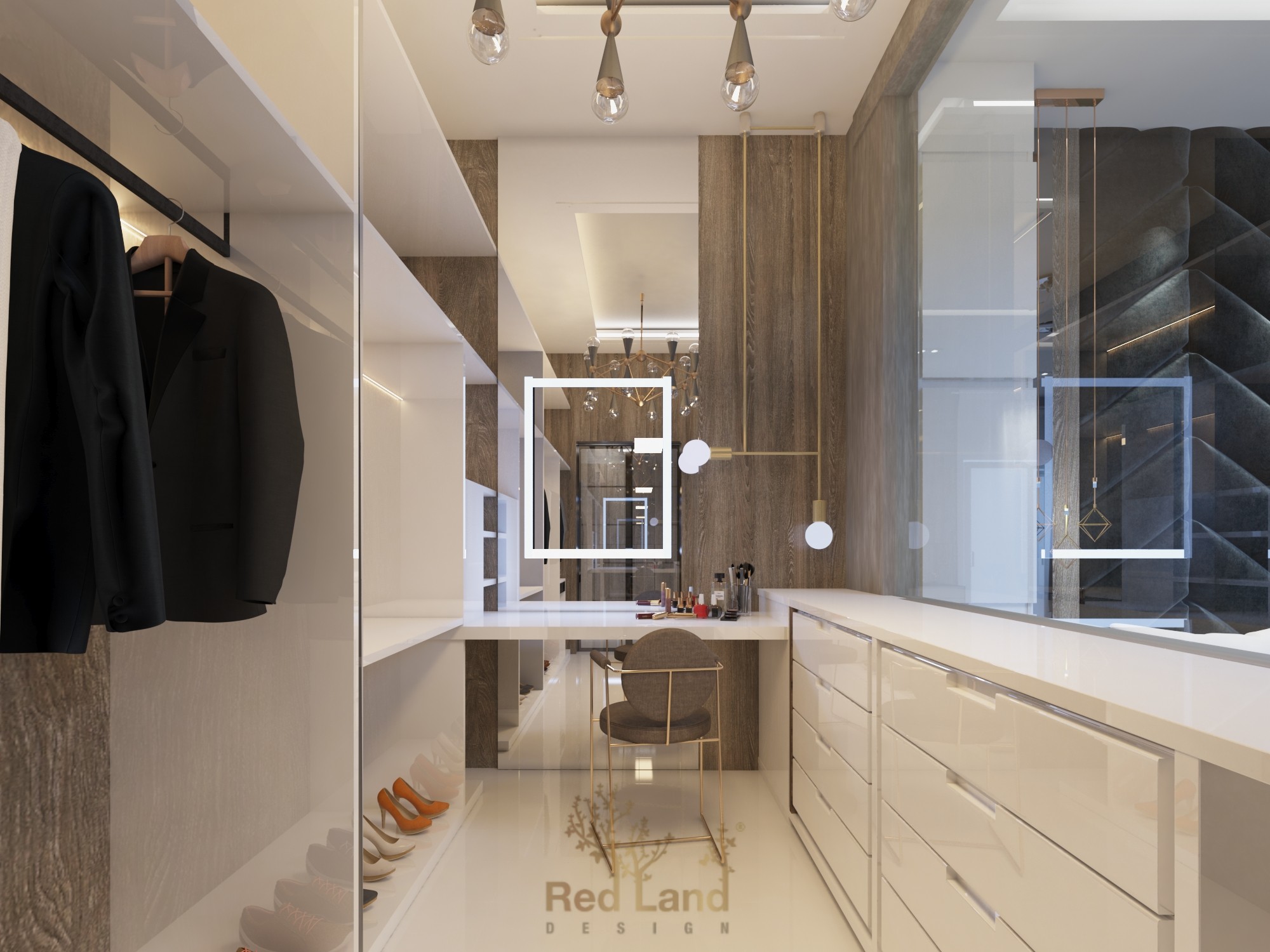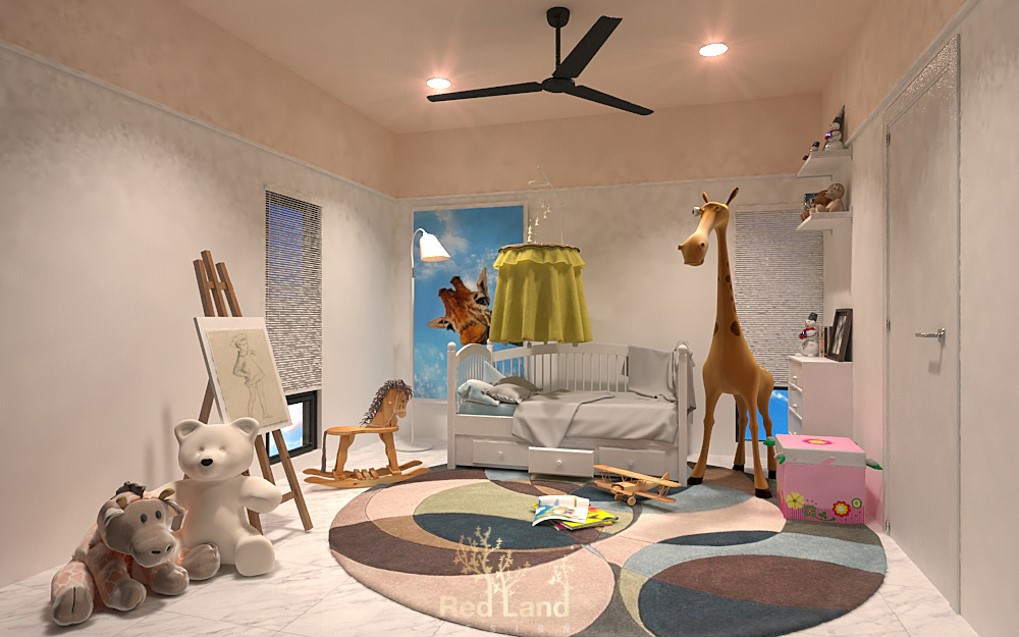 Progress..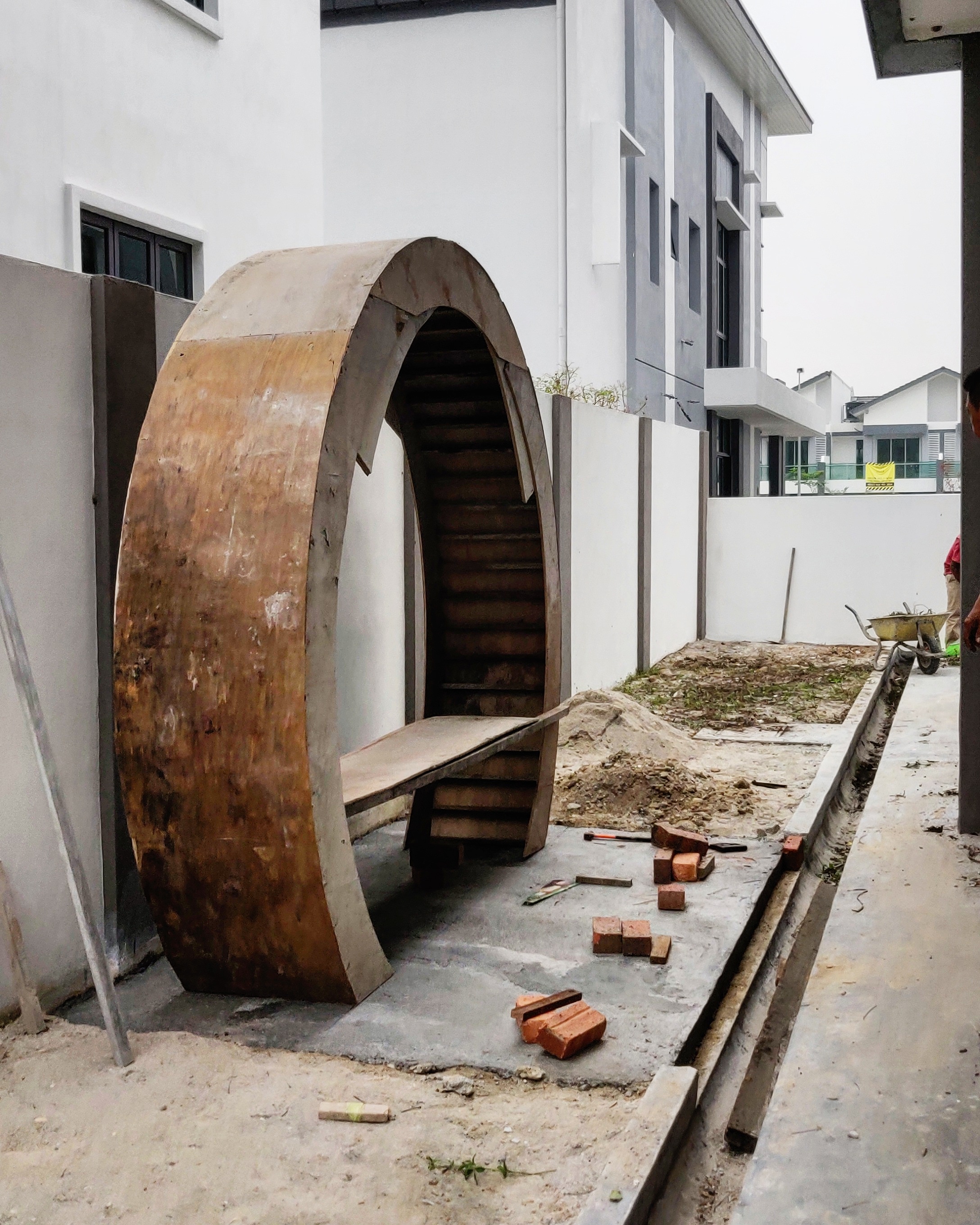 Creating patio area arch mold which will be in concrete finishing later.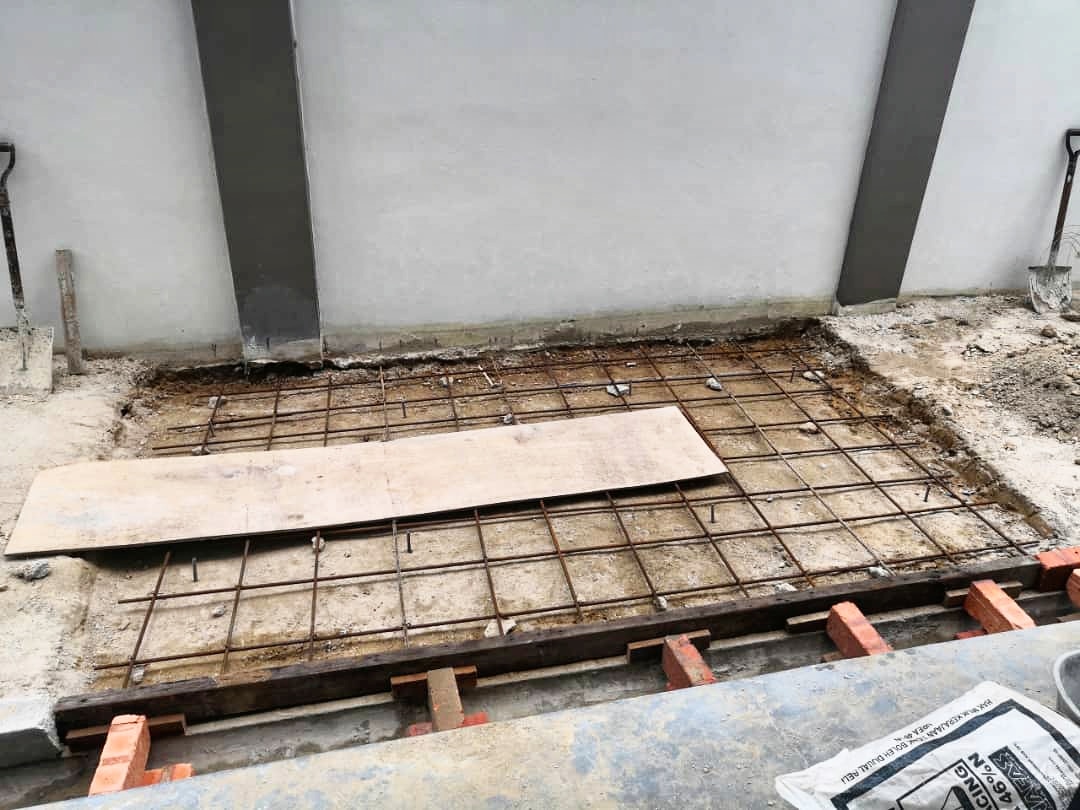 Reinforce existing land with steel and concrete cement finishing.
Breaking existing tempered glass railing as the first step towards creating an open balcony garden area.